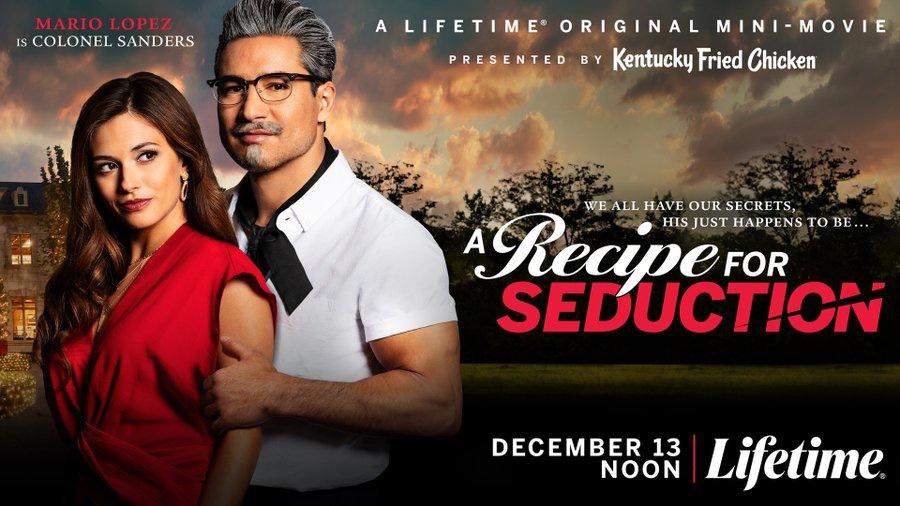 'A Recipe for Seduction' Cast Members Include Both New and Familiar Faces
If anyone had "KFC uses their branded character to make a mini-movie" on their 2020 bingo board, consider me thoroughly impressed. Before the year was out, Lifetime announced they were creating their first-ever sponsored film, titled A Recipe for Seduction. Now that the film is officially a go, people have started to wonder: Who is actually featured in this movie's cast?
Article continues below advertisement
The cast of 'A Recipe for Seduction' has both familiar and new faces.
The question on everyone's mind (or at least, anyone who has observed the new trailer for this movie) has been: Who is playing Colonel Sanders? And boy, do we have the answer for you.
Mario Lopez
Mario Lopez, yes that Mario Lopez, will be donning the glasses and goatee. You might remember Mario as A.C. Slater on Saved by the Bell, or as the host of celebrity news magazine show Extra. In the future, you might be remembering him as a buff, salt-and-pepper-haired Colonel Sanders.
Article continues below advertisement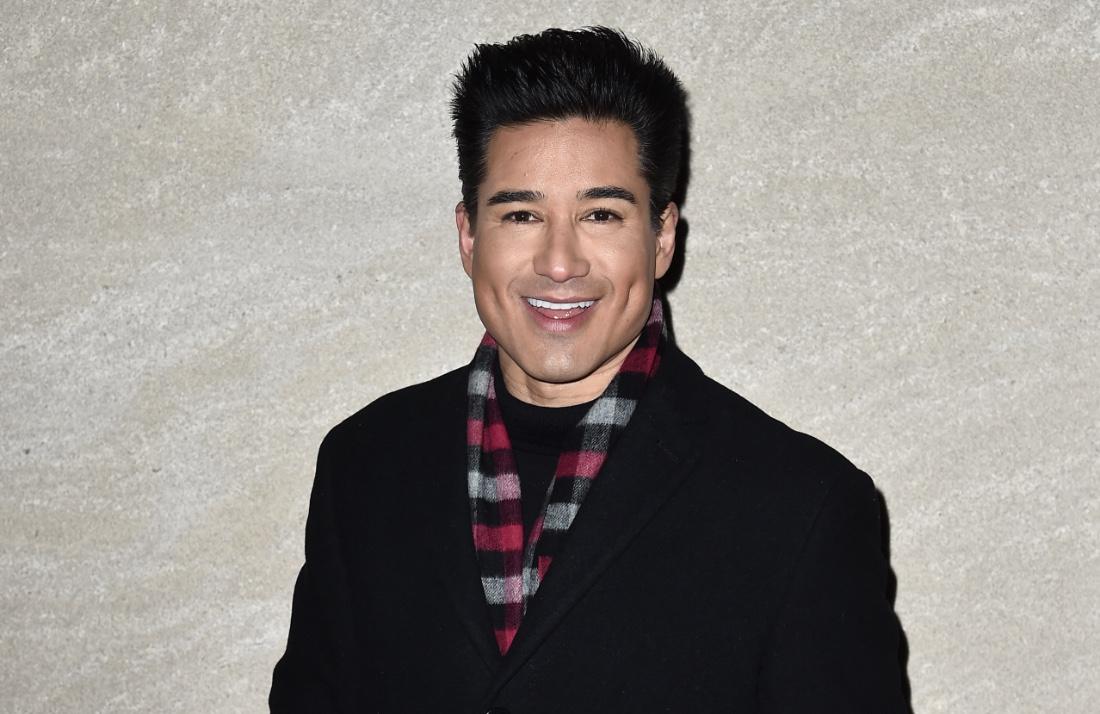 Justene Alpert
With an already interesting casting choice for Colonel Sanders, newcomer Justene Alpert arrives on the scene as the colonel's love interest, Jessica Mancera. According to her IMDb page, she was featured on television shows such as How I Met Your Mother and Bosch. She is also a cheerleader for the Los Angeles Rams.
Article continues below advertisement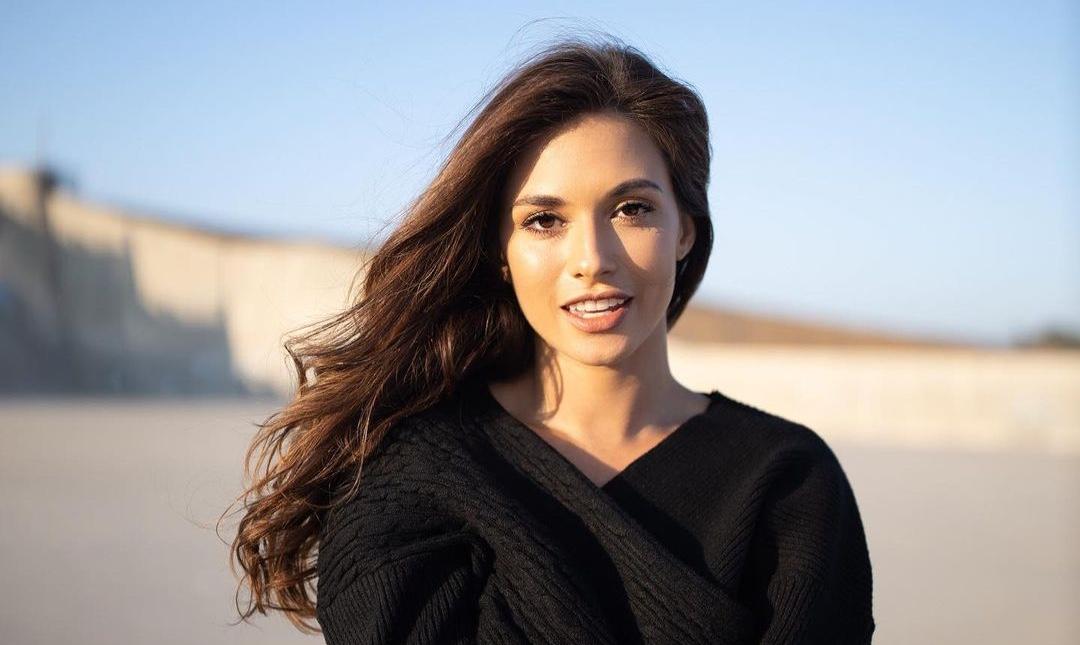 Tessa Munro
Joining the movie as Justene's character's mother is Tessa Munro as Bunny Mancera. Tessa has also been featured in a few television shows throughout the years, such as S.W.A.T. and Speechless. According to her Twitter page, she's also a second degree black belt! Let's hope the colonel isn't planning on challenging her to a fight.
Article continues below advertisement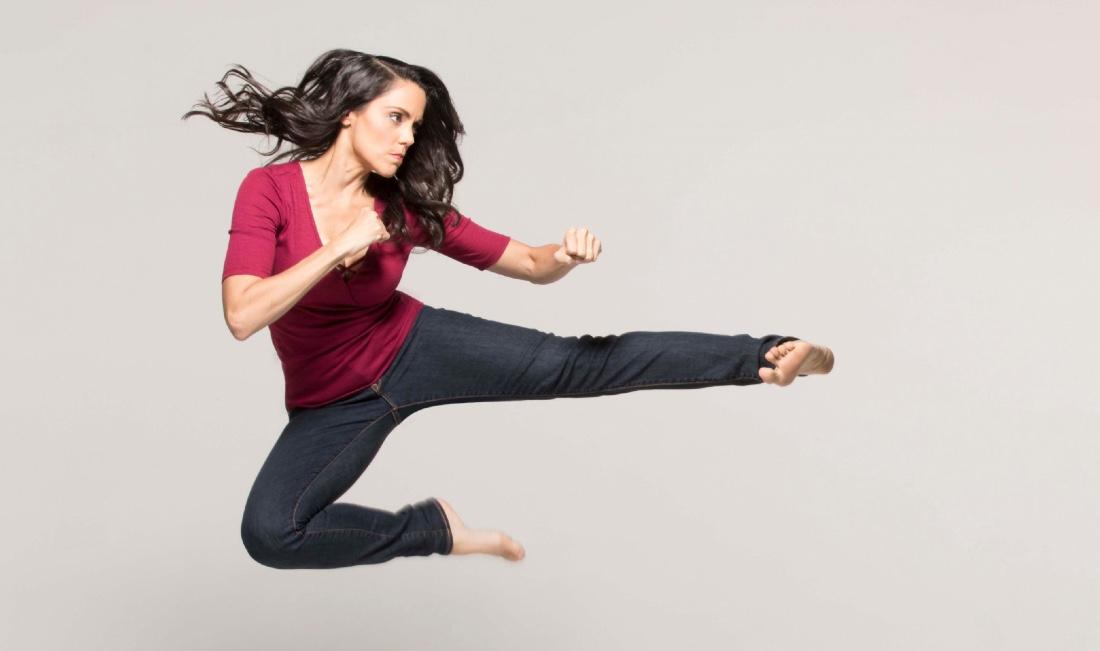 Chad Doreck
Main antagonist Billy Garibaldi III is played by Chad Doreck, who has quite a few television and video game credits to his name. If you don't know him from the new Saved by the Bell (with co-star Mario!) General Hospital, iCarly, or the Grease! You're the One That I Want! television special, maybe you'll recognize his voice from Grand Theft Auto V or Disney Infinity.
Article continues below advertisement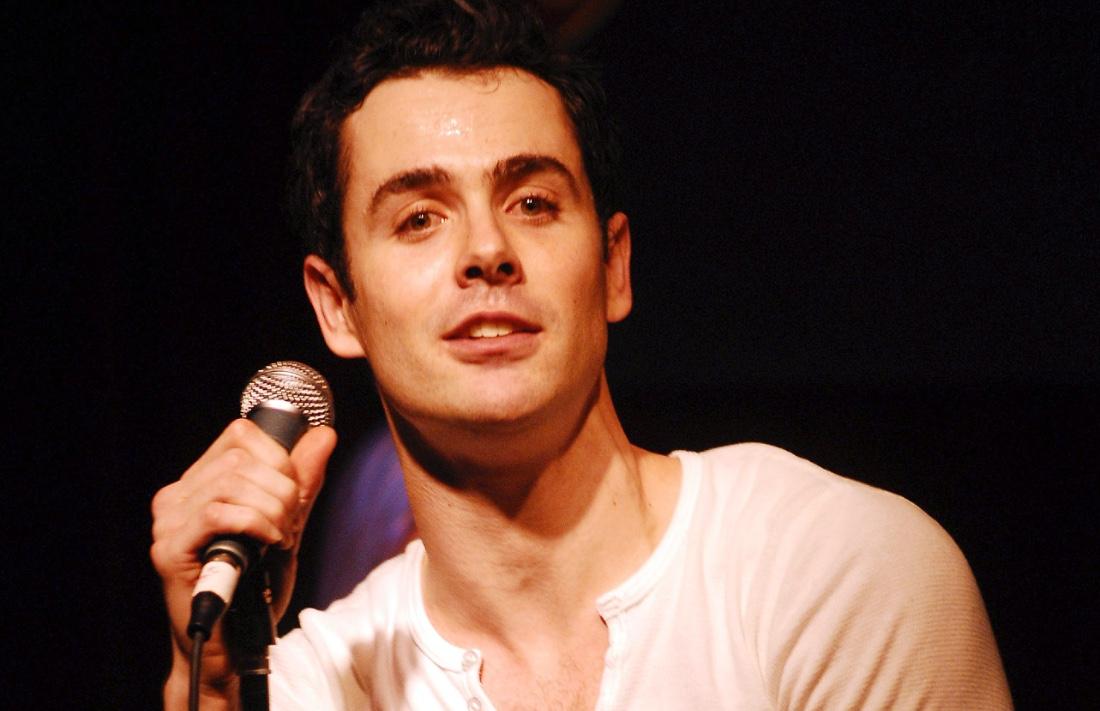 Martin Morrow
Also featured in this mini-movie production are comedian Martin Morrow as Lee and Emily Lemons as Nurse. While the plot seems to revolve around a secret seasoning recipe that everyone wants to get their hands on, there's also a true-to-Lifetime style romantic drama afoot that we can't wait to see.
Article continues below advertisement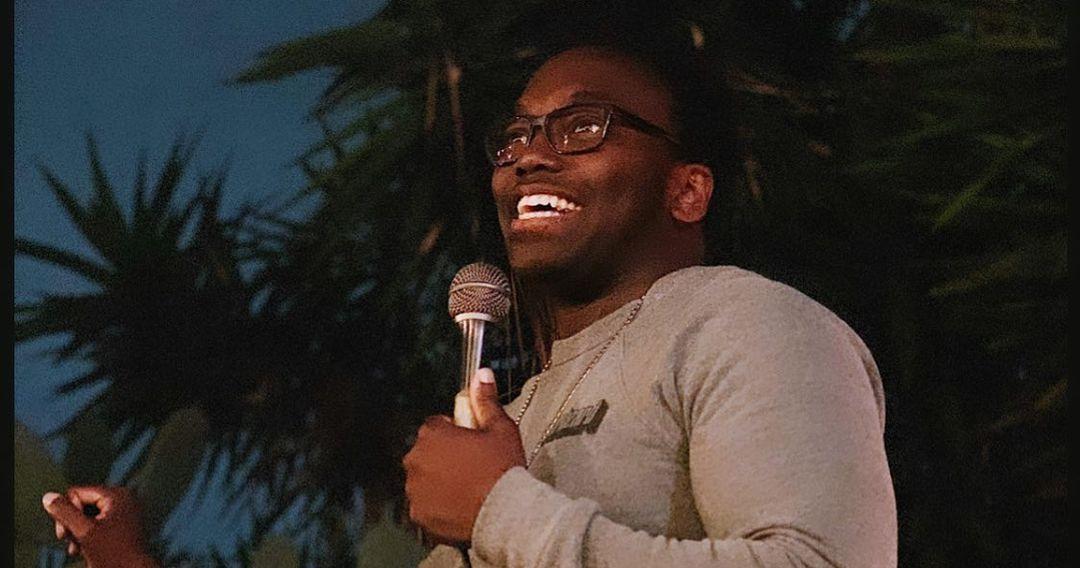 How did the idea for 'A Recipe for Seduction' even come about?
According to a Vanity Fair article, the idea to turn Colonel Sanders into a chicken Casanova didn't happen overnight. The idea was conceptualized in 2018, but only filmed this past October with strict adherence to COVID-19 guidelines. There has been a slow effort to rebrand Colonel Sanders, including commercials, romance novellas, and video games. Hopefully, this marketing ploy will stick!
Whatever this mini-movie holds in store, we're just going to have to watch and find out. Who knows, if this tactic is successful, we could see a slew of Colonel Sanders mini-movies later in 2020. You can catch A Recipe for Seduction on the Lifetime Channel on Sunday, Dec. 13, at 12 p.m. EST.