'Red Table Talk' Explores Extreme Hate With Reformed White Supremacist Jeff Schoep (EXCLUSIVE CLIP)
In an exclusive clip of 'Red Table Talk,' Jada Pinkett Smith and others sit down with reformed white supremacist Jeff Schoep to talk extreme hate and violence in America.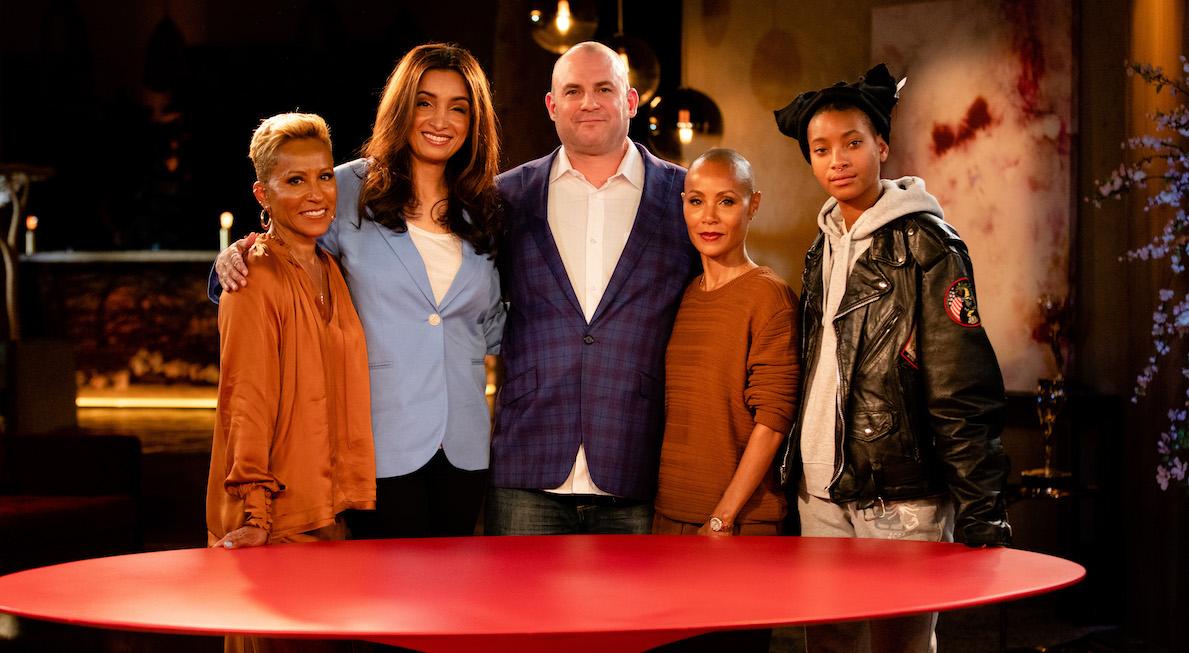 Jada Pinkett Smith's Facebook Watch series Red Table Talk has tackled many issues — but the most recent episode might be the most intense yet.
Jada, along with her daughter Willow, and mom Adrienne, sit down with Jeff Schoep, a reformed leader of the biggest neo-Nazi group in America, to discuss extreme hate and violence in the country.
Article continues below advertisement
Along with the Smith family and Jeff, filmmaker Deeyah Khan, Dr. Ibram X. Kendi, a top anti-racism researcher, and NFL player Zach Banner join the table to discuss the roots of hatred and extreme violence.
Jada Pinkett Smith reveals she is surprised she is speaking with the former Neo-Nazi.
In an exclusive clip obtained by Distractify, Jada, along with her guests, reveal that they can not believe they are sitting at the table with Jeff, who is a reformed white supremacist.
"If two years before somebody would have said to me, 'You are going to be sitting next to Jeff, the Nazi, and he's going to be your friend,'... I would not only laugh at you, I would feel insulted that you would think I could do that with a guy like that," Deeyah Khan says in the episode titled Extreme Violence: Inside the Minds of People Who Hate.
Article continues below advertisement
NFL player Zach Banner shared the same sentiment, adding, "There was a point in my life where I wouldn't have been able to sit at the table with you," prompting both Jada and her mom, to agree.
"I can't see how you would want to exterminate somebody and also try to keep a culture when you didn't have a culture before we came," Zach continues.
So, who is Jeff Schoep?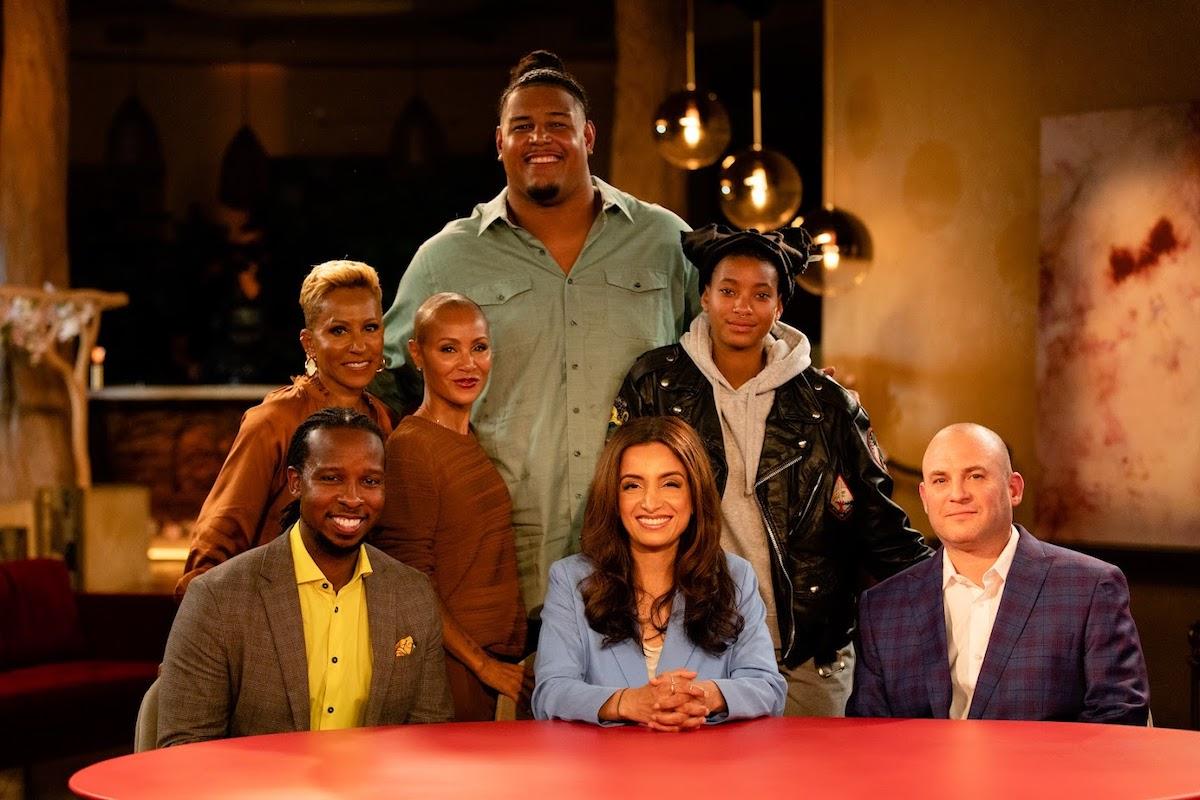 According to the Southern Poverty Law Center, Jeff once led the National Socialist Movement (NSM), the nation's largest and most active neo-Nazi group, after joining at the age of 19.
He also planned and attended the "Unite the Right" rally in Charlottesville and was found guilty on charges of civil conspiracy for his involvement.
Article continues below advertisement
In 2019, he made the decision to leave the group and renounce his neo-Nazi views.
"I realized many of the principles I had once held so dearly and sacrificed so much for were wrong. … It is now my mission to be a positive, peaceful influence of change and understanding for all humanity in these uncertain times," he wrote on his blog at the time.
Jeff is now a public speaker and works as an extremism consultant.
Watch new episodes of Red Table Talk on Facebook Watch on Thursdays at 9 a.m. EST.