Everything You Need to Know About Redd's Visits to Your Island in 'Animal Crossing'
An update to 'Animal Crossing: New Horizons' brings Redd to your island, who sells fake paintings and new furniture. How to get Redd on your island.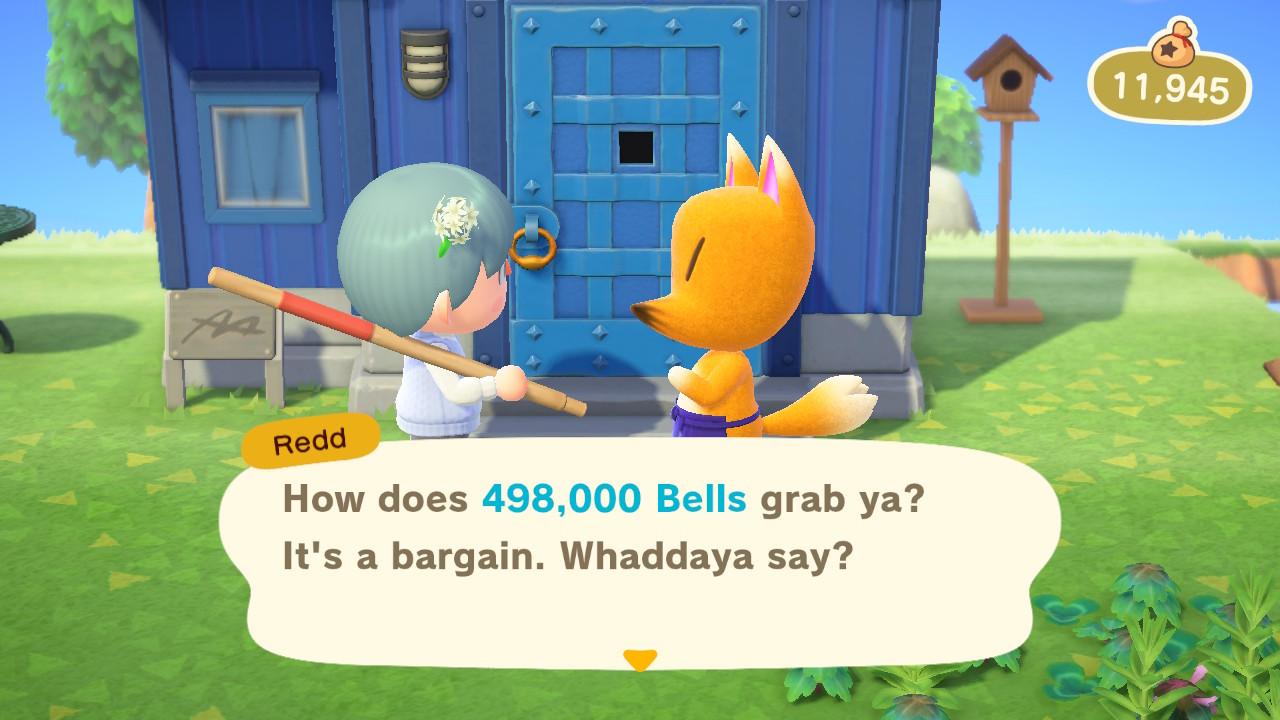 A fresh new update just hit Animal Crossing: New Horizons, and with it comes the return of some of the game's beloved regulars. If you thought Tom Nook was a criminal, just wait until you meet Redd.
The new update introduces players to the shady business man fox, who sells forged art and furniture. Here's how to get Redd to visit your island and all the tricks you need to make sure the artwork you buy is real.
Article continues below advertisement
When does Redd visit your island?
Redd comes with the expansion of the museum to include an art gallery. Before Redd makes his first appearance on the island, you'll have to get Bathers to tell you he's considering expanding the museum to include an art gallery. According to IGN, he'll only do this once you've donated 60 items to the museum – so if you've been hoarding your fish or bugs to sell, it might be time to give some of them up.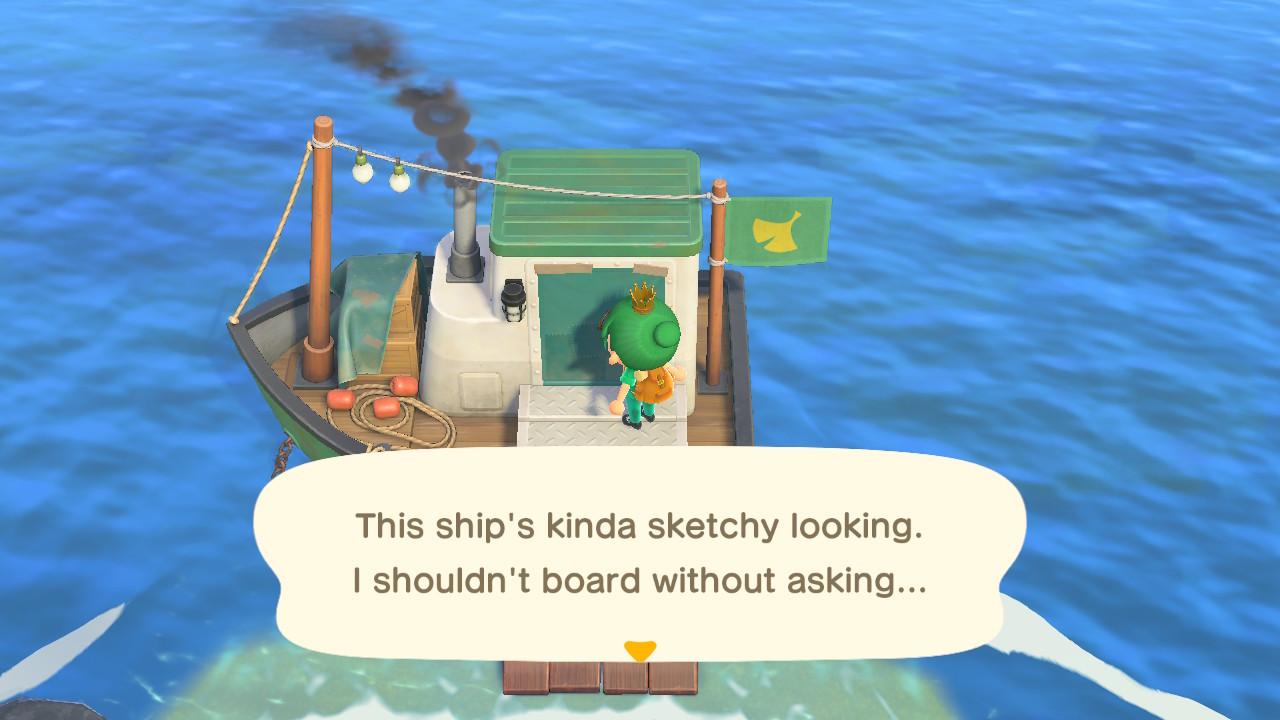 Article continues below advertisement
Once Bathers admits he's considering an expansion, Redd should appear on your island the next day. Isabelle will provide you with a warning during her announcements that a "suspicious character" has been visiting local islands, "selling works of art sourced from unknown origins."
The announcement signals that Redd is visiting your island that day. He'll be wandering around, likely on the beach, and when you talk to him he'll try to sell you a painting for almost 500,000 bells. Tell him no and he'll then give you the "cousin discount," making the painting 4,980 bells.
Donate this painting to Bathers to expand the museum (a process which will take a whole day), and then you'll be able to find Redd's ship on the secret beach on random days.
Article continues below advertisement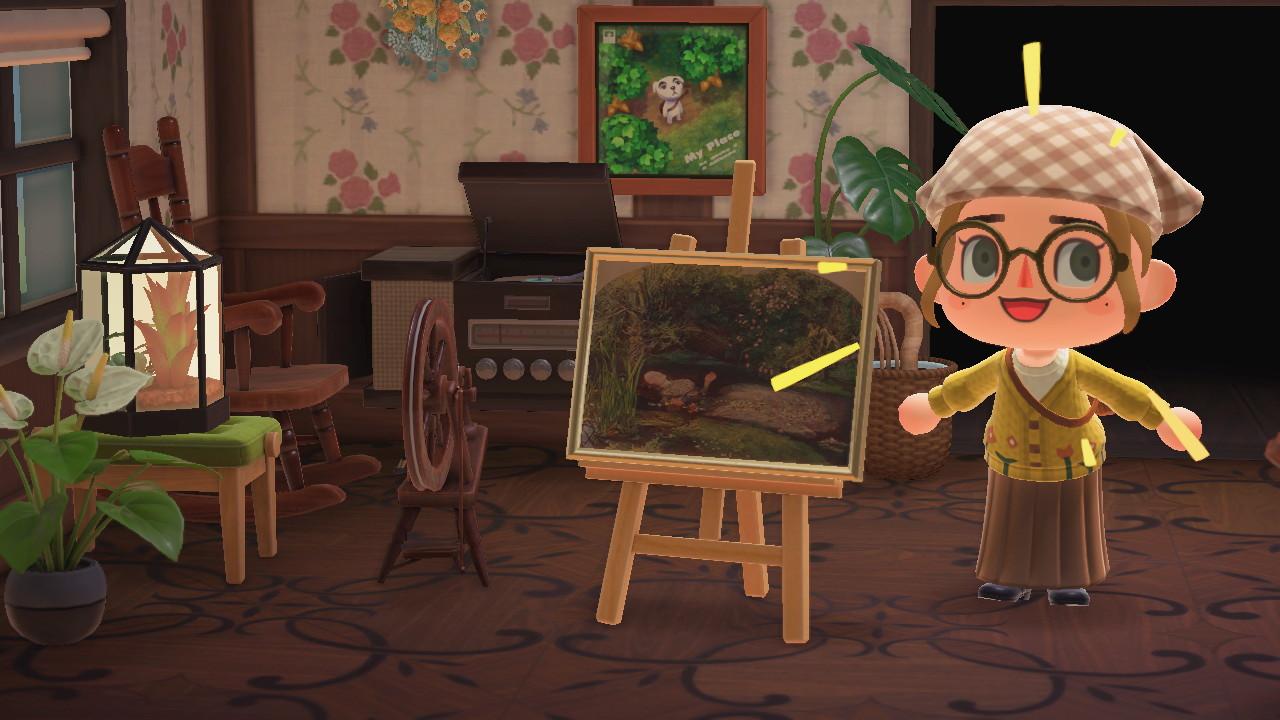 How to know if Redd's paintings are real:
Once Redd makes visits to your island with his ship, he'll give you the option to buy one of four pieces of artwork and some furniture. The catch is that not all of the art Redd offers to sell is genuine, and neither Bathers nor Timmy and Tommy will accept a forged painting.
Article continues below advertisement
Since you can only buy one painting a visit, it's important to pay close attention to each work of art to determine whether it's real before you buy. You'll have the option to take a closer look at every piece before making your purchase, but if you buy a fake, Redd won't take it back.
Every piece of art in the game is based on a real life counterpart. This means you can cross reference all of the available pieces with a quick Google search to confirm their validity.
How often does Redd come to visit?
Redd's visits to your island are random, just like Flick and CJ's are, so you'll have to keep a close eye on your secret beach to see if he's paid you a visit. You typically won't have more than one merchant on the island, so if you see Flick, CJ, or Saharah wandering around, or spot Kicks, Label, or Leif in the plaza, you won't find Redd that day.
To access your secret beach, you'll either need to terraform your way down or use a ladder, as it's located on the north side of your island, unless you have one of the island types that does not have a cliff in front of the secret beach.