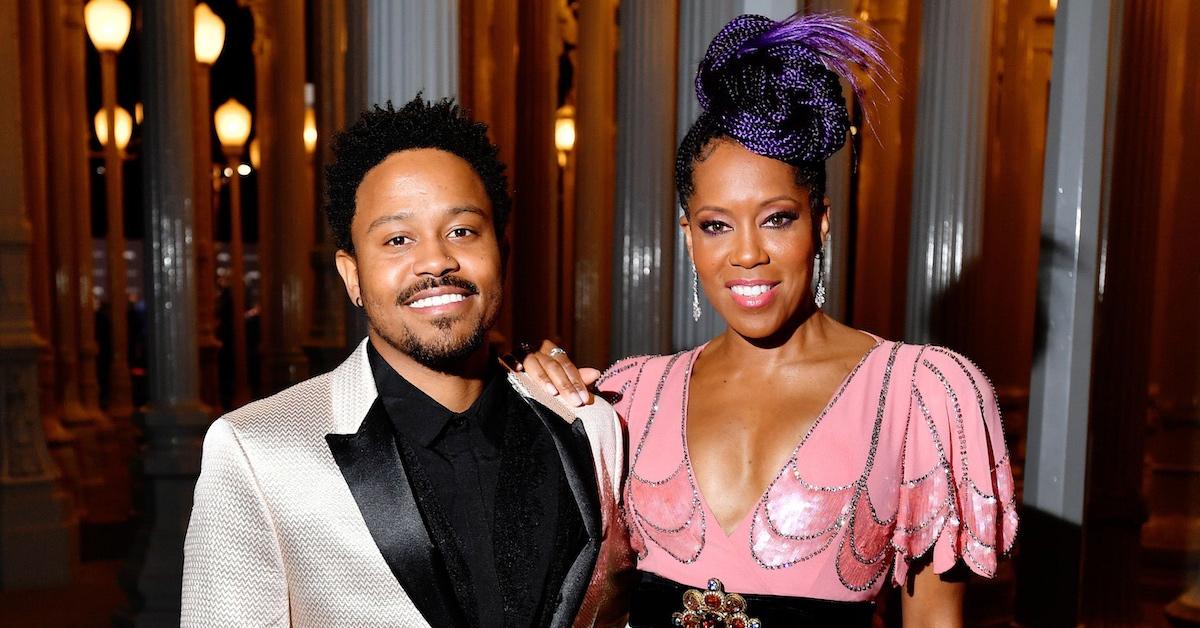 Regina King's Son, Ian King Jr, Has Reportedly Passed Away at 26
For folks that have been MIA, Hollywood has been rocked by the news of the sudden passing of Regina King's son, Ian King Jr. The news initially broke on Jan. 21, 2022 via LoveBScott.
Article continues below advertisement
Naturally, fans and fellow public figures have been sharing their condolences with the King family. And while emotions are very high at the moment, fans are wondering how the rest of the family is holding up. So, how many kids does Regina King have? Read on to get your answer.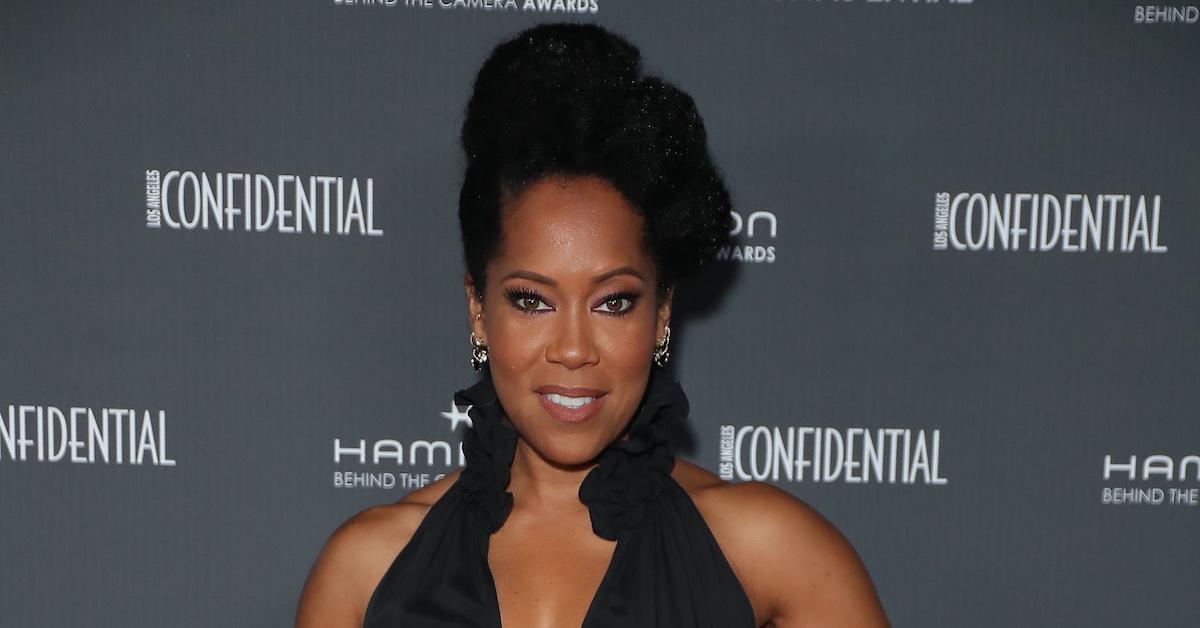 Article continues below advertisement
Ian King Jr. was Regina's only child.
Most parents would agree that the last thing they expect is to bury their children, especially since it should be the other way around. Unfortunately, this has become a reality for the Oscar winner. Making matters worse, Ian was Regina's only child.
According to People, Regina shared Ian with her ex-husband, record producer Ian Alexander Sr. Like his father, Ian also had a deep affinity for music. Ian was a musician and a DJ.
Article continues below advertisement
Just before Ian's death, he released the song "Green Eyes" on Jan. 7, 2022. He was also set to perform at Bardot in Los Angeles throughout mid-to-late January 2022.
Article continues below advertisement
Ian and Regina were known to have a very close relationship. In a previous interview with the outlet, Regina doted on Ian and talked about the unconditional love she has for him.
"You don't know what unconditional love is. You may say you do, but if you don't have a child, you don't know what that is," Regina told the outlet. "When you experience it, it's the most fulfilling [thing] ever."
Article continues below advertisement
Ian also shared similar sentiments as he posted a sweet tribute to his mother on her 50th birthday on social media.
"Happy birthday ... so extremely proud of you and inspired by your love, artistry, and gangsta'," he wrote. "To be able to watch you take this lifetime by its neck and make it yours is something I will forever be grateful for. But, to have you as my mother is the greatest gift I could ask for. To be all that you are while always having the time to be there, love, and support me unconditionally is truly remarkable. The whole Marvel Universe ain't got s--t on you; you're the real superhero! Love you mom! This day and everyday is your day!"
Article continues below advertisement
Ian King Jr's cause of death is reportedly suicide.
Life can be incredibly cruel sometimes. According to People, Ian's death was caused by suicide. Tragically, TMZ reports that Ian took his life on his birthday, January 19. And as the news continues to spread like wildfire, Regina has made a statement.
"Our family is devastated at the deepest level by the loss of Ian," Regina said in a statement sent to People. "He is such a bright light who cared so deeply about the happiness of others. Our family asks for respectful consideration during this private time. Thank you."
Article continues below advertisement
Our thoughts and prayers are with the family and loved ones of Regina and Ian Alexander King Sr. at this time. Rest in peace Ian King Jr.