A Familiar Face From the MCU Is the Star of 'Reginald the Vampire' — Details on the Cast
If you've been looking for a vampire show that doesn't center around how much they sparkle, check out 'Reginald the Vampire.' Details on the cast here!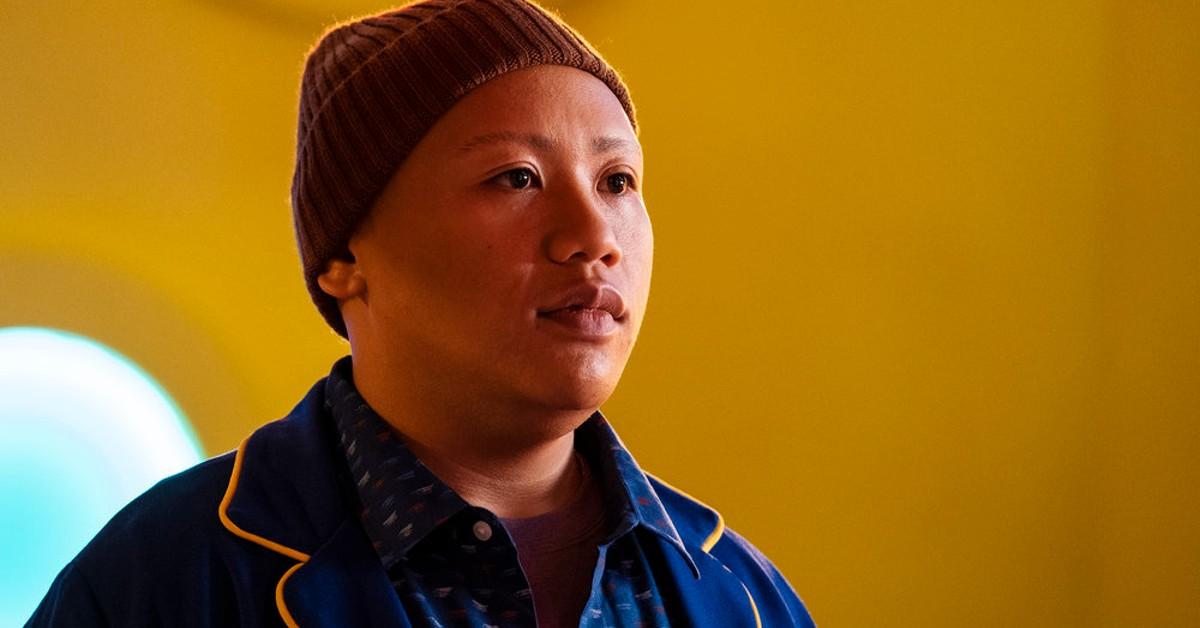 Anyone who has worked in customer service knows that customers can suck — but what happens when one customer in question sucks your blood on a shift, quite literally? (In the customer's defense, they were trying to save a life.)
Article continues below advertisement
That's the conundrum Reginald (Jacob Batalon) finds himself in at the start of the hilarious new SyFy comedy series Reginald the Vampire. Poor Reginald realizes that becoming a vampire doesn't free him from society's unrealistic expectations of beauty.
In fact — it's much worse in the world of beautiful vampires. So, who is in the Reginald the Vampire cast? We've got the details for you here!
Jacob Batalon is Reginald, the non-sparkly vampire.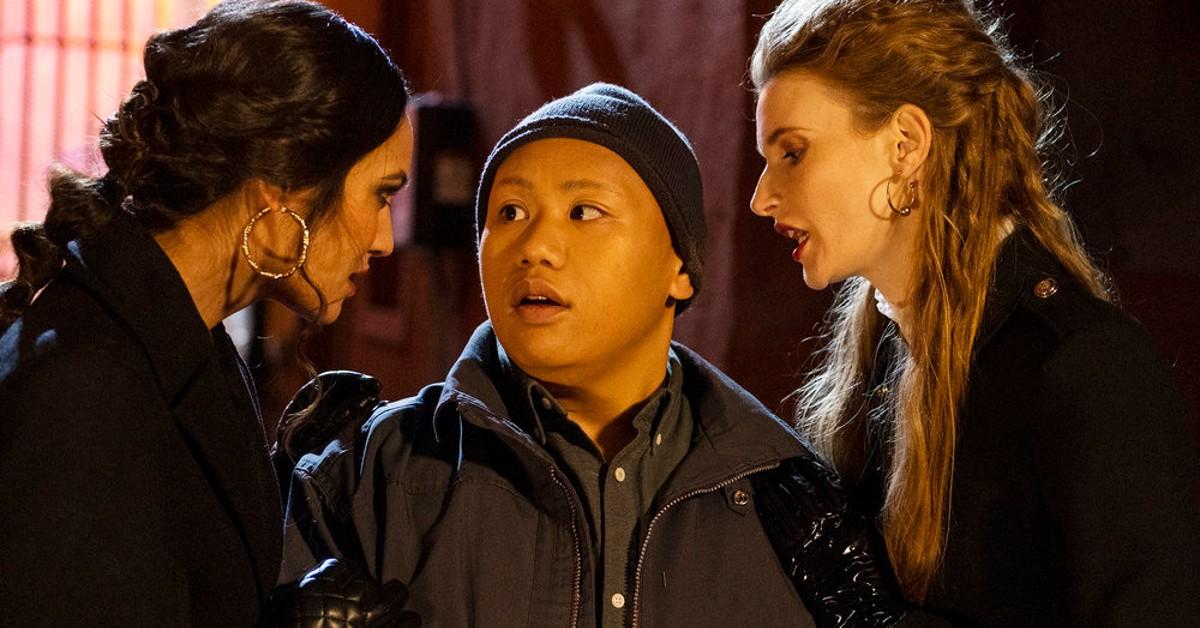 Spider-Man: No Way Home star Jacob Batalon finally gets his time to shine in the non-spidey spotlight as the titular character in Reginald the Vampire.
In addition to his famous MCU role, Jacob has also starred in films like The True Don Quixote, Let It Snow, and more. According to his IMDb page, Jacob has several other projects in the works, in addition to a film called Horrorscope that's currently filming.
Article continues below advertisement
Em Haine plays Reginald's co-worker crush, Sarah.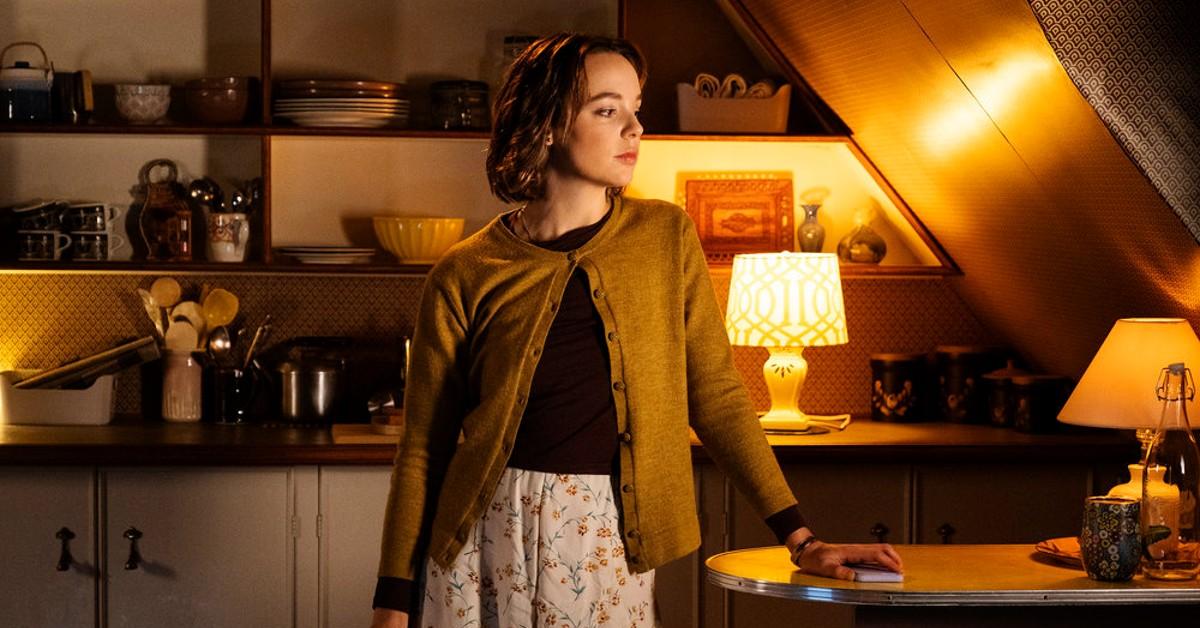 Reginald is seriously crushing on his quirky co-worker Sarah at the start of Reginald the Vampire. Do the fangs get him a leg up on his chances with her? To be determined. Sarah is played by Em Haine.
In real life, Em shares a fun connection with Jacob's career — she has also been in a superhero film! Em played a small part in the first Deadpool movie. The actress also played the character Elspeth on The Chilling Adventures of Sabrina, in addition to roles on shows like Fargo and Supernatural.
Article continues below advertisement
Aren Buchholz plays Reginald's jerk of a boss.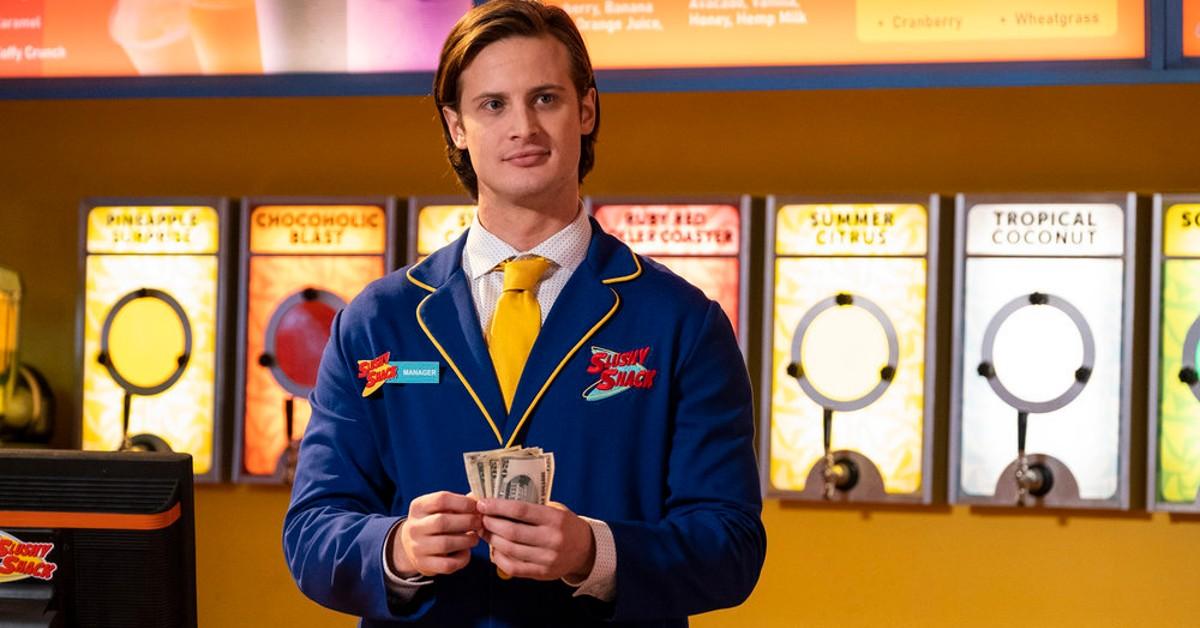 If there's one thing worse than being turned into a vampire, it's a boss who constantly degrades you. Unfortunately, that's what Reginald has to deal with when he interacts with Todd, his boss at the Slushy Shack.
Todd is played by Aren Buchholz. Aren has appeared in a variety of film and television projects over the years, including a multi-episode arc as the character Jesse Flynn on a show called When Calls the Heart, according to his IMDb page.
Article continues below advertisement
Mandala van Peebles's character is responsible for making Reginald a vampire.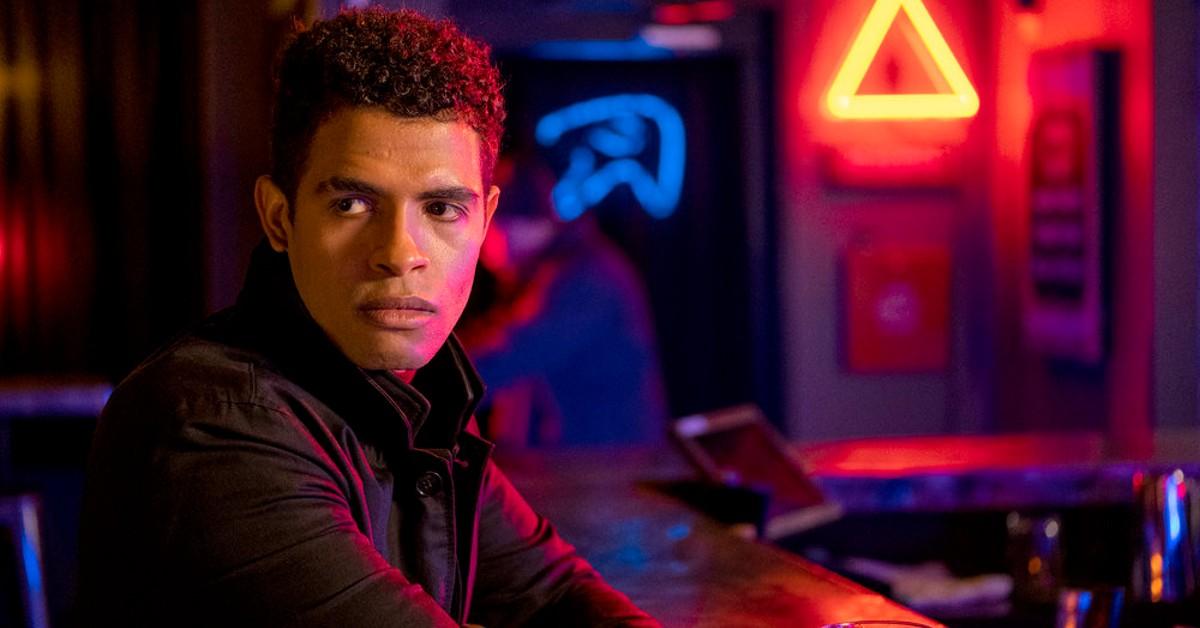 Maurice is the supportive vampire bestie that Reginald desperately needs. He sees Reginald struggling with his confidence, especially around his crush Sarah, and is like, "I'll do my bro a solid and turn him into a vampire."
Did you know that Mandela Van Peebles, the man behind Maurice, is a famous rapper? He's also the third generation of actors in the Van Peebles family, following in the footsteps of his famous grandfather, Melvin Van Peebles, and his father, Mario Van Peebles.
Article continues below advertisement
Savannah Basley's character played a key role in Maurice's life.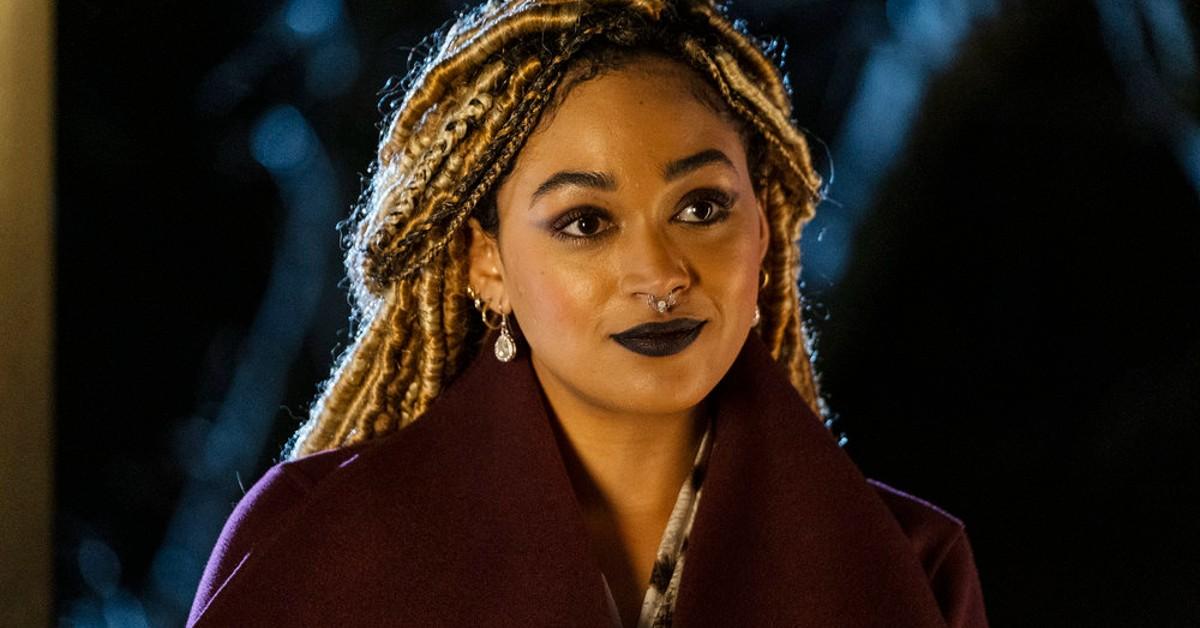 We don't want to spoil too much about Angela on Reginald the Vampire, only to say that she plays a key role in Maurice's backstory. Does she ever meet Reginald? You'll have to watch the show to find out!
In real life actress Savannah Basley has appeared in multi-episode arcs on other television series like Wynonna Earp as Cleo, The Art of More as Elizabeth, Two Sentence Horror Stories, and more according to her IMDb page.
Article continues below advertisement
If you missed out on the two-episode series premiere of Reginald the Vampire, don't worry! You can stream episodes after they air live on SyFy on Hulu.
Catch new episodes of Reginald the Vampire live on SyFy every Wednesday at 9 p.m. EST, or the day after on Hulu.