TikTok Creator Remi Bader Has Been Off the Dating Market for a While
TikToker, content creator, model, and influencer Remi Bader has been dating her main squeeze since 2022 and initially kept his identity private.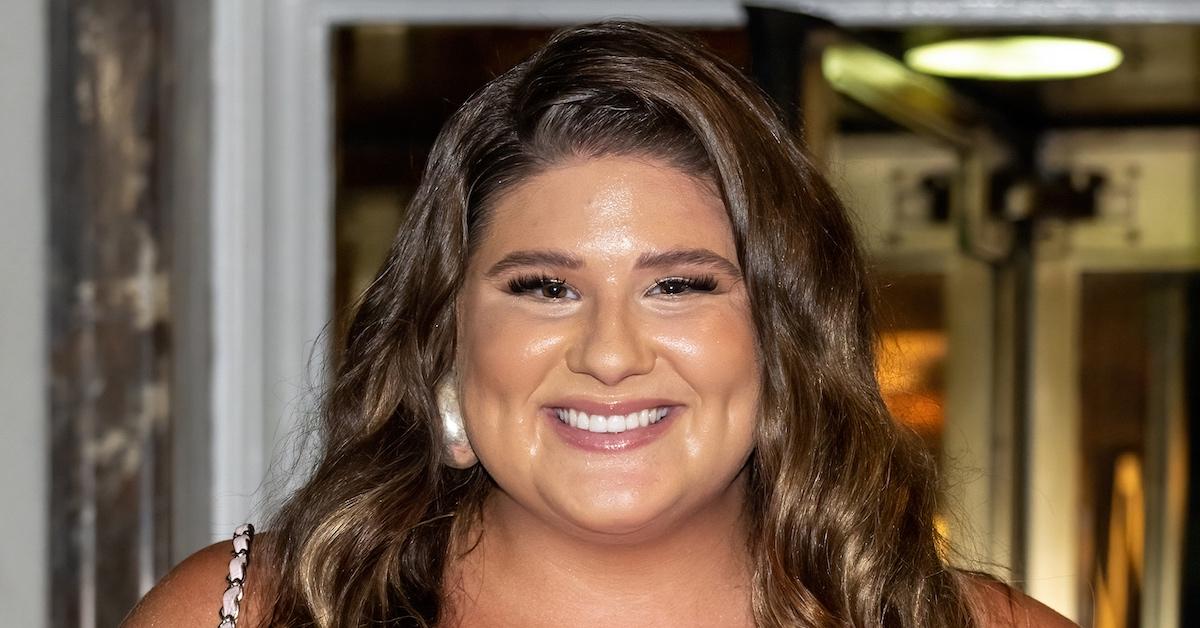 The Gist:
Remi Bader is a content creator, model, and influencer.
She's been in a relationship since late 2022.
Remi is partial to privacy due to internet trolls.
Article continues below advertisement
If you have a deep affinity for TikTok influencers, chances are the name Remi Bader sounds familiar. The content creator and model is known for her realistic clothing hauls and has garnered millions of followers on the short-form video platform.
As usual, fame — especially in the social media space — comes with a fascination about an influencer's love life. Many influencers have no qualms about being open with their romantic lives, while others are partial to privacy. On that note, Remi is rumored to have been off the market for some time. So, fans are wondering what her dating life looks like and who's her main squeeze.
Article continues below advertisement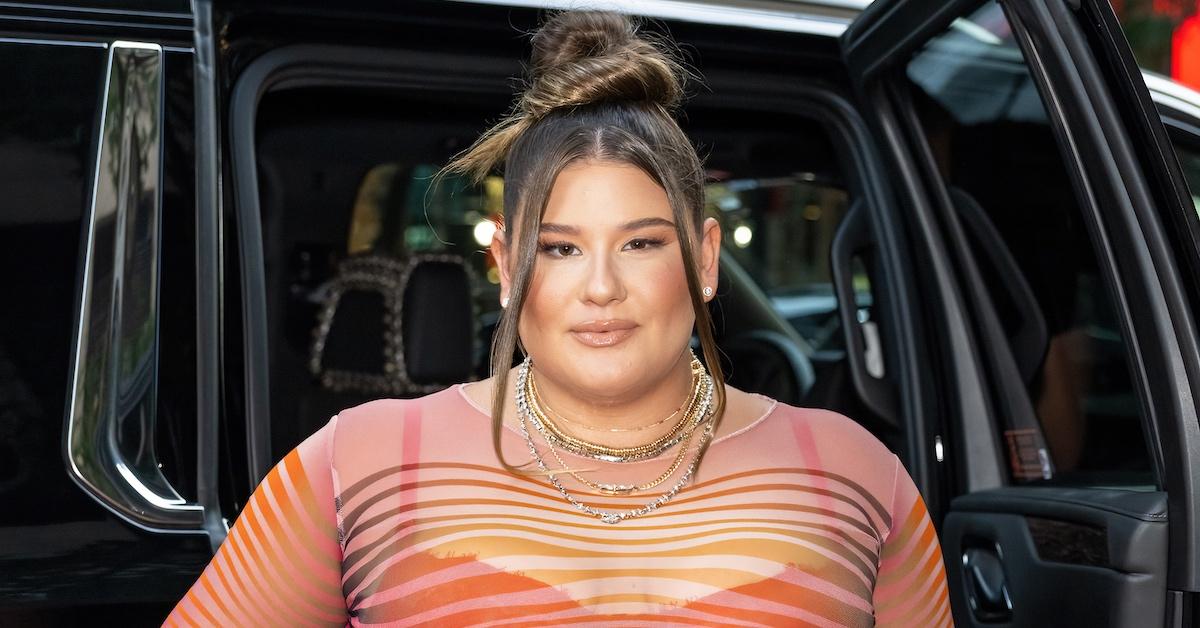 Who is Remi Bader dating?
Remi has been in a relationship with Keyveat Postell since September 2022. According to his LinkedIn, he's a UPenn grad who works in finance.
In a Sept. 4, 2023, Instagram post, Remi celebrated the one-year anniversary of their relationship. The post highlighted the couple enjoying each other with a carousel of photos and videos.
Article continues below advertisement
"ONE YEAR WITH YOU! And what a year it's been. A year may not be long for some people, but for a 28-year-old gal who has her first boyfriend, it's a very big deal to me," Remi wrote in the caption.
Article continues below advertisement
"To my man, thank you for making every day so much more exciting. You taught me to speak kinder to myself and have shown me love that I never thought was something that was possible for me. You bring out my childish goofy side and make life simply more fun every day. And most importantly, thank you for accepting me and my cpap. To many more years of silliness and love," Remi shared in the caption.
The influencer also encouraged others to live their lives based on their own timelines and not based on the expectations of other people.
Interestingly, throughout Remi's anniversary posts and other posts featuring her man, she does not tag him or mentioned him by name. So while we all know that Remi is off of the market, it seems she prefers to keep certain details to herself.
Article continues below advertisement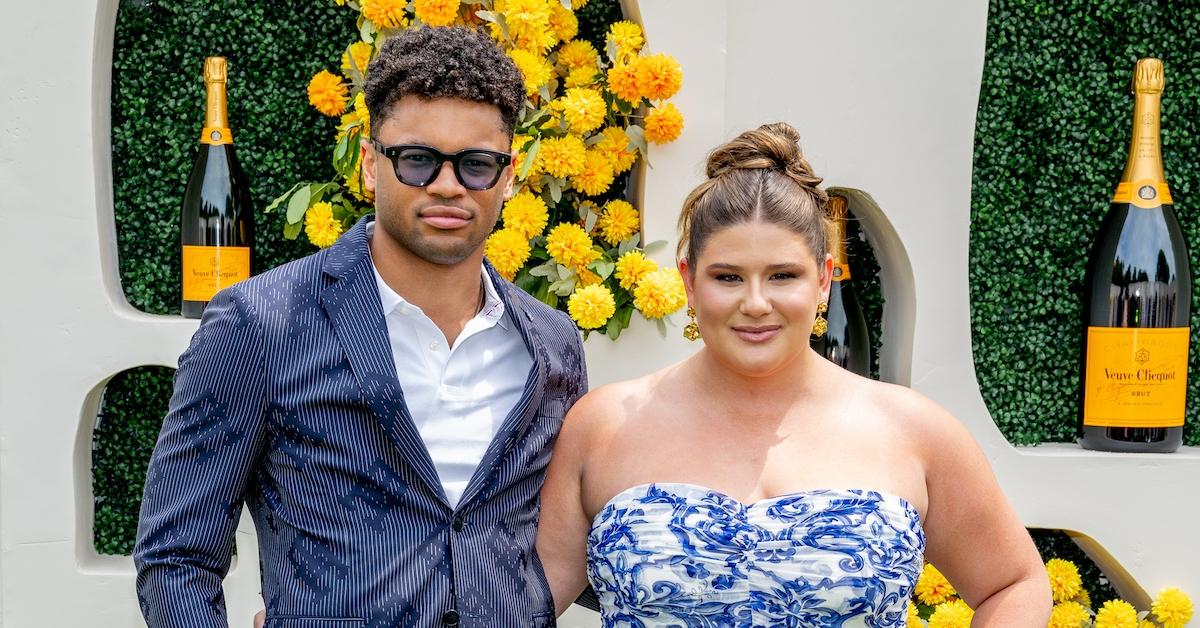 Remi Bader appeared on Dear Media's 'Not Skinny but Not Fat' podcast in January 2023 and shared that her friends told her to keep her relationship private.
Some folks believe that when you have your special someone, it's important to carve out space where things are private about your relationship. And after Remi got advice from many famous friends who are navigating their romantic relationships publicly, she decided that privacy is a superpower for her dating life.
Article continues below advertisement
"I've been very not sure what to do about all this," Remi told Not Skinny but Not Fat podcast host Amanda Hirsch in January 2023. "I've asked a lot of friends who have boyfriends in the industry, and they're like, 'Oh my God, if you can, keep it private.'"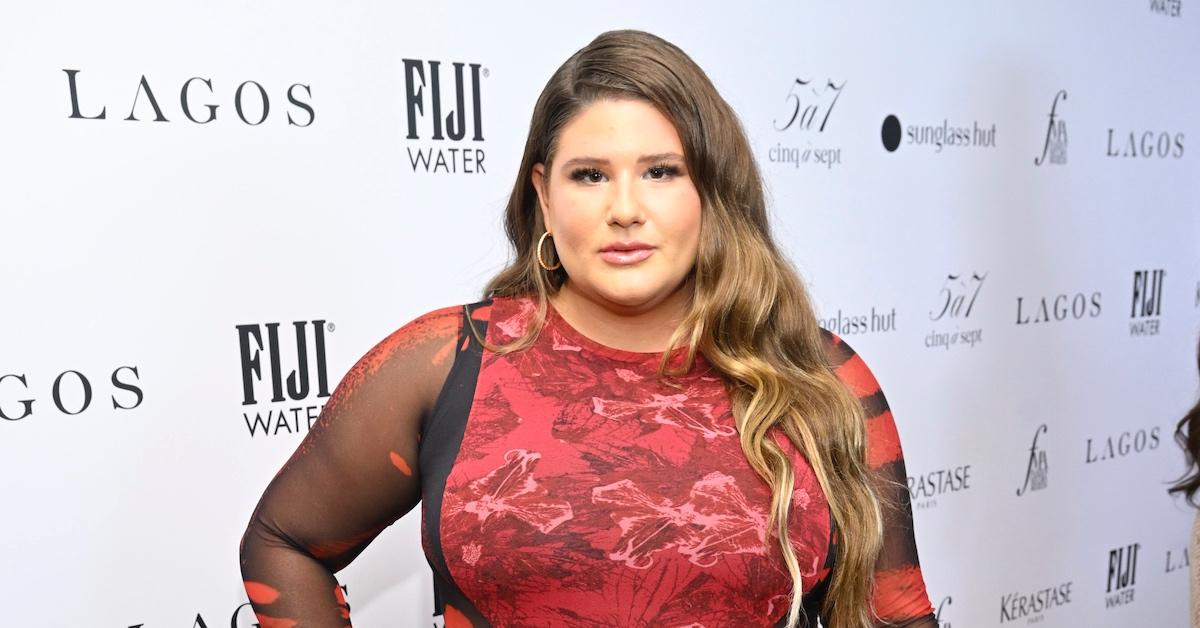 Article continues below advertisement
"I decided I needed to focus on him, and no one knows about our relationship," Remi said of moving past harsh comments and judgment from people online. "He's obsessed with me, loves me, we spend a lot of time together, so screw all of you."
Remi revealed that while she and her partner are often tagged in photos on social platforms, she makes it a point to untag herself from content. Unfortunately, the influencer revealed many harsh comments about the couple — mainly about her boyfriend using her — so untagging was the best option.
Article continues below advertisement
Although we don't know a whole lot about the details of their relationship, we do see that they enjoy each other's company and seemingly have the potential to go all the way.