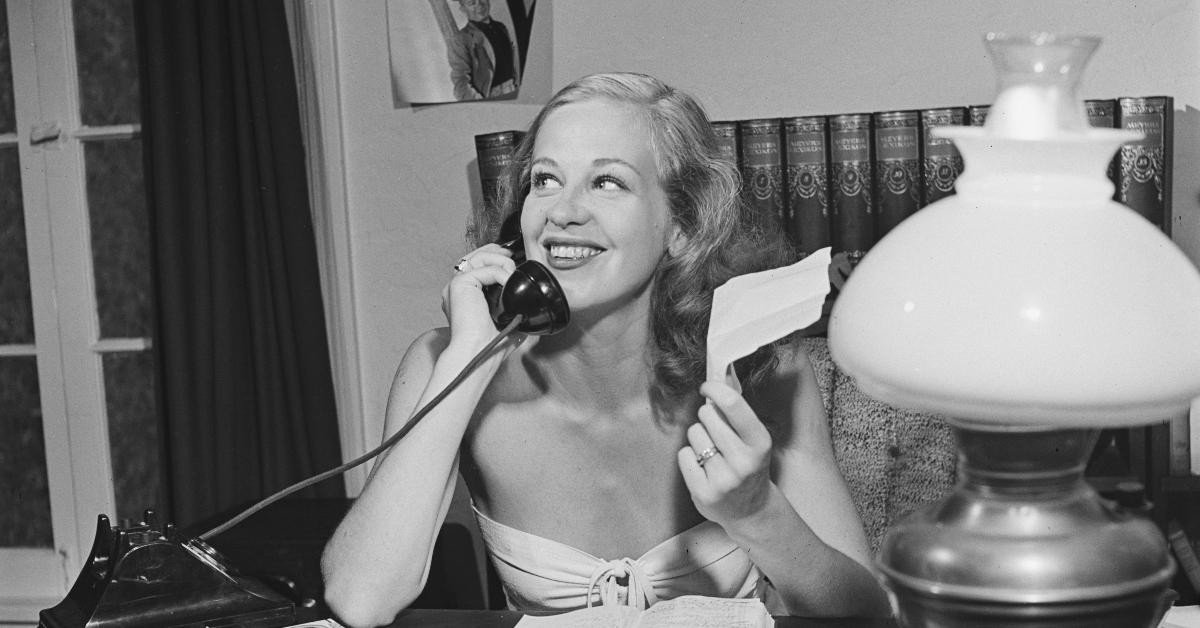 TikToker Says She's Tired of Her Fellow Remote Workers Ruining a Good Thing
According to a survey conducted by Texas Woman's University, the overall benefits of working from home far outweigh the drawbacks. "Some subjects reported benefitting from new job skills, career planning, positive feelings about their organization or work and quality-of-work output," they found. "Others reported experiencing physical and mental wellness, personal development, work-life balance and increased energy."
Article continues below advertisement
How have a select few shown their appreciation for such a sweet setup? They have taken to TikTok to brag about how much free time they have during the week. One TikToker has an incredible message for the bad apples that are trying to ruin this perfect remote work bunch. You know what they say about snitches? They head back to the office.
Article continues below advertisement
These remote workers are ruining WFH via TikTok
TikTok user Journey With Rosie was so fed up with her fellow work-from-homies bragging about wasting their working hours doing nothing that she took her beef to TikTok. "Listen, I am getting sick of you guys that work from home shouting from the rooftops on TikTok that you essentially spend half your day doing nothing," she said with the kind of righteous anger that is normally utilized by Greek Gods.
"Because first of all, I work from home and I am so busy that I feel like ripping out my eyeballs," she said. (Whoa Rosie, now we're getting into Prometheus territory.) She goes on to say, "but most importantly if that is the case just be glad and be silent."
As we all know, unless your socials are set to private, you can tell on yourself pretty quickly nowadays. As Rosie smartly said, "Your employer and every other employer, they're going to see your posts and say 'This is why people have to work in the office.'"
Article continues below advertisement
The reply comments all agree with Rosie!
One TikTok user said, "I work harder from home than I ever did at the office. I don't want to lose it." To which Rosie said, "Me too!! I feel the need to prove myself sometimes because I don't want to ever have to go back to an office."
We hope employers are paying attention to what happens to their employees when they are trusted to do their jobs without constant supervision.
Article continues below advertisement
For some folks, working from home goes far beyond the joy of wearing pajamas all day or hanging with a pet when you feel too stressed. "Yes! Preach! I work from home to help offset some medical stuff and it helps with my anxiety," said one TikTok user. Another valid point was made by TikTok user Shawn who said, "I think people forgot how much time they waste in the office. I am busy but I still finish within five–six hours because I have zero distractions."
In conclusion, we ask not what working from home can do for you but what you can do while working from home. The correct answer is of course work. The incorrect answer is tell the whole world how you're goofing off.