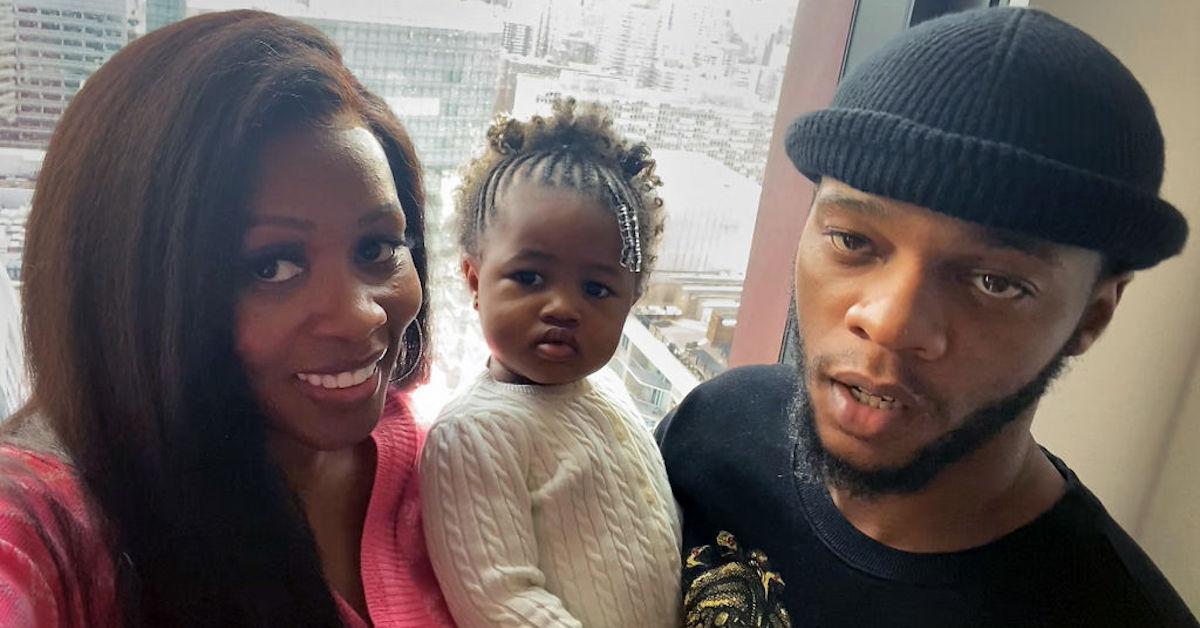 'Love & Hip-Hop: New York' Stars Remy Ma and Papoose Are Expecting a Quarantine Baby!
Article continues below advertisement
While the COVID-19 pandemic and nationwide protests have been dominating our headlines, it's refreshing to hear that there is still some good news out there!
Keep reading for everything we know about Remy Ma's due date, pregnancy, and what she and Papoose have been up to since the coronavirus lockdown began.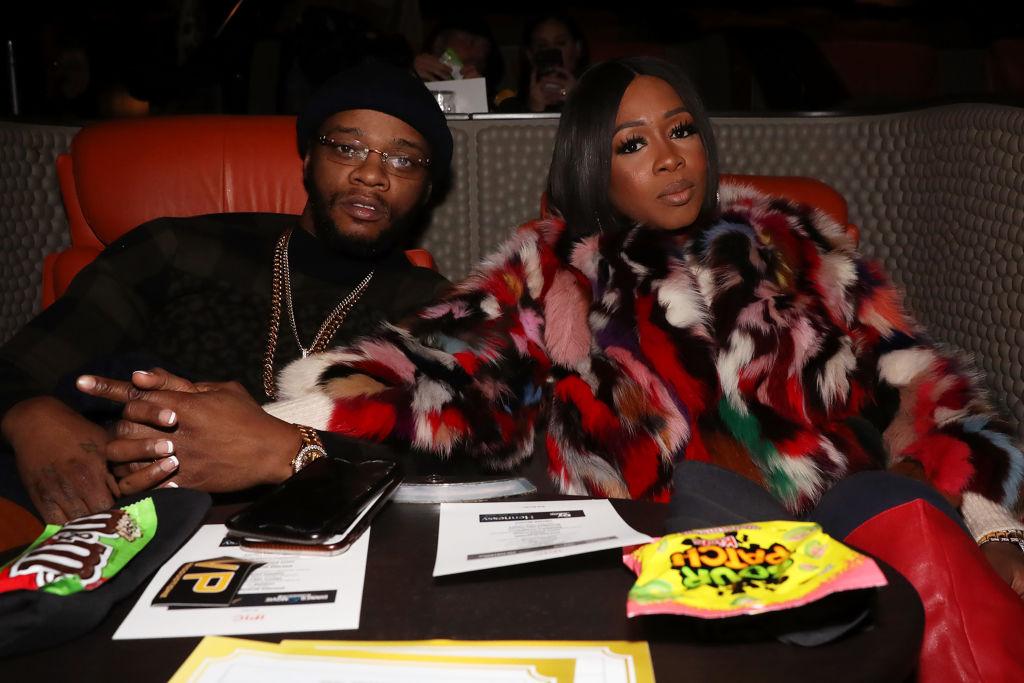 Article continues below advertisement
Papoose announced Remy Ma's pregnancy on 'Fox Soul.'
In a July 6 conversation with Claudia Jordan on Fox Soul, the Love & Hip-Hop: New York star announced that his wife of five years was expecting the couple's second child.
Speaking about how the two were weathering the lockdown together in New York City, the family man explained that he, Remy, and their daughter, Reminisce, had been "quarantined since the very beginning" and were taking "very strict precautions and just staying amongst each other."
Article continues below advertisement
"I love being with my family, I get to spend so much time with my amazing wife and my amazing daughter," the rapper said, adding that he was "just enjoying, trying to make the best of it" and using the self-isolation time "as quality family time."
Article continues below advertisement
The "Underrated" artist also explained that despite staying put due to the pandemic, and the grief that comes with having lost two family members to the virus (his uncle technically didn't have COVID-19, but rather another illness he wasn't able to get care for as a result of the pandemic), there is some good news in his life.
"Some good things are actually coming out of this: we're going to have a new child real soon," he gushed excitedly.
So, when is Remy Ma's due date?
Other than Papoose saying that he was preparing to welcome a new baby into the world "real soon," we have no indication of when Remy is set to have her second baby.
The two already have one daughter, the adorable Reminisce, who Papoose calls the "best thing that's ever happened to me in my life."
Article continues below advertisement
"I've just been trying to take advantage of this quality time," he continued, saying that his daughter is "amazing, she's so smart."
In addition to Reminisce, Remy has a son, Janafi, who, as of last November, was 19 and expecting a daughter with his girlfriend Diamond, who they decided to name Milani. While we haven't found any updates beyond the baby shower, baby Milani would effectively make 40-year-old Remy a grandma!
As for Papoose, he also has three daughters from relationships that predate Remy Ma: Dejanae, Shemele, and Destiny.
"You gotta put your family first, point blank, period," he tells Claudia with regards to how he manages to juggle music, reality TV, and being a father. "Nothing comes before my family. Not even my career."
We're so happy for this ever-growing family and wish them all the best!