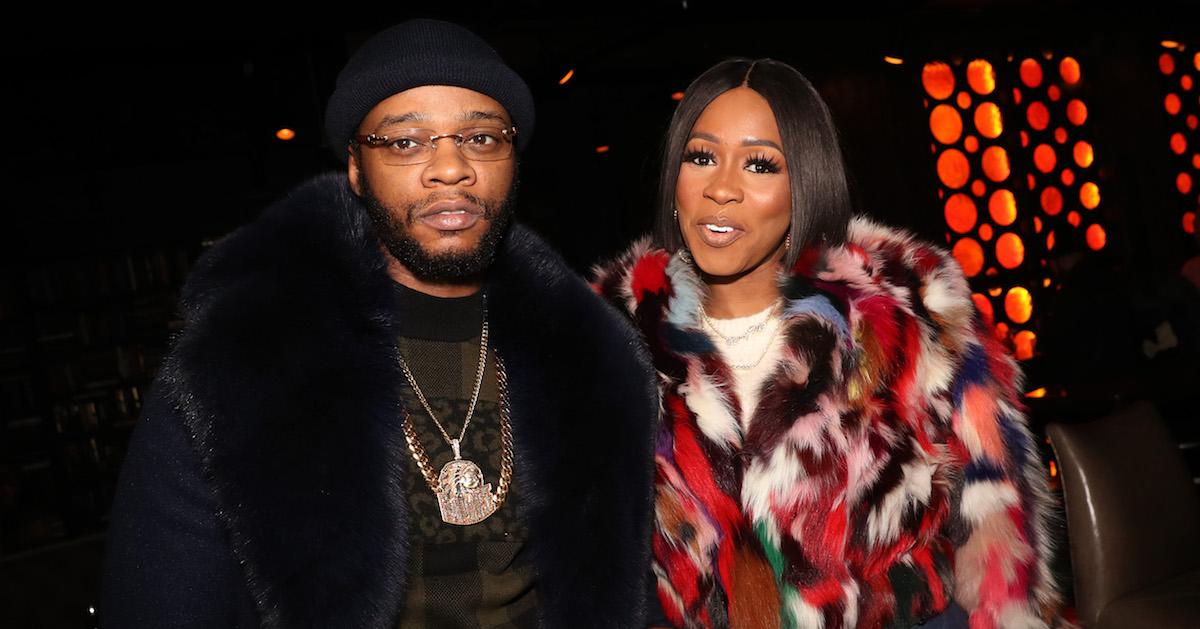 It's Kind of Amazing That Remy Ma and Papoose's Relationship Survived a 6-Year Jail Stint
It's safe to say that Love & Hip Hop New York stars Remy Ma and Papoose have been through more in their relationship than most couples — and the duo not only survived, they thrived.
Most fans know that the rappers have been together since before Remy's six-year incarceration, but we never realized just how many twists and turns their love story has taken.
Article continues below advertisement
A breakdown of Remy Ma and Papoose's relationship:
The pair met through mutual friend DJ Kay Slay.
Remy expressed interest in recording a song with Papoose as both of their careers were taking off. "Slay always spoke highly of her," Papoose told XXL magazine in 2011. "She came to the studio in one of our sessions, and we did a track together called 'Bonnie and Clyde.'"
The now 42-year-old admitted he was instantly attracted to Remy. "On the track, I was throwing a lot of… I was flirting on the track, you know what I mean?" he shared. "She just did her. But I was flirting on the track. We just never lost contact after that. We always stayed in contact."
Article continues below advertisement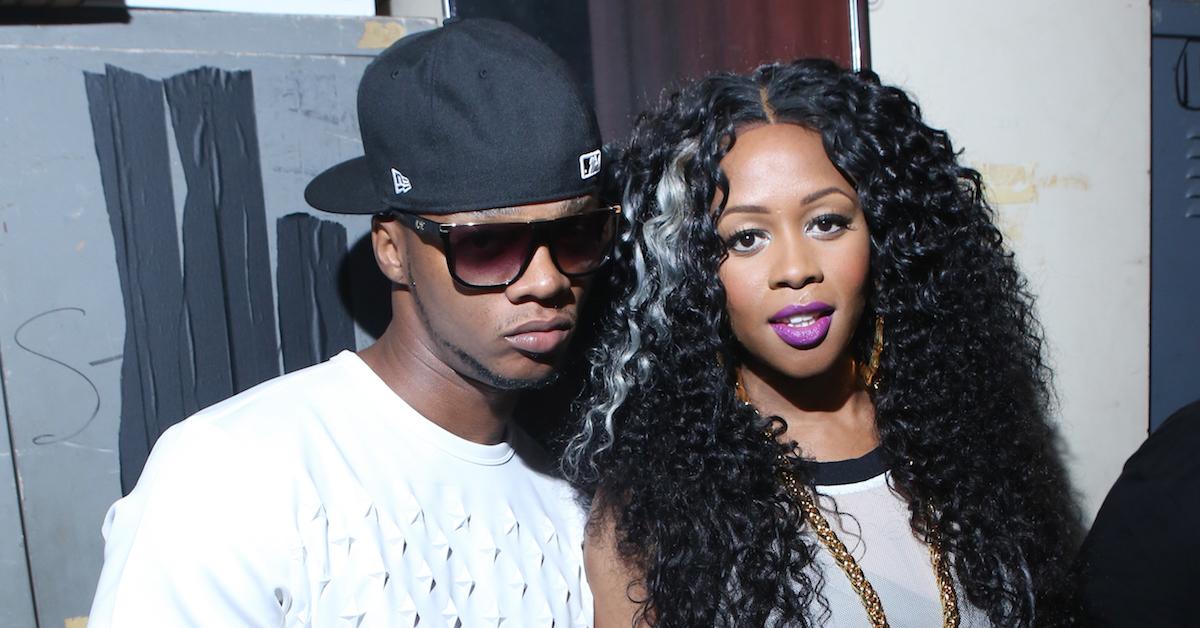 The couple kept their romance under wraps until Remy Ma's conviction for assault.
It's unclear when exactly the performers started dating, but Papoose announced their engagement during Remy Ma's 2008 trial for shooting a woman outside of a Manhattan nightclub.
Article continues below advertisement
"We always wanted to keep our personal lives personal, so that's why we never went public with our relationship," he told MTV News shortly before his then fiancée's sentencing. "Yes, we were scheduled to be married on a yacht April 27. But due to circumstances beyond our control, we are now making arrangements to be married in prison."
Remy and Papoose exchanged vows less than a month into her sentence.
The duo's plan to tie the knot while Remy was behind bars fell apart after Papoose allegedly tried to smuggle in a skeleton key that could be used to open handcuffs. He was reportedly banned from visiting the prison for six months, leading to an unofficial ceremony over the phone.
Article continues below advertisement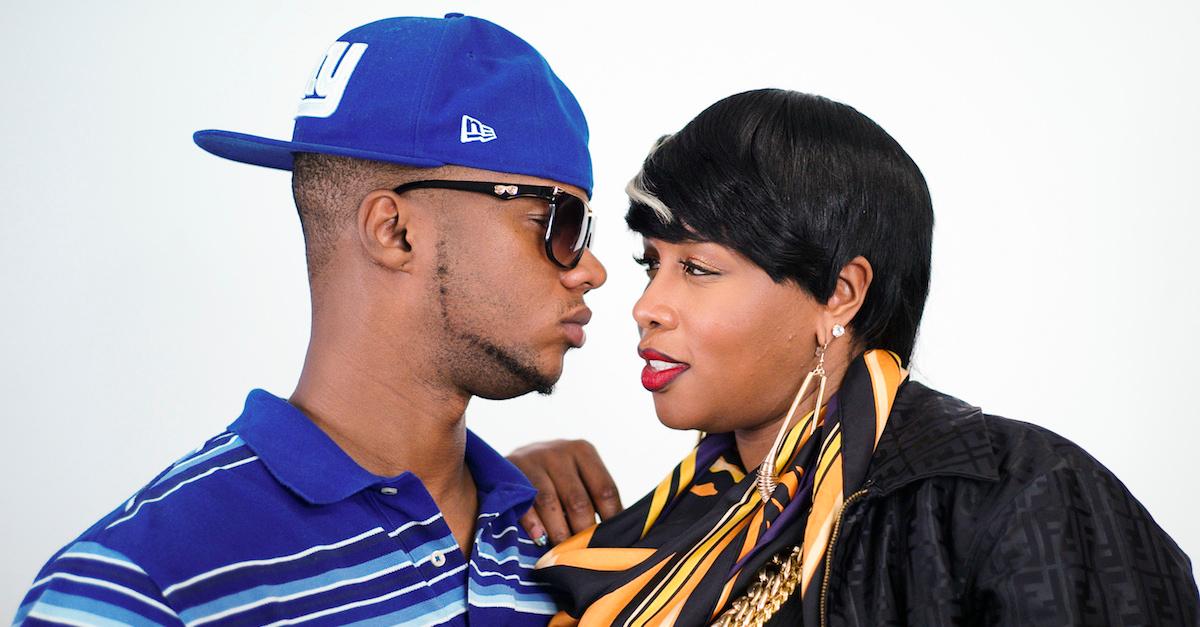 The hip-hop artists officially wed in December 2015, 16 months after Remy's release from prison.
Guests at the lavish Connecticut affair included Cardi B, Fat Joe, Ice-T, and Keyshia Cole. "I literally planned my wedding in five weeks," Remy told Vibe after the fact.
"I did not know how she was going to pull that one off," Papoose confessed. "I won't lie. I was like, 'What are you doing?' But, she made it happen. It was amazing."
Article continues below advertisement
The parents suffered a devastating miscarriage in 2016.
After announcing the pregnancy in June, the pair later revealed on an episode of Love & Hip Hop New York that they had lost the child. "I never for one second thought that it would end like this for me in the hospital," Remy told Instagram followers in a since-deleted video.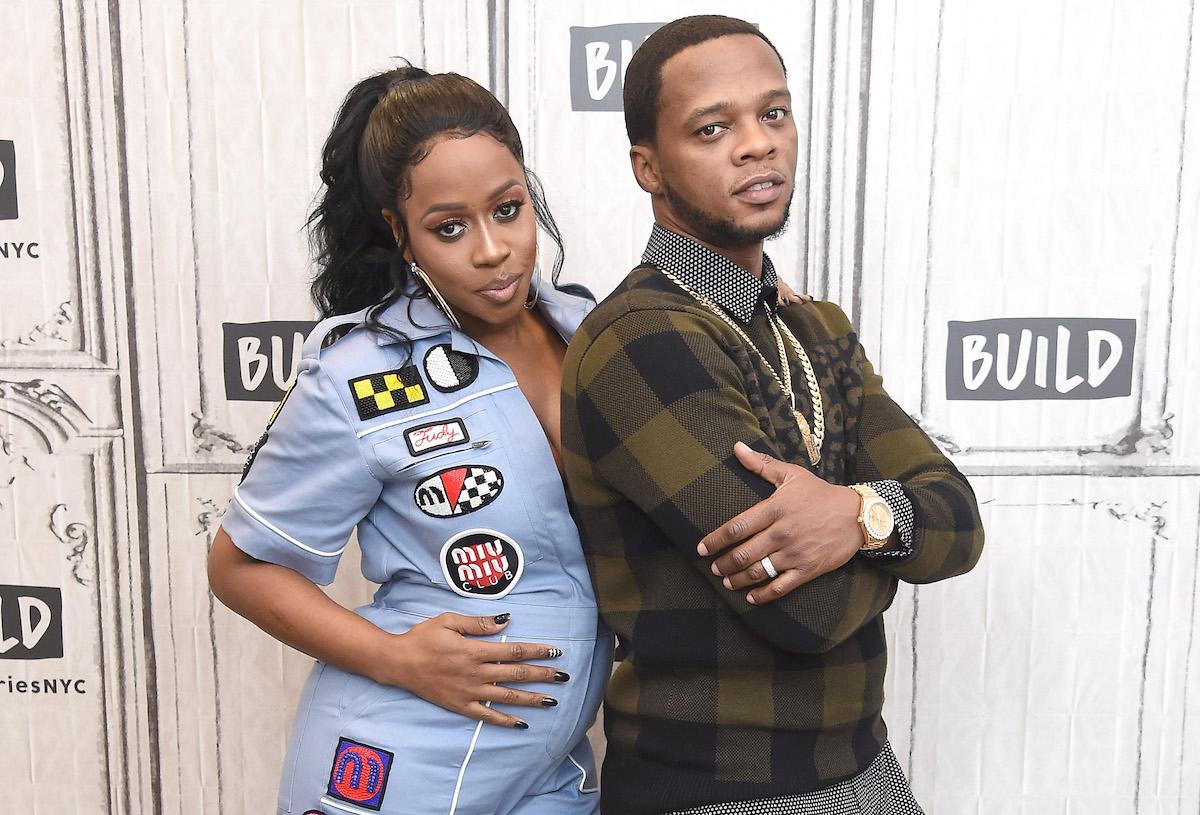 Article continues below advertisement
"I have stitches in my stomach and no baby. Today I was thinking of names and planning the nursery," she said at the time.
Remy wound up giving birth to a daughter in December 2018.
Two years later, the couple welcomed their first child together, Reminisce Mackenzie. The little girl has four half-siblings: one from Remy and three from Papoose.
"The Golden Child is here!!!" Remy wrote on social media after her daughter's arrival. "Thank you [Papoose] for making me the happiest wife on the planet."
You can stream all 14 episodes of Love & Hip Hop New York's 10th season on vh1.com.