Radio Personality DJ Tony Redz's Sudden Death Shocks D.C.
What happened to Tony Redz? Fans pay tribute to the beloved radio personality, who championed up-and-coming artists in the D.C. area.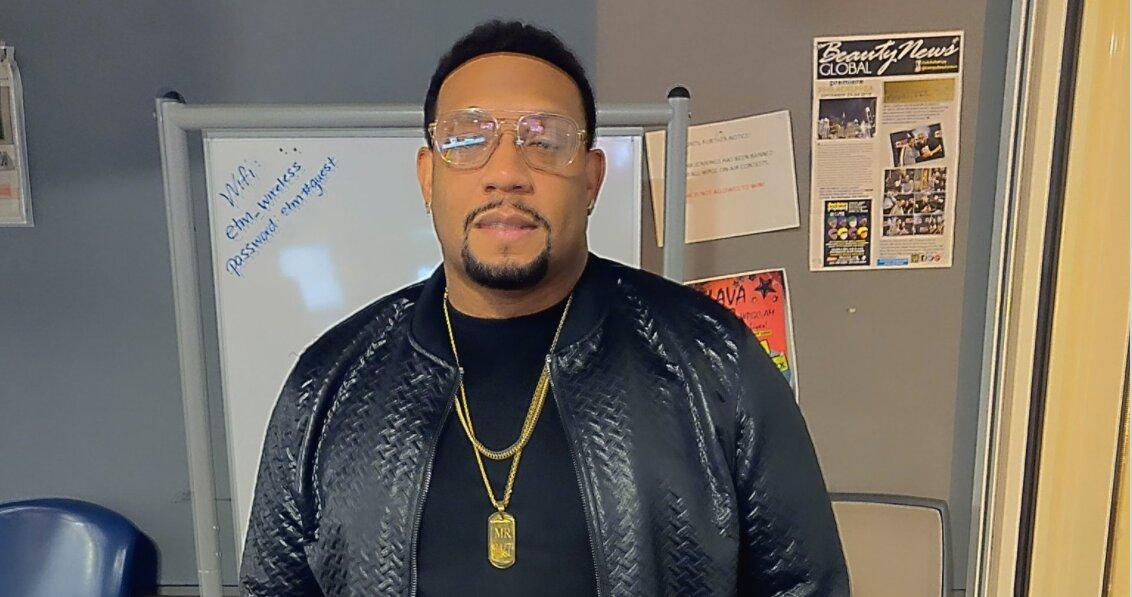 It's a tough day for the radio community. According to multiple outlets, D.C. area host and DJ Tony Redz (aka Mr. 24/7) died on May 28.
Late Thursday, his former station, WPGC 95.5, posted a picture of the beloved on-air personality with the hashtag "#RestInHeaven." Here's what we know about his sudden passing.
Article continues below advertisement
What happened to Tony Redz?
A cause of death for the Howard University alum has yet to be released, though unconfirmed reports claim he suffered a heart attack. Fellow radio host Sunni, who used to work with Tony at WPGC, expressed shock over the news in an emotional tweet.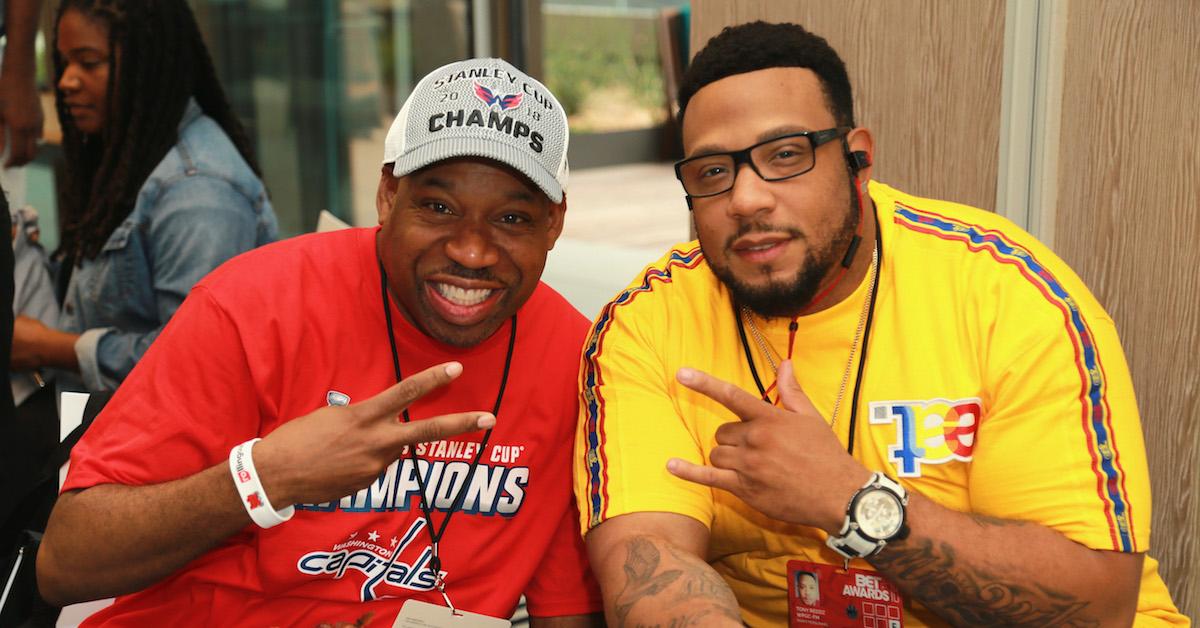 Article continues below advertisement
"Got a call from DJ Flexx that shattered my heart," she wrote. "Can't believe our former colleague Tony Redz has passed away. Way too young. Prayers to his family. Unbelievable."
D.C.'s DJ Heat also offered her condolences on social media. "Taken aback by the news. Rest peacefully to my former radio [colleague] Tony Redz," she said. "Prayers to his family."
As many fans pointed out following his death, Tony always championed up-and-coming artists from the DMV (D.C., Maryland, Virginia). "[You] really were the first to put me and a lot of people on the radio," rapper Rico Nasty tweeted. "This s--t hitting hard."
On Facebook, rapper and producer Deezy Barz wrote, "WTF happened?? First person to put me on the radio. No way yo."
Article continues below advertisement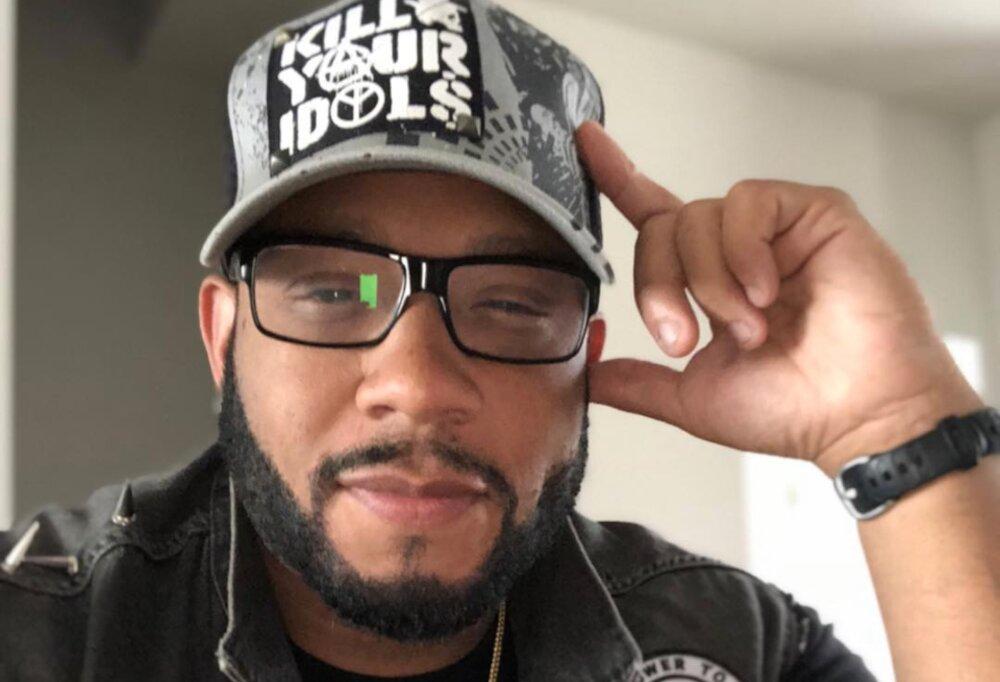 The loss also hit Tony's social media followers hard given that he had published his final Instagram post just hours before his death. The DJ shared the now infamous video of a white cop in Minneapolis pressing his knee down on the neck of black man George Floyd, who was later pronounced dead at a local hospital.
"A father showing his son how to stay alive, when dealing with the police," Tony captioned the disturbing footage. "This what we doing in 2020. #JusticeForGeorgeFloyd."
Article continues below advertisement
Tony Redz initially wanted to be an actor.
An online bio for the talented interviewer reveals that he studied acting at Howard Community College before transferring to the University of D.C. He eventually landed at Howard University, a historically black school.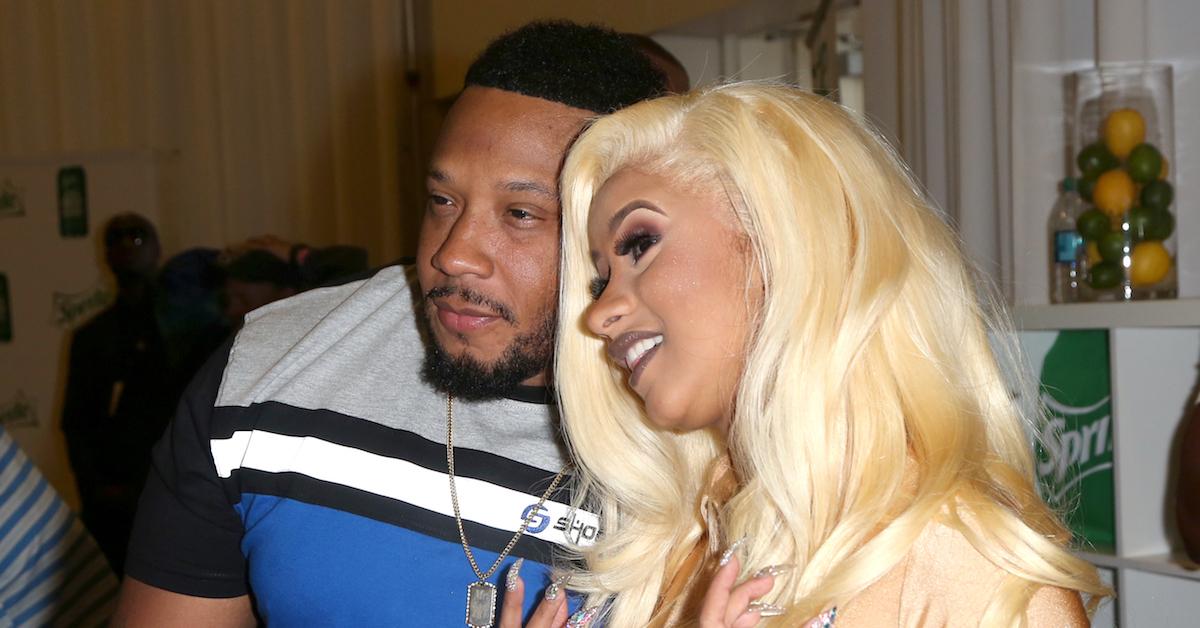 Article continues below advertisement
But instead of becoming a film or TV star, Tony made a career out of interviewing celebrities, and his decision to pivot into music resulted in him rubbing shoulders with the likes of Cardi B, Usher, T-Pain, Trey Songz, Tinashe, Jennifer Hudson, Remy Ma, and many others.
In an interview for the documentary Sounds of the Summer, Tony explained why he dedicated so much time to promoting new musicians on his radio shows. "I got into a rap group where we was able to go on tour and, you know, experience the world," he said.
"When I was in other cities, I seen things like they put their local artists on the radio and they had a platform in their city, and it made the artists feel good about what they do and their craft," he shared. "So I felt if I ever got on the radio… that's what I would do for my city."
Our thoughts are with Tony's family and friends during this difficult time.