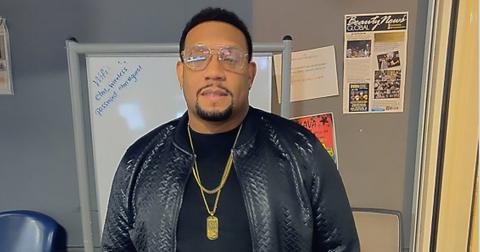 Radio Personality DJ Tony Redz's Sudden Death Shocks D.C.
By Allison Cacich

Updated
It's a tough day for the radio community. According to multiple outlets, D.C. area host and DJ Tony Redz (aka Mr. 24/7) died on May 28.
Late Thursday, his former station, WPGC 95.5, posted a picture of the beloved on-air personality with the hashtag "#RestInHeaven." Here's what we know about his sudden passing.
What happened to Tony Redz?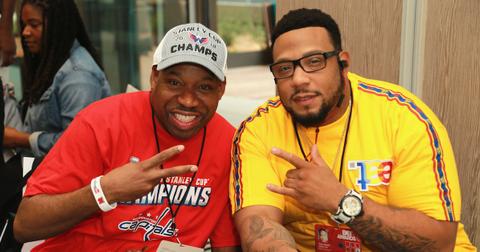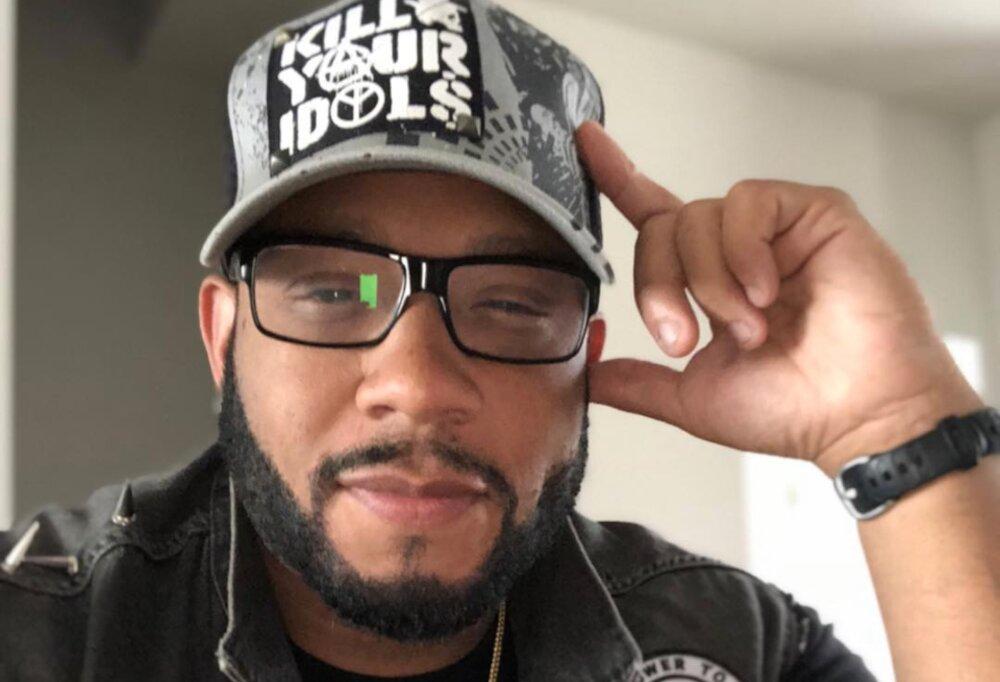 Tony Redz initially wanted to be an actor.
An online bio for the talented interviewer reveals that he studied acting at Howard Community College before transferring to the University of D.C. He eventually landed at Howard University, a historically black school.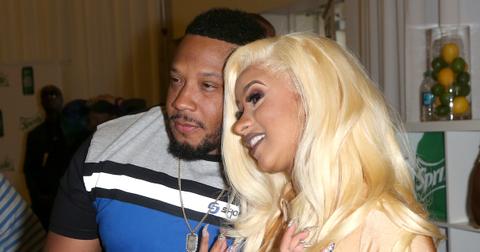 But instead of becoming a film or TV star, Tony made a career out of interviewing celebrities, and his decision to pivot into music resulted in him rubbing shoulders with the likes of Cardi B, Usher, T-Pain, Trey Songz, Tinashe, Jennifer Hudson, Remy Ma, and many others.
In an interview for the documentary Sounds of the Summer, Tony explained why he dedicated so much time to promoting new musicians on his radio shows. "I got into a rap group where we was able to go on tour and, you know, experience the world," he said.
"When I was in other cities, I seen things like they put their local artists on the radio and they had a platform in their city, and it made the artists feel good about what they do and their craft," he shared. "So I felt if I ever got on the radio… that's what I would do for my city."
Our thoughts are with Tony's family and friends during this difficult time.