Renée Zellweger Has Long Been a Star of Stage and Screen, but What Is Her Net Worth?
Actress and Academy Award winner Renée Zellweger is known for her incredible performances, but what is her net worth? Here's what we know.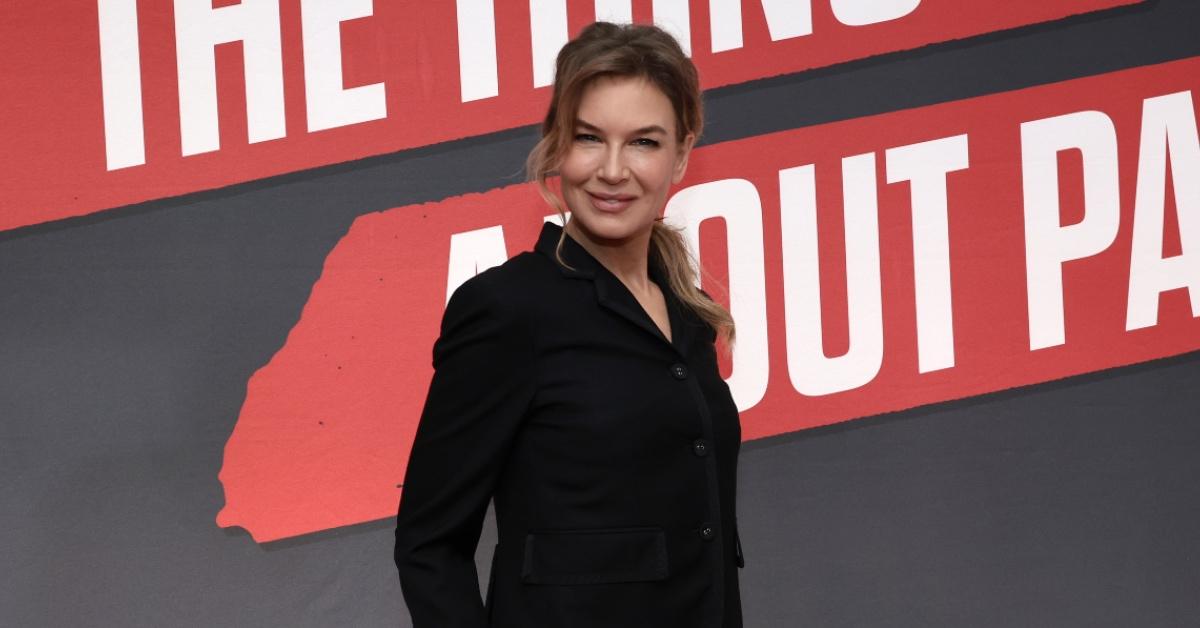 Following her roles in cult films such as Dazed and Confused and Empire Records, Renée Zellweger quickly rose to fame for her wit and charm in romantic comedies like Jerry Maguire and Bridget Jones' Diary. Her versatile resume is a mile long and includes everything from biopics to war dramas to crime miniseries.
Article continues below advertisement
For all of her brilliant work onscreen, fans are curious about Renée Zellweger's net worth. What is her net worth?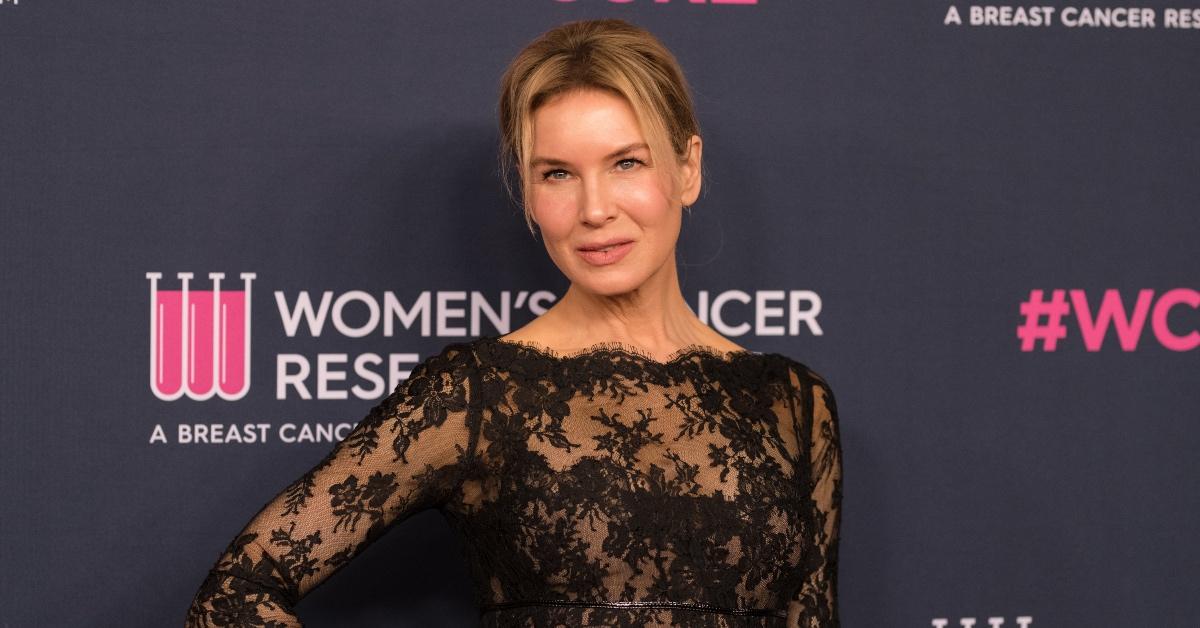 Article continues below advertisement
What is Renée Zellweger's net worth?
Renée grew up in Katy, Texas, to Emil Erich Zellweger, a Swiss engineer, and Kjellfrid Irene Andreassen, a Norwegian nurse. Renée also has an older brother named Drew. During high school, Renée didn't express much interest in the arts, but during her time attending the University of Texas at Austin as an English major, she took a drama elective that sparked the acting bug.
During college, her father lost his job, so Renée started waitressing while auditioning for parts in commercials and independent films. After graduation, she appeared in several independent films, including Reality Bites. Her first lead role in a film occurred during Texas Chainsaw Massacre: The Next Generation alongside Matthew McConaughey.
Article continues below advertisement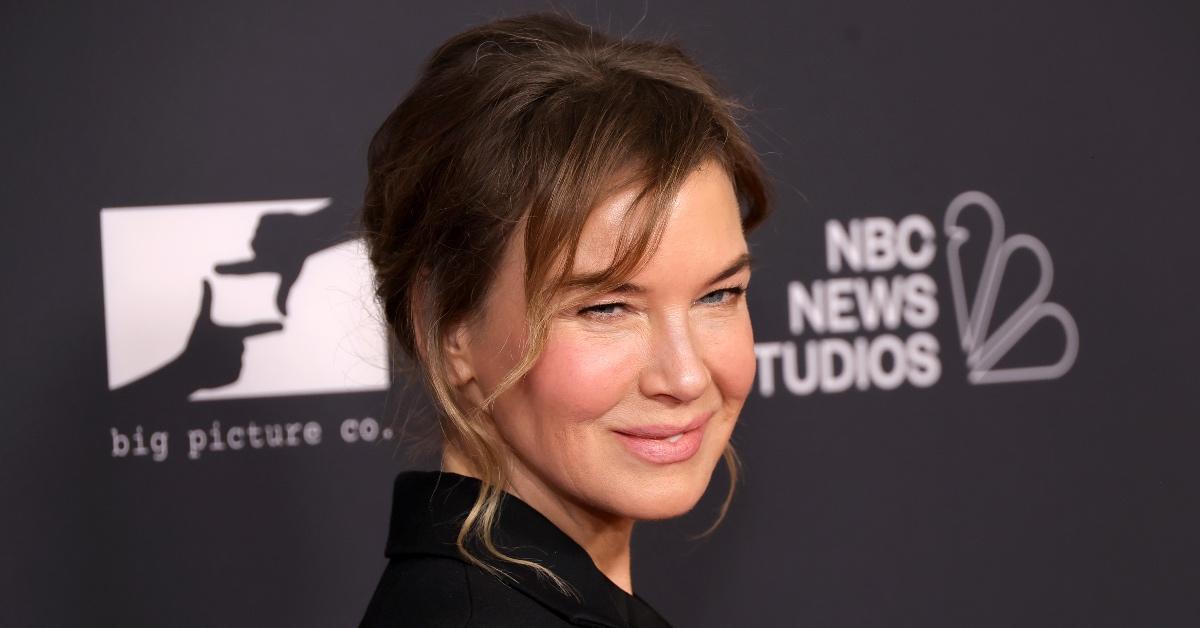 However, it wasn't until her role in Jerry Maguire that Renée rose to fame, and she was even nominated for a Screen Actor's Guild award for her performance. It wasn't until 2001's Bridget Jones's Diary that she gained international recognition for her work. Renée's success in Bridget Jones's Diary was rivaled by her success as Roxie Heart in Chicago, based on the musical of the same name, which earned her a Golden Globe, a SAG Award, and an Academy Award nomination.
Article continues below advertisement
Actress Renée Zellweger grew up in Katy, Texas, where she began an acting career with bit parts in independent films and television commercials. Her first starring role was in the 1994 horror film Texas Chainsaw Massacre: The Next Generation, but she didn't rise to fame until her performance in Jerry Maguire.
Renée is also known for her roles in Chicago, Bridget Jones's Diary, and Judy. She is currently dating TV presenter Ant Anstead.
Birth date: April 25, 1969
Birth place: Katy, Texas
Birth name: Renée Zellweger
Father: Emil Erich Zellweger
Mother: Kjellfrid Irene (née Andreassen)
Marriages: Kenny Chesney (m. 2005; annul. 2005)
Children: N/A
Education: Katy High School, University of Texas at Austin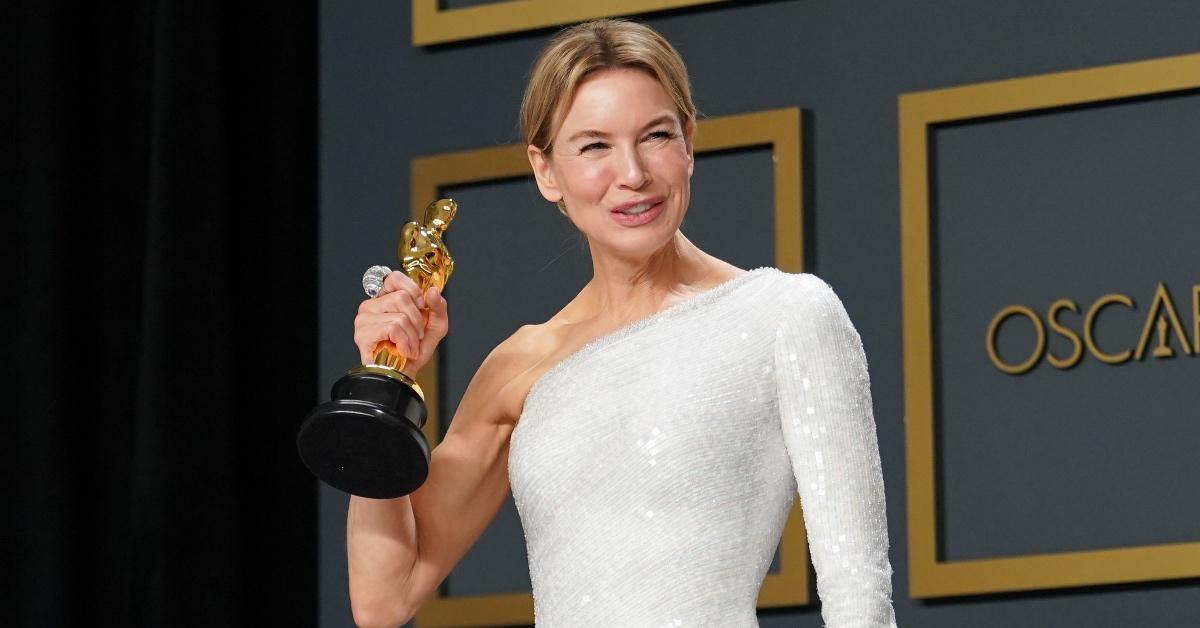 Article continues below advertisement
Although her career was sparkling in the early 2000s, Renée took an acting hiatus from 2010 to 2016. Her return to film began with Bridget Jones's Baby, the third installment in the Bridget Jones franchise, to positive critical reception. She began starring in a series of dramas that culminated with the biopic Judy in 2019, based on the life of Judy Garland. For her performance, Renée won her second Academy Award.
Per Celebrity Net Worth, Renée Zellweger's current net worth is estimated at $90 million. Between her numerous acting roles and hard-working mentality, it's no surprise her net worth has reached such heights!
Renée is currently starring in the NBC crime miniseries The Thing About Pam, based on the involvement of Pam Hupp in the 2011 murder of Betsy Faria. The show is currently streaming on Peacock.