Viral Video Shows Restaurant Offering Discounts to Patrons Who Can Fit Through Bars
In a now-viral video, a Thailand restaurant gives discounts to customers if they fit through bars — and social media has mixed reviews.
Let's keep it all the way real: We all love getting discounts — from online shopping to dining out. Not only does it feel great to save money, but you can also use your funds for other responsibilities.
That said, one TikTok user's video has gone viral after they shared that a restaurant provides discounts based on what bars you fit through. Yes, you read that correctly.
Article continues below advertisement
While this practice is sure to ruffle the feathers of some, it's intriguing enough to have garnered over 300,000 likes and 3.7 million views and counting since being uploaded. Here's the rundown.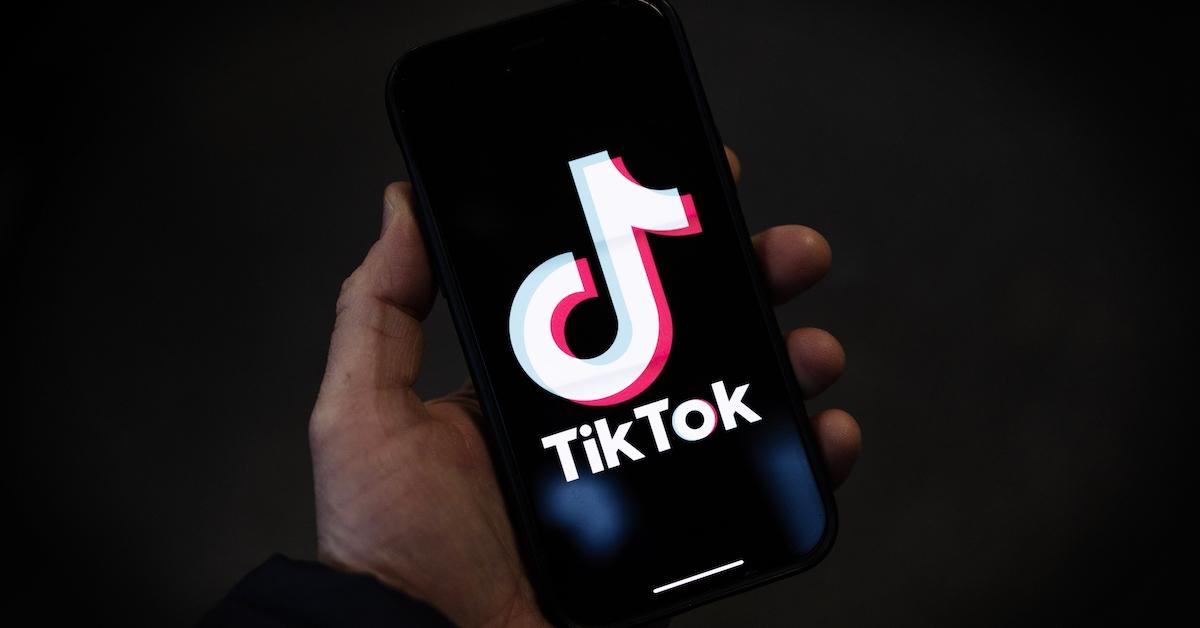 Article continues below advertisement
A TikTok user shared that a restaurant gives discounts based on how your body fits through bars.
Baby… I hope this restaurant is ready for a mouthful. In a July 2023 TikTok post, creator Sweta (@rameta96) shared a video where the restaurant Chiang Mai Breakfast World in Thailand gives customers a discount based on how they fit through a set of bars. In other words, the smaller your body shape, the bigger the discount.
As the video starts, you see a woman standing between a set of green bars in front of a restaurant. Above the woman's head are five signs with discounts and what looks like a disclaimer in the far-right box.
Article continues below advertisement
The signs from left to right read as follows: "Food for free" for the smallest set of bars, a "20 percent discount" for the next, a "10 percent discount" after, a "5 percent discount," and finally a sign that says "Full price sorry."
Keep in mind, each set of bars slightly increases in size, as the last one is three times bigger than the other bars.
Article continues below advertisement
"My mom is trying to see if she can go through every single tiny bar and let's see," a boy says off-camera in the TikTok video.
"She has finished the 5 percent discount, the 10 percent, now it's up to the 20 percent discount," the boy continues as the mother starts to struggle to make her way through the bars.
Article continues below advertisement
"She did 20 percent. Let's see if she can get through the free discount bars," the son shares as the mom is unable to make it through. "My turn."
The boy then sees if he can make it through the bars as his mother plays the narrator. As expected, the boy makes it through all of the bars, including the skinniest bar which results in winning free food.
As the video ends, the boy shouts "Yes!" with delight.
Article continues below advertisement
TikTok users are divided regarding the restaurant's discount policy.
Unfortunately, you can't please everyone in the world. And while restaurants have full authority over which discounts they want to implement, some folks believe that determining a discount based on body size is a bit problematic.
"In the U.S. this would be a lawsuit for discrimination," one person shared.
"The U.S. would find a way to cancel this," another user chimed in.
"So inclusive," a user shared in a sarcastic tone.
On the flip side, some folks believe that the idea is golden with others appreciating the child's enthusiasm.
"They should have this everywhere in the USA in every restaurant," one user commented.
Article continues below advertisement
"I'm going to be like Catwoman," one person shared.
While it's a bit unconventional to provide a discount this way, many people love the fact that it poses a challenge to customers.
Do you find a problem with this discount process?