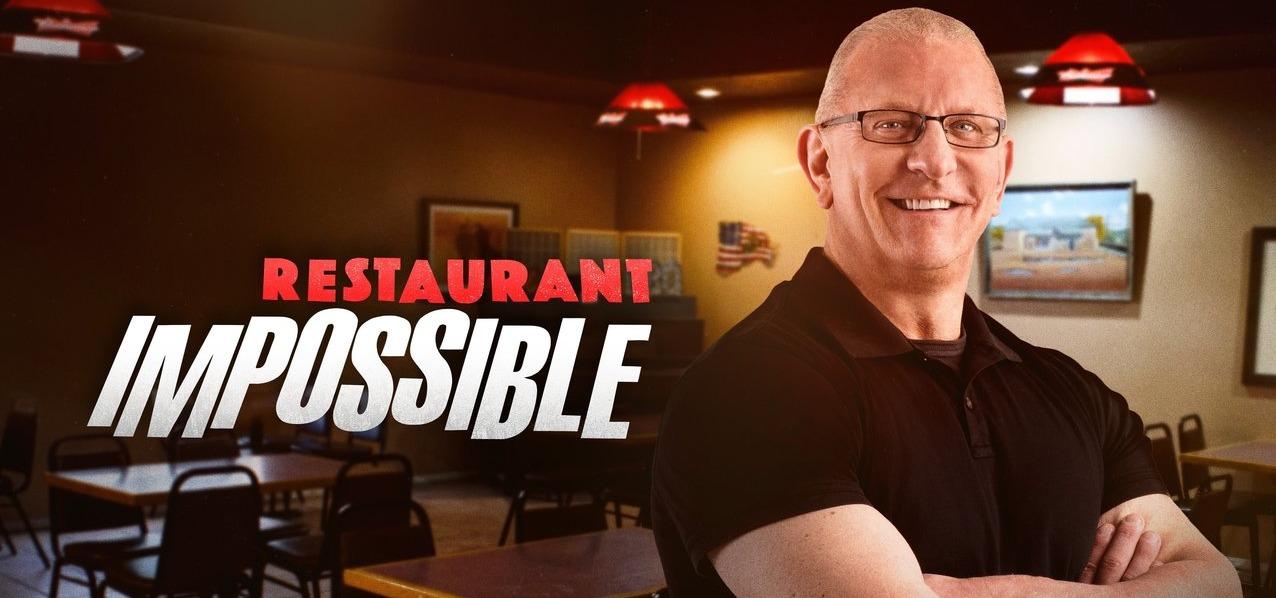 'Restaurant: Impossible' Is Looking to Rescue Struggling Restaurateurs — Here's How to Apply
From Gordon Ramsay's Kitchen Nightmares to Robert Irvine's Restaurant: Impossible, there is no shortage of restaurant reality series that change real lives. And applying to be a part of these shows just got a whole lot easier. The latter has become a Food Network staple at this point and viewers are always eager to know about how the process works for participants.
So, what's the application for Restaurant: Impossible like? Read on for details!
Article continues below advertisement
Right now, there is an open casting call for struggling restaurateurs across the country for upcoming installments of Restaurant: Impossible. We have the details on how to fill out an application for the show if you and your business are in the market for a much-needed makeover.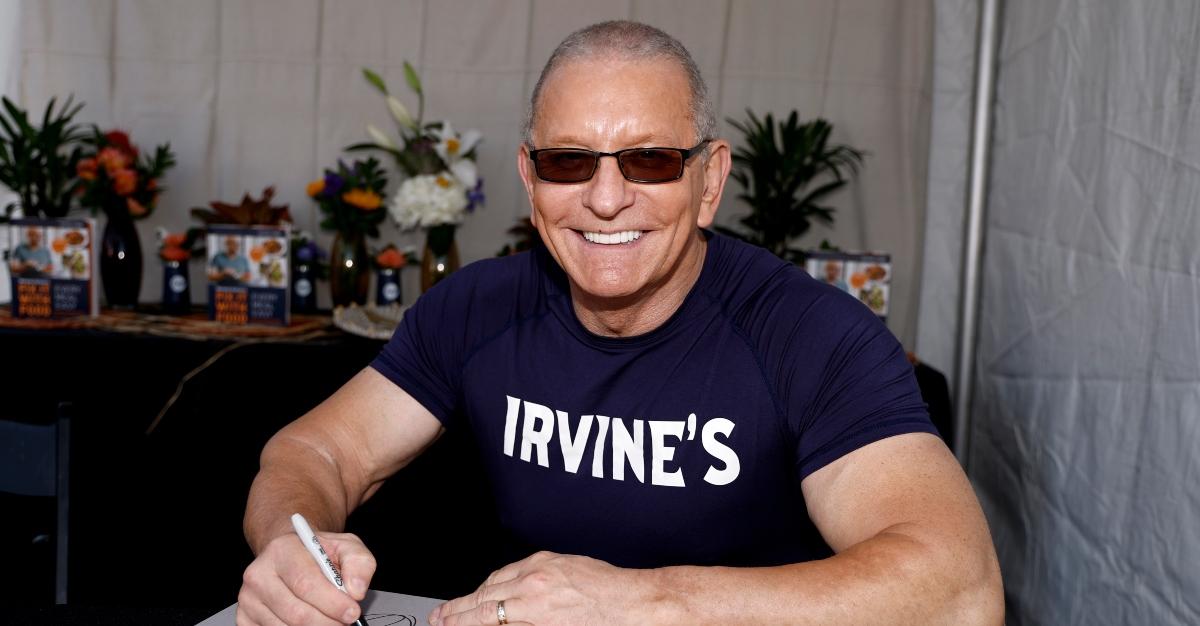 Article continues below advertisement
A successful 'Restaurant: Impossible' application can quickly turn your restaurant around.
With a budget of $10,000 and 48 hours, Chef Robert Irvine and his team can turn your struggling establishment into a smashing success. From staffing to decor to menu options, these professionals will breathe new life into your business and potentially change your life forever.
And the best part? Restaurant: Impossible has an open casting call for its upcoming installments of the long-standing reality series.
Applying for your establishment to be on Restaurant: Impossible couldn't be easier — all you need is a bit of patience.
The application can be found on the show's casting website and consists of 55 questions, ranging from basic information such as menu details and price points to more specific prompts like restaurant backstory and future goals.
Article continues below advertisement
If you run into issues while filling out the application form on Restaurant: Impossible's casting website, simply email casting@centerdrivemedia.com explaining your problem, and their team will help you find a solution.
Article continues below advertisement
All applicants are highly encouraged to submit a video response alongside their application. These videos should be approximately three minutes and include details about "your restaurant, the food, staff, setting, location, [and] history."
You should also explain why you need Chef Robert Irvine's help to save your restaurant.
Article continues below advertisement
Video responses can be recorded from your phone or laptop camera within the application form. However, you also have the option to upload a pre-existing file from your computer. Keep in mind that you will also need to submit up-to-date photos of yourself and the outside of your business.
Is Season 'Restaurant: Impossible' Season 22 happening?
Since there is an online application for future seasons of Restaurant: Impossible, we're inclined to believe that Season 22 will happen at some point. But as of right now, Food Network hasn't officially renewed the series beyond its 2023 season.
Article continues below advertisement
Regardless, if you feel your restaurant is in dire need of Chef Irvine's help and you're ready to put it all out there for the world to see, you can sign up now.
Watch Restaurant: Impossible on Thursdays at 8 p.m. EST on Food Network.