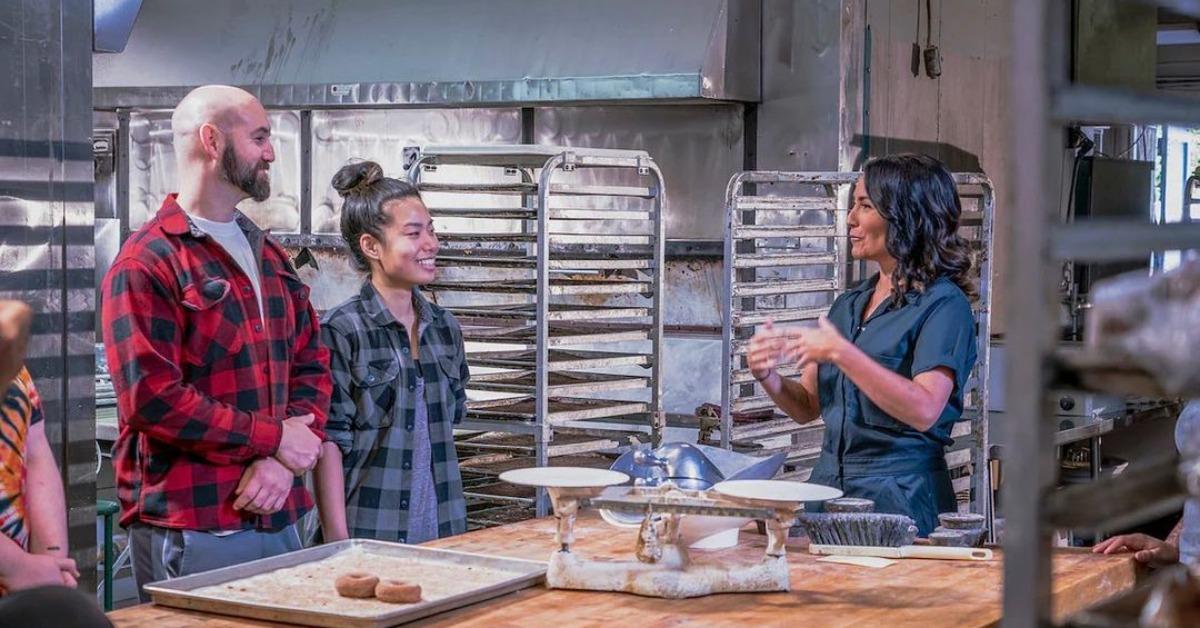 'Bake or Break' Is Like 'Restaurant: Impossible' for Bakeries Across the U.S. — Here's How to Be Part of It
Running a bakery is hard work. Just ask the struggling bakers in Food Network's Bake or Break, who are all about relying on the show's host to help them figure out where they went wrong and how to make their bakeries flourish once again.
But how do you actually apply for Bake or Break? If you happen to be the owner of your own bakery, you might be curious about how you too can gain some insight in improving your business.
Article continues below advertisement
Bake or Break is hosted by celebrity pastry chef Stephanie Boswell. Each episode features a new bakery that is in need of help in nearly every way, from overhauling the menu to changing things aesthetically. And Stephanie is there through it all as she and her team spend a week each episode helping a new bakery owner transform their business.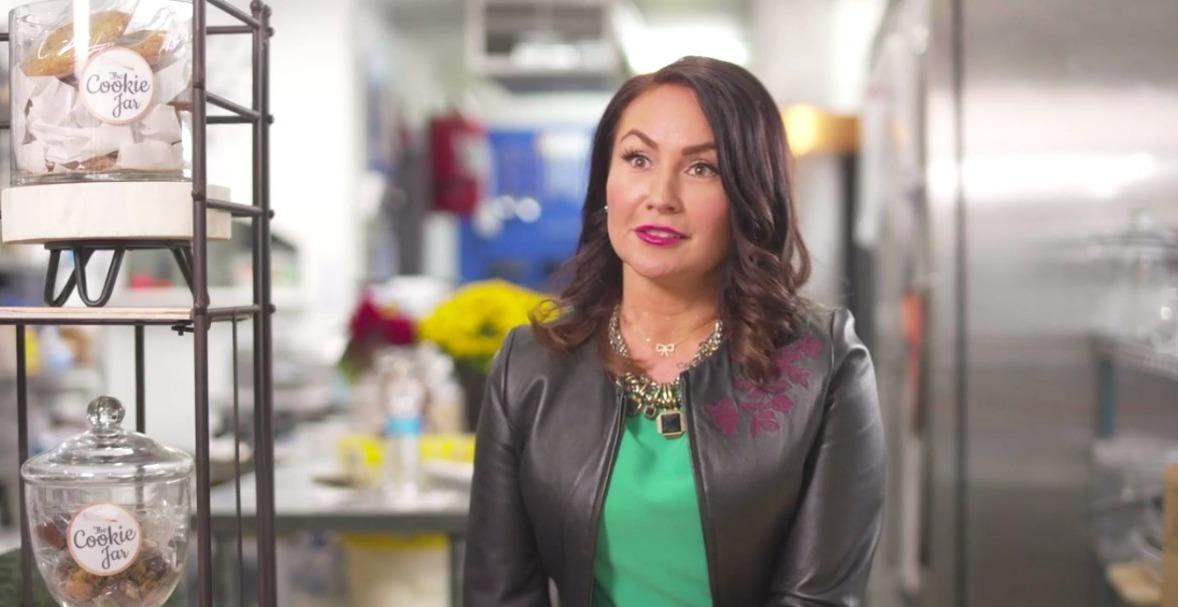 Article continues below advertisement
How do you apply for 'Bake or Break'?
Bake or Break is pretty new compared to other shows from Discovery Studios, which typically helps cast reality shows on Food Network. But you may still be able to apply to be on a future season of Bake or Break.
The official website for casting lists a number of shows from the studio which are currently accepting applications for contestants or participants.
While Bake or Break isn't on the list, there is a general casting form toward the bottom that you can use instead. Right now, it's the closest thing there is to an application to apply for Bake or Break. If there is a second season, however, then there might be a more reliable way to fill out a more specific application as a bakery owner.
Article continues below advertisement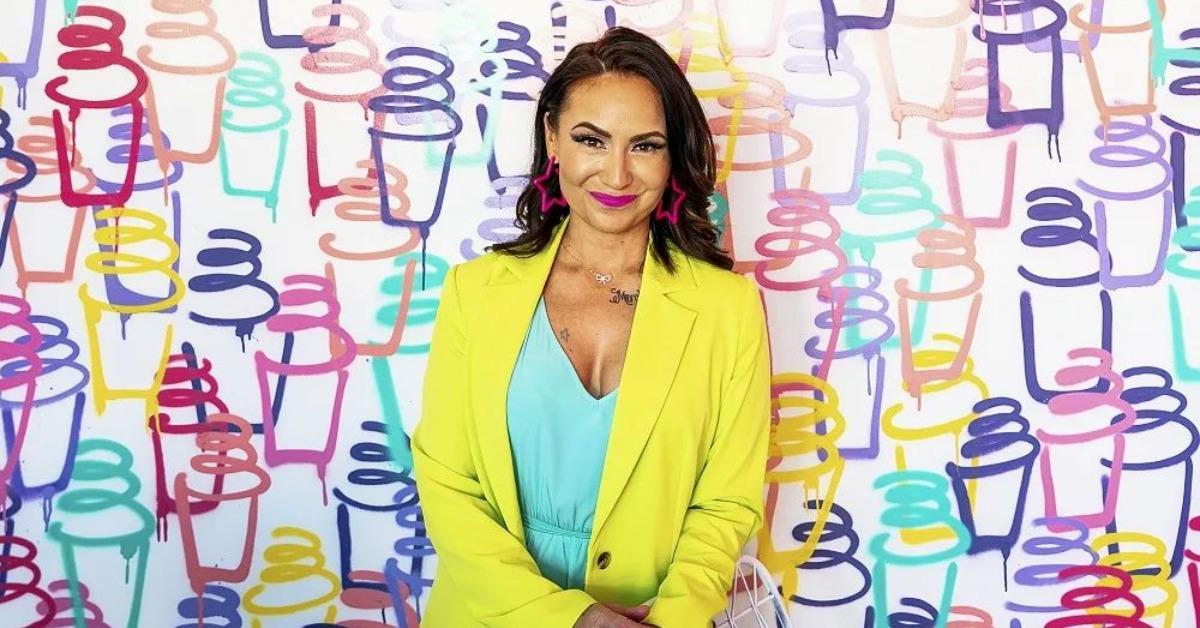 Who hosts 'Bake or Break' on Food Network?
You might recognize host Stephanie Boswell from Baking Bad on the Cooking Channel or Halloween Baking Championship from Food Network. Outside of television, however, she's an internationally known pastry chef. And, according to the press release for the show, Stephanie is ready to use her expertise to help other bakers from around the U.S.
Article continues below advertisement
"Emotions run high as there is so much on the line both personally and professionally for the bakery owners," she said, of Bake or Break. "I see the potential in these struggling bakeries, and encouragement is the ingredient these owners need to believe in themselves so they can turn their businesses around. With hard work and some guidance, we freshen up their menus, add flavor, and fill counters with bounties of colorful baked goods to make each shop fun, vibrant and inviting so customers pour in."
Article continues below advertisement
'Bake or Break' also features some HGTV stars.
Luckily, in such a high pressure environment, Stephanie isn't alone in helping these small business owners figure things out. HGTV home designers Lauren Makk (Design Star: Next Gen, Big Block Overhaul) and Breegan Jane (The House My Wedding Bought) join Stephanie to help her literally transform spaces to improve a bakery's sales and overall appearance.
Bake or Break is about not only helping bakers understand how to make their businesses thrive, but it also gives them what they need to get them off on a solid start moving forward.
Watch Bake or Break on Mondays at 10 p.m. EST on Food Network.