Reuben de Maid's "Amazing, Supportive Parents" Help Him Deal with Internet Bullying
Reuben de Maid's parents will be featured on his docu-series for The CW, 'Being Reuben.' Details on his family life, background, and upbringing.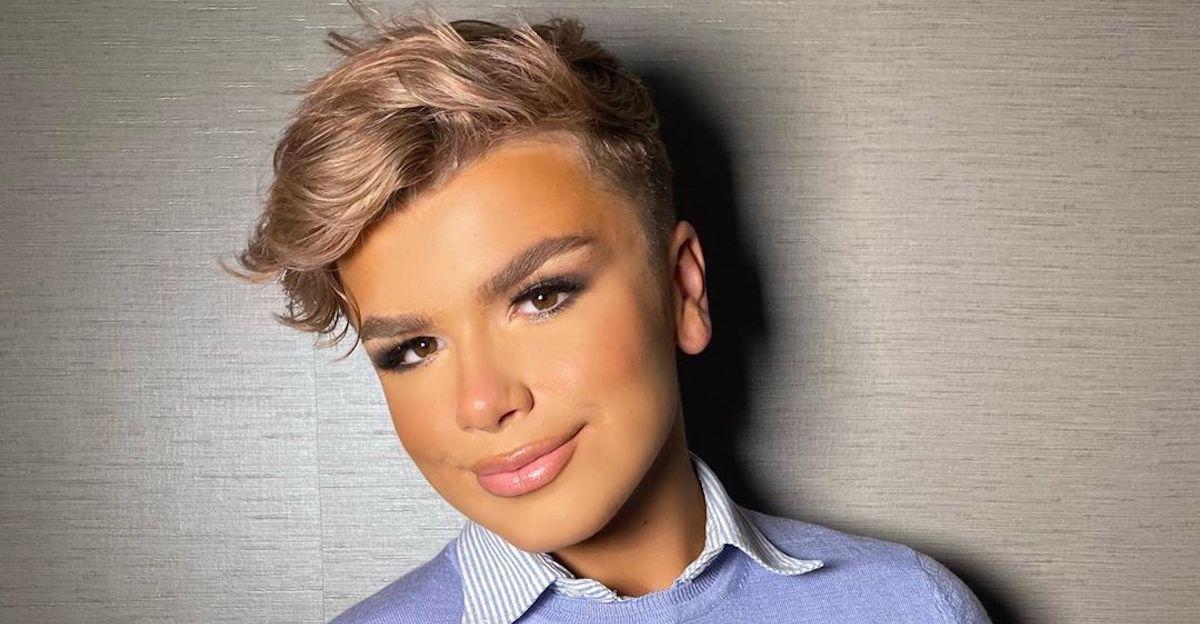 When Reuben de Maid appeared on The Ellen DeGeneres Show in 2017, he immediately won over viewers and host Ellen DeGeneres herself. At the time, Reuben was just 12 years old, and his talent as both a makeup artist and as a singer was evident.
The Welsh tween then went on to appear on Little Big Shots, which is a talent show to highlight the amazing gifts that kids have.
Article continues below advertisement
Now, Reuben de Maid, his parents, and his siblings are the subjects of a docu-series for The CW called Being Reuben.
Want to learn more about how Reuben got his start, and how his family life shaped his already-successful career? Keep reading.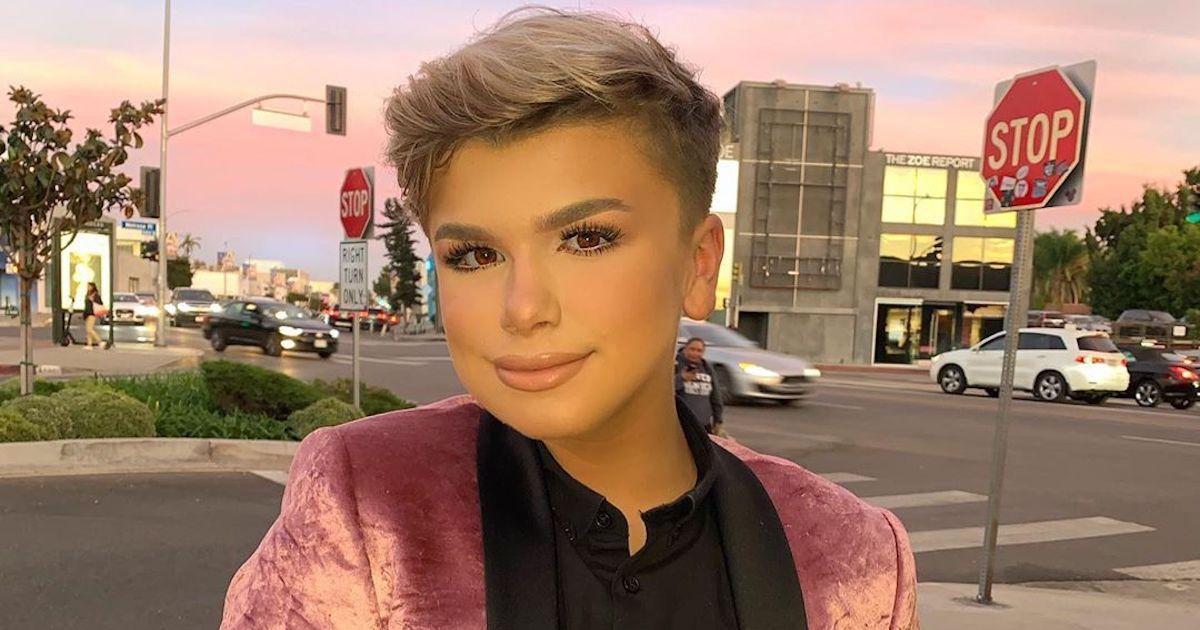 Article continues below advertisement
Who are Reuben de Maid's parents?
The singer and makeup double threat is now 15 years old, and his career has grown leaps and bounds since he appeared on The Ellen DeGeneres Show. He first got interested in makeup when he was 8 years old, and he began watching tutorial videos on YouTube.
Reuben was born in Cardiff, Wales in March of 2005. His mother, Vicki, will be an active presence on the show, as will his grandfather, who he refers to as "Bampa."
"My mother is a Wonder Woman and the head of the family," Reuben says in the official trailer for the series.
His father, Matthew, works as a lawyer. He will appear on the series, but not as regularly as Vicky.
The singer previously spoke with Entertainment Weekly about how his parents were always in favor of his decision to pursue makeup. But, he shared, his mom prepared him to face backlash online.
Article continues below advertisement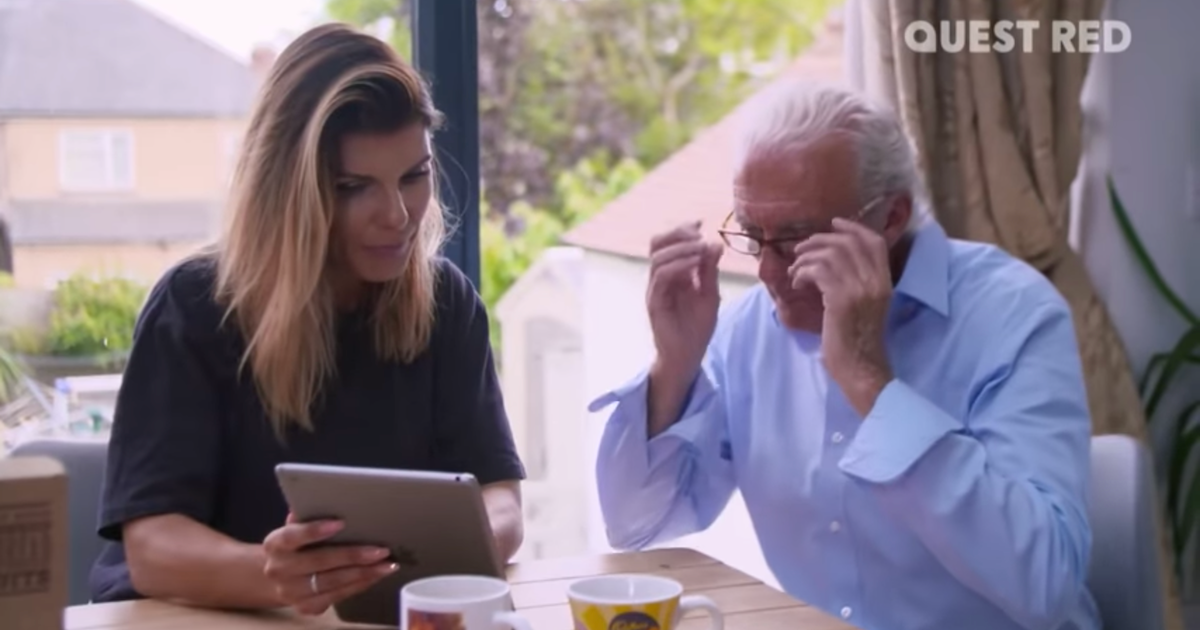 "I've definitely had my fair share of online trolls and bullying. It comes with it. I always knew, and my mom told me, 'If you're going to wear makeup that's fine, but people aren't as open as me and people will be against it,'" he said. "I've grown a thick skin through having that kind of hate and online trolling. But not everyone has that thick skin so it is really tough," he explained.
Article continues below advertisement
"A lot of people message me, these chic young boys who are the age when I started and are starting [to get] into it and want to do it but are scared of acceptance," he continued to the outlet. "I'm lucky enough to have amazing, supportive parents, but unfortunately, that's not the case for everyone. I couldn't even imagine not being able to be yourself."
Who are Reuben de Maid's siblings?
While Reuben is undoubtedly the star of his reality series, his younger siblings are ready to steal the show. The Little Big Shots alum has two younger siblings, brother Sonny, and sister Coco.
"My family is crazy," Reuben explains on the trailer for Being Reuben.
"When I grow up, I'm going to be a professional footballer. And then, after that, I'm going to become an actress," Sonny says.
Article continues below advertisement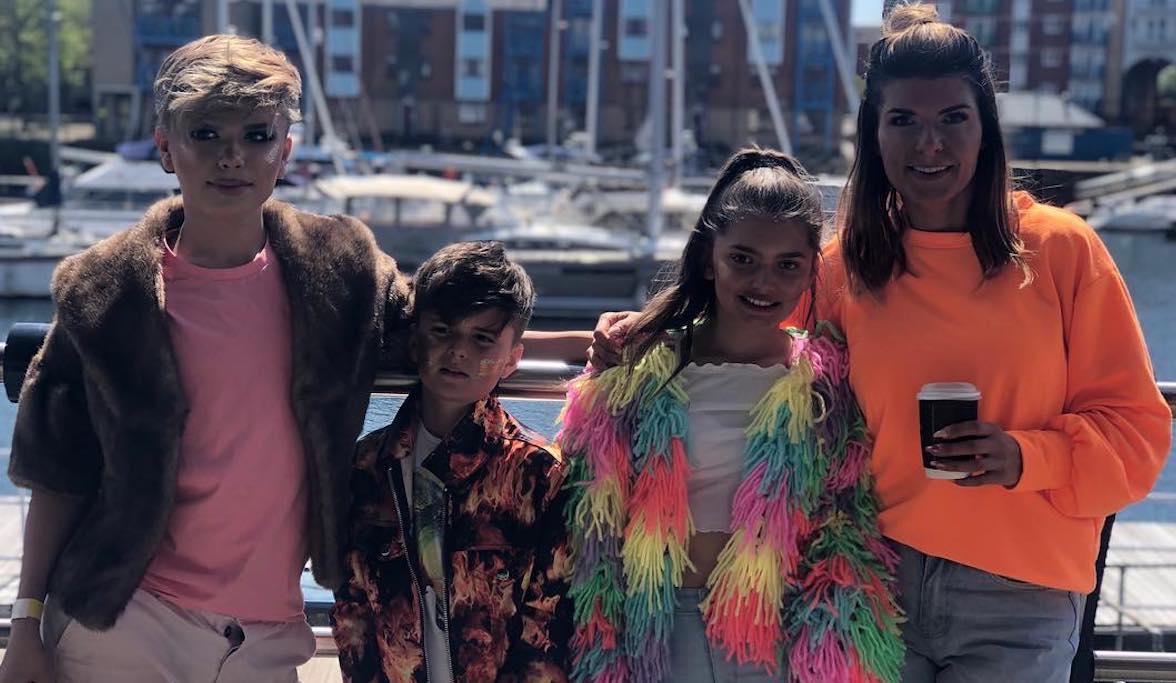 On the teaser trailer for the show, Reben describes his 13-year-old younger sister as a "queen of fashion."
It's clear that all three of the de Maid siblings are vying for the cameras' attention, and viewers will have to tune in to find out how it all plays out.
Being Reuben airs on Fridays at 9 p.m. ET on The CW.