Rex Orange County Has Been Charged With Six Counts of Sexual Assault
Rex Orange County is alleged to have committed repeated sexual assault offenses. What do we know about the situation?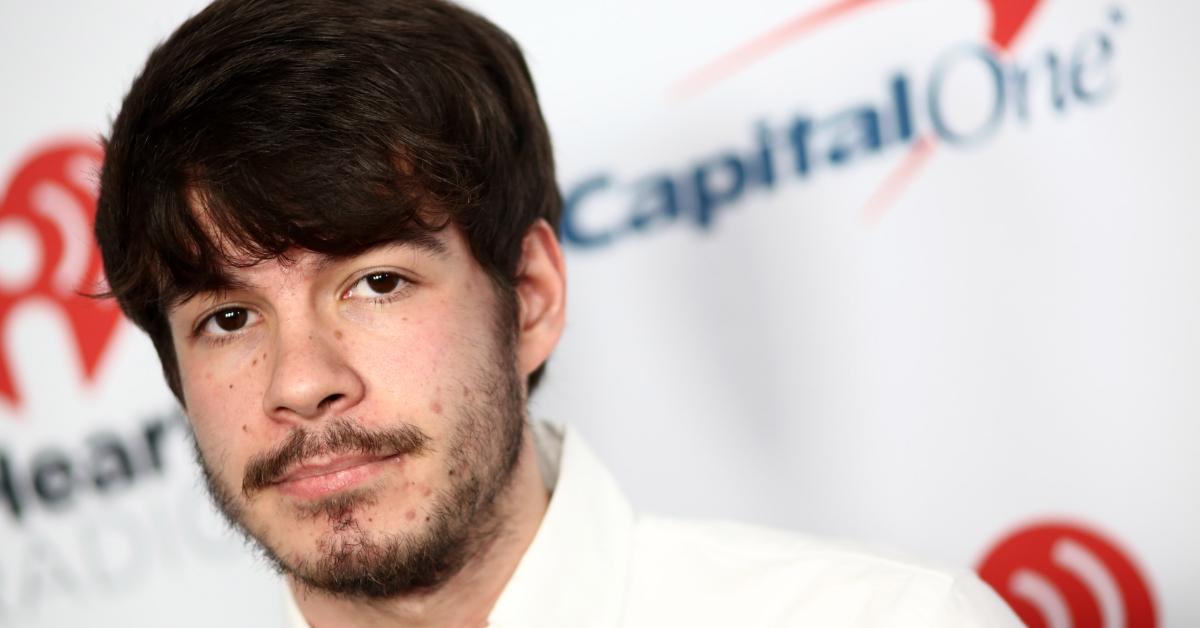 English pop singer Rex Orange County, whose real name is Alexander O'Connor, rose to fame thanks to multiple features on Tyler, the Creator's 2017 album, "Flower Boy." After that, he leveraged that success into a solo career that gave way to hit albums such as "Apricot Princess," "Pony," and "Who Cares?"
Article continues below advertisement
However, the most recent reason that O'Connor is in the news has nothing to do with his music. Instead, the singer is facing some serious sexual assault charges in England. So, what exactly is going on? Keep reading for all of the details as they currently stand.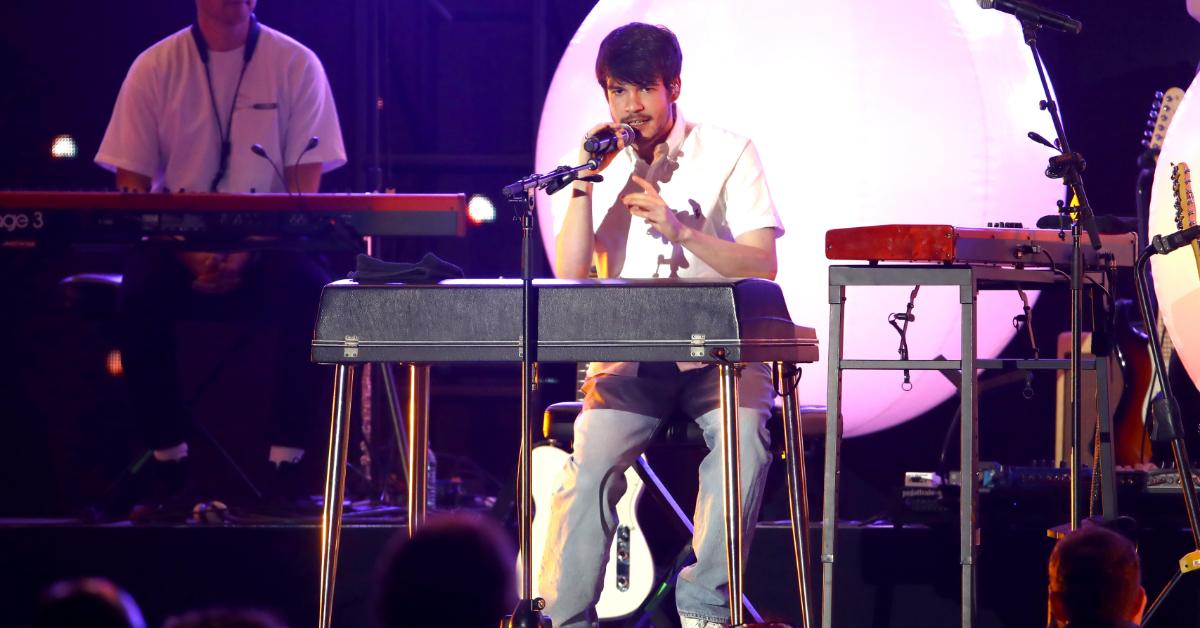 Article continues below advertisement
Assault allegations against Rex Orange County have become genuine criminal charges.
According to The Sun, the 24-year-old musician stood before Southwark Crown Court on Oct. 10, 2022, where he was charged with six counts of sexual assault. He denied all of the charges raised against him and a provisional court date was set for Jan. 3, 2023.
The court claimed that O'Connor assaulted the woman in question twice in the West End neighborhood of London, once while riding in a taxi, and three more times at his home in the Notting Hill neighborhood of London.
Article continues below advertisement
A representative for the singer released a statement on his behalf. "Alex is shocked by the allegations which he denies and looks forward to clearing his name in court," they said. "He is unable to make any further comment because of the ongoing proceedings."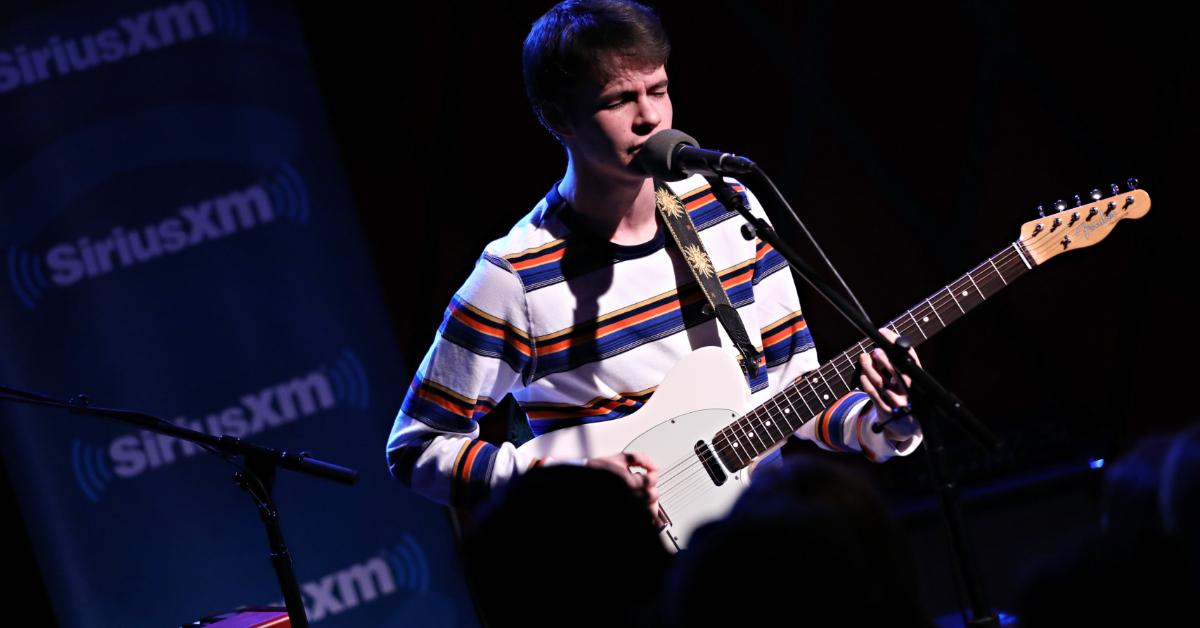 Article continues below advertisement
Rex Orange County released a statement in July 2022 canceling the remaining shows of his tour.
At the time, he said "unforeseen personal circumstances" meant he couldn't continue his international tour after Aug. 13. Some now hypothesize that this has to do with the fact that he was facing these sexual assault accusations.
Article continues below advertisement
Allegations against Rex Orange County make enjoying songs like "Pluto Projector" difficult for fans.
Naturally, in the wake of news of the charges against O'Connor being made public, fans are reevaluating their relationship with his music. One song that seems to have many people upset about having to say goodbye to is "Pluto Projector," a 2019 track of his from the album "Pony."
"Crosses 'Pluto Projector' off of my wedding playlist," wrote one saddened fan on Twitter.
"How can Rex Orange County write a beautiful song like 'Pluto Projector' and then end up being one of the worst men alive," chimed in another user.
"'Pluto Projector' won't sound the same now," added in a third user.
Only time will tell what comes of O'Connor's forthcoming court case, but as of right now things aren't looking too good for the pop star.
If you need support, call the National Sexual Assault Hotline at 1-800-656-4673 or visit RAINN.org to chat online one-on-one with a support specialist at any time.