We Have Good News If You're Crushing on Rhys Matthew Bond From 'Good Witch'
Rhys Matthew Bond, who you probably know from the show 'Good Witch' isn't super forthcoming about his personal life, but here's what we learned about whether or not Rhys has a girlfriend.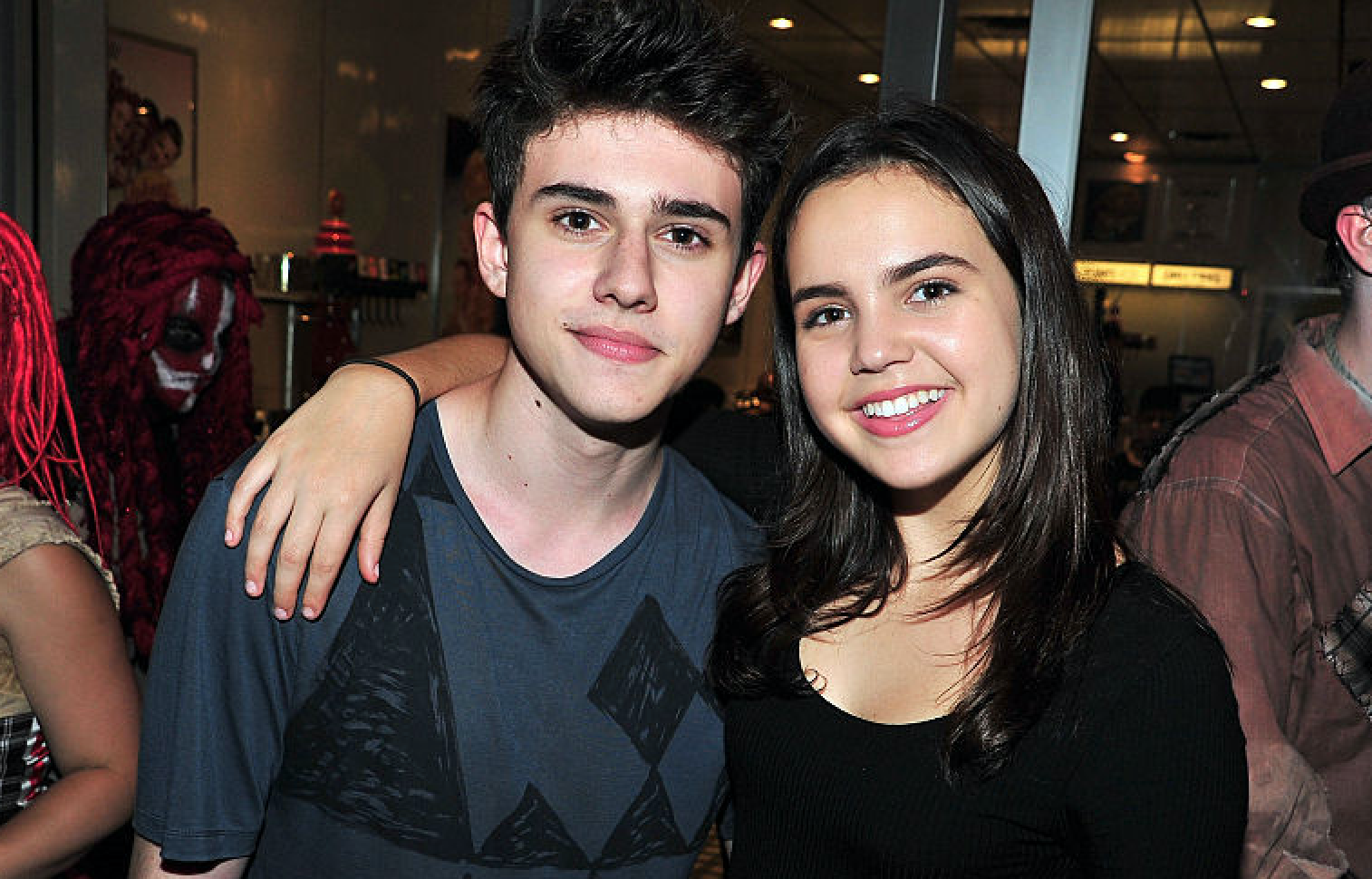 21-year-old British actor Rhys Matthew Bond plays the rebellious Nick Radford on Good Witch and makes our hearts endlessly melt every Sunday. With Grace Russell (Bailee Madison) away at fashion school, we can't exactly ship the two characters anymore. Although the two don't end up together (their parents sure do!), it makes us wonder if there's any romance in store for Nick — or even Rhys in real life.
Article continues below advertisement
Rhys, who's also been in shows Heartland and Ties That Bind, has gained some popularity over the years. There's clearly so much in store for the actor — it's only natural that we're curious about his love life!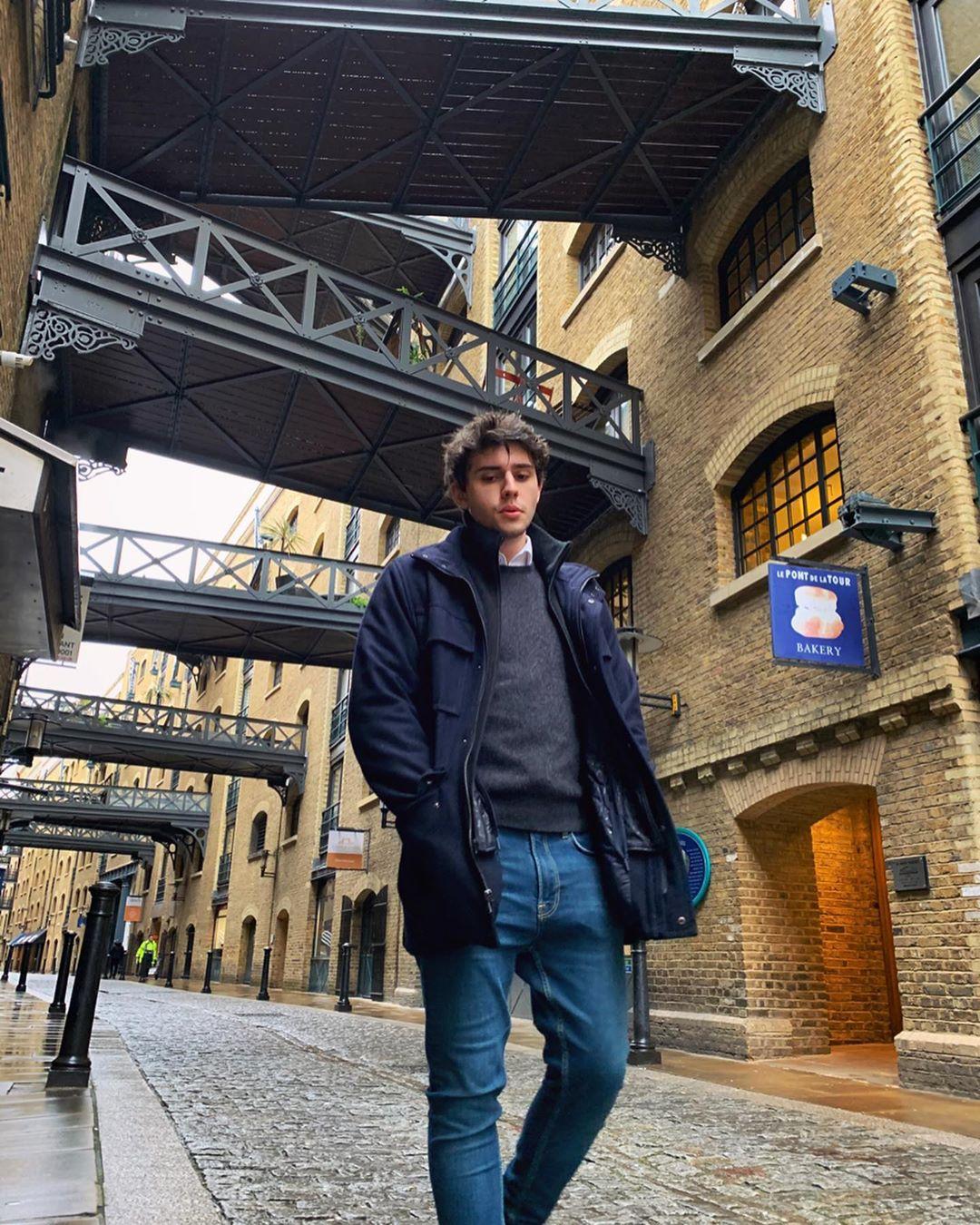 Article continues below advertisement
Does Rhys Matthew Bond have a girlfriend?
There was some speculation around Rhys and his costar Bailee (the two were spotted ice skating together in Toronto in 2016), but it turns out that the actors were just friends. In fact, Bailee started dating "Forever In Your Mind" singer Emery Kelly that year, although the two had a seemingly rough breakup. Rhys, on the other hand, has shown no signs of dating anyone.
Rhys keeps his personal life under wraps, and only shares photos of himself on Instagram — with the occasional photo of himself and his sister.
Article continues below advertisement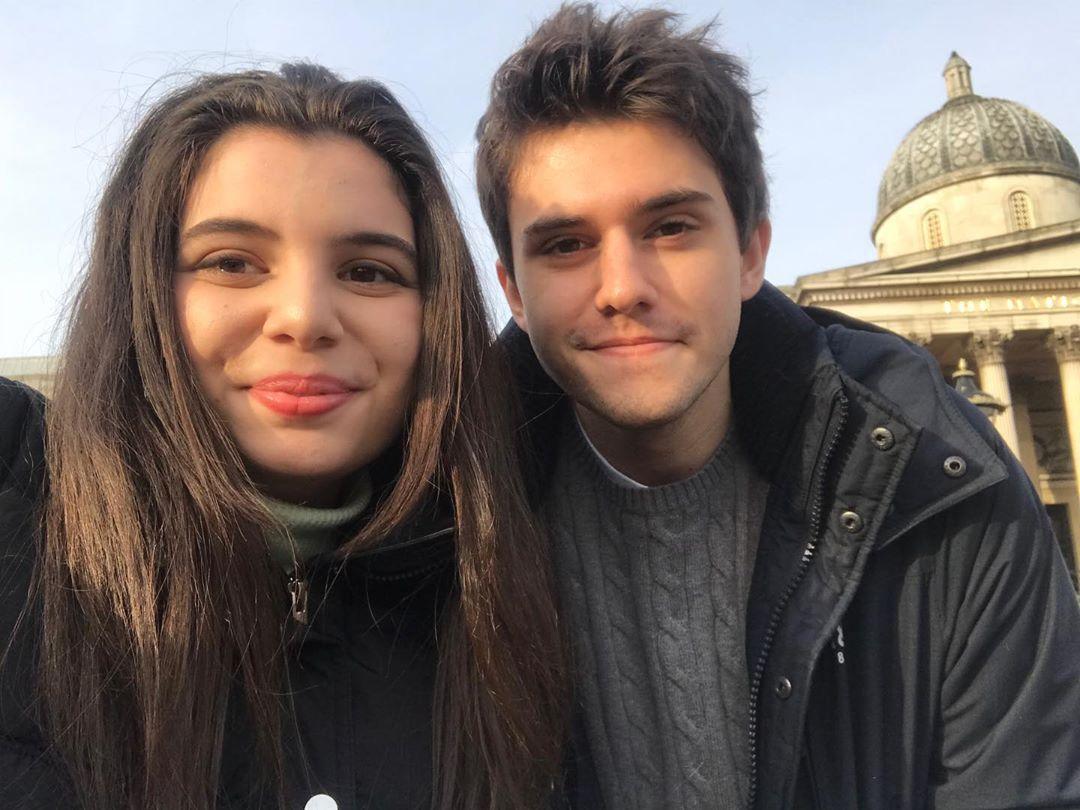 Article continues below advertisement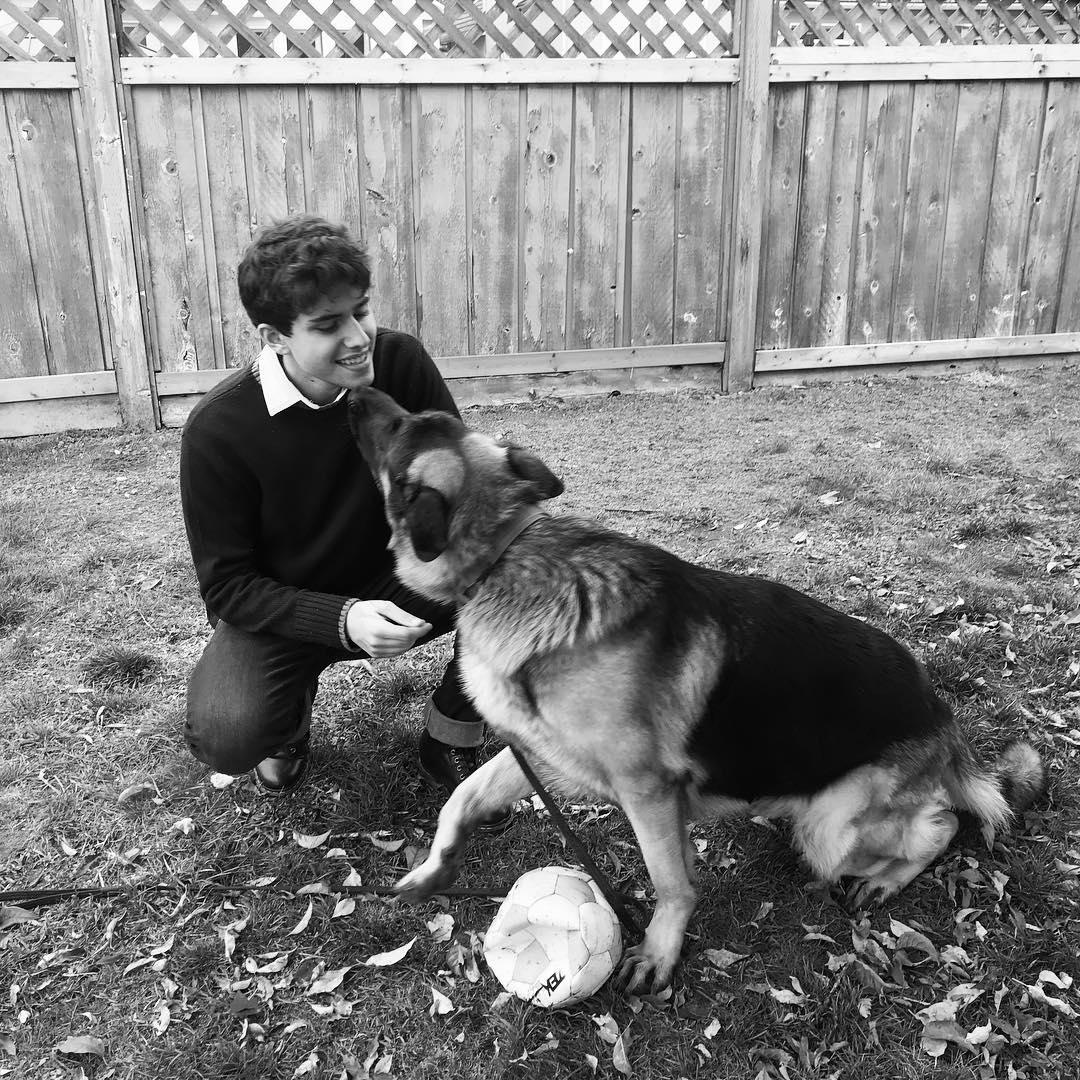 We do know that Rhys, though pretty quiet on social media, is outspoken about his feminism and isn't afraid to push back against the unfair treatment of women. In November, 2017, Rhys posted a photo of a guy (at what seems to be a march or rally) holding up a sign that says "Real Men Are Feminists." His caption is a long, passionate paragraph about his thoughts on gender equality.
Article continues below advertisement
"We live in a world were respect for women seems to be a joke for a lot of young men. We listen to music with abusive slurs referring to women as sluts and whores, we praise artists that are known to be abusive towards women and yet some call them "my idol". Most men don't even realize they are being disrespectful towards women until they have had a daughter, meet the love of their life, or regret their disrespectful behavior in the past. Why does it need to take all this time to respect women? Maybe if we stop talking about the risks of unprotected sex every year in high school and actually for once talk about RESPECT we might just get somewhere. It's time we actually start educating the youth on why they should be respectful instead of allowing them to find out the hard way. It's time for things to change."
Article continues below advertisement
For those crushing on Rhys, it looks like the actor is single.
Unsurprisingly, Rhys has quite the fan club. Lucky for them, it doesn't look like Rhys has a partner — although he hasn't confirmed or denied this.

Article continues below advertisement

Catch new episodes of Good Witch every Sunday at 9 p.m. EST on the Hallmark channel.