Billionaire Richard Branson Looks Great for His Age — What Are His Health Secrets?
Billionaire entrepreneur Richard Branson looks amazing at the age of 72. Does he reveal any health secrets in the HBO docuseries 'Branson'?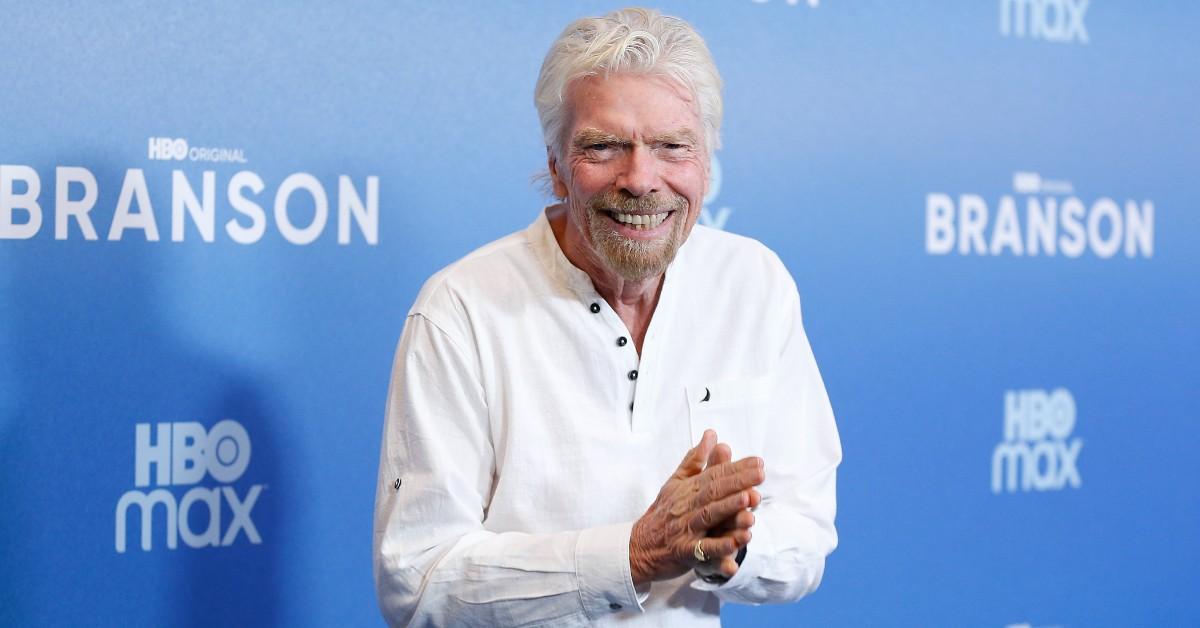 Sir Richard Branson didn't get to where he is today by playing it safe — on the contrary, Richard has taken every risk in the book. As the upcoming HBO docuseries Branson shows, those risks paid off in spades.
However, has Richard's decades of entrepreneurship taken a toll on his health at all? Here's what we know.
Article continues below advertisement
Given how great the founder of Virgin Group looks at the age of 72 (yes, you read that right), we'd think it'd be safe to assume that he's in relatively good health.
So, what are Richard's health secrets? Did you know that he has dyslexia? Read on for more details about the subject of Branson below.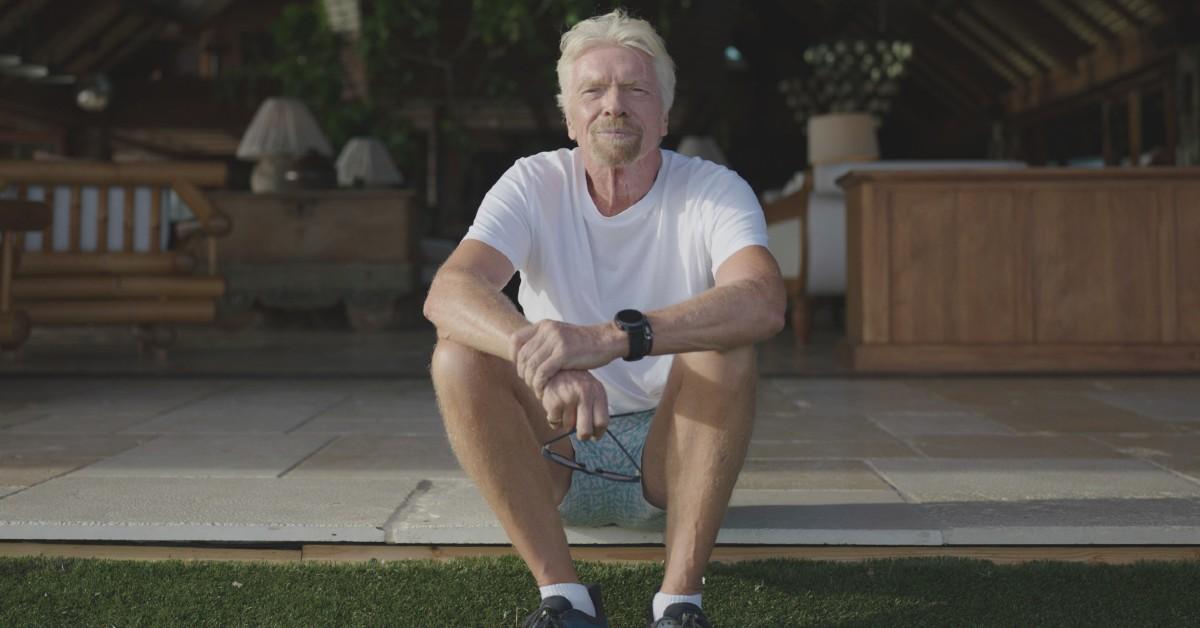 Article continues below advertisement
What are Richard Branson's health secrets?
In case you needed some gymspiration, read about Richard's fitness routine (via his own official blog post on Virgin Group). Richard wrote in the blog, "I have long prioritized an all-round healthy lifestyle. I exercise daily in the form of tennis, kitesurfing, swimming, weights and cycling (sometimes to my detriment!)"
He also noted that he does try to get some shut-eye at 9 p.m. every night, when it's possible for his schedule.
Richard wrote of his admiration of Harvard-trained oncologist , who advocates for more wholesome diets in order to prevent cancer in the body, rather than using a healthy diet to treat cancer after the fact (a preventative diet, so to speak). The Virgin Group founder said he was excited to share William's book, Eat to Beat Disease: The New Science of How Your Body Can Heal Itself, with his family and friends.
Article continues below advertisement
Richard was diagnosed with dyslexia in his late twenties.
Richard noted in his blog that William's book was already filled with suggestions for things he already enjoyed eating — he cites William's suggestions of three cups of coffee a day, one kiwifruit a day and five cups of green tea specifically (obviously without any added milk, sugar or creamers!)
With his trademark sense of optimism, Richard accredited the founding of Virgin Group to his own dyslexia in another blog post.
Article continues below advertisement
The Branson star wrote, "Imagination is one of humanity's greatest qualities — without it, there would be no innovation, advancement, or technology, and the world would be a very dull place."
He noted that "One of the strengths people with dyslexia often have is a strong imagination." Richard cites famous historical figures in history with dyslexia like Henry Ford, Thomas Edison, and Steve Jobs as examples.
Richard continued with, "My dyslexia has shaped Virgin right from the very beginning, and imagination has been the key to many of our successes. It helped me think big but keep our messages simple."
The first episode of Branson is now available to stream on HBO Max. One new episode of Branson will hit the streamer every Thursday until the final episode drops on Dec. 22nd, 2022.