Richard Branson's Documentary Dives Even More Into His Upbringing — Meet His Parents!
Richard Branson became a millionaire several years after dropping out of high school. His family supported his venture most of the time, but who are they?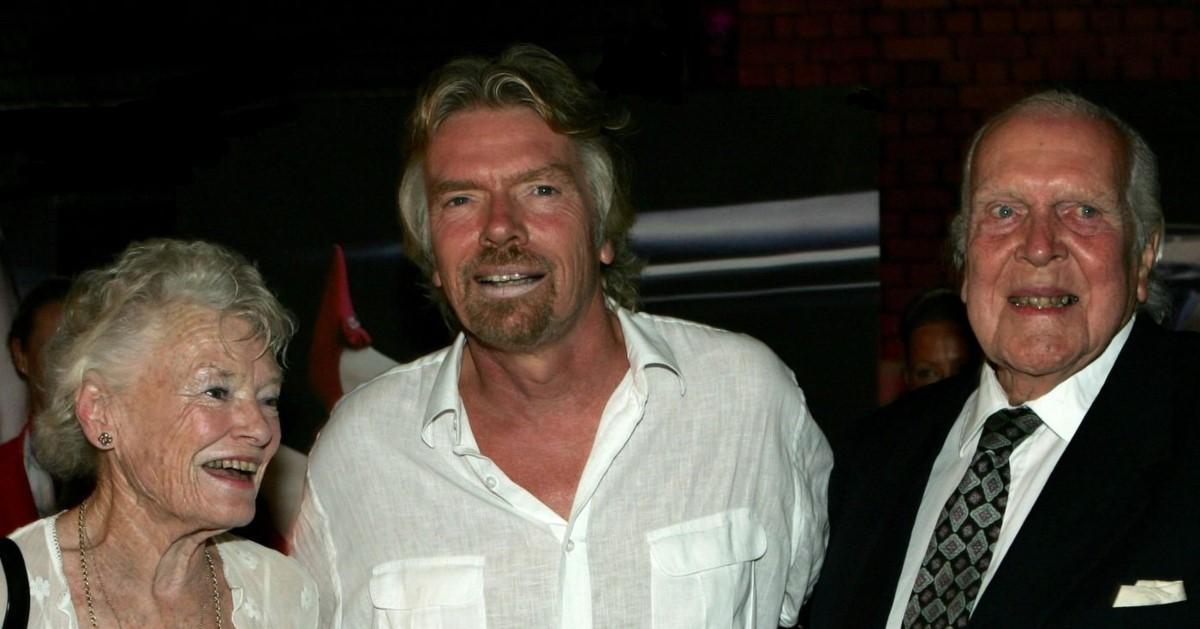 There isn't much that Richard Branson hasn't seen or experienced. In February 1970, at not even 20 years old, Richard founded the Virgin Group, the conglomerate that today controls more than 400 companies including Virgin Airlines, Virgin Mobile, and Virgin Media. The entrepreneur has since expanded into other businesses, has written multiple books about his life, and even decided to venture into the great beyond with his space flight, Virgin Galactic.
Article continues below advertisement
Richard's long-awaited voyage is the subject of his new HBO docuseries, Branson. The series' first episode highlighted some of Richard's early life and how it shaped who he is today. Since then, fans have been curious to know more about Richard Branson's parents and other details about his childhood.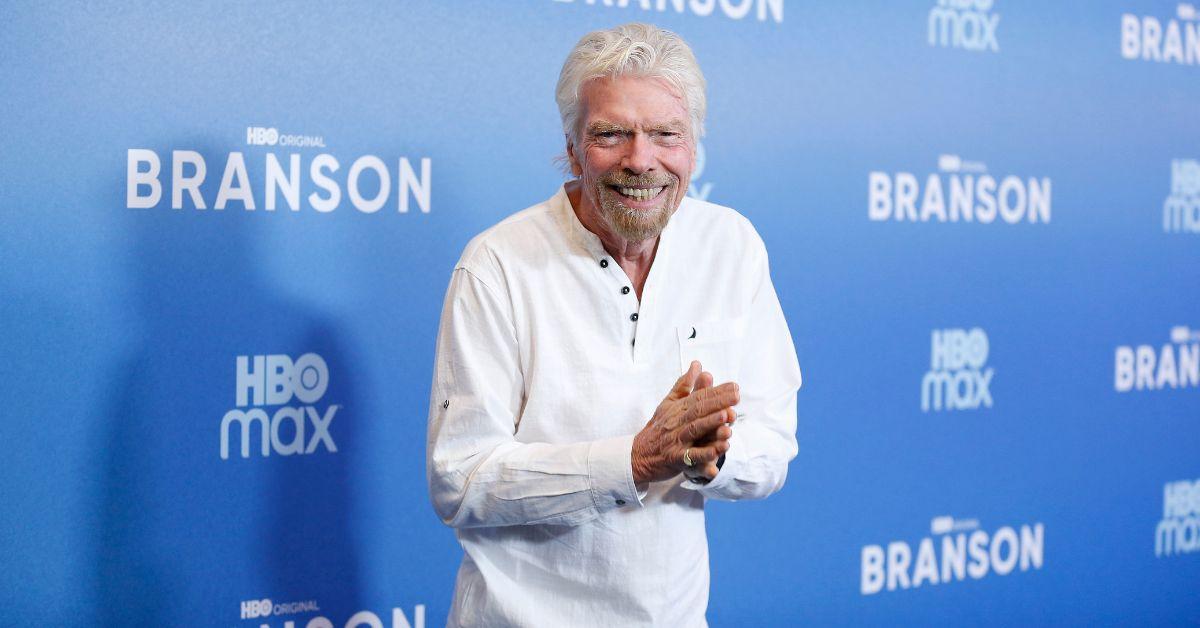 Article continues below advertisement
Who are Richard Branson's parents?
Richard (now 72) was born in London on July 18, 1950, to parents Edward "Ted" and Eve Branson. Richard's father worked as a barrister while his mother was a ballet dancer and a flight attendant for several years.
Throughout his childhood, Richard's parents greatly supported his ambitions. They witnessed his drive for the first time when, at the tender age of 15, he created Student magazine, a national outlet that went on to include interviews with personalities such as James Baldwin, Vanessa Redgrave, and Mick Jagger.
While Eve and Ted initially thought Richard's magazine was a passion project, they soon realized he was serious when he approached them about dropping out of high school to work on the Student full-time. Eve and Ted supported the venture. In 2011, Ted told The Wall Street Journal that while he wouldn't have left school with so little education, he trusted his son's judgment.
Article continues below advertisement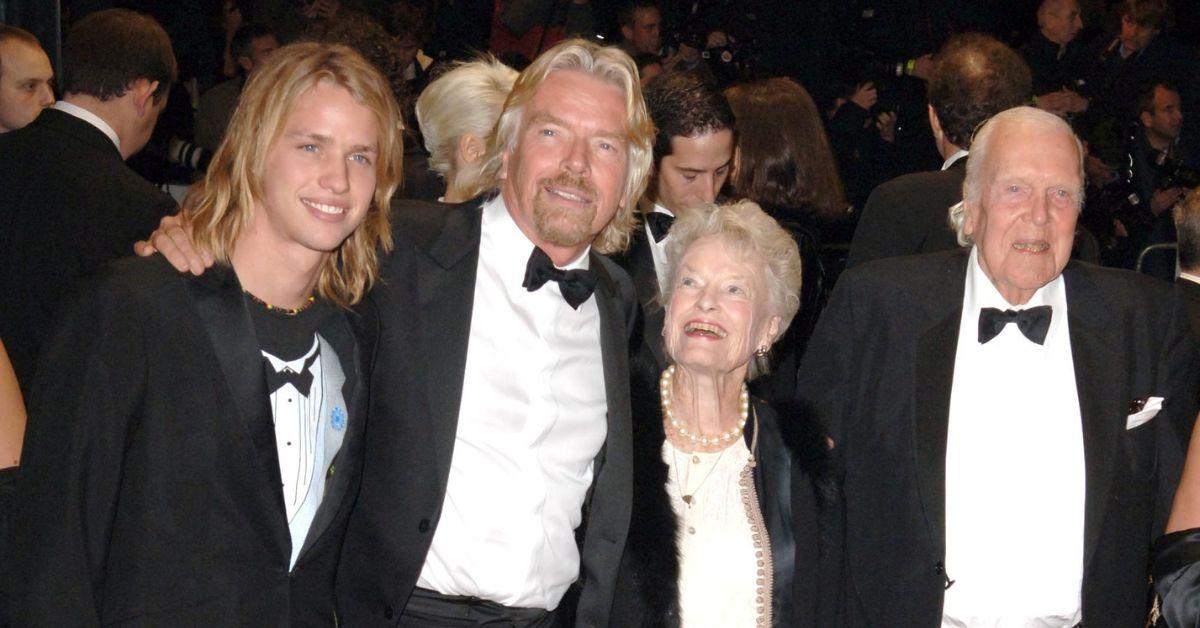 Richard's parents also noted how their differences affected their son. Eve was more outspoken and carefree than her husband, which Richard picked up on. As for Ted, his laidback nature was something Richard developed in his older years.
"I think he found his father quiet and comforting, and he needed that," Eve explained to the WSJ. "I'm too much like him. Ted would say, 'Yes, dear boy,' even when he was being naughty. He had his father twisted around his little finger, but he needed the mixture of the two of us."
Article continues below advertisement
Although Eve said Richard picked up qualities from both of his parents, neither she nor Ted could've predicted where his career would go and just how much money he would make. After creating Virgin Group, Richard became the top competitor against notable brands such as British Airways.
Despite Richard quickly becoming a millionaire, Ted shared how humble he remained around his staff. "I was in Leicester Square, and two of his shows were playing, and everybody was calling out, "Richard, Richard!" Ted recalled. "Everybody calls him Richard, from the lowest office boy on up. Nobody calls him Richard Branson or Sir Richard. This makes me very proud."
Article continues below advertisement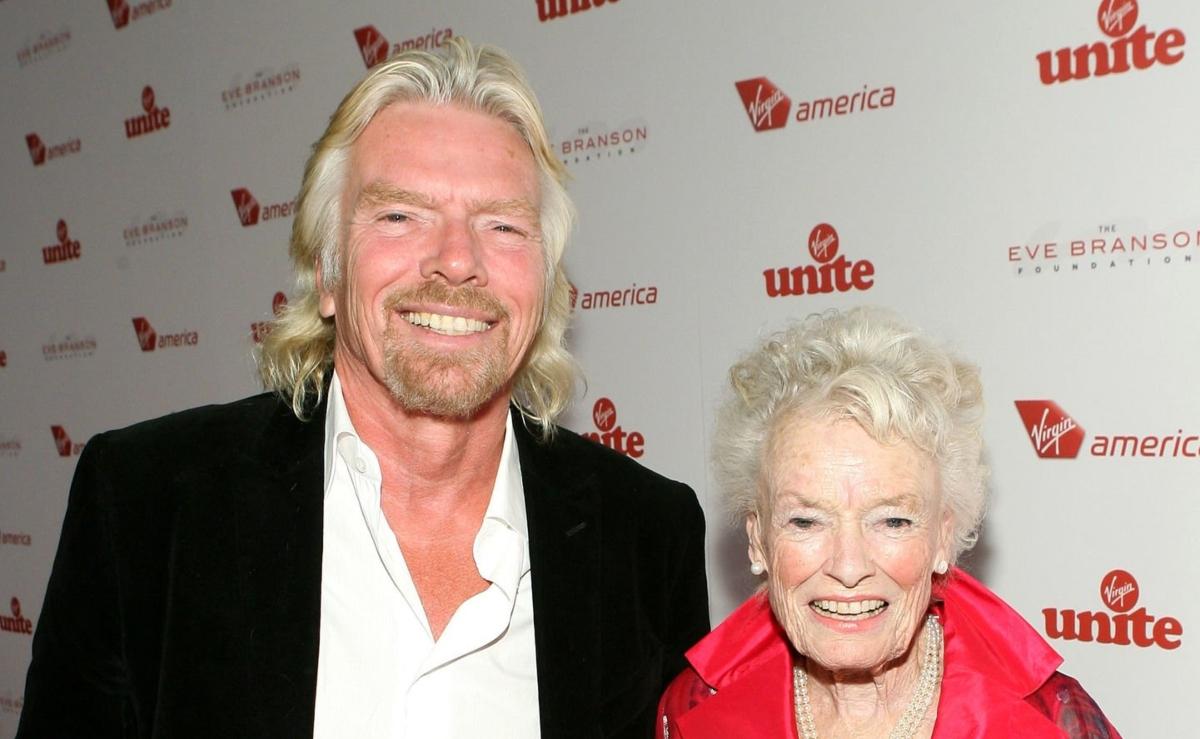 Richard Branson's parents are no longer alive — what happened?
Ted and Eve's pride for Richard remained until their last breath. On March 19, 2011, Richard's dad died of unknown causes at the age of 93. In addition to Richard and Eve, Ted left behind his two daughters — Richard's sisters Lindy and Vanessa Branson.
Ten years after Ted's death, Richard made a devastating announcement on Virgin Group's website. In a January 2021 blog post, Richard shared that Eve had passed away in the U.K. after she contracted the coronavirus. After confirming his mom was surrounded by his sister Vanessa and nephew Louis before she died, he shared how vital Eve's spirit was to him and his entire family.
Article continues below advertisement
"[I]t feels so strange that the person who has always been there for us, with such zest for life, is gone," Richard shared about his mother. "S​​he held on for one last victory, managing to fight off the virus, but had expended all of her energy in the process."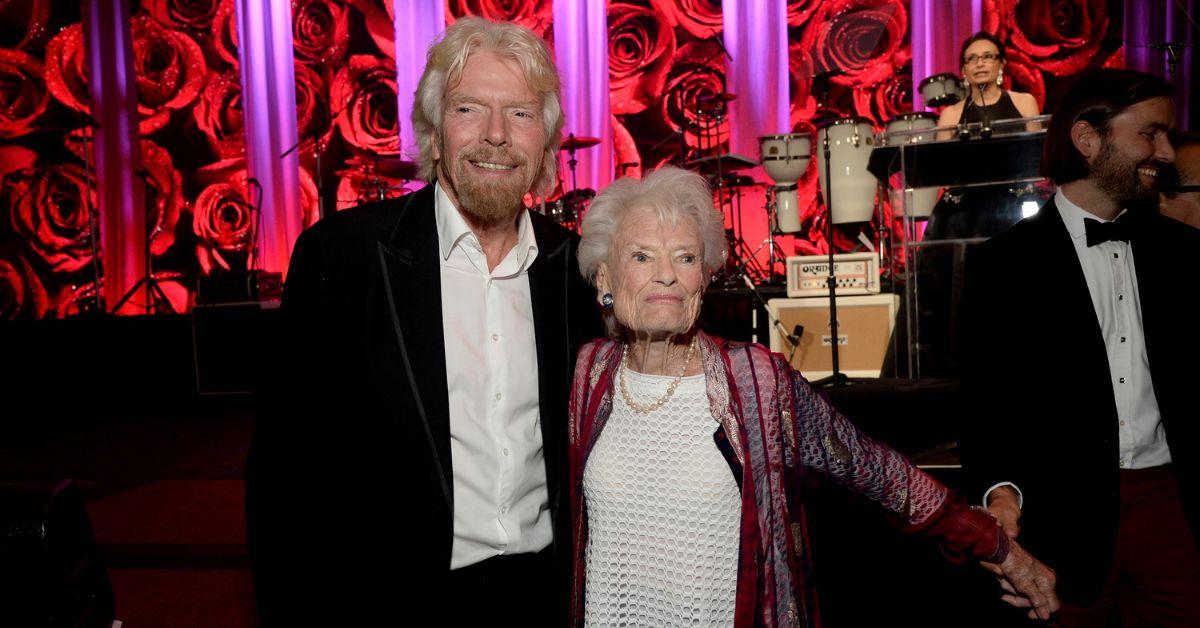 Richard went on to say that he owed his mother the world for investing in his career early on. He shared that, in the late 1960s, Eve sold a necklace for 100 pounds so that he could have enough money to launch Virgin Group.
"It is no exaggeration to say I owe my career to mum," he wrote. "When we started Virgin Galactic, mum was so honoured that we named our mothership, VMS Eve. She will always be my mothership."
Watch new episodes of Branson on HBO Thursdays at 10 p.m. EST and streaming on HBO Max.