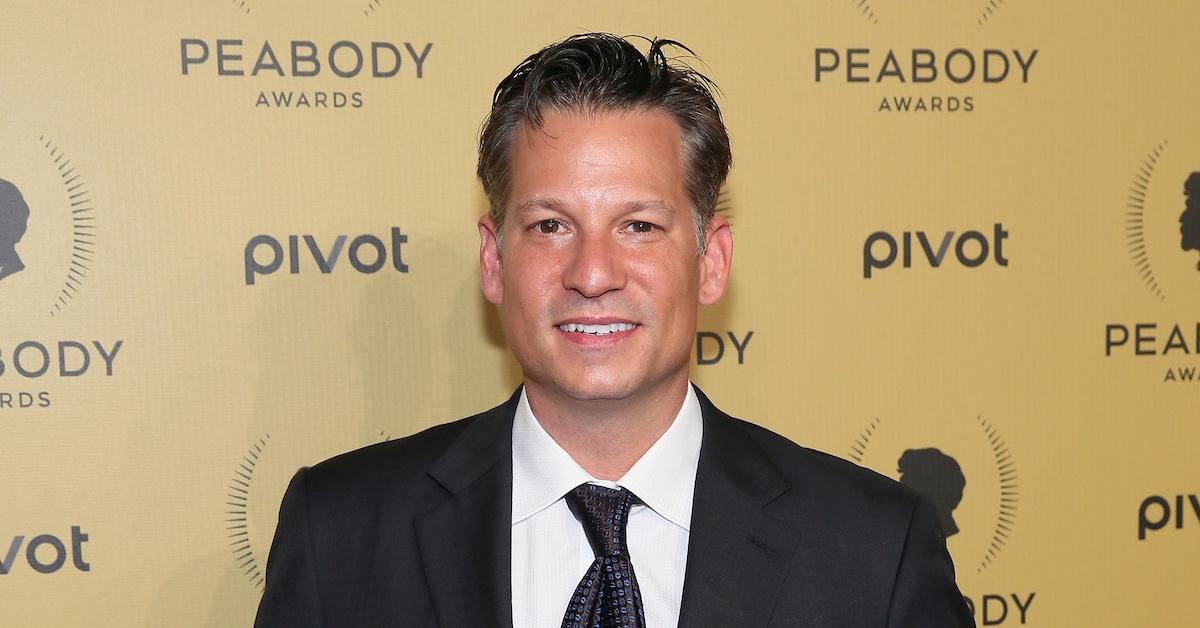 How Many Kids Does Richard Engel Have? The Journalist's Son Has Passed Away
How many children does Richard Engel have? The journalist is currently dealing with the loss of his son.
Prayers up! Reports share that NBC News' chief foreign correspondent Richard Engel's son, Henry, has passed away.
The adorable grade schooler was only 6 years old.
Article continues below advertisement
Naturally, fans and fellow colleagues of Richard have taken to social media to give their condolences to the family. However, questions surrounding Henry's death have come to light. Plus, fans are also intrigued to learn whether Richard has more children. Here's everything we know.
Article continues below advertisement
Richard Engel and his wife, Mary Forrest, had two sons, one of whom recently passed away.
Let's send positive energy to the Engel family at this time. Things have been difficult for Richard and his wife, television producer Mary Forrest.
The couple — who got married in May 2015 — welcomed two sons into their union: 6-year-old Henry and 3-year-old Theo. Mary, who is Richard's second wife, dated the correspondent for five years before tying the knot, per Freshers Live.
Article continues below advertisement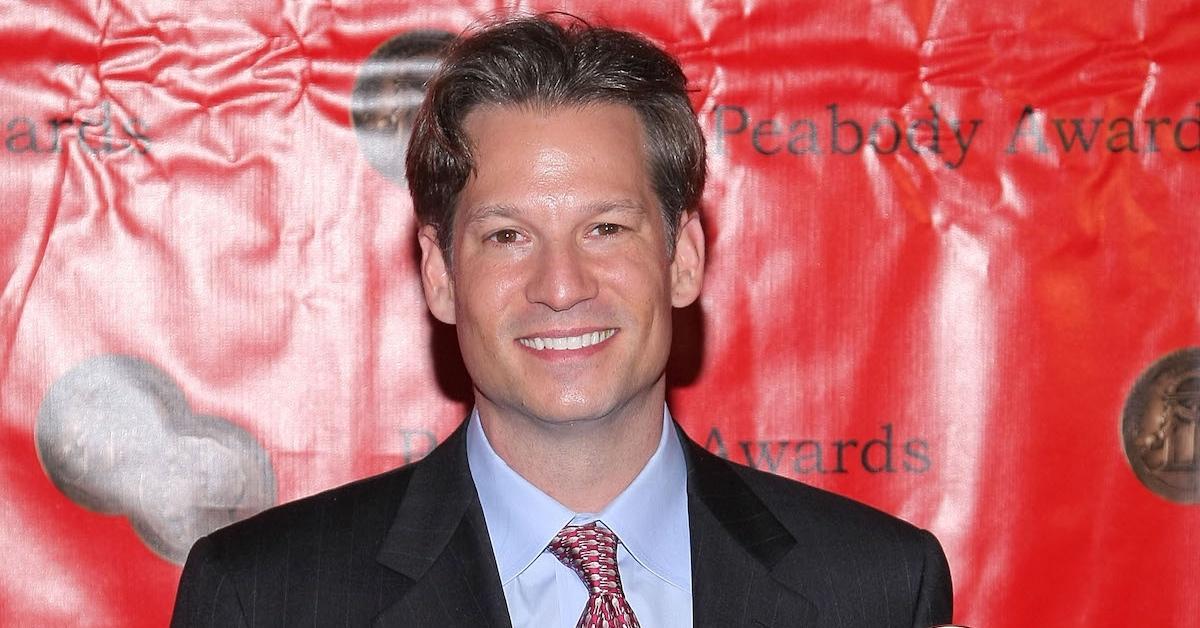 What happened to Richard Engel's son?
Experiencing the death of your child is a pain that's unimaginable.
On Aug. 18, 2022, Richard took to Twitter to announce that Henry had passed away. The grade schooler was diagnosed with Rett syndrome in 2020 and lost his battle on Aug. 9, 2022.
Article continues below advertisement
"Our beloved son Henry passed away. He had the softest blue eyes, an easy smile and a contagious giggle. We always surrounded him with love and he returned it, and so much more. Mary and Richard," the tweet reads.
Richard ended the tweet by sharing a link to the Texas Children's Hospital, which is fundraising for research in Henry's honor to help find a cure for the disorder.
Article continues below advertisement
According to Mayo Clinic, "Rett syndrome is a rare genetic neurological and developmental disorder that affects the way the brain develops." Unfortunately, the disorder is said to "cause a progressive loss of motor skills and language."
Additionally, the organization shares that "children with Rett syndrome can have increasing problems with the use of muscles that control movement, coordination and communication over time."
Article continues below advertisement
Before Henry's passing, Richard has shared updates with fans via social media. On May 31, 2022, Richard shared that Henry's condition had become more critical as he developed dystonia, aka "a movement disorder that causes the muscles to contract involuntarily," per Mayo Clinic. Richard also shared that Henry was hospitalized for six weeks, but later returned home.
On June 1, 2022, Richard shared a new development that Henry was "able to briefly support himself in a seated position during physio for the first time in a long time." However, things ultimately took a turn for the worst.
Our thoughts and prayers are with the Engel family at this time.