New Clint Eastwood Film Gives Richard Jewell His Long-Awaited Due
The Clint Eastwood movie 'Richard Jewell' explores the true story of a security guard who saved lives but found his reputation ruined by the media.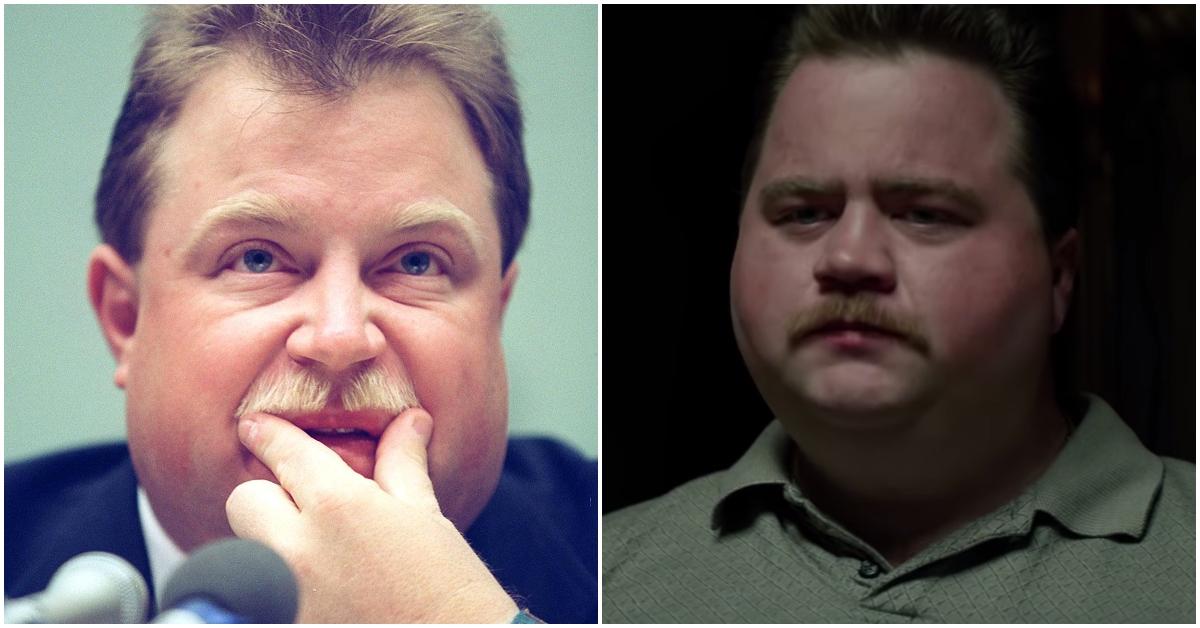 If the plot of Clint Eastwood's upcoming film, Richard Jewell, sounds familiar to you, then you may remember the terrorist attack that rocked the 1996 Summer Olympics in Atlanta. But if you're fuzzy on the details — like say whether Jewell was the hero or villain in that story — you'd be forgiven. Thanks to arguably irresponsible reporting during the investigation of the Centennial Olympic Park bombing, Richard found himself falsely implicated and quickly tried in the court of public opinion.
Article continues below advertisement
So here's a brief summary of the true story of Richard Jewell.
Richard was a Georgia native and worked as a security guard for AT&T during the time of the Atlanta Olympics. In most Olympics, the host city sets up an Olympic Park where the sporting events take place, along with other entertainment for attendees and athletes.
On the evening of July 27, midway through the games, a bomb was discovered during a late-night concert. The man who discovered the suspicious military backpack containing three pipe bombs, was Richard Jewell.
Article continues below advertisement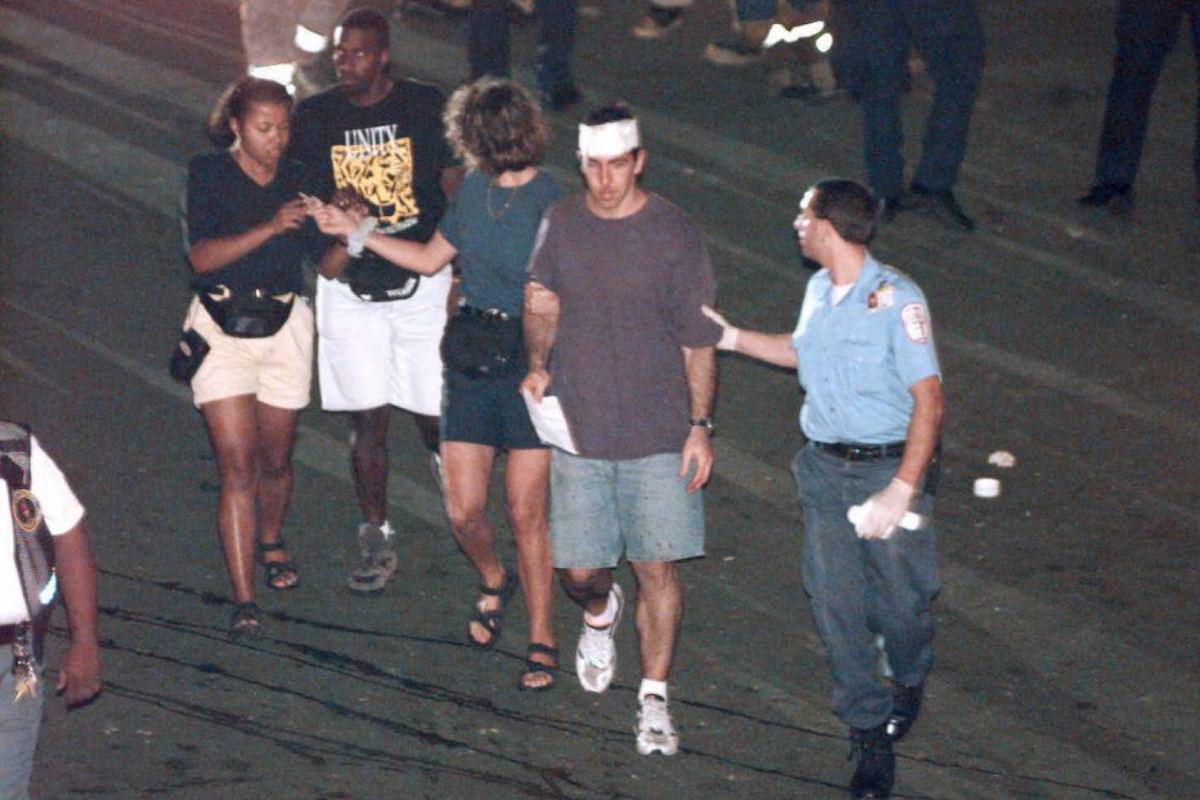 Richard alerted authorities to the suspicious package, which had been placed under a bench by the bomber. While Georgia Bureau of Investigation officers brought in a bomb squad to investigate, Richard and other security guards helped clear people out of the area. The bomb went off before the area could be completely evacuated, killing one person directly, injuring 111 others, and causing another to suffer a fatal heart attack.
Article continues below advertisement
However, the incident might have been far more tragic if not for Richard's actions, and the media first gave him a hero's welcome. But the tide turned a few days later when members of the media learned Richard was being considered a "person of interest" by the FBI.
The media took this information and ran with it, and before long, Richard was being painted as a disgruntled loser who planted the bomb itself so he could "discover" it and make himself the hero in a terrorist attack of his own creation.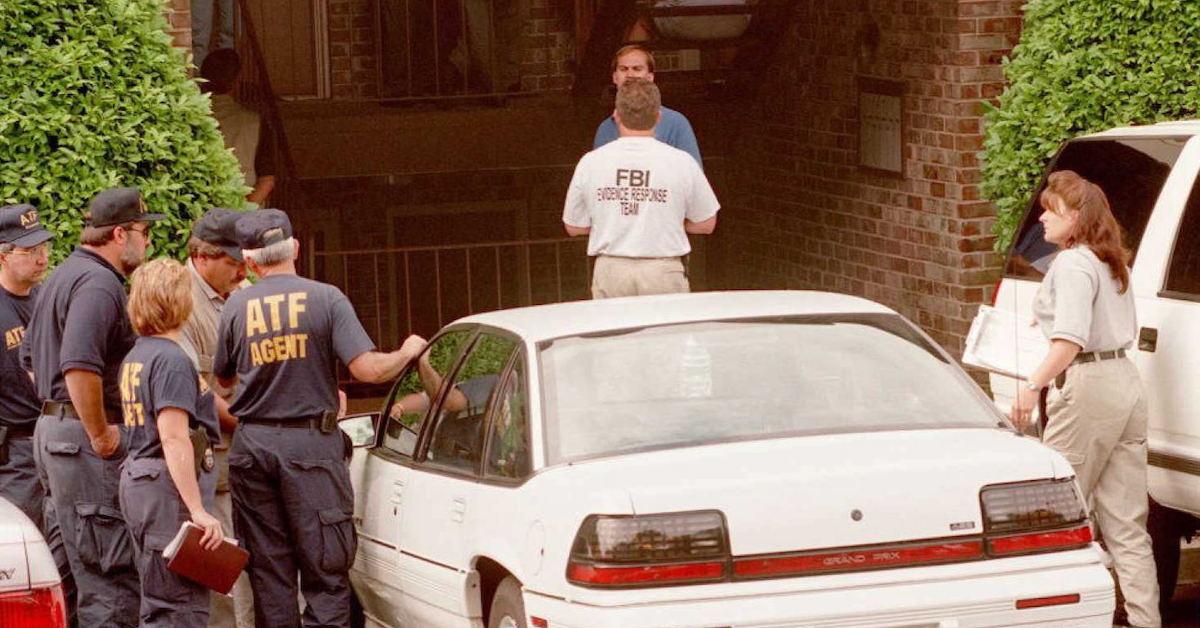 Article continues below advertisement
The whole story snowballed, and Richard was not only vilified in the news but lampooned on late night TV. The media descended upon his home, which was thoroughly searched by the FBI, and though he was never once charged or arrested, with no other suspects under investigation or in custody, he was essentially treated by the public as a suspect with a presumption of guilt until early 1997.
That's when the FBI linked the Centennial Park bombing to other terrorist bombings in the Atlanta area that targeted two abortion clinics and a lesbian bar. The similarity in the bombs' construction led them to believe the attacks had a common perpetrator, leading investigators to the man responsible: a right-wing extremist and alleged white supremacist named Eric Rudolph.
Article continues below advertisement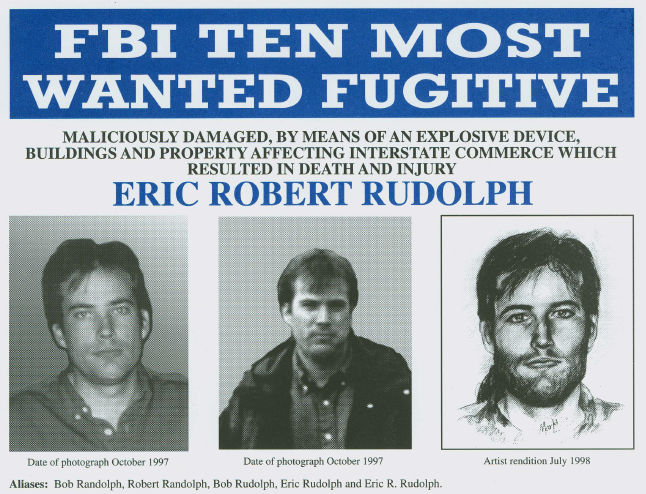 Rudolph landed himself on the list of the FBI's top 10 most wanted fugitives, but he evaded capture until 2003, when he was finally captured outside a grocery store in Murphy, N.C. In 2005, he pleaded guilty to all four bombings, and released a statement revealing the reasons for the bombings.
Article continues below advertisement
His objective was "to confound, anger, and embarrass the Washington government in the eyes of the world of its abominable sanctioning of abortion on demand" and to "force the cancellation of the Games" or make people feel so unsafe that it would lead the public to abandon the event on their own.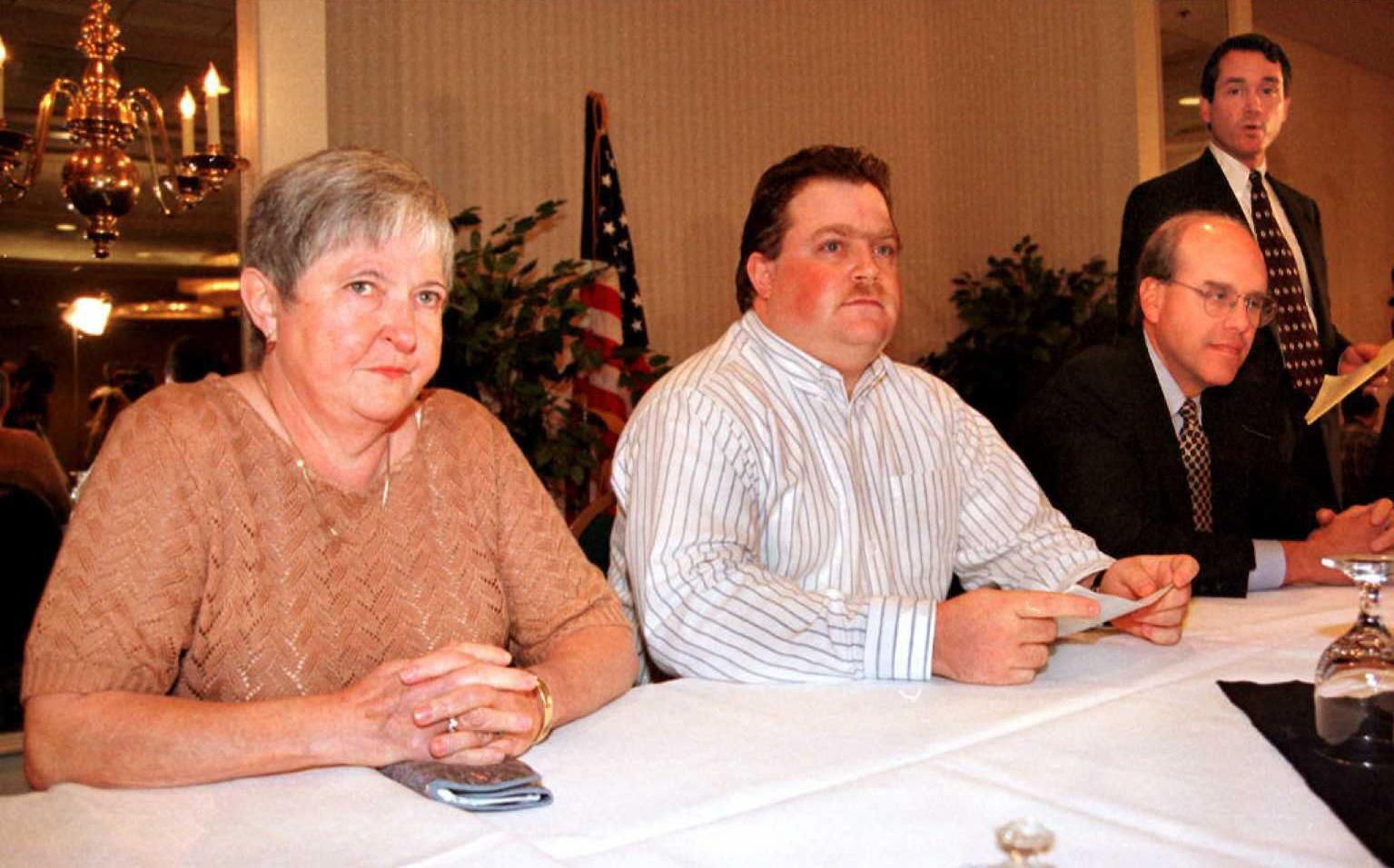 Article continues below advertisement
Richard Jewell reached settlements in several libel suits.
Richard sued NBC News, the New York Post, CNN, and the Atlanta Journal-Constitution for libel. He also sued his former employer, Piedmont College for providing false information to the FBI that helped fuel their pursuit of him as a potential suspect.
His suit against Piedmont, which also directly named the college's president and spokesman, was settled for an undisclosed sum. He was paid $500,000 by NBC. He also settled with The NY Post, CNN, and the AJC's parent company, Cox Enterprises, for undisclosed sums.
Article continues below advertisement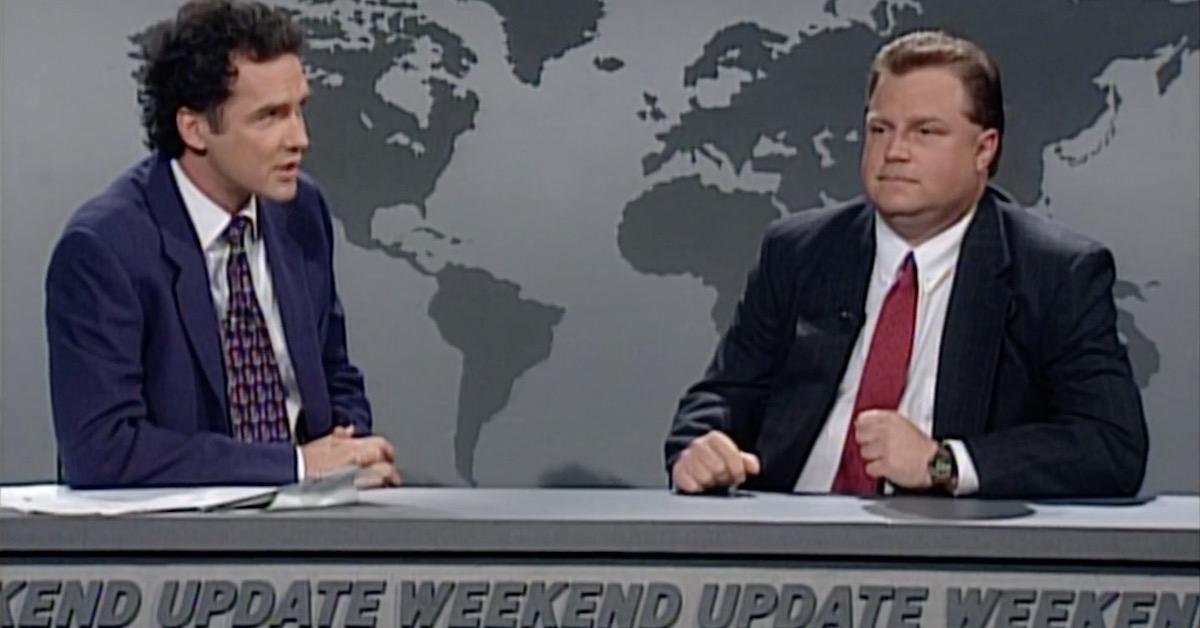 In 1997, Richard received a public apology from U.S. Attorney General Janet Reno, who expressed regret for the FBI leak that led to his public pillorying. He also appeared on a September 1997 episode of Saturday Night Live, where Weekend Update anchor Norm MacDonald made it clear Richard had been cleared.
Article continues below advertisement
After the debacle, Richard Jewell worked as a police officer and deputy sheriff, and did occasional public speaking. He died on Aug. 28, 2007 at age 44 due to complications from diabetes. His New York Times obituary lauded him as the hero of the Atlanta attack, whose swift action almost certainly saved lives.
In the upcoming Eastwood biopic, Richard is portrayed by Paul Walter Hauser. The actor is probably best known for playing another real life figure who is definitely no hero: Tonya Harding's bodyguard Shawn Eckhardt, in 2017's I, Tonya. Alongside Paul, are Oscar winner Sam Rockwell as Richard's lawyer and Kathy Bates as his mother, Bobi. Olivia Wilde and Jon Hamm also star.
Richard Jewell hits U.S. theaters on Dec. 13, 2019.