Richard Karn Has Been Married Since Long Before His 'Home Improvement' Days
Richard Karn rose to fame alongside Tim Allen on 'Home Improvement.' Now, he's back with his co-star on 'Assembly Required.' Is he married?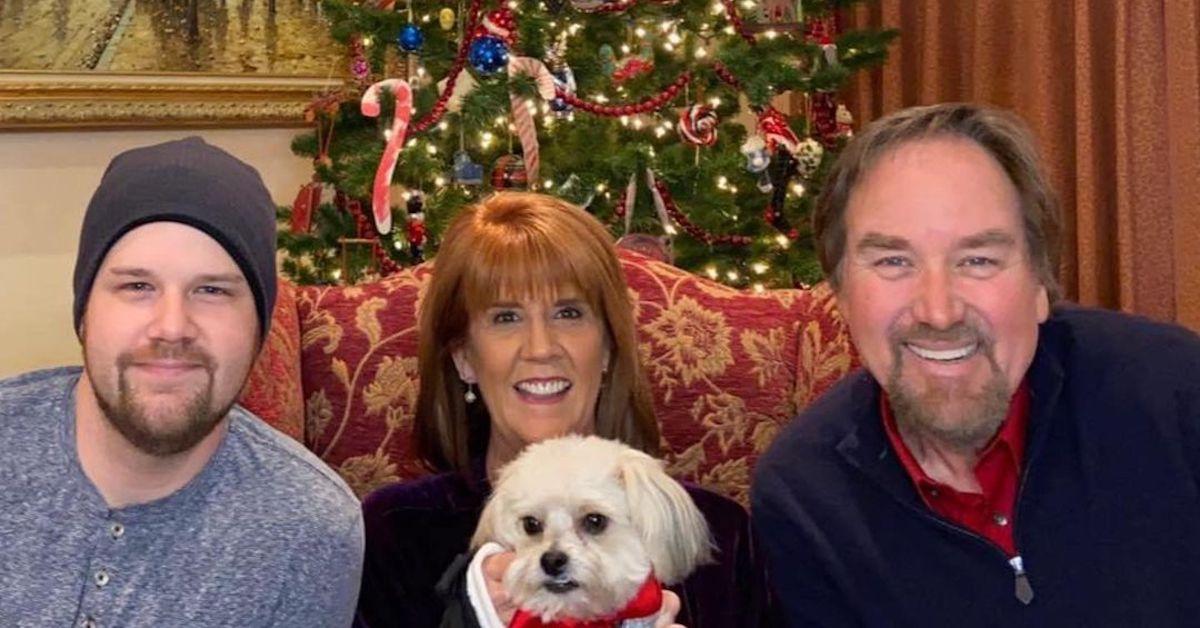 If your '90s nostalgia is in full swing or you simply miss the simpler times when Home Improvement was on the air, then there's a reality competition that you won't want to miss: Assembly Required.
The History series reunites Home Improvement co-stars Tim Allen and Richard Karn (real name Richard Karn Wilson), and they're joined by DIY expert and YouTuber April Wilkerson.
Article continues below advertisement
The three hosts will oversee as America's best builders compete at their respective home workshops to repurpose items. Tim and Richard will also share the history behind certain techniques and products.
Tim's career and personal life have continued to make headlines since his hit ABC series went off the air in 1999, but what has Richard been up to? Keep reading to find out if he's married, whether he has kids, and what he's been appearing in over the years.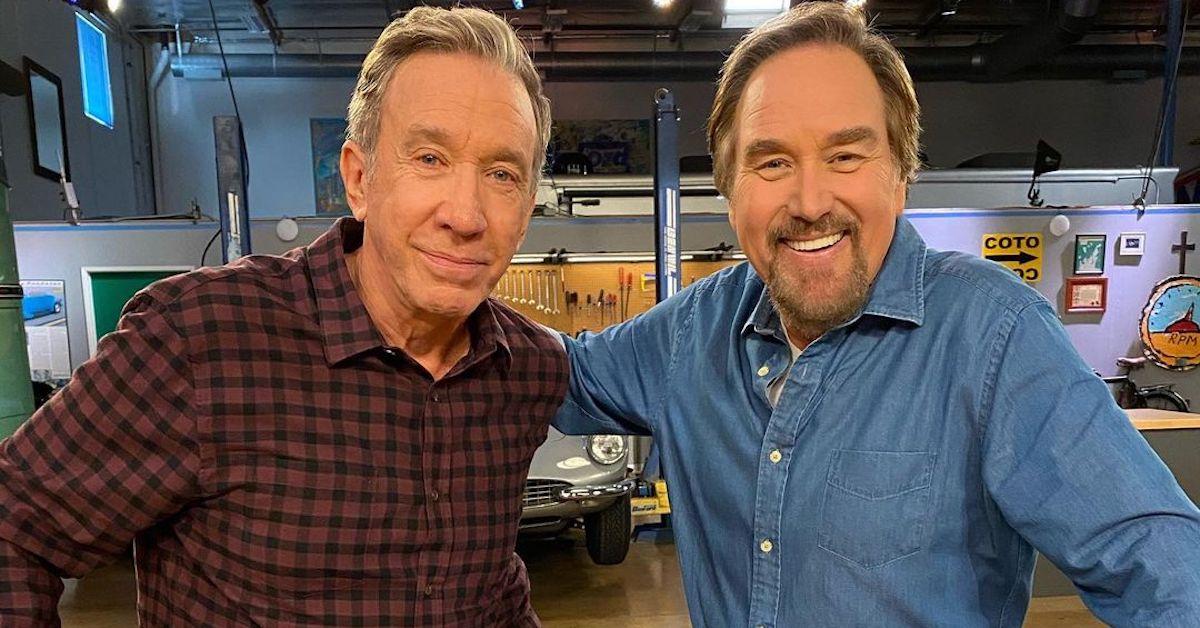 Article continues below advertisement
Richard Karn has been married for decades.
Richard Karn got married in 1985, long before he ever donned his toolbelt as Al Borland on Home Improvement. His wife, Tudi Roche, is also an actor and a singer.
She encouraged her husband to move from Seattle to Los Angeles in 1989, and he subsequently snagged his iconic role just a few years later.
As for Tudi's own career, the 65-year-old appeared in three Broadway shows, and she had minor roles in two films. Interestingly, she's best known for playing photographer Carrie Patterson, the sister of Jill Taylor (Patricia Richardson) on Home Improvement.
Article continues below advertisement
Tudi snagged the role, in part, because she bears a strong resemblance to Patricia. As fans of the ABC sitcom will know, Jill Taylor was married to Tim Allen's character, Tim Taylor.
Though Tudi's role in Home Improvement lasted for seven years, she only appeared in six episodes as Carrie.
Since then, Tudi has mainly lent her voice to TV shows. Most recently, she voiced the character of Mika Grey in two episodes of Star Wars Resistance in 2019.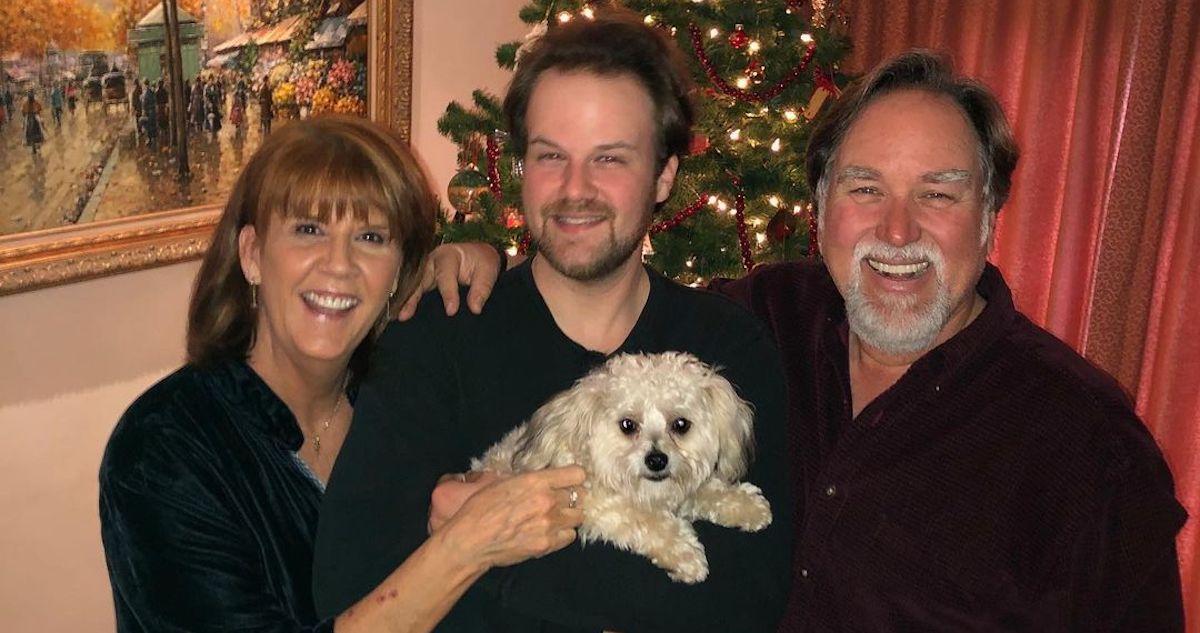 Article continues below advertisement
Does Richard Karn have kids with Tudi Roche?
About seven years after their 1985 union, Richard and Tudi welcomed a son named Cooper Karn Wilson.
Like his famous parents, Cooper has dabbled in acting. On a 1996 episode of Home Improvement, Cooper had a short cameo as a trick-or-treater who was dressed as Simba (which paid homage to Jonathan Taylor Thomas' voice role in the 1994 film The Lion King).
He later appeared in a short film, and he also had a brief role in the 2016 horror movie, Recovery.
He's next set to voice Buzzy Boudreaux in the animated series Y'All-R Family which, according to IMDb, is currently in production.
In addition, Cooper is a composer. He's based in Los Angeles (which is also where he was born).
Article continues below advertisement
What is Richard Karn's net worth?
Aside from his signature role on Home Improvement, Richard also made a name for himself as a host on Family Feud. The 65-year-old actor has continued acting as well, and he'll surely get fans excited about a potential Home Improvement reboot once Assembly Required airs.
The actor and game show personality has an estimated net worth of somewhere between $8 million and $12 million.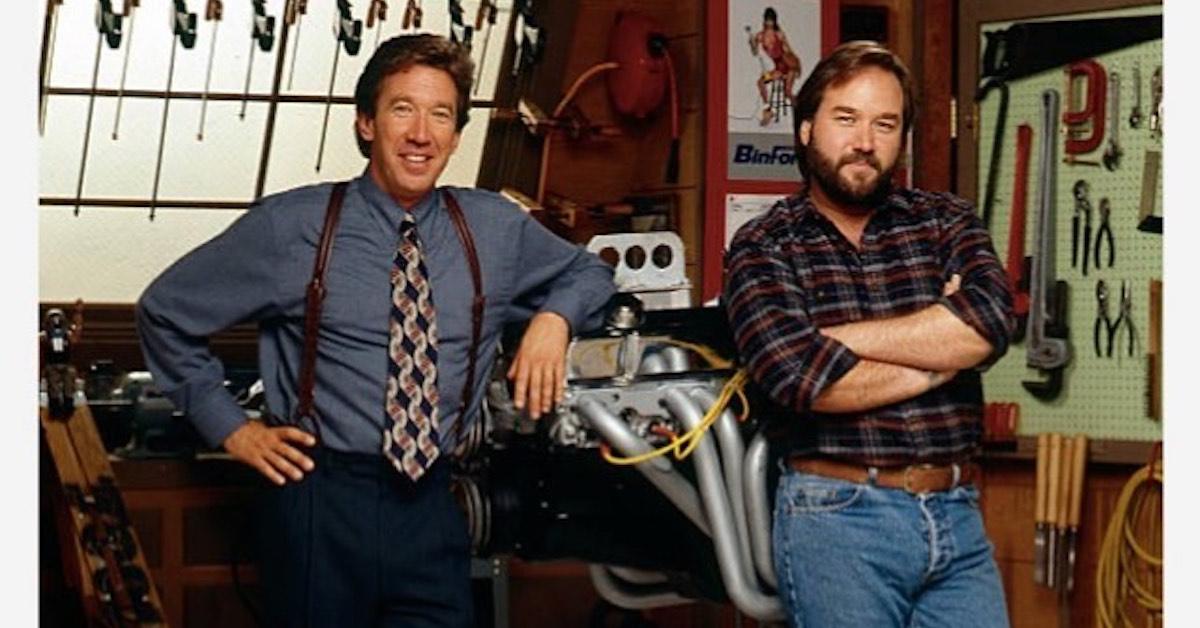 Most of Richard's wealth appears to come from his uber-successful sitcom, which has been in syndication since 1995.
It stands to reason that it will also change depending on how popular his new reality competition is.
Assembly Required airs on Tuesdays at 10 p.m. ET on History.