'Shaft' Star Richard Roundtree Had Five Children and Was Married Twice
On Oct. 24, 2023, Richard Roundtree's death at the age of 81 left many wondering who the 'Shaft' star's children were and who he had them with.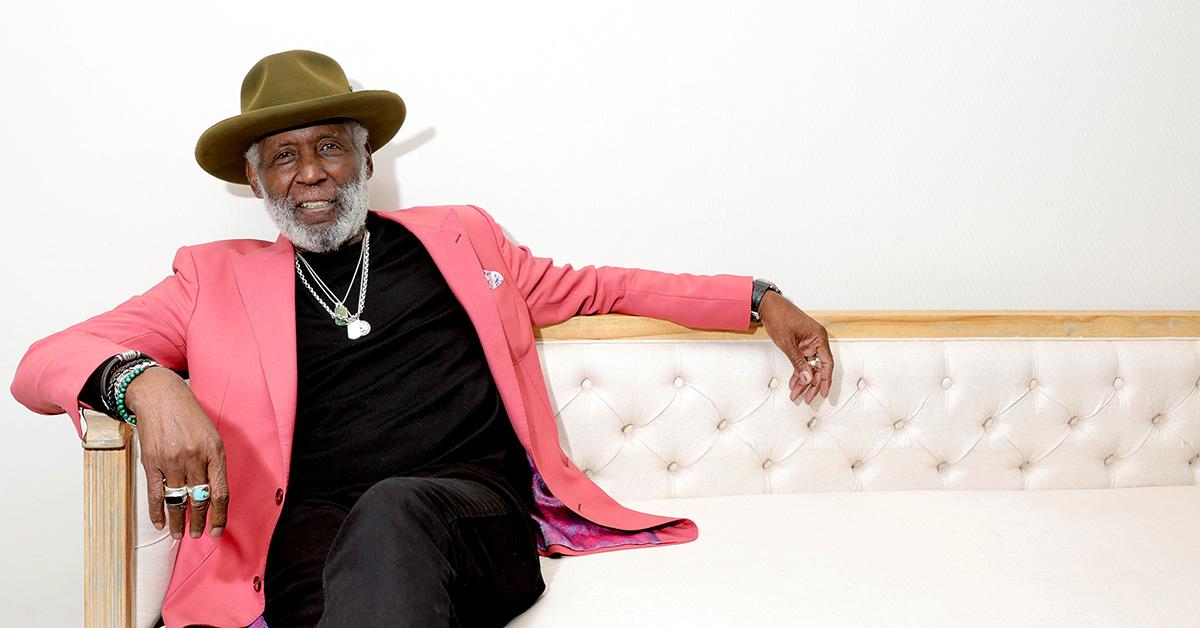 The Gist:
Richard Roundtree, an actor best known for his role in Shaft, died at the age of 81 on Oct, 24, 2023.
Richard had five children with two different wives over the course of his life, and he has at least one grandchild as well.
Richard was memorialized by Hollywood following the news of his death, with many paying tribute to his legacy and his kindness.
Article continues below advertisement
In part because he continued to work right up until his death, many were surprised by the news that Hollywood legend Richard Roundtree had died at the age of 81 on Oct. 24, 2023. The actor, who was best known for playing John Shaft in five movies spread out across nearly 50 years, also built up a robust career working outside of the Shaft universe.
Following the news of his death, though, many wanted to learn more about Richard's children. The actor was married twice over the course of his life and he had five children.
Article continues below advertisement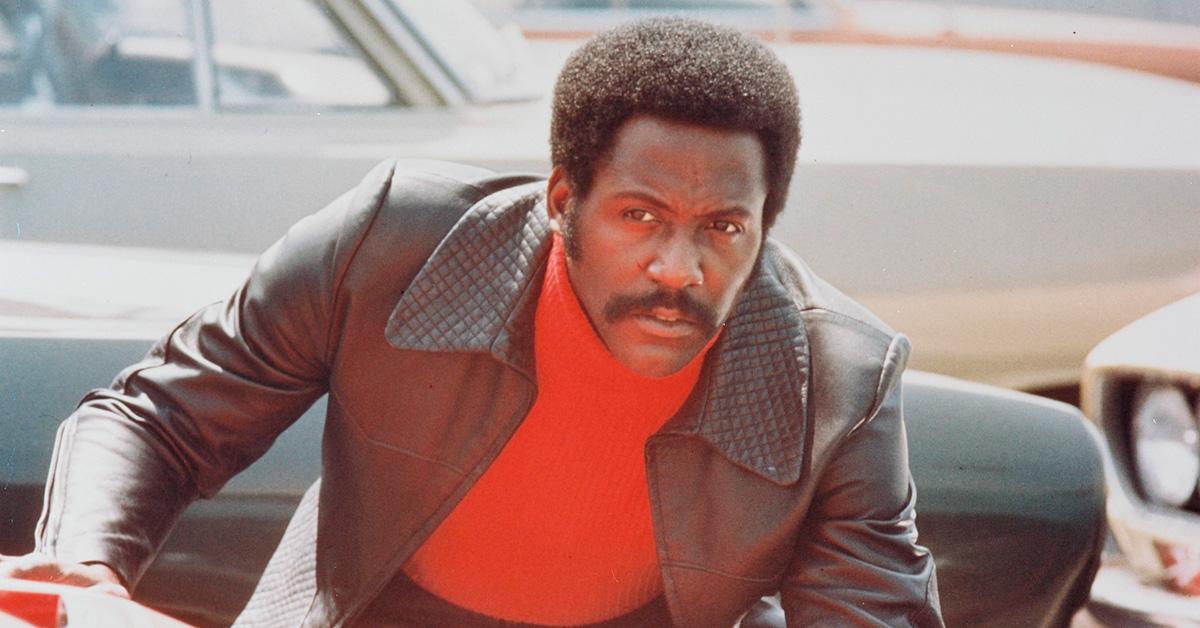 Who are Richard Roundtree's children?
Richard's first marriage was to Mary Jane Grant, who he married in 1963 when he was just 21 years old. The couple had two children together, John James and Kelli. John is Richard's only son, and both John and Kelli have lived their lives outside of the spotlight despite their father's high profile. Richard's marriage to Mary Jane ended in 1973, and he said that the time that he wanted an "independent" partner who could support his career.
Article continues below advertisement
Seven years after the divorce, Richard married Karen Michelle Ciernia, and they had three children together: Nicole, Morgan, and Taylor. Their marriage lasted for 18 years, and the couple got divorced in 1998. None of Richard's children followed their dad into the world of acting and they have all maintained low profiles.
Richard was known as the "first Black action hero."
Thanks to his starring role as Shaft, Richard was often referred to as the "first Black action hero," and the news of his death led many in the world of Hollywood to pay tribute to the legacy that he built throughout his career.
"Working with Richard Roundtree was a dream," Gabrielle Union tweeted after his death. "Getting to hang with him and our Being Mary Jane family was always a good ass time with the best stories & laughs."
Article continues below advertisement
"He was ALWAYS the coolest man in the room with the BEST vibes and ppl would literally run over to come see him. He was simply the best and we all loved him," she continued.
"The passing of Richard Roundtree is a real blow," Samuel L. Jackson wrote on Twitter. "Loved being around him, learning, working, laughing & feeling Blessed to have an idol live up to who I expected him to be!! Thanks for making us feel REAL GOOD about ourselves! Rest In Power."
Clearly, Richard was an actor that was both loved and admired in Hollywood. He had a successful career and he leaves behind a remarkable legacy for fans and his children.