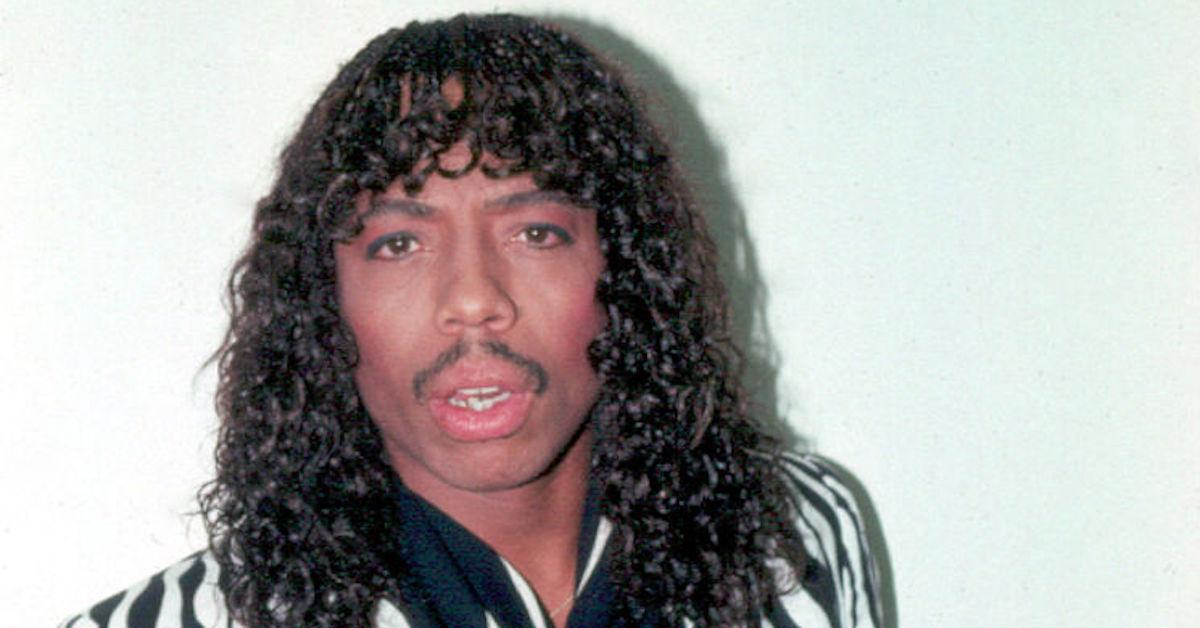 Rick James Was a Father of Four
As talented a musician as Rick James (real name: James Ambrose Johnson Jr.) was, he is also remembered for his obsession with sex and drugs. Over the years, the singer came to be known for his antics on and offstage and unfortunately, his lust for life may have contributed to the fatal heart attack he had at just 56 years old in 2004.
Article continues below advertisement
Showtime's new documentary, Bitchin': The Sound and Fury of Rick James, unpacks the singer's colorful and controversial history, including the ups and downs of his personal life. In anticipation of the documentary, fans are wondering just who Rick James' wife was and if the musical icon had any kids.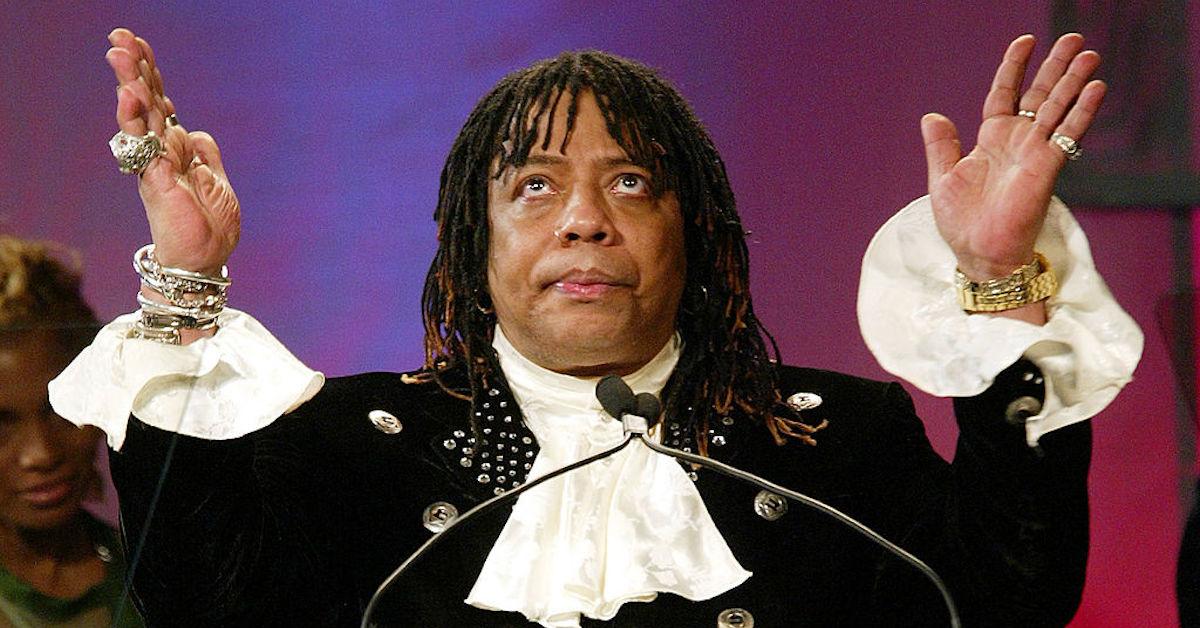 Article continues below advertisement
Who was Rick James' wife?
Rick James is one of the biggest names of the '70s and early '80s funk music, having penned hits like "Fire and Desire," "Give It to Me Baby," and of course, "Super Freak." But in addition to his raw talent, Rick also had a substance abuse problem that affected nearly all his relationships.
Rick's first wife was Kelly Misener. The two were married in 1974, but the union didn't last long and the couple split just five years later, in 1979. Although the marriage didn't last, Kelly always had nice things to say about Rick.
"Rick had an uncanny knack of endearing himself to people," she explained, per Citizen Freak. "He was quite a charming guy and for all his faults, he was one of the most unique individuals I've ever met."
Article continues below advertisement
Rick's second wife was Tanya Hijazi. Tanya was 17 when she met Rick in 1989 and a year later, the two were an item. Rick had a true partner in Tanya, especially when it came to his proclivity for drugs and partying, and together, they were known to be wild.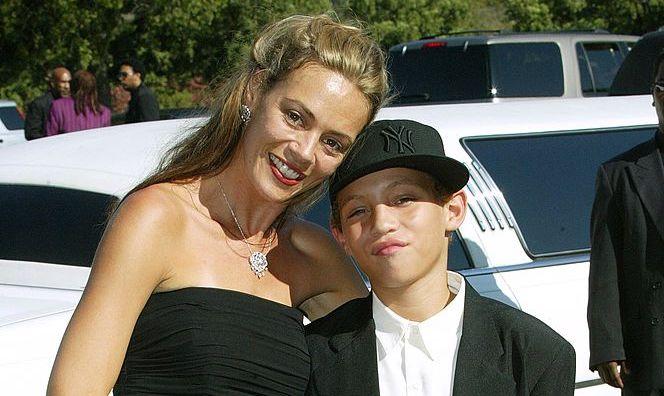 Article continues below advertisement
Who are Rick James' kids?
Rick James has a total of four children. The first two children Rick had — daughter Tyenza and son Rick James Jr. — were with singer-songwriter Syville Morgan. He then had another son, named Trey Hardesty James, but it's unclear who Trey's mom is. Rick had his youngest child, a son named Tazman, with wife Tanya in 1993.
Not a lot is known about Rick's sons Rick James Jr. and Trey, but his daughter, Ty, and youngest son, Tazman, haven't shied away from the spotlight. After his death in 2004, Rick's daughter, Ty, took over his estate and continues to manage it to this day. Ty has worked on a number of projects to keep her father's legacy alive.
Article continues below advertisement
While Ty has spoken about how difficult it was to grow up with a father who struggled with addiction, she also described Rick as a wonderful and protective dad. It was Rick who first introduced Ty to music, but, she says, he discouraged her from pursuing a career in the industry because of the many dangers and temptations it offers.
But Rick's youngest, Tazman, is following in his father's footsteps. The young man is an up-and-coming rapper, writer, and producer. Taz has even referred to himself as "the new Rick James," so he clearly has aspirations to make it big in the music biz. Time will tell if he does.
Bitchin': The Sound and Fury of Rick James is available to stream on Showtime.