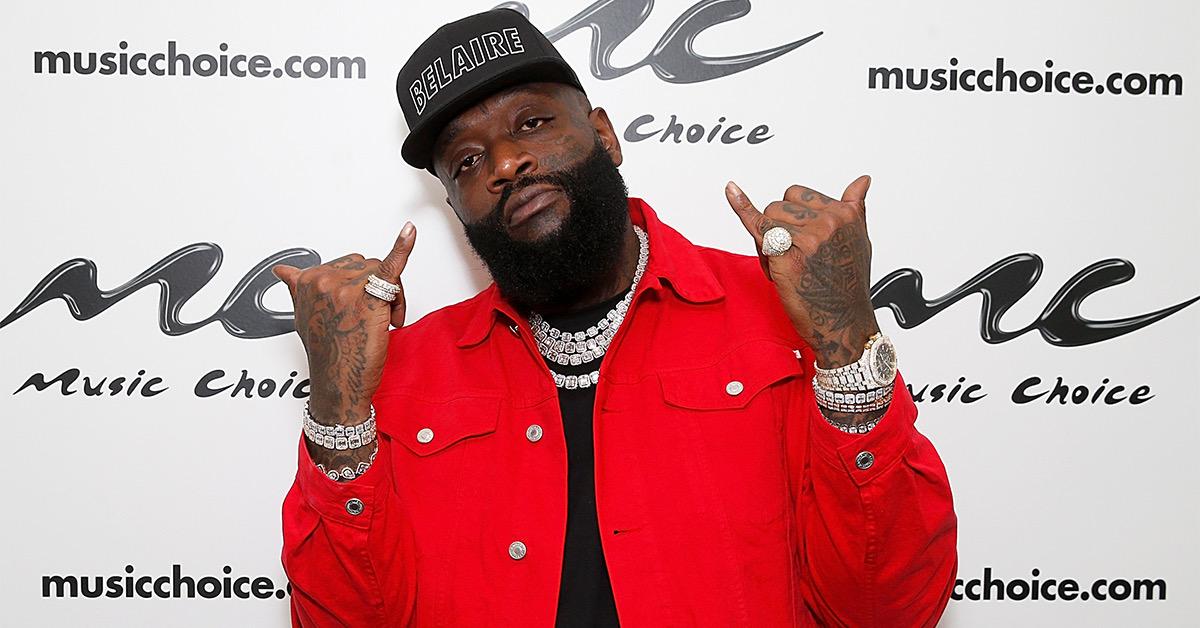 The Mother of Rick Ross' Children Has Accused Him of Not Paying Child Support
Rick Ross is best known as a rapper, but it seems he may not be a great father. New claims from his former partner and the mother of his children allege he hasn't paid child support or seen his kids in months, even as she's pregnant with another one of his children.
Article continues below advertisement
How many kids does Rick Ross have?
Currently, Rick has four kids with two different women. He had two children with Tia Kemp, and another two with Briana Camille. Briana is also pregnant with another of his children, and it seems that, in both cases, there's a little bit of lingering resentment following the end of the relationships. Both Tia and Briana have said that Rick isn't the best about supporting his children.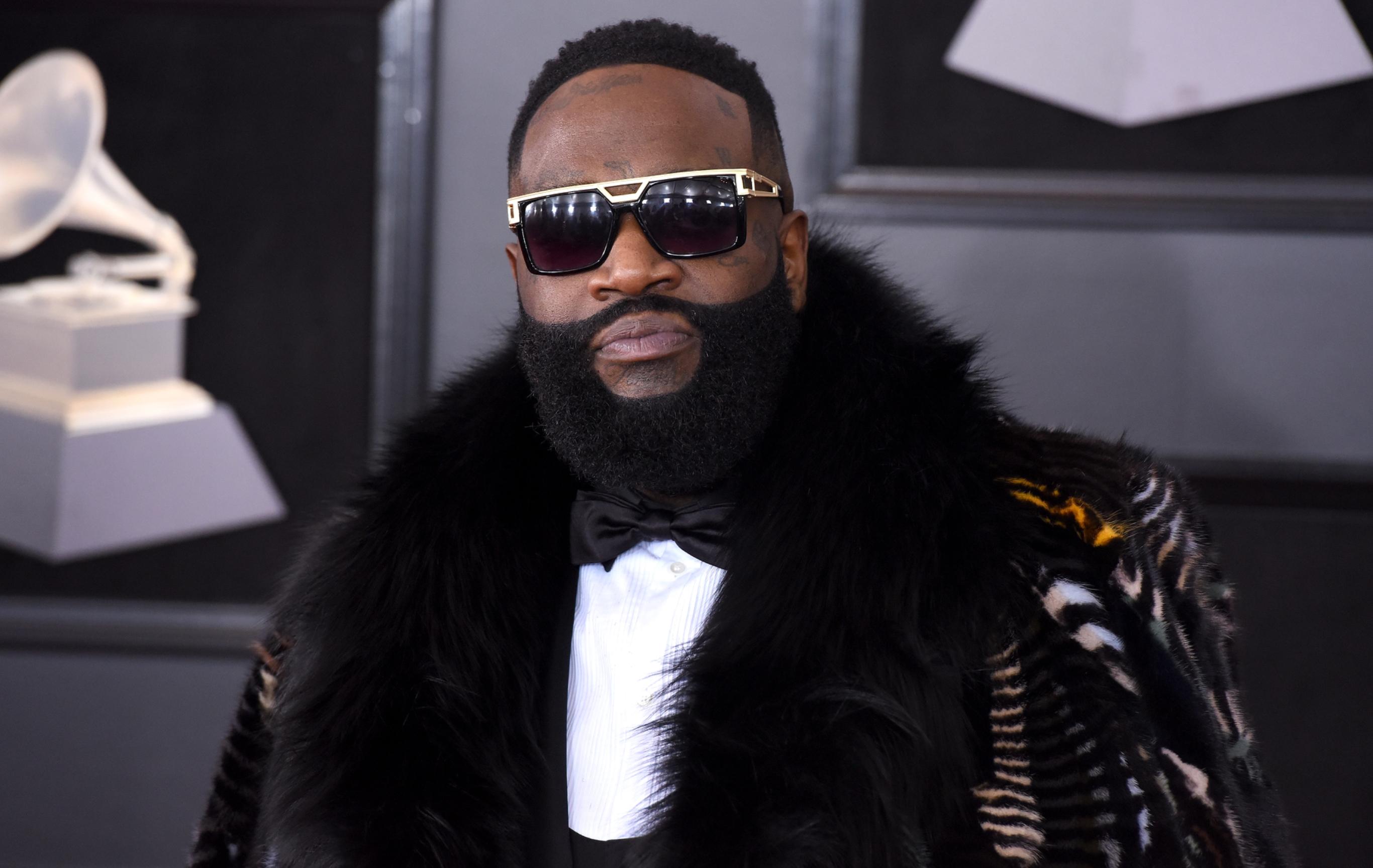 Article continues below advertisement
Does Rick pay child support?
Currently, Rick is expected to pay child support for all four of the children he's had thus far. In spite of those expectations, it seems that Rick has, at least occasionally, been delinquent in his duties as a father. Just recently, Briana suggested that Rick had not paid child support in two months, and also hadn't seen his children in that time. Tia has also made similar complaints in the past.
Briana is suing Rick to force child support payments.
In her recent statements, Briana has also suggested that Rick is intentionally trying to avoid a lawsuit that she plans to bring against him. Her lawyer, Randall Kessler, suggested that she had done "all she can to keep this civil, and has avoided commenting to the press," Randall said. The lawyer continued by saying that William Roberts, which is Rick's real name, has made untrue statements to the press.
Article continues below advertisement
"After Mr. Roberts ("Rick Ross") through his lawyer, made untrue statements to the media and the failure of the father of her children to provide any support for the past few months has left her with no choice but to seek help from the court and to offer this reply to what his lawyer told the press," Randall said.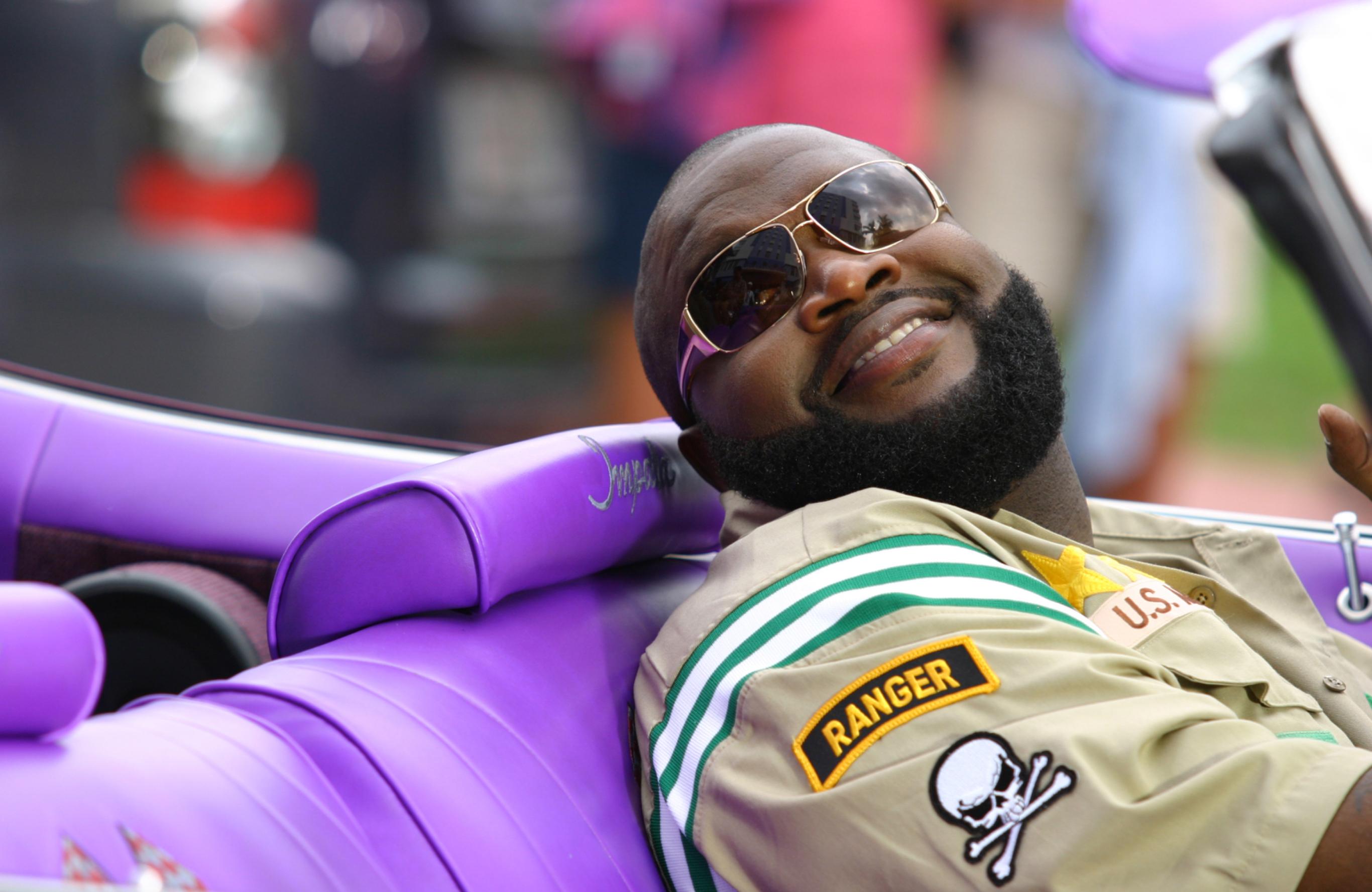 Article continues below advertisement
Rick disagrees with Briana's characterization of their arrangement.
Although Briana has claimed that Rick is making untrue statements, Rick's lawyers have suggested that isn't at all the case. His lawyers said that Rick has been paying child support, and that after they split up, he reached out through his lawyers to ensure that he was in fact the father of his children.
Rick has had child support issues in the past.
This isn't the first time the issue of child support has come up around the rapper. His other baby mama Tia Kemp has been vocal about trying to get the money she needs from Ross in order to raise their children. She's called him a deadbeat father, and said that he often fails to pay child support on time.
As part of their escalating feud, Tia even released emails that showed the times when Rick had failed to provide proper support for his children. It's currently unclear how frequently the rapper has failed to pay child support on time.