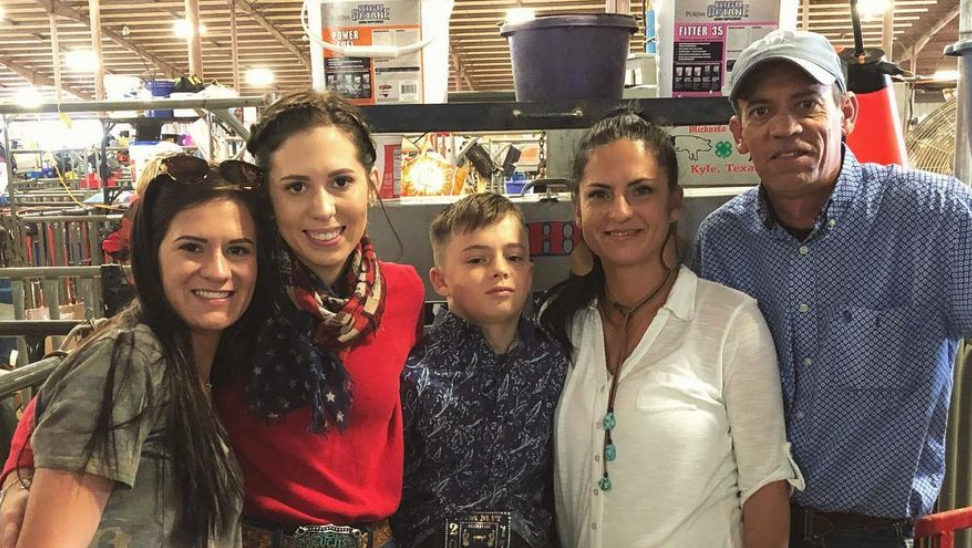 The Rihn Family Is Starring in the Latest Discovery Plus Show, 'Pig Royalty'
Get ready to add another series to your reality show lineup. Thanks to the streaming service Discovery Plus, we're getting a look into the life of pig competitors. On a show called Pig Royalty, we'll be following two families: the Balero family and the Rihn family, who battle it out in pig competitions.
Article continues below advertisement
It may come as a shock, but Pig Royalty makes these competitions well worth the effort to win. According to a press release about the show, winners can get prizes like money, scholarships, or Texas-sized belt buckles that show off their accomplishments.
The Rihn family isn't trying to lose. They live and breathe these competitions. Get to know the family and see just how important pigs are to their everyday life.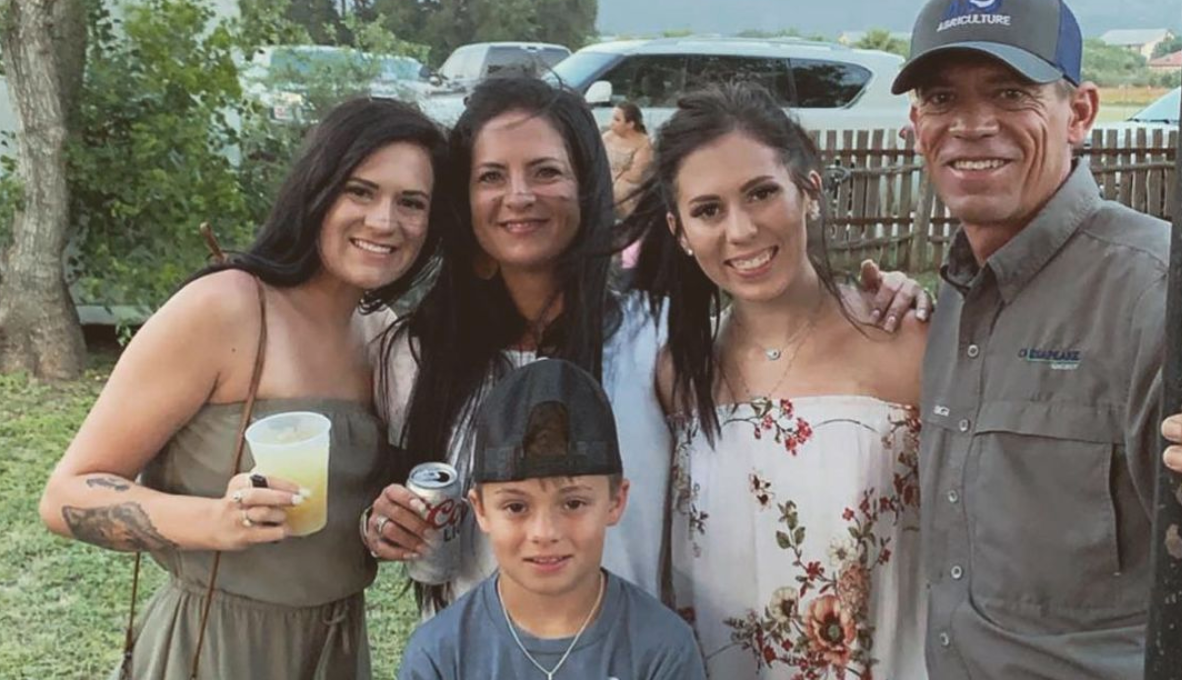 Article continues below advertisement
Who is the Rihn Family?
The Rihn family consists of five members: mom Jody, dad Josh, daughters Kammi and Keylie, and the youngest, son Kannen. The family have been showing pigs for years and are in love with the sport. It's clear their lives center around pigs, which you can see from posts on Instagram. Kammi posted a pic of her whole family together talking about how they wouldn't intentionally try and make their community look bad.
"To my fellow stockshow people, please try to understand that in no way will I ever intentionally shed a bad light on the stockshow community," Kammi said in the caption of her post. "This industry has taught me so much in life and I am forever grateful. I've met so many wonderful people that have impacted my life greatly throughout the years..
Article continues below advertisement
Even though they use the pigs in these stockshows, Kammi's post also makes it clear how much they care for the animals. She goes on to say so in its caption: "To the world, these animals are our babies, friends, livelihoods, and world," she writes. "We raise them like you would your pets. We do not harm them and they are well taken care of. Sometimes they even eat and sleep better than we do! They are our priority day in and day out!"
Article continues below advertisement
What's the Rihn Family's net worth?
The Rihn Family hasn't given an exact number for their net worth, but it's clear they make a lot of money off of these stock shows. In a trailer for the show, Jodi mentions that Keylie brought in around $30,000 from competitions, which helped pay for her college.
And it's clear that the Rihn family wins a lot. There are buckles all over their Instagrams and Kannen even posted a pic of four buckles saying he won the entire show.
It doesn't look like the Rihn family always wins prize money, but considering how many competitions they win overall, it's clear that they could definitely have a lot of it. This isn't a new endeavor for them, either. Stockshows have been a part of the family and what brings them together, so they could easily have gotten a few hundred thousand dollars just from the show pigs.