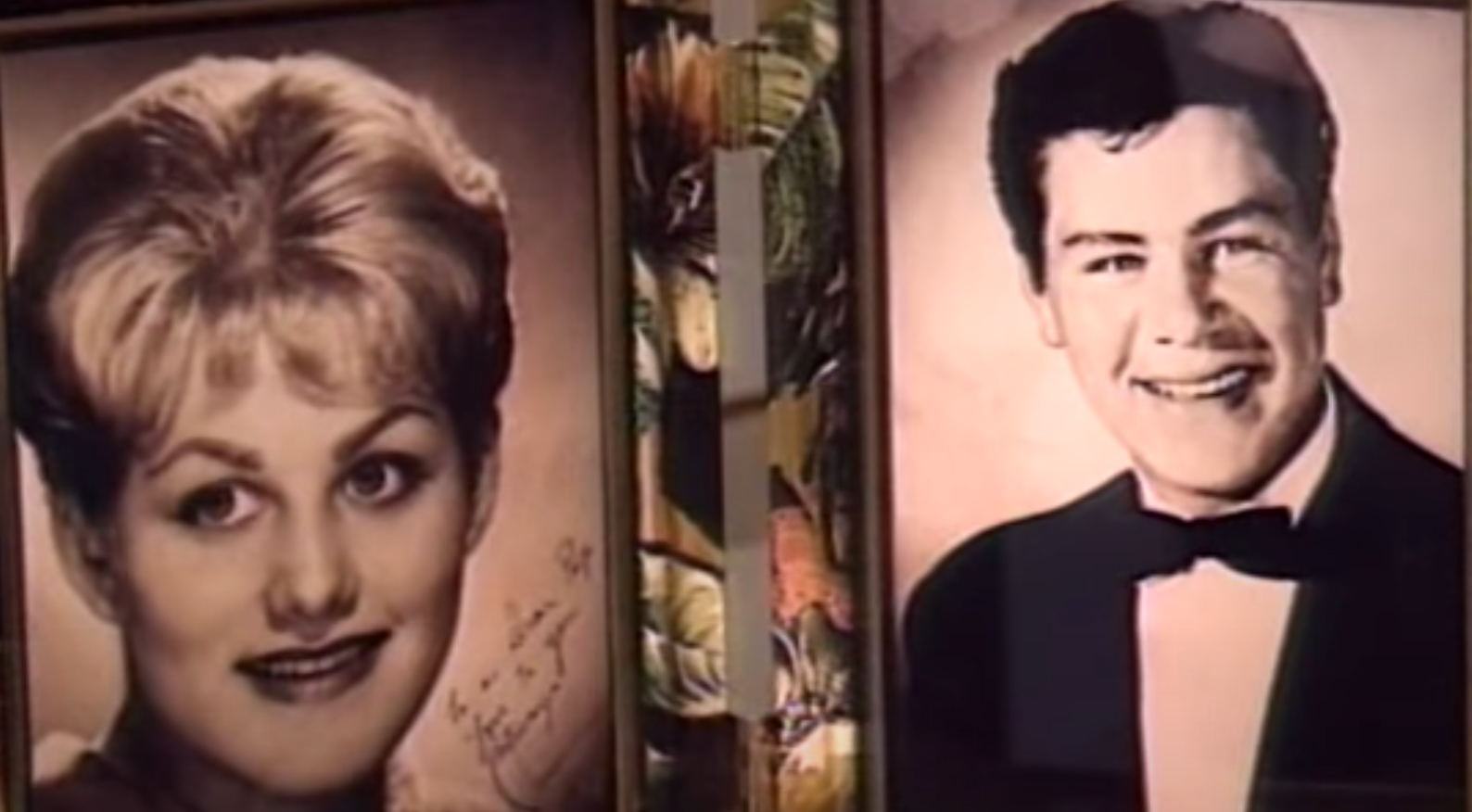 Ritchie Valens and His High School Sweetheart Donna Have the Most Tragic Love Story
Ritchie Valens was born in 1941 and skyrocketed to stardom at an incredibly young age. You most likely recognize his iconic hit, "La Bamba," which came out in 1958, when Ritchie was only 17. Born in the San Fernando Valley in Los Angeles in a neighborhood called Pacoima, he was invited to join a band called The Silhouettes. He came on as a guitarist, but then took on the role of lead vocalist after the first one left the group. Back then, he was known as Ritchie Valenzuela.
Article continues below advertisement
Bob Keane, the a Del-Fi record label exec, discovered him and had Ritchie's change his last name to make it more "radio friendly" (aka, whitewash his identity — but that's a different story). 1958 was the year Ritchie's career really took off. Along with "La Bamba," "Come On, Let's Go," Ritchie also wrote the famous song "Donna," which was a tribute to his high school sweetheart, Donna Ludwig.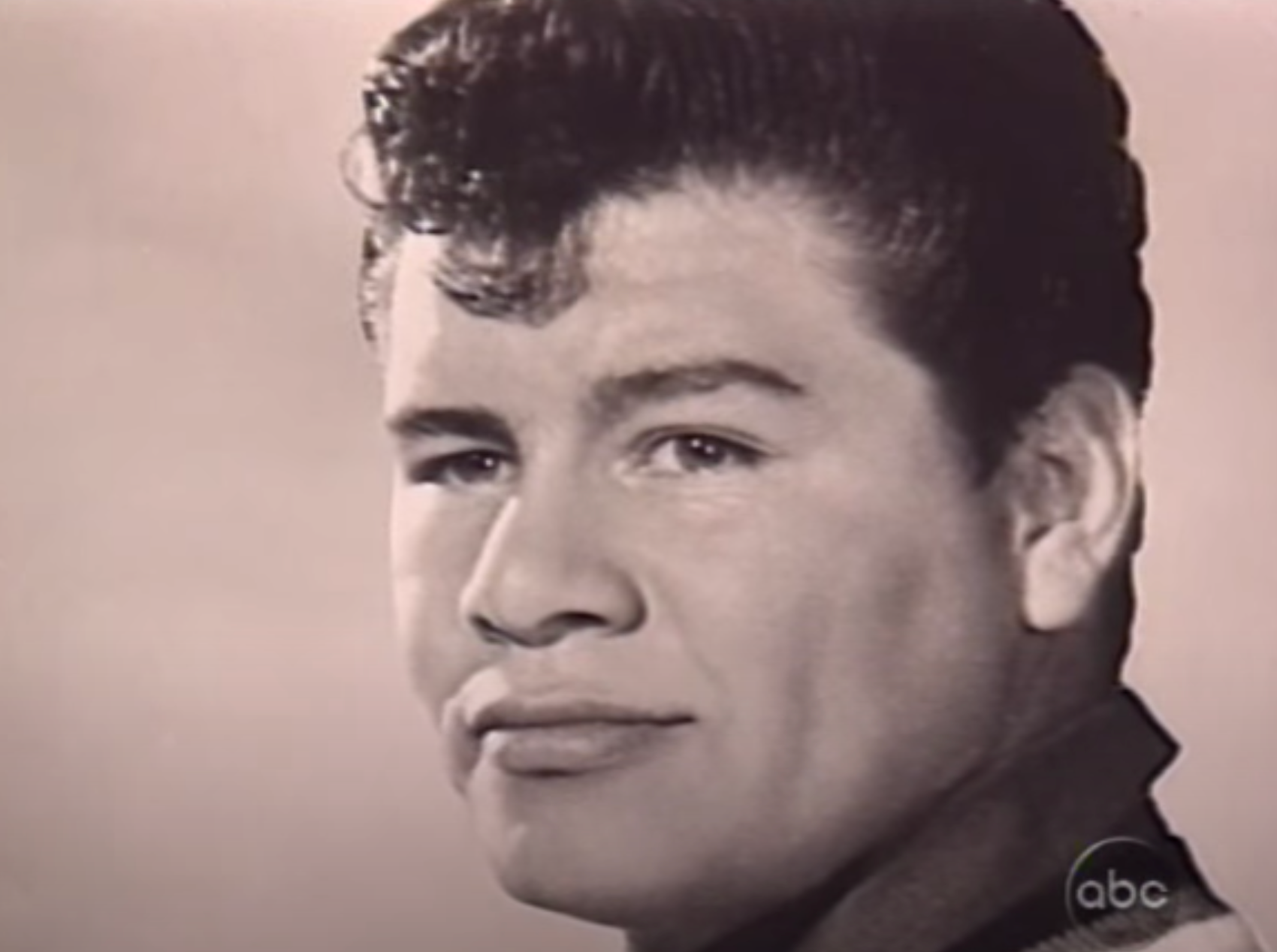 Article continues below advertisement
What ever happened between Ritchie Valens and Donna?
Ritchie and Donna dated in high school, and their romance was portrayed in the 1987 biopic La Bamba. Although Movie Donna was more demure, according to The Washington Post, who interviewed the real Donna (who now goes by Donna Fox-Coots), real-life Donna had an "independent streak" that led her to date Ritchie. Donna's father didn't approve of the relationship, because, remember, this was the '50s: Donna was white, and Ritchie was Latino.
According to The Post, Donna "regularly sneaked out of her bedroom window to meet Valens at San Fernando hangouts like the Rainbow Roller Rink or Bob's Big Boy." Donna first learned about "Donna" when Ritchie called her and told her that he wrote a song for her. He sang her the first part of "Donna" and, Donna told ABC during a special, "of course I cried. It was just very, very touching. He didn't tell me he was going to record it."
Article continues below advertisement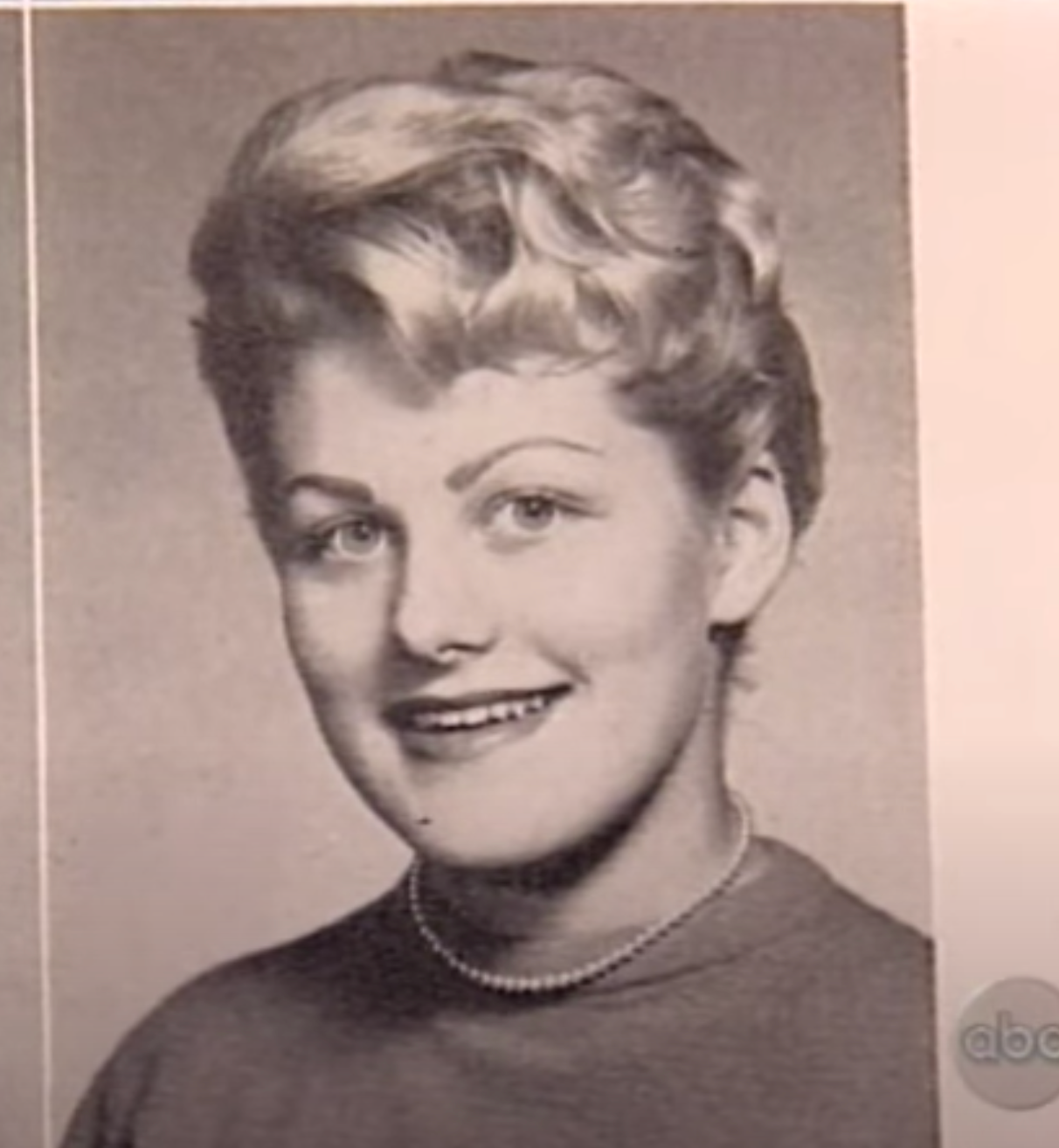 "I was attracted to him because he was such a nice man, er...I mean, because he was a nice boy. He didn't swear. He didn't get drunk." When he left high school to pursue his music career, they decided to keep an open relationship, essentially. Whenever he'd be back in town, they'd get together. Donna told The Post that he would even allude to them getting married someday.
Article continues below advertisement
Unfortunately, Ritchie never had the chance to propose. On Feb 2, 1959, 17-year-old Ritchie died in a plane crash, along with Buddy Holly and J.P. "The Big Bopper." Eerily enough, it was known that Ritchie had a tremendous fear of flying after witnessing two planes collide when he was younger. "Going back to school after he died was so hard. I was devastated. I cried all the time and everyone pointed their finger at me. I didn't want a big thing made about it. It was rough," Donna told The Post. She was only 16 when Ritchie died.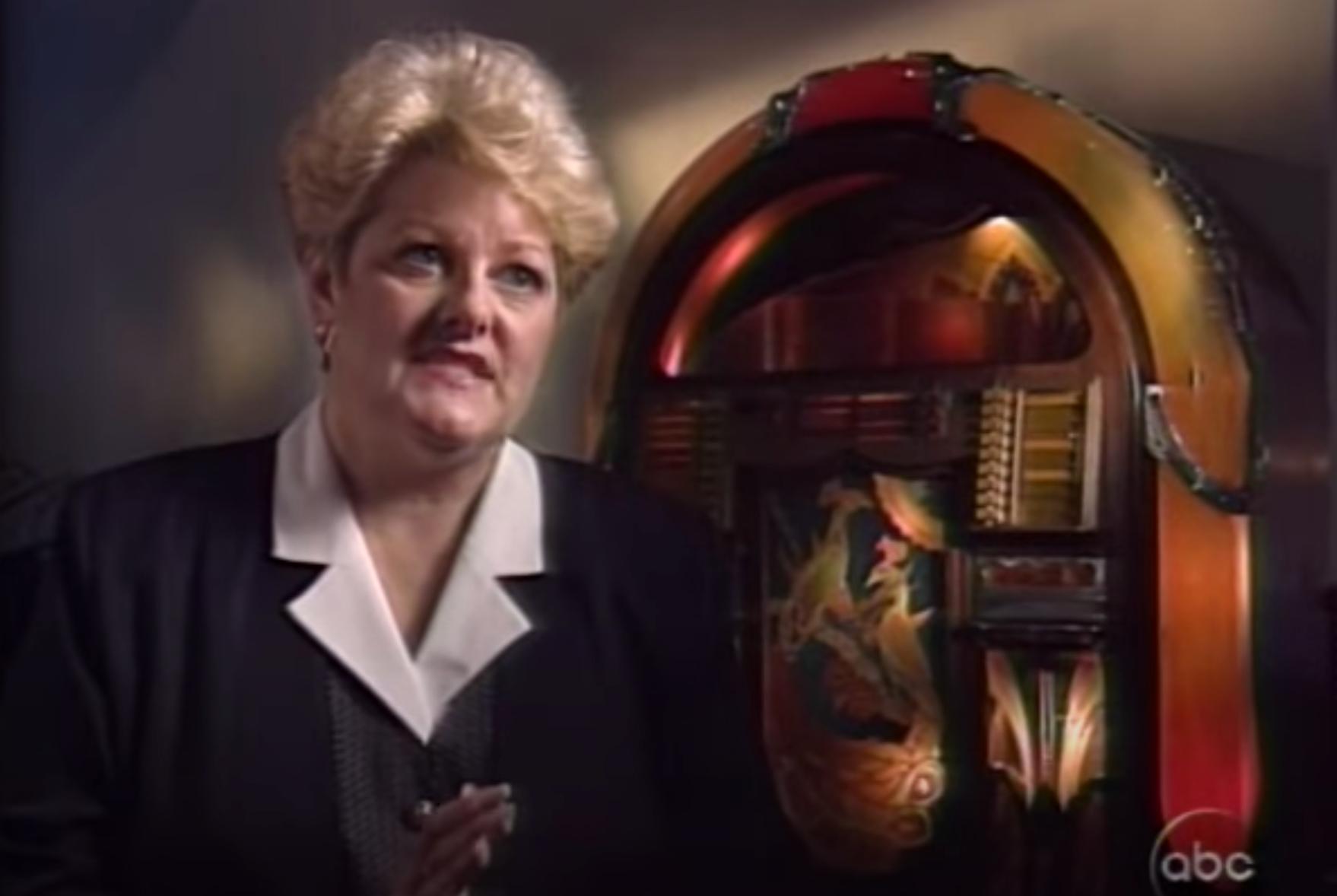 Article continues below advertisement
Looking back on it now, Donna is frequently asked if Ritchie was the "love of her life." Her response? "I was 15 years old, for heaven's sakes. Who knows? I liked Ritchie a lot, I really cared, but I can't say I loved him. I was a kid. I loved my mother and sister and brother." Donna and her father had a falling out after he pushed Donna to record "Lost Without You" and "Now That You're Gone" as a way to potentially capitalize off of Ritchie death, and Donna never forgave him for that.
Donna now lives in a small community near Sacramento with her third husband. She has two daughters.