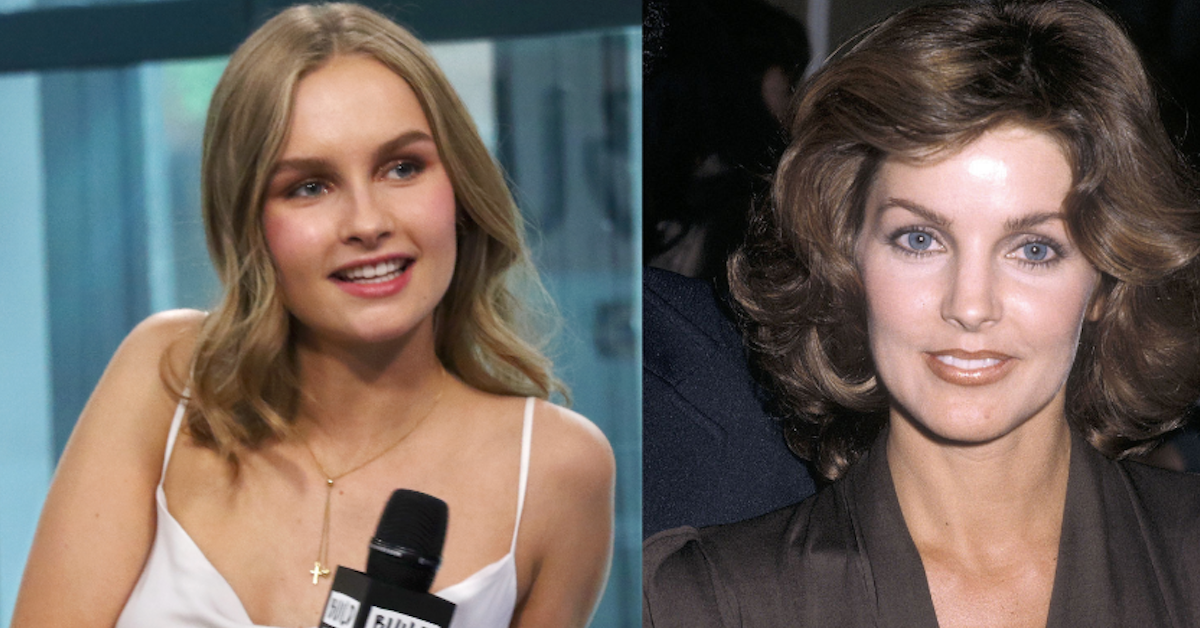 Olivia DeJonge Will Play Priscilla Presley in an Upcoming Elvis Biopic
Who is Olivia DeJonge, the young actress cast as Priscilla Presley in the anticipated Baz Luhrmann Elvis biopic? Keep reading for more.
It's been a while since we've seen the King of Rock and Roll on the silver screen, so it's about time. Baz Luhrmann, who brought us dazzling movies like Romeo + Juliet, Moulin Rouge!, and The Great Gatsby is currently working on an Elvis Presley biopic, and honestly, we can't wait.
Article continues below advertisement
It was already announced that actor Austin Butler will play the King himself, and it seems Baz Luhrmann has now found his Priscilla. Actress Olivia DeJonge has been cast as Priscilla Presley, and she might be a relative newcomer, but she certainly looks the part.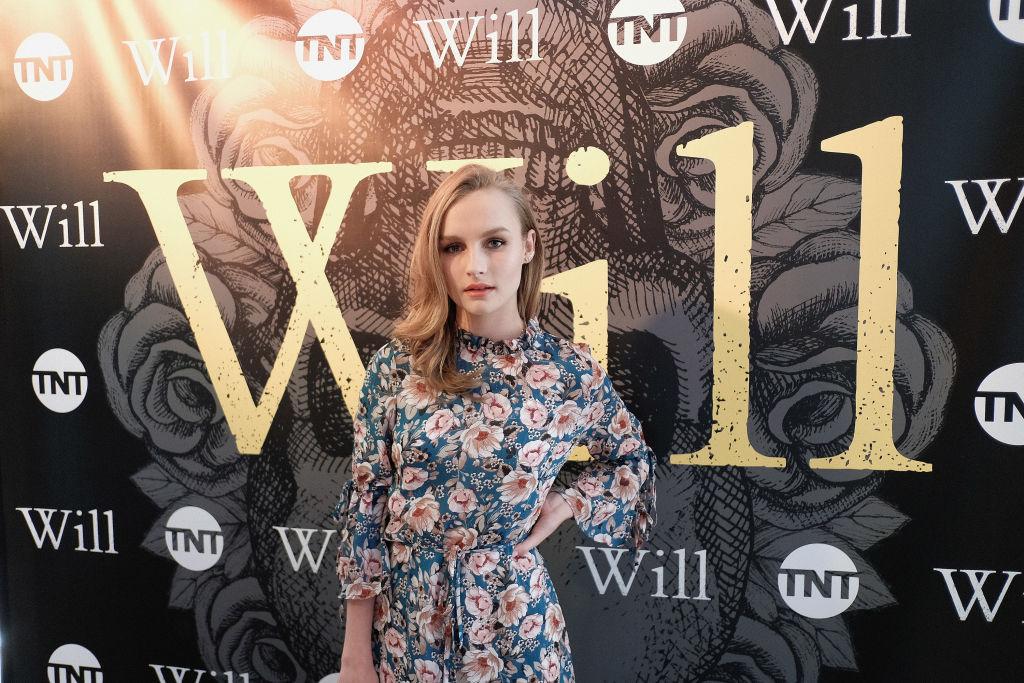 Article continues below advertisement
Who is Olivia DeJonge?
Olivia DeJonge is a 21-year-old Australian actress. Her big breakout role was as Elle Tomkins in the Netflix show, The Society, a modern take on Lord of the Flies.
You may also recognize her as Becca from M. Night Shyamalan's spooky movie, The Visit, as Lavinia Hall in Sisterhood of the Night, or Ashley in Better Watch Out. She's been getting bigger and bigger parts in movies, and needless to say, this role as Priscilla Presley will be the one that launches her career.
Article continues below advertisement
Olivia wowed Baz Luhrmann with her ability to transform into Priscilla. He told Variety, "Olivia is capable of manifesting the complex depth and presence that has made Priscilla Presley an icon in her own right. She's an extremely talented young actor and the perfect counterpoint to Austin's Elvis."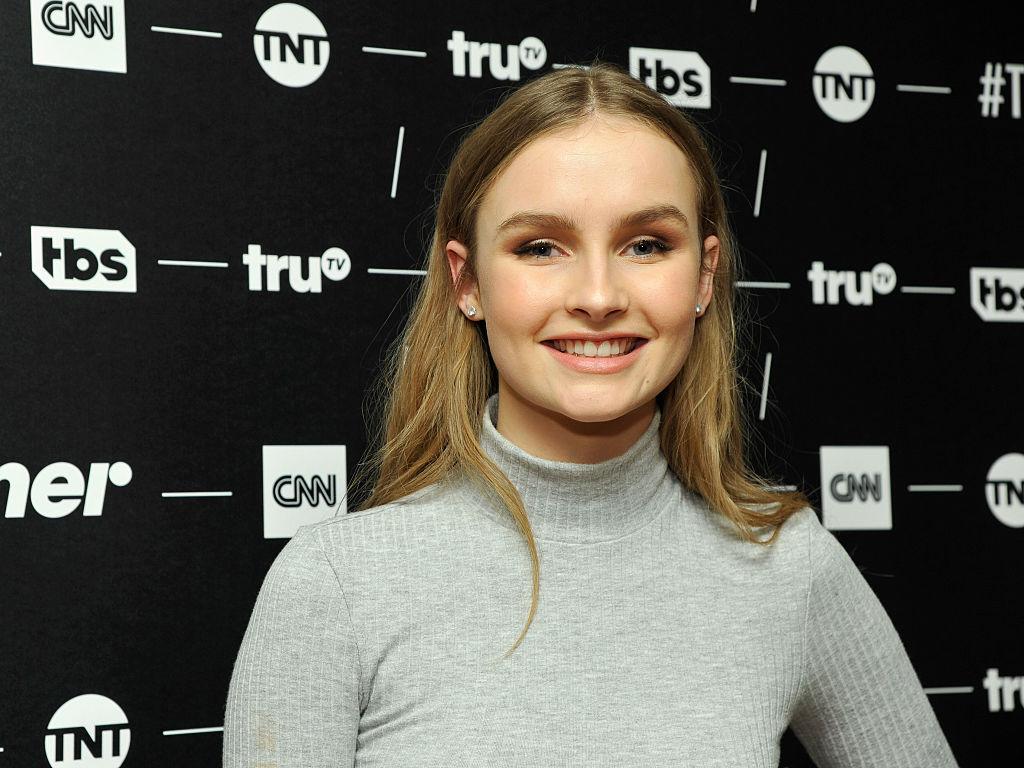 Article continues below advertisement
What is the movie about?
The movie, which Baz Luhrmann co-wrote with Craig Pearce, focuses on the relationship between Elvis and his manager Col. Tom Parker (who will be played by Tom Hanks in the film). Elvis first broke out in 1956 with "Heartbreak Hotel." He and Priscilla married in 1967 and divorced in 1973, four years before his death in 1977.
While Baz Luhrmann has worked on TV projects for a few years, this is his first film since The Great Gatsby way back in 2013. And frankly, we can't wait to see his take on the story of Elvis' life. It promises to be big and bold and magical, just like the King himself.
Article continues below advertisement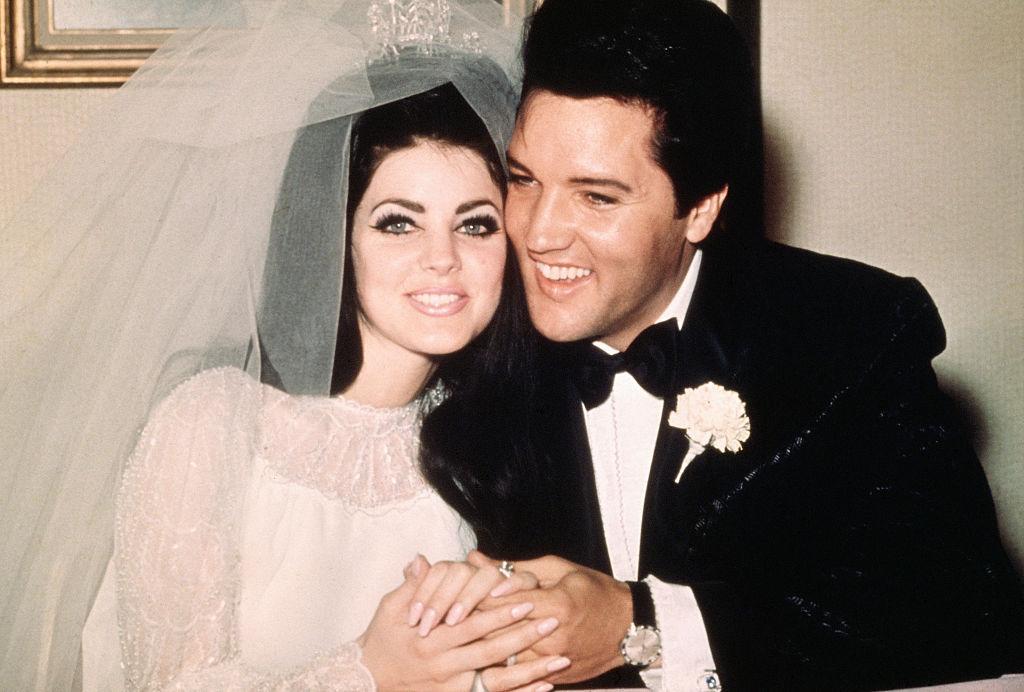 Who plays Elvis in the movie?
Austin Butler definitely has the swagger and attitude to play Elvis Presley. He's an LA-born actor who's been acting since he was a kid and has had roles in projects like Ned's Declassified School Survival Guide, Zoey 101, Ruby & the Rockits, Switched at Birth, The Carrie Diaries, The Shannara Chronicles, and most recently Once Upon a Time in Hollywood.
Article continues below advertisement
Baz Luhrmann announced that Austin would play Elvis back in July after searching for a long time for the perfect fit. He'd heard that he in a play on Broadway opposite Denzel Washington, according to a statement he provided to Variety, and hired him after an extensive audition process.
After screen tests and music and performance workshops, Luhrmann said, "I knew unequivocally that I had found someone who could embody the spirit of one of the world's most iconic musical figures." This is shaping up to be one iconic movie about an even more iconic figure.