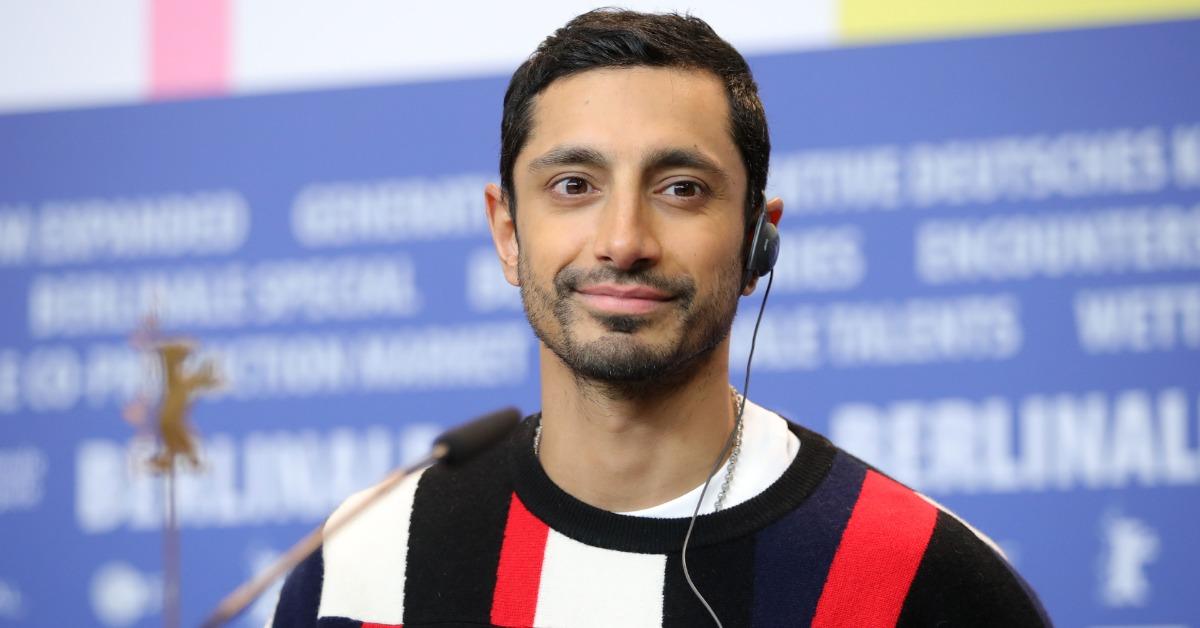 Being a Member of the Swet Shop Boys Is Riz Ahmed's Other Biggest Claim to Fame
Although he is now the first Muslim to ever be nominated for best actor at the Oscars, Riz Ahmed is more than just a big-screen star. In fact, his interests extend into other creative outlets, such as being a member of a rap group. The British-Pakistani actor, who garnered the attention of the prestigious award show for his role in Sound of Metal, captivated fans by portraying a musician and recovering addict who loses his hearing.
Article continues below advertisement
Although the latter two elements are (thankfully) not true parts of his life, the musician aspect is, and Riz runs with that mentality in his lauded role. So, how has Riz's rap group affected his career as a whole, and what place does it have in his life now? Here's an analysis of the impact of his group, the Swet Shop Boys.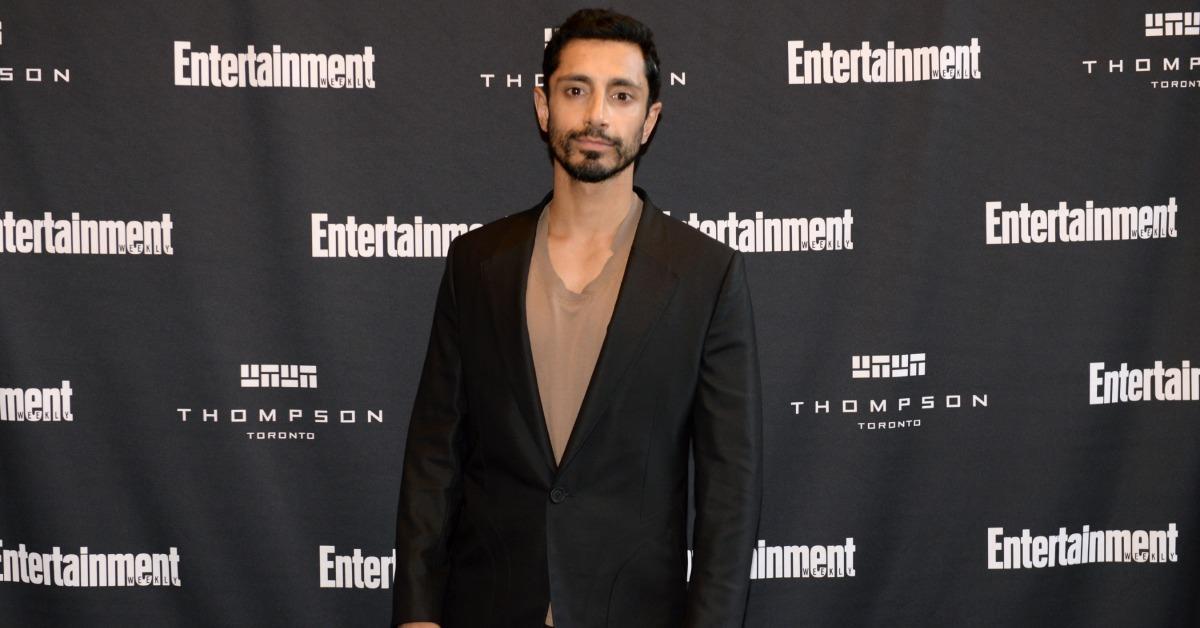 Article continues below advertisement
Riz Ahmed's rap group, the Swet Shop Boys, is the product of a longtime love for hip-hop.
The Wembley, U.K. native has been building a following alongside rapper Heems as the Swet Shop Boys. The group was founded to offer a fresh take on hip-hop music with the added spin of addressing issues prominent within their own ethnic groups.
In 2005, while he was still getting his feet wet in the industry, Riz actually won a series of U.K.-based rap competitions. He took part in the likes of Hit & Run night in Oxford, the Jump-Off, Battlescars, and DJ Nihal's Bombay Bronx.
Alongside Heems, the Swet Shop Boys became a phenom in their own right. Their 2014 "Swet Shop EP," in-part inspired by Hindi language as well as Sufi poetry, garnered them a niche following that they have enjoyed ever since.
Article continues below advertisement
The Swet Shop Boys are known to tackle racism within their songs.
One of the most prominent elements of their music and the reason why they were able to gain traction in the hip-hop world is their constant references to issues experienced by those of the same ethnicity as them.
Article continues below advertisement
Although the Swet Shop Boys have made activism a core element of their sound, their take on the genre as a whole still sounds fresh and different. With releases such as "T5," "Zayn Malik," "Shottin," and "No Fly List," they dance between traditional hip-hop tropes and genuinely fresh perspectives on issues impacting other minority communities not usually represented through hip-hop.
During a chat with Talkhouse, Heems summed up the group's goals rather well. He claimed that the group came together due to "the differences in diaspora, and how to connect these diaspora dots, and the differences in diaspora in America and England. Latinos in America are like South Asians in England—this idea that our blood built these bricks."
Although it has been some time since the group has shared any new content, here's to hoping there are some new tunes released in the future!