Riz Ahmed Met His Wife After Sharing a Table With Her at a Cafe
Riz Ahmed is best known for his award-winning work in 'The Night Of.' The British actor announced his surprise wedding to Fatima Farheen Mirza.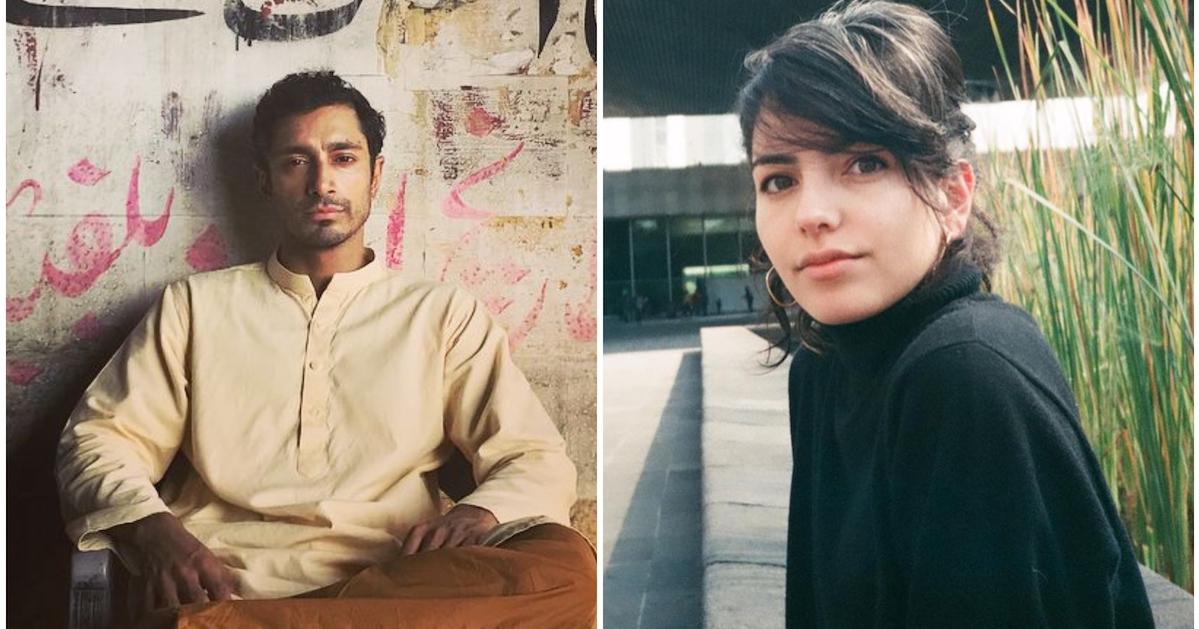 After keeping the outcome of the 2016 HBO miniseries The Night Of to himself, it's clear that actor Riz Ahmed knows how to keep a secret.
The 38-year-old British actor, who has also starred in Nightcrawler, Four Lions, and Venom, shared that he recently got married in an appearance on the Grounded podcast in January 2021.
The news shocked fans of the actor because he had not previously discussed being in a relationship.
Article continues below advertisement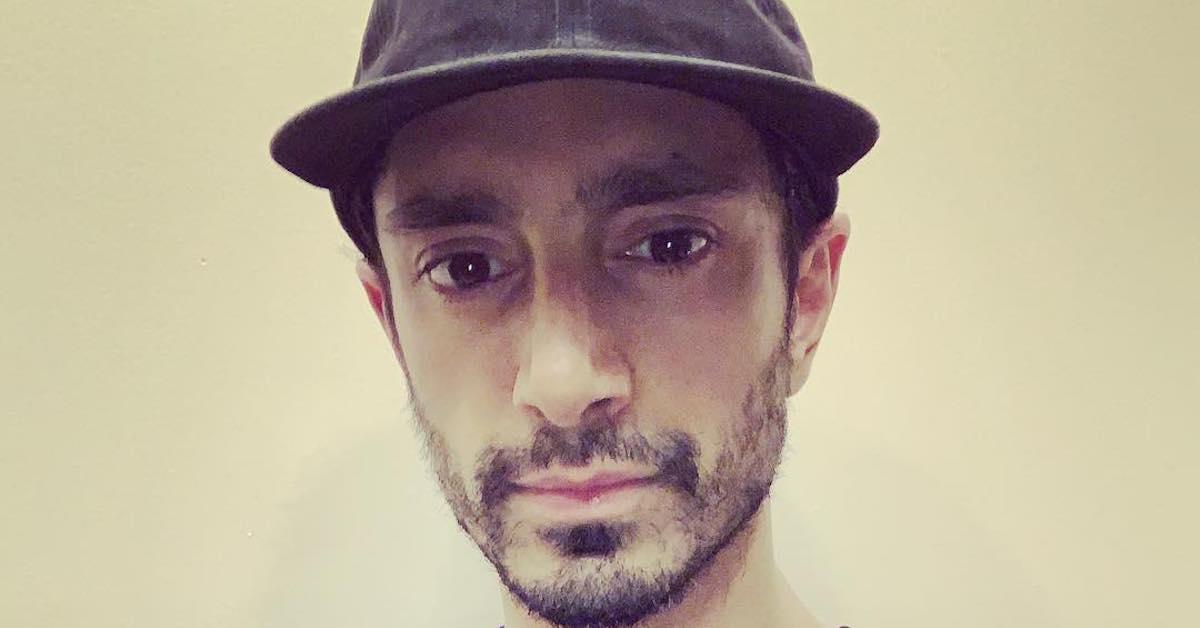 Article continues below advertisement
Riz Ahmed married Fatima Farheen Mirza in 2020 after meeting at a coffee shop.
While it used to be difficult for celebrities to hide their weddings from the public, during the pandemic, many stars have taken advantage of their newfound privacy by tying the knot.
Riz revealed that he had joined the likes of Emma Stone, Jonathan Van Ness, Nick Kroll, and Scarlett Johansson by having an under-the-radar quarantine wedding. But, he assured The Tonight Show host Jimmy Fallon that he wasn't intentionally hiding his marriage from the public.
"It's a weird one, isn't it? I guess because we live in a social media age if you don't, like, get on the megaphone about stuff it's like, it's a secret — but I never know how much is oversharing... It doesn't come up," he joked about the idea of oversharing. "You're not sure what really to offer."
The actor added that the COVID-19 pandemic did affect his wedding plans and that he and Fatima chose to keep their big day "super intimate" and "socially distanced" in the backyard.
Article continues below advertisement
The actor went on the late-night talk show to promote his Amazon Prime movie, Sound of Metal. The creation of the film is also what led him to meet his bride in the first place.
"We met so randomly while, actually, I was preparing for this role in Sound of Metal when I was in New York," the actor said. "We just both sat down at the same table in a cafe where we both turned up to write."
Article continues below advertisement
He said that the two began to talk when they needed to charge their computers.
"We were both jostling over the same laptop plug point, like a very modern way of meeting, and we struck up a friendship and then reconnected down the line," he added. "But, it's weirdly like one of the many things about preparing for this role that was so special. It brought a lot of goodness into my life."
Fatima Farheen Mirza is a bestselling novelist.
The Emmy winner is married to an accomplished writer, whose 2018 debut novel, A Place for Us, was an instant New York Times Bestseller. The book was the first one published under the SJP for Hogarth imprint.
Fatima was born in 1991, and she was raised in California. She attended the University of Iowa.
You can watch Riz reveal his wife's name on The Tonight Show below!