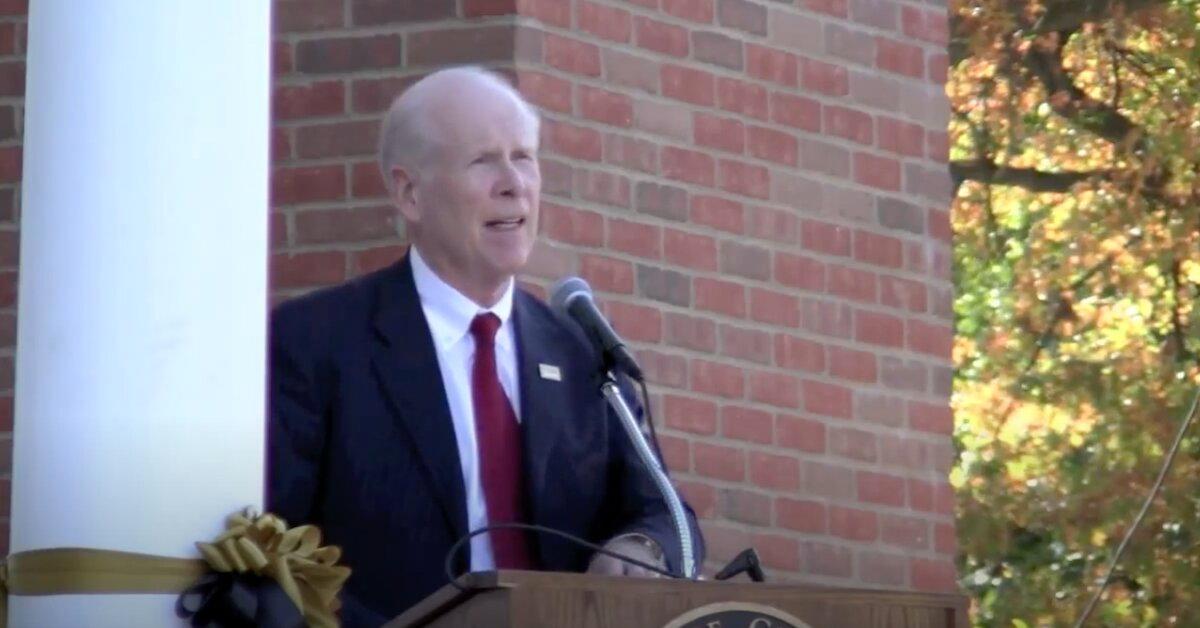 Robert Brockman's Political Dealings Are Under the Microscope After Fraud Charges
On Oct. 15, Houston billionaire Robert Brockman was indicted on 39 charges in what federal prosecutors are calling the largest tax fraud scheme in American history.
The 79-year-old is accused of evading $2 billion in taxes over a 20-year period through wire fraud, evidence tampering, and money laundering, among other criminal acts. Given how close we are to the 2020 election, journalists are now looking into the auto software CEO's political affiliations, including a suspect donation made in 2012.
Article continues below advertisement
What is Robert Brockman's political affiliation?
Brockman doesn't appear to have any direct ties to President Donald Trump, but he's given to Republican campaigns in the past.
When former Governor of Massachusetts Mitt Romney was running against Barack Obama in the 2012 presidential election, three companies controlled by Brockman donated a combined $1 million to the conservative super PAC Restore Our Future, a way to circumvent contribution limits outlined by the FEC.
Article continues below advertisement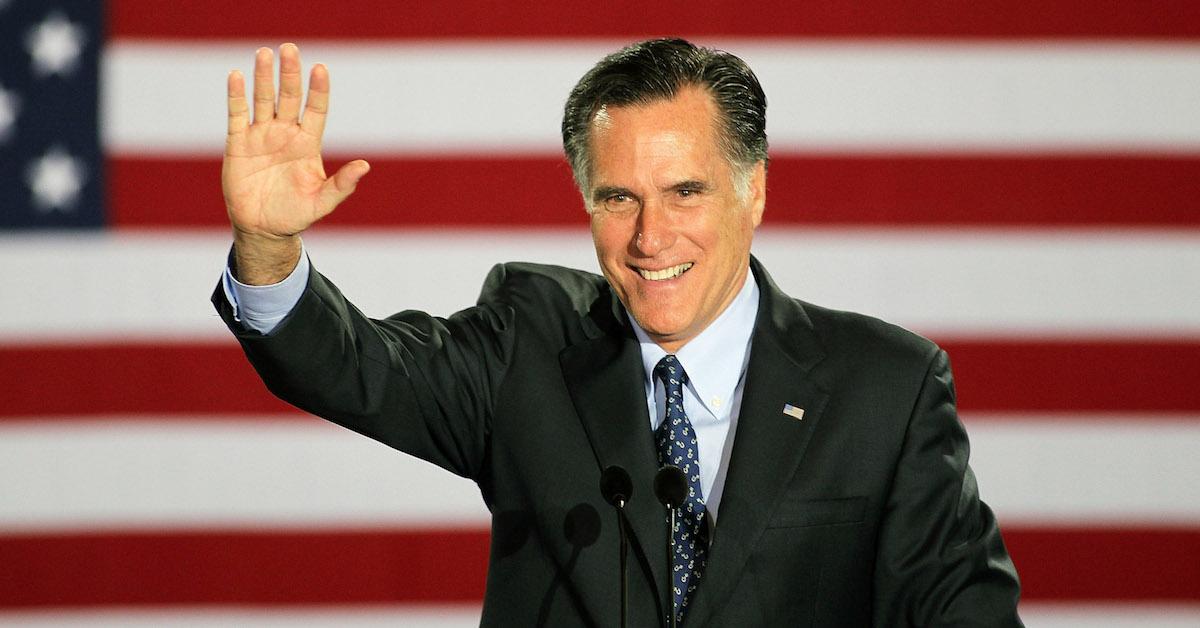 According to a Chicago Tribune article, three separate businesses — CRC Information Systems, Inc.; Fairbanks Properties, LLC; and Waterbury Properties, LLC — gave nearly identical sums to the committee backing Romney for president, but they all shared the same address and two of them didn't even have websites.
As political magazine Mother Jones pointed out in a June 2012 post, Brockman has a history of donating to Republicans through corporate back-channels.
Article continues below advertisement
In 2011, a subsidiary of his company, Universal Computer Systems, Inc., gave $50,000 to The Restoring Prosperity Fund, a super PAC supporting Rick Perry, who ran against Romney for the 2012 Republican nomination.
Brockman's alleged co-conspirator helped bring him down.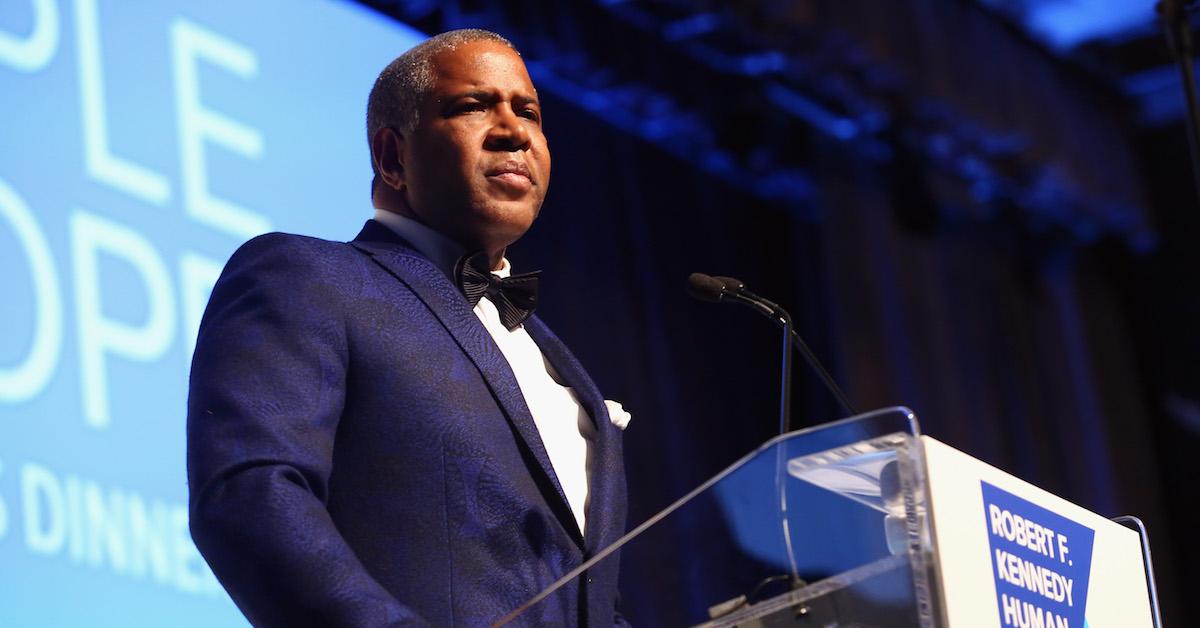 Fellow billionaire Robert F. Smith reportedly aided Brockman in hiding a chunk of his profits and was also being investigated for tax fraud when he agreed to help with Brockman's prosecution.
Article continues below advertisement
Due to his cooperation, Smith avoided criminal charges but must pay $139 million in back taxes and penalties. The 57-year-old, who's said to be the wealthiest Black person in the country, made headlines last year when he announced that he would pay off the student loan debt of Morehouse College's 2019 graduating class.
Smith's involvement in the large-scale fraud case contradicts his many philanthropic endeavors. Bloomberg reports that while he did use millions in untaxed funds to buy properties in California and Switzerland, he also used that money to build a home in Colorado to host charitable activities for inner city children and wounded veterans.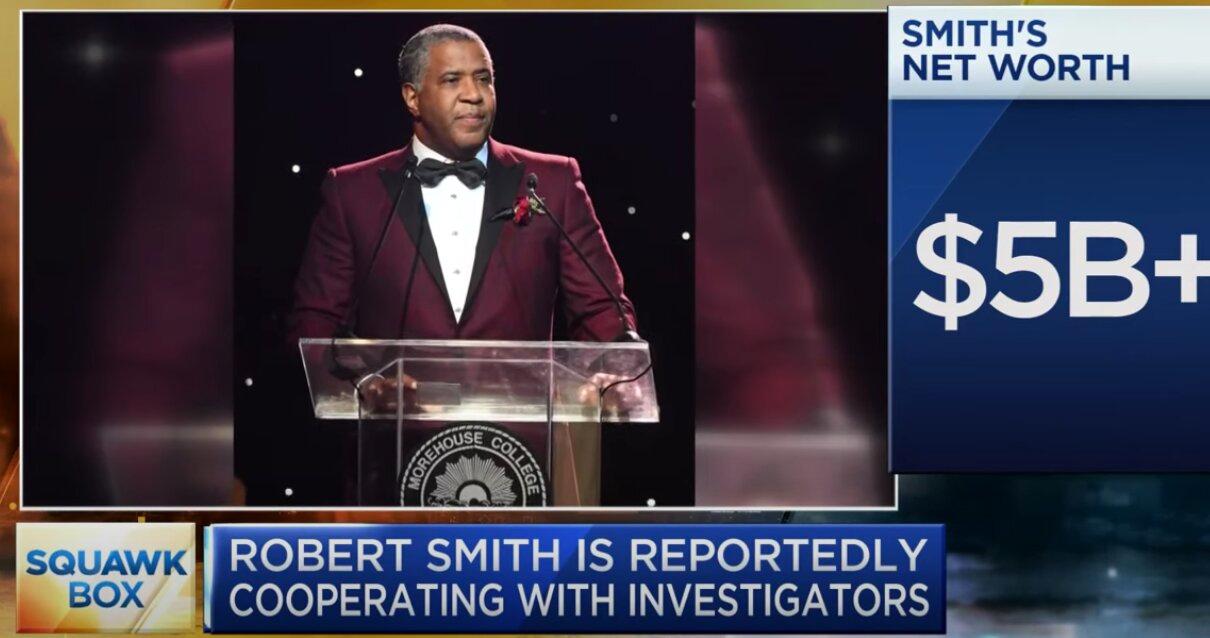 Article continues below advertisement
As for Brockman, federal prosecutors deemed him a "flight risk" during a court hearing, leading U.S. Magistrate Judge Nathaniel Cousins to impose a $1 million bond on the private investor, who isn't currently behind bars.
His attorney, Neal Stephens, argued that his client isn't a flight risk based on the fact that he never attempted to flee in the four years he's known about the IRS investigation.
"He's certainly not a danger to the community," Stephens told the court. "We deny and refute all the allegations and are looking forward to litigating this."
At a news conference announcing the charges, U.S. Attorney Dave Anderson noted that Brockman went to extreme lengths to hide his fraud, including the use of code words on encrypted emails.
"Complexity will not hide crime from law enforcement," Anderson stated. "We will not hesitate to prosecute the smartest guys in the room."