The Hosts of an Election Betting Podcast Manage to Make Politics Hilarious (EXCLUSIVE)
Distractify spoke with podcast hosts Starlee Kine, David Rees, and Jon Kimball on creating their election betting podcast, 'Election Profit Makers.'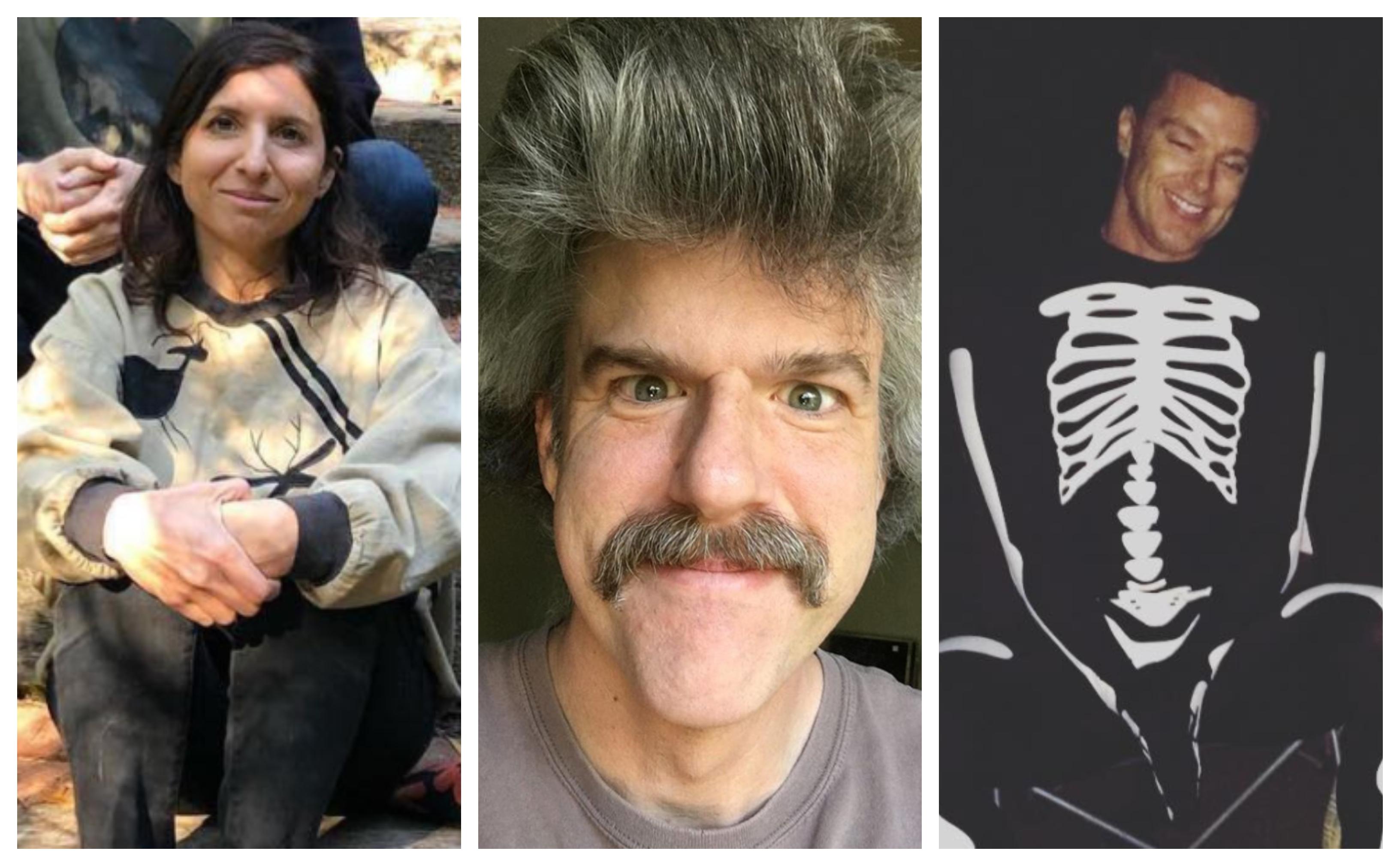 Three weeks ahead of the 2020 presidential election, your email inbox and social media news feeds are most likely flooded with seemingly endless political messages. However, if you're seeking out a light-hearted spin on the literal turmoil, two seasoned podcasters and an investor run a long-standing political betting podcast called Election Profit Makers, in which they place bets on anything and everything election-related, to process and laugh at the sheer madness of it all.
Article continues below advertisement
Distractify caught up with the hosts of the series, Starlee Kine, David Rees, and Jon Kimball, to discuss what it's been like to host a humorous political betting podcast featuring three very different personalities, discussing their experience to work on something so light-hearted regarding something so seriously grueling.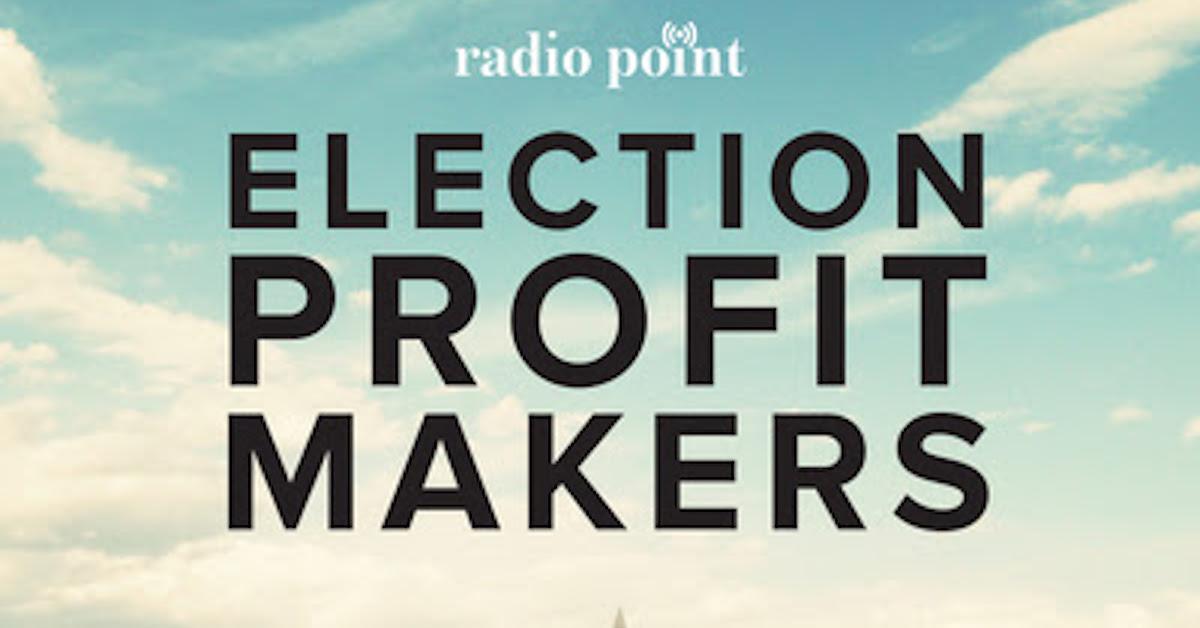 Article continues below advertisement
The hosts' varying personalities make things interesting.
Election Profit Makers is for politically-minded people who need a good laugh, as the hosts make all things Election Day interesting by placing bets. David of FXX's Dicktown and his childhood friend, iCapital Holdings founder Jon, teamed up with Mystery Show's Starlee Kine to bet via PredictIt regarding the election, from approval ratings, to insults used in debates. Then, if they're wrong, they have to pay the price.
The hosts' different backgrounds and personalities are what make the show interesting to listen to, and apparently, to create. Starlee says, for example, that she's an emotional decision-maker, while Jon follows pure logic.
"I'm the one who tends to vote most with my heart," she tells us. "There are certain bets I can't make, even if they're, according to Jon, easy money. Like I couldn't bet on Amy Coney Barrett being the Supreme Court pick or on anything that involves Trump winning. "
Article continues below advertisement
And she says Jon and David's long-standing friendship really shines through, which makes way for some truly incredible chemistry.
"You can really hear the scope of David and Jon's friendship by the way they talk to each other, the language of jokes that started when they were kids," she says. "I love that."
Article continues below advertisement
Jon adds that each of them bring different things to the table, which provides for unpredictable conversations.
"[Having such different backgrounds] keeps me on my toes because I never know where either of them is headed at any given moment," he says. "[Starlee and David] both are such pros at talking about anything, whereas I feel more comfortable talking about the bets or news. I'm really going to miss doing this with them when it's all over."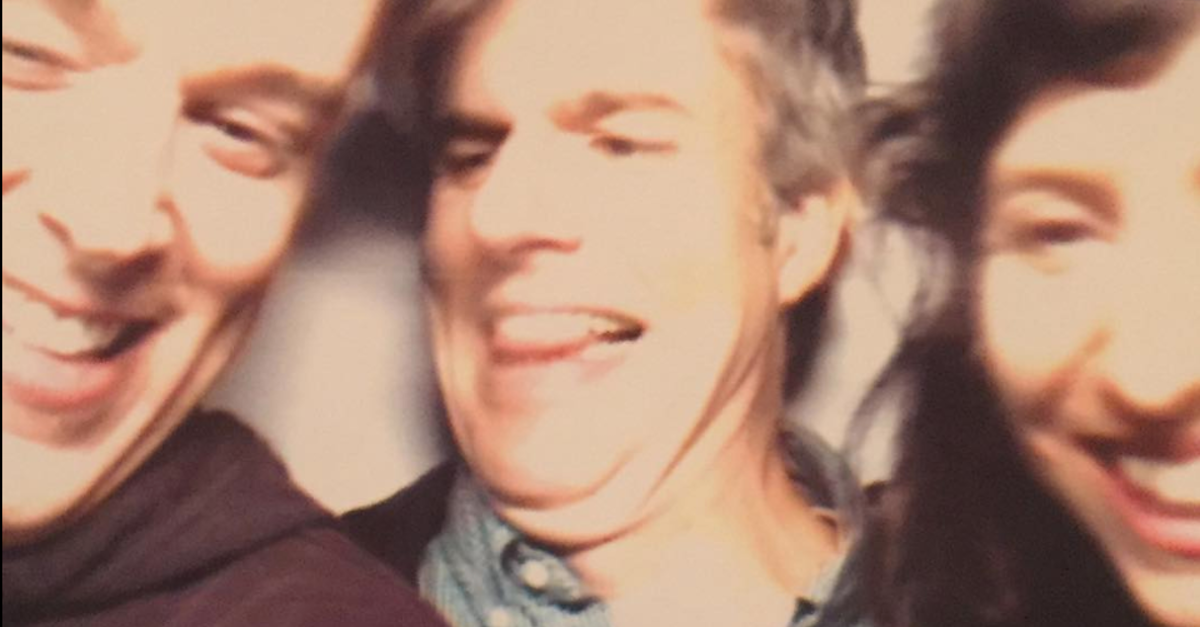 Article continues below advertisement
Despite the stress that comes with the upcoming election, 'Election Profit Makers' helps them process it all.
Regardless of who you're talking to these days, politics will most likely come up. And while it's often anxiety-inducing, the EPM hosts say hashing it out with humor and placing bets makes it easier to digest.
"Making the podcast has been pretty fun, even though the topics are stressful," David explains. "I like talking to Jon and Starlee each week — it's a good way to process everything that's happening. We'd probably be texting each other even if we weren't recording the podcast."
Starlee says that becoming more political has been personally inevitable for her, since Donald Trump was elected, and this has been a great outlet.
"The country has become more involved in politics as a whole ... It's like we're all hosting a political podcast every moment of our lives. It's just that some of us do it into microphones," she tells us. "I both want Nov. 3 to be here tomorrow, while feeling wistful about the show."
Article continues below advertisement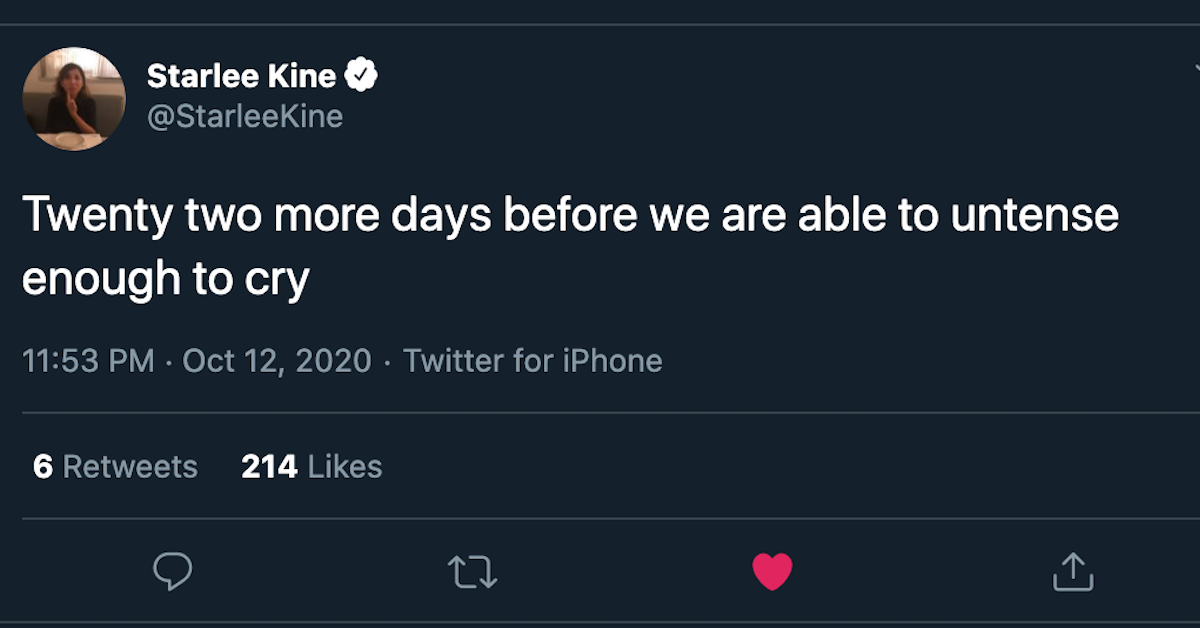 Through the podcast, the trio has raised over $20,000 for voting rights in the funniest way possible.
Recently, the hosts of EPM have been running a campaign called Ban Wars, which has listeners donate to a voting-rights organization of their choice. The listener sends the receipt to the hosts, along with the name of someone they want "banned" from listening to the podcast. Then, once their names are read on the show, they're jokingly "banned." It started as a joke, but it's now raised $20,000 for a great cause, in the most hilarious way possible.
Article continues below advertisement
"[Ban Wars] has been really fun and crazy," David tells us. "Someone donated $666 to ban God from listening, and another listener donated $1,000 to protect Starlee from being banned. We just started it as a goof but we've raised almost $15,000 for Fair Fight, the Brennan Center, the ACLU, and other organizations."
"That's the fun of doing a podcast," he continues. "You can come up with a silly idea and if your listeners are into it, it can spiral out of control. Kind of like Trump infecting everyone in the White House with COVID, but in a good way."
Article continues below advertisement
The upcoming election is anxiety-inducing, to say the least, but when there's comedy involved and money on the line, things are bound to get interesting.
Tune into new episodes of Election Profit Makers weekly through Election Day, on Nov. 3.