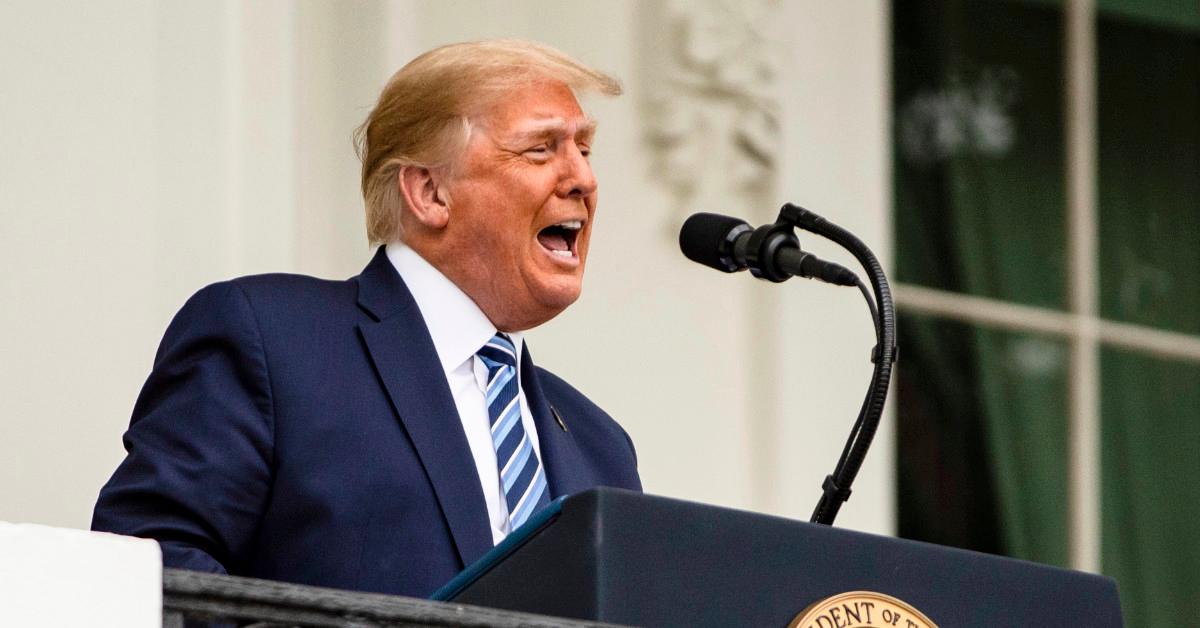 Did the Taliban and the KKK Both Endorse Trump?
With weeks to spare until the 2020 presidential election, author and screenwriter Bess Kalb posted a tongue-in-cheek tweet on Sunday, Oct. 11, about President Donald Trump getting endorsements from the Taliban and the KKK in his reelection campaign. The tweet went viral, with more than 350,000 likes, and fact-checkers had to weigh in: Did the Taliban endorse Trump? And did the KKK?
Article continues below advertisement
"This election is a tough call because one candidate was endorsed by both the Taliban and the KKK," Kalb tweeted, "and the other was endorsed by a broad bipartisan coalition and the New England Journal of Medicine."
Here's what we know…
Did the Taliban endorse Trump?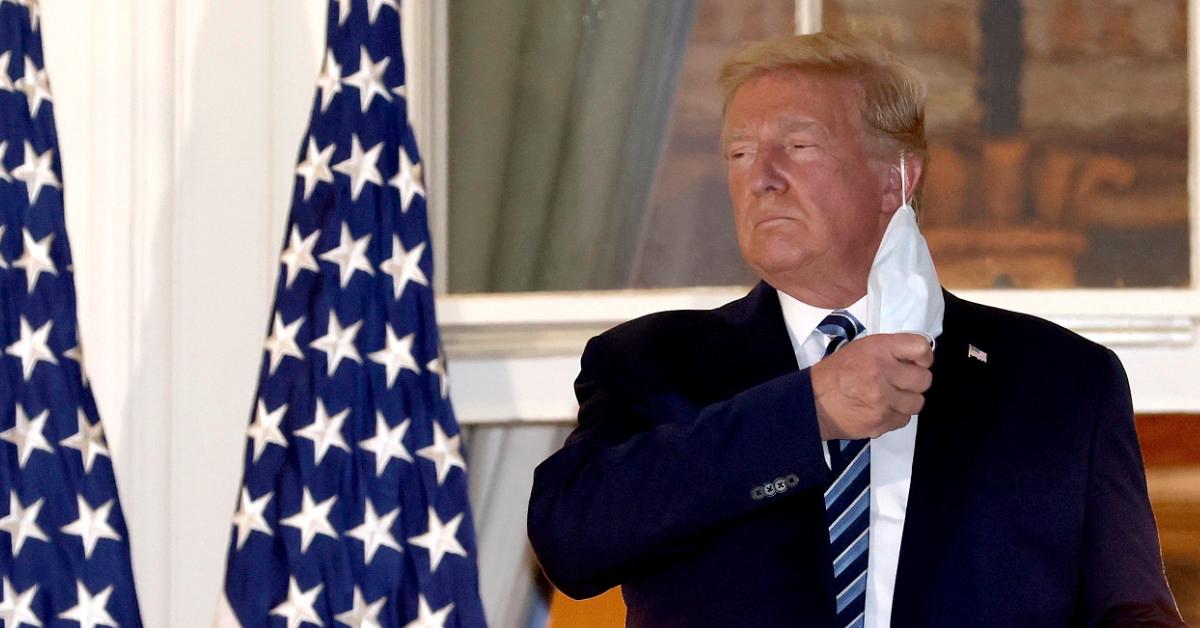 The Taliban, a military organization in Afghanistan, did endorse Trump, according to a fact-checking post by Newsweek. "We hope he will win the election and wind up U.S. military presence in Afghanistan," a senior Taliban official told CBS News in an article published on Saturday, Oct. 10.
Article continues below advertisement
In the same story, spokesman Zabihullah Mujahid elaborated on the Taliban's views. "We believe that Trump is going to win the upcoming election because he has proved himself a politician who accomplished all the major promises he had made to American people, although he might have missed some small things, but did accomplish the bigger promises, so it is possible that the U.S. people who experienced deceptions in the past will once again trust Trump for his decisive actions," Mujahid told CBS News.
"We think the majority of the American population is tired of instability, economic failures and politicians' lies and will trust again on Trump because Trump is decisive, could control the situation inside the country," Mujahid added.
Article continues below advertisement
"Other politicians, including Biden, chant unrealistic slogans. Some other groups, which are smaller in size but are involved in the military business including weapons manufacturing companies' owners and others who somehow get the benefit of war extension, they might be against Trump and support Biden, but their numbers among voters is low."
Article continues below advertisement
Trump campaign spokesman Tim Murtaugh, however, told CBS News that the campaign rejects support from the Taliban, adding, "The Taliban should know that the president will always protect American interests by any means necessary."
The Taliban and Trump share the goal of getting U.S. troops out of Afghanistan, according to CBS News. In February, the Trump administration signed a pact with the Taliban setting a timetable for the complete withdrawal of U.S. troops from Afghanistan by the spring of 2021.
Article continues below advertisement
Did the KKK endorse Trump?
The KKK, a white supremacist hate group, has not formally endorsed Trump's reelection bid, according to Newsweek, but former KKK grand wizard David Duke endorsed Trump in 2016 and tweeted his support of Trump's reelection this July, advocating for Tucker Carlson to replace Mike Pence as vice president. "Trump & Tucker is the only way to stop the commie Bolsheviks! It is the only path to beat them! #TrumpTucker2020," Duke wrote before he was banned from Twitter, the magazine reports.
PolitiFact also debunked a recent Facebook post that depicted Trump standing beside two people apparently dressed in Ku Klux Klan robes and hoods.
After coming under fire for saying there were "very fine people on both sides" of a 2017 white nationalist protest in Charlottesville, Va., Trump issued a statement referring to "the KKK, neo-Nazis, white supremacists, and other hate groups" as "repugnant to everything we hold dear as Americans," per FactCheck.org.