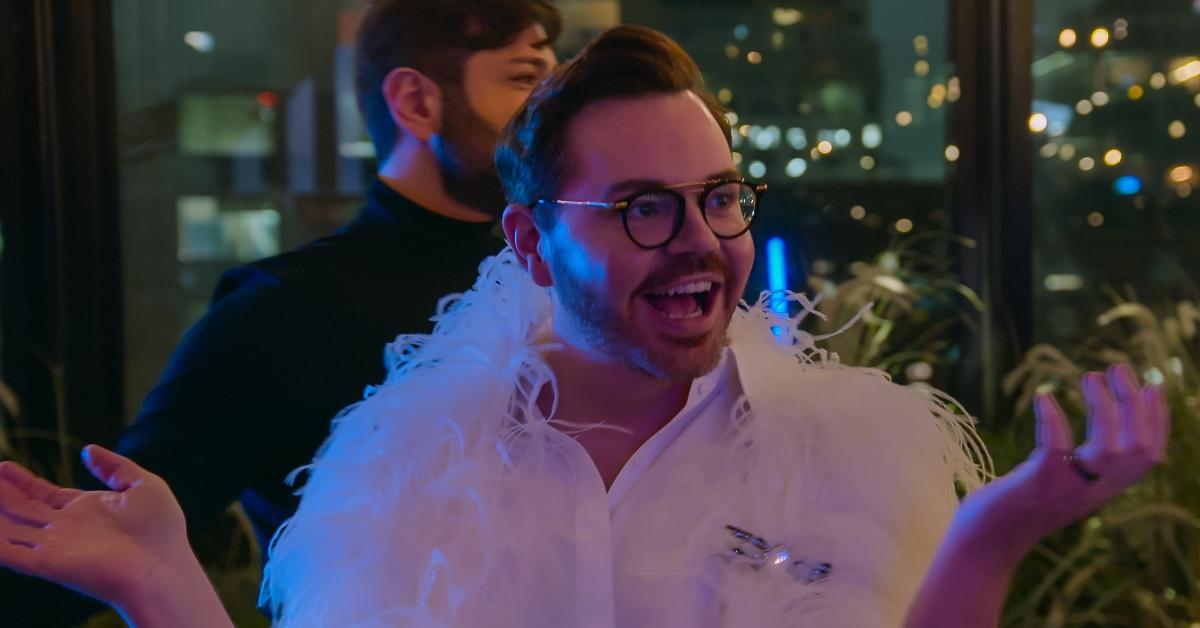 Check out 'My Unorthodox Life' Star Robert Brotherton's Weight Loss Transformation!
Only months after the wildly popular Netflix reality series made its television debut, My Unorthodox Life was renewed for Season 2.
The series returned to the small screen with more unorthodox drama than ever before — as if Julia Haart's right hand, Robert Brotherton, doesn't have enough to deal with already.
Article continues below advertisement
Season 1 was an emotional rollercoaster for the reality star. In addition to his search to find his biological mother, Robert confronted his body image issues. Since then, he's let his followers keep up with his weight loss journey by way of social media — where he shared his latest milestone.
In December 2022, Robert revealed that he had gone under the knife. So, what kind of surgery did Robert from My Unorthodox Life have? Read on to learn more!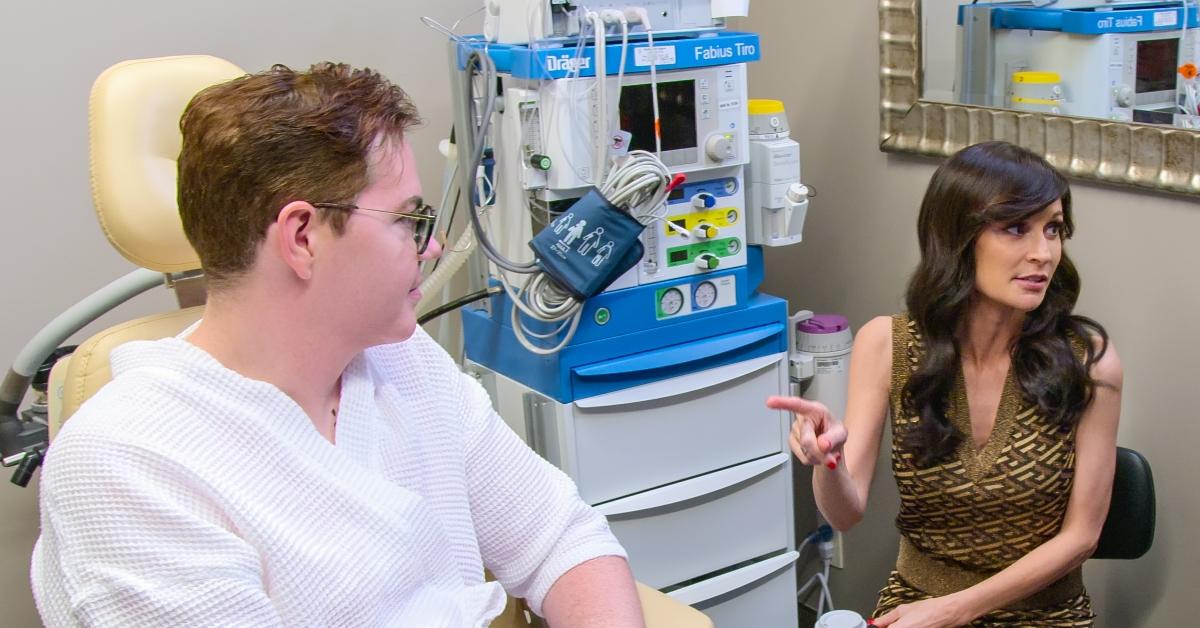 Article continues below advertisement
What kind of surgery did Robert Brotherton from 'My Unorthodox Life' have?
Robert had both a tummy tuck and a butt lift in January 2022, though, it wasn't until months later that he revealed the results.
In a candid Instagram post, Robert showed off his brand-new body. The My Unorthodox Life star raved that he is "literally sculpted for the gawds" thanks to his surgeon, Dr. Douglas S. Steinbrech.
"Being comfortable in my own skin has always been a challenge," he captioned a photo showing off his new abs. Despite his dedication to losing weight, Robert said he "still struggled."
"This surgery was so meaningful because it meant the beginning of a new chapter for me and my body," the reality TV star said.
Article continues below advertisement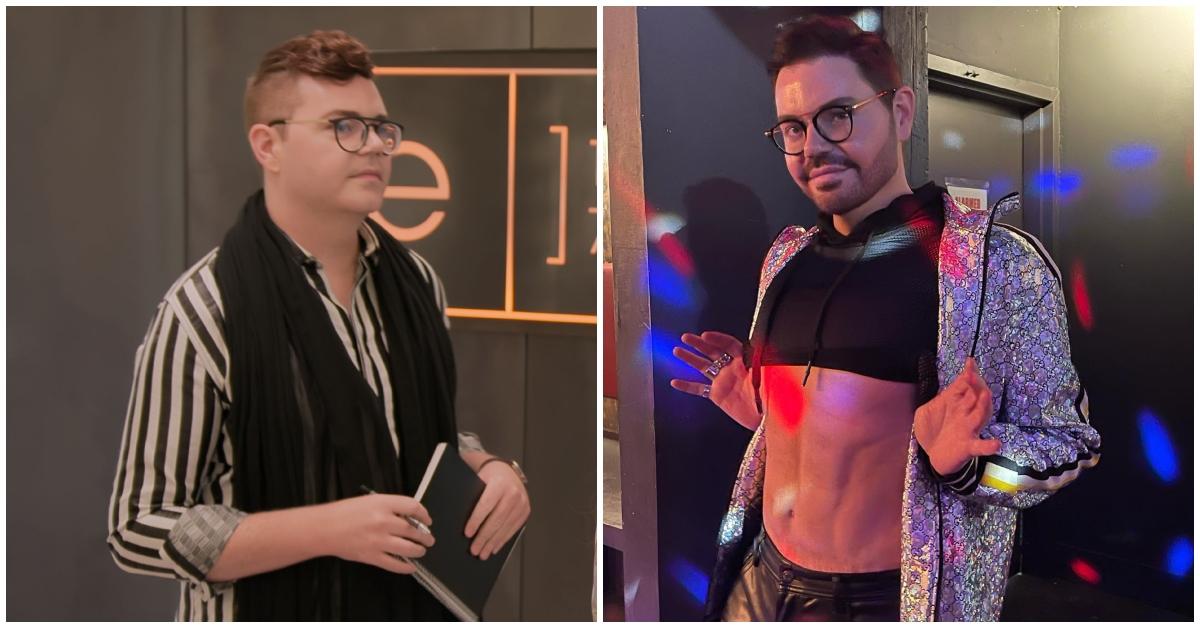 "Our outward appearance isn't everything, and I've certainly spent a lot of time working on what's between my ears, but im finally starting to feel excited about my shell — and that's a victory for me."
Can the church get a collective, "Yasss, King"?
After all, his success was a year in the making. But how did he lose the weight? Read on for details on Robert's road to getting ripped!
Article continues below advertisement
Here's a timeline of ''My Unorthodox Life' star Robert Brotherton's weight loss journey.
Following the Season 1 premiere of My Unorthodox Life, Robert got serious about his health and lost a total of 30 pounds as a result. He shared his "two-pronged" approach to getting fit with PEOPLE.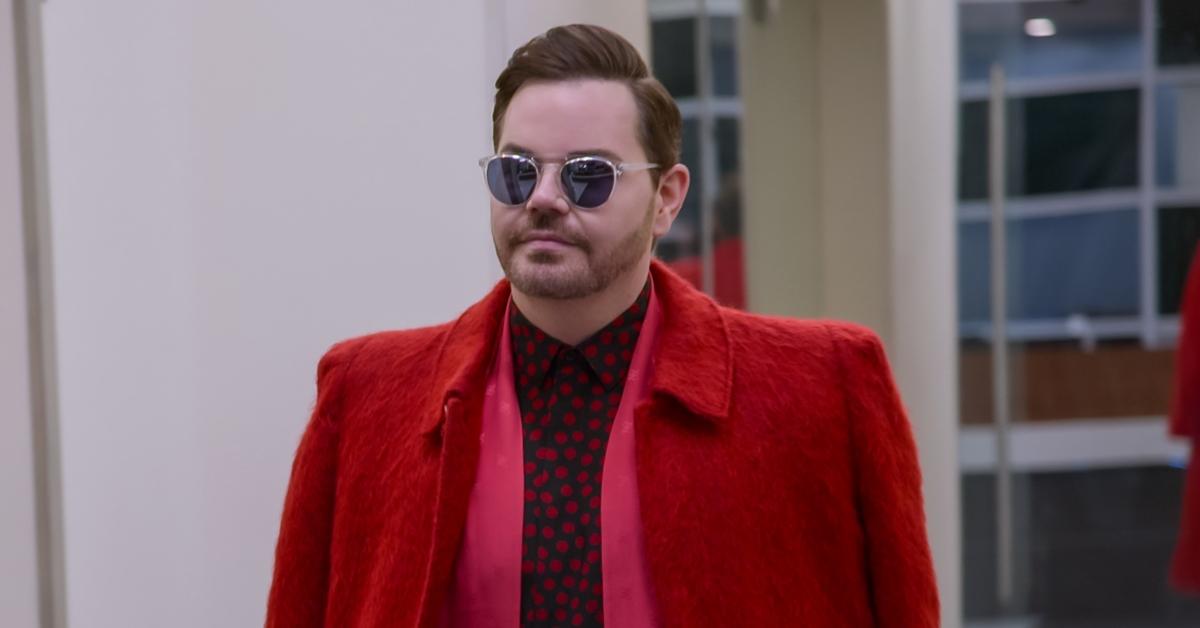 Article continues below advertisement
According to Robert, he loves a midnight snack as much as any of us. But to reach his body goals, he had to cut the cheese.
"The way I did it was really focused on eating because nobody loves a block of cheese more than I do," Robert continued. "And then the other thing is I really got serious about tennis."
"I've been playing a lot, particularly over the summer and through the spring. And that has just been such a fun way to exercise."
My Unorthodox Life is streaming now on Netflix!