'My Unorthodox Life' Fans Saw More on Miriam Haart's Dating Life in Season 2
Miriam Haart is back for Season 2 of 'My Unorthodox Life' with her family. The Netflix star has been transparent about her sexuality, but who is she dating?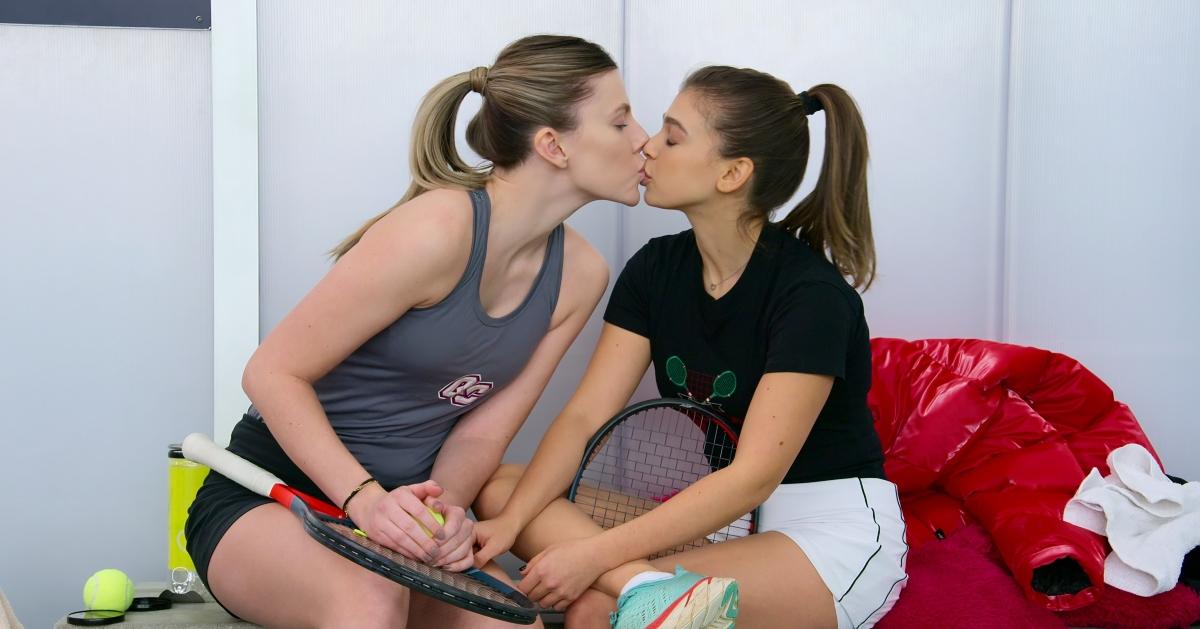 Since its premiere in 2021, fans have followed Julia Haart and Silvio Scaglia's family on the Netflix reality show My Unorthodox Life. The family has shared many moments in their lives, including personal and professional highs and lows.
One significant low for the family was Julia and Silvio's 2022 divorce after just three years of marriage. The fallout from their split will be a large part of the show's second season. The season will also explore how Julia's children — Batsheva (29), Shlomo (26), Miriam (22), and Aron Hendler (15) — are also handling the divorce.
Article continues below advertisement
While the kids will address the breakup, they'll also share changes in their own lives. Miriam, for instance, has been on the dating scene but is ready to reveal the person who took her off the market. So, who is Miriam Haart dating? Keep reading to find out!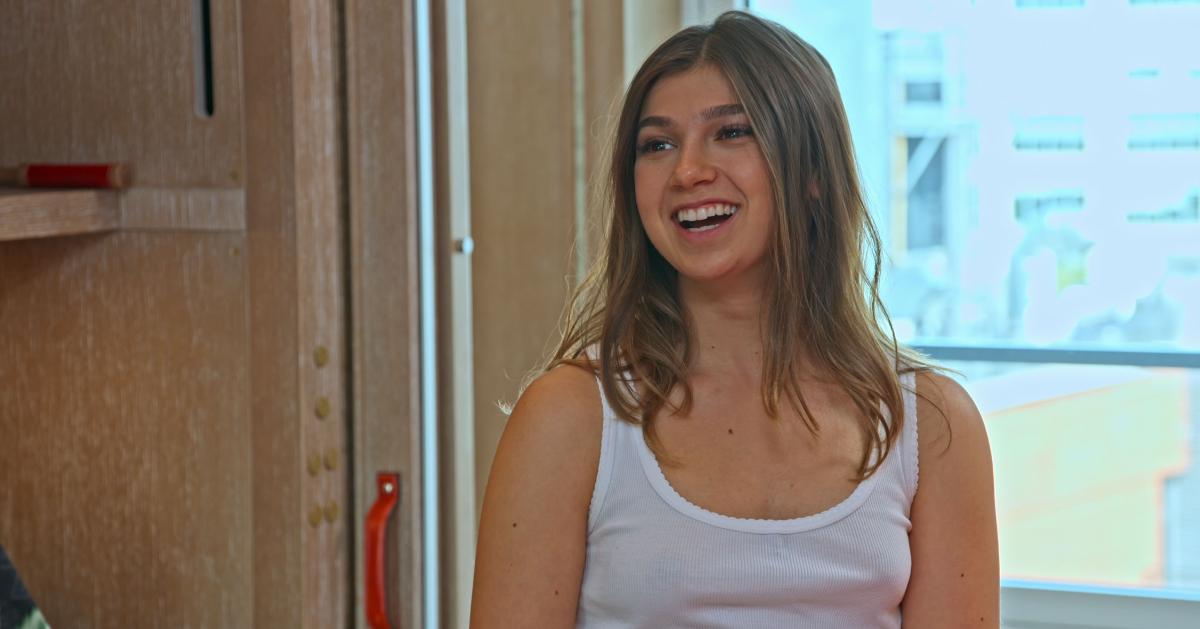 Article continues below advertisement
Is Miriam Haart dating anyone? She opened up about her relationship on 'My Unorthodox Life.'
Since fans met Miriam in Season 1 of My Unorthodox Life, she has been candid about living her life differently than her religious elders. In earlier episodes, Miriam stated she was openly bisexual — a brave reveal for a young Jewish woman — though fans never saw her dating anyone on the show. However, the Stanford graduate has since decided to be even more open about her personal life in time for the new season.
While visiting Paris, France, in July 2021, Miriam posted several snaps with her girlfriend, Nathalie Ulander. Nathalie is a former tennis player from Sweden who moved to the U.S. after graduating from Stockholm Idrottsgymnasium.
Article continues below advertisement
When Nathalie moved to the U.S., she originally called Texas her home. In 2018, she attended Tarleton State University outside of Dallas/Fort Worth, and played tennis for the school until her sophomore year. Nathalie graduated from the program in June 2022.
After Nathalie completed her program, she moved to New York, where she currently resides. In the summer of 2021, she met Miriam on a dating app. On My Unorthodox Life, Miriam explained that she was initially "looking for sex" before she met Nathalie, but ended up falling "in love" with the athlete.
Article continues below advertisement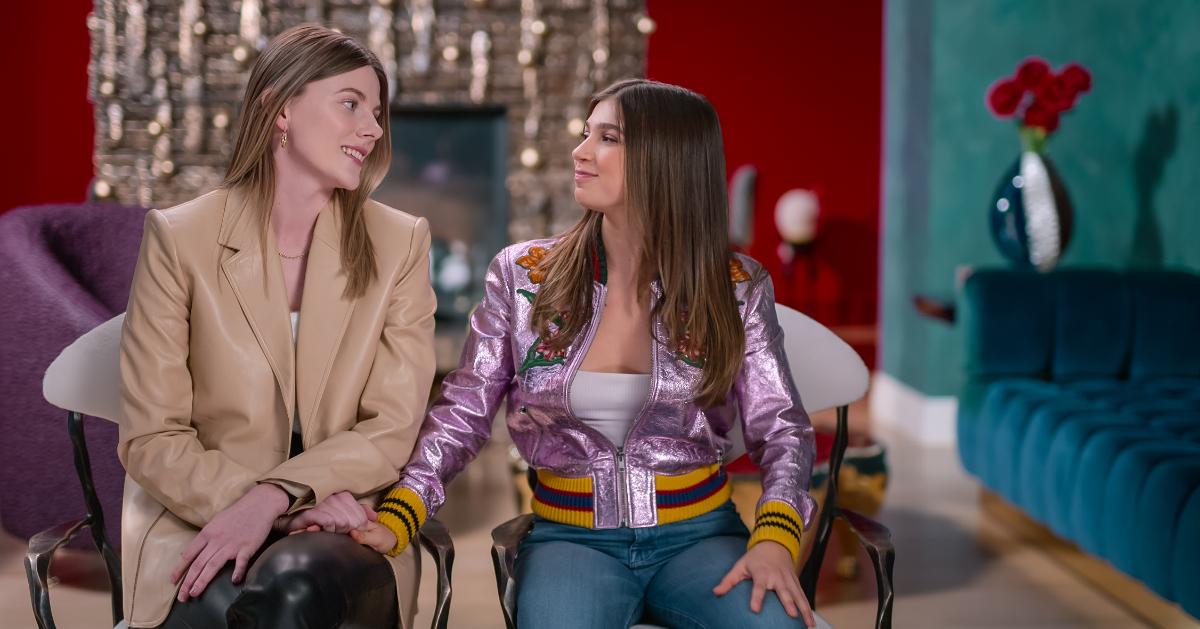 Are Miriam and Nathalie still together?
Since Miriam and Nathalie first went Instagram official, they continued flooding their accounts with photos and videos of their moments together. In March 2022, Miriam posted a video surprising Nathalie with a romantic suite for them to enjoy. She then captioned the post with "always flying with you."
While Miriam's gesture was incredibly thoughtful, it was one of the last timeline posts of her and Nathalie. In April 2022, Miriam published another post of the couple hanging out in NYC, but she hasn't shared anything else on her grid since then.
Article continues below advertisement
Instead, Miriam's recent posts have been about her show, her family and friends, and her podcast, Faking It. Her lack of Nathalie-themed content has made some fans worry that the couple broke up sometime in 2022. However, that might not be the case.
In November 2022, Nathalie revealed that My Unorthodox Life Season 2 would feature her and Miriam's relationship. Then on Dec. 2, Nathalie posted photos from the NYC premiere party, which she attended with Miriam's family. Though the couple seemingly kept their distance in Nathalie's first picture, a later photo shows them happily posing together.
Of course, this doesn't necessarily mean they're still together. We'll just have to tune into My Unorthodox Life to watch their relationship play out.
Season 2 of My Unorthodox Life is currently streaming Netflix.