Ben Weinstein Has His Own Journey Ahead of Him on 'My Unorthodox Life'
Ben Weinstein is part of the 'My Unorthodox Life' cast On Netflix, but he isn't one of Julia Haart's kids like most of the other cast members. So, who is he?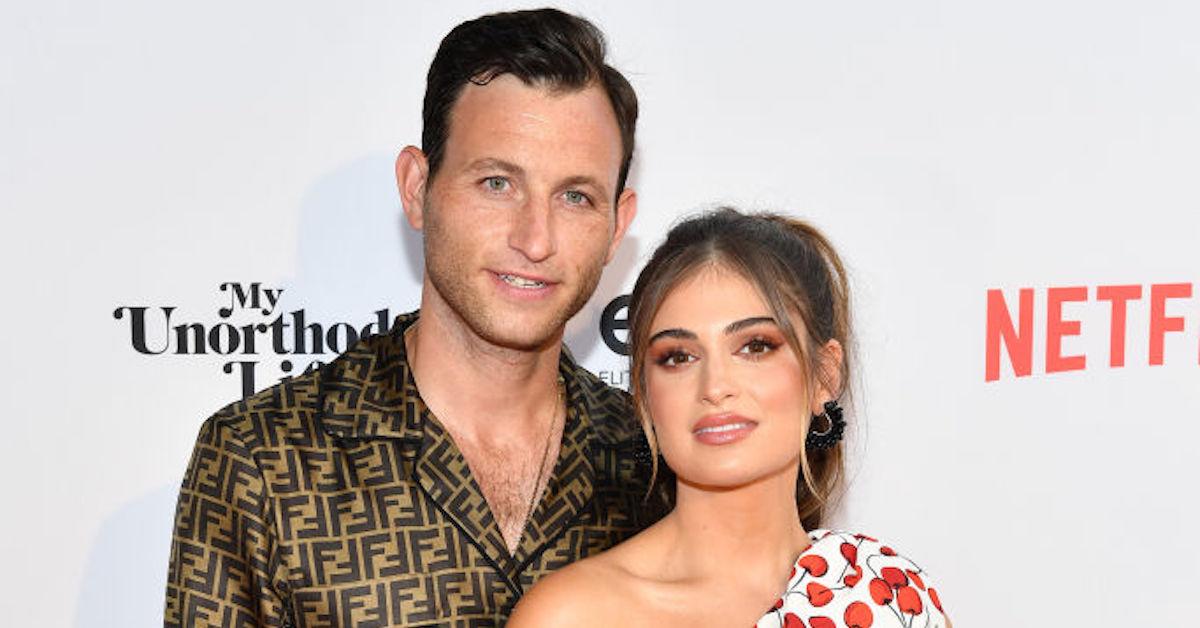 The Netflix docuseries My Unorthodox Life takes the real-life liberation of an ultra-Orthodox Jewish woman and gives viewers a peek into her life after leaving the community. In 2013, 50-year-old Julia Haart left the Orthodox Jewish community of Monsey, N.Y., and struck out on her own to make a new life for herself.
Article continues below advertisement
As she embraced a new life that eventually included a new husband, Julia's adult children also joined her on the journey. And that includes her son-in-law, Ben Weinstein.
But aside from being married to Julia's daughter, Batsheva "Bat" Haart, Ben has his own story. It might not be the focus of the Netflix series, but fans are just as curious about him as they are about the rest of Julia's family.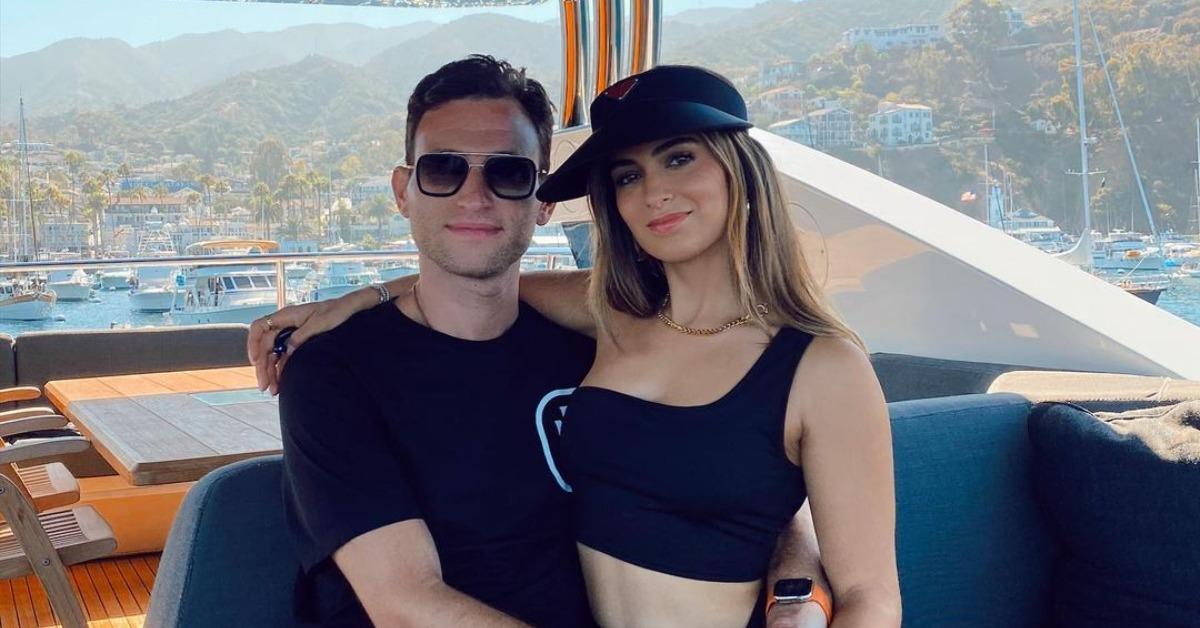 Article continues below advertisement
So, who is Ben Weinstein on 'My Unorthodox Life'?
Ben married Bat when she was just 19 years old and, when Julia initially left the community, the couple had little to no contact with Bat's mom. Gradually, they made the joint decision to also leave Monsey and embrace the world Bat's mother had left her Orthodox life for. But on the show, Ben and Bat still struggle a bit to fully integrate into their new normal.
Ben, for example, who still has ultra-Orthodox family members, initially has trouble accepting Bat wearing pants. Although they now take a more modern approach to Judaism, both Ben and Bat continue to remain dedicated to their faith, even if the life they share now is outside of Monsey's tight-knit community.
Article continues below advertisement
Benjamin had a similar upbringing to Bat's.
Although Ben didn't live in a household that was as strict as Bat's, he did grow up in the same community. He also went to an Orthodox school, but, as Bat told Hey Alma, Ben was ready to embrace a more modern lifestyle even before she was.
"He ... came from a less strict background," she shared. "He still went to yeshiva [Orthodox school] but it wasn't as strict. I went to an ultra-religious school and he went to a more open-minded school, so he was already kind of on that page before me."
Article continues below advertisement
Ben Weinstein once worked for his mother-in-law.
According to a LinkedIn profile that seems to be Ben's, Bat's husband works in real estate in New York City. Before that, he was the director of logistics at USA Supply Source for a little under three years. And for just a few months in 2014, Ben worked as the operations coordinator for Julia's jewelry business.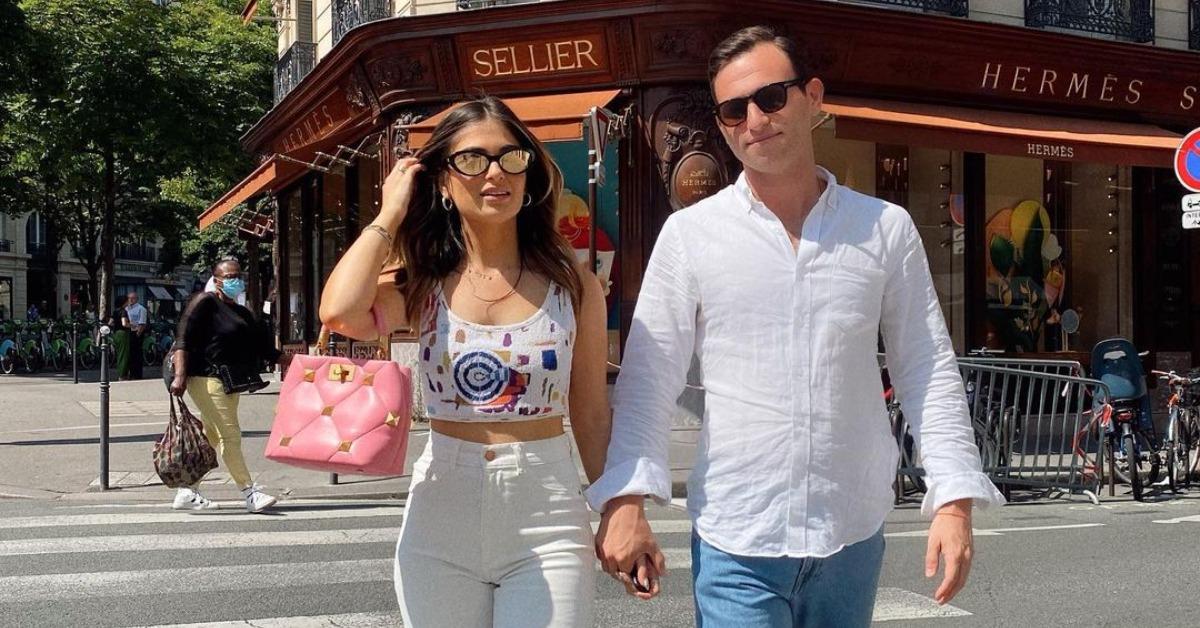 Article continues below advertisement
Ben and Bat talk about having kids on 'My Unorthodox Life.'
One topic that comes up a couple of times on My Unorthodox Life between Ben and Bat is the subject of kids. The couple has struggled to figure out when they want to have kids and how many they plan to have together.
If he and Bat had remained part of the community in Monsey, they might have half a dozen kids by now. But so far, they've managed to hold off on starting a family.
In July 2021, the two opened up in a Netflix Q&A on YouTube and confirmed they're still enjoying married life, sans kids.
"There have been no new conversations about Ben and I having children, as of now," Bat said in the video. "We are still on the same path and journey of taking our time and living life."