'My Unorthodox Life' Star Julia Haart's Ex-Husband Has Also Moved on With His Love Life
'My Unorthodox Life' star Julia Haart's ex-husband has also moved on. It appears that Yosef Hendler has a partner who's also Jewish. So, who is she?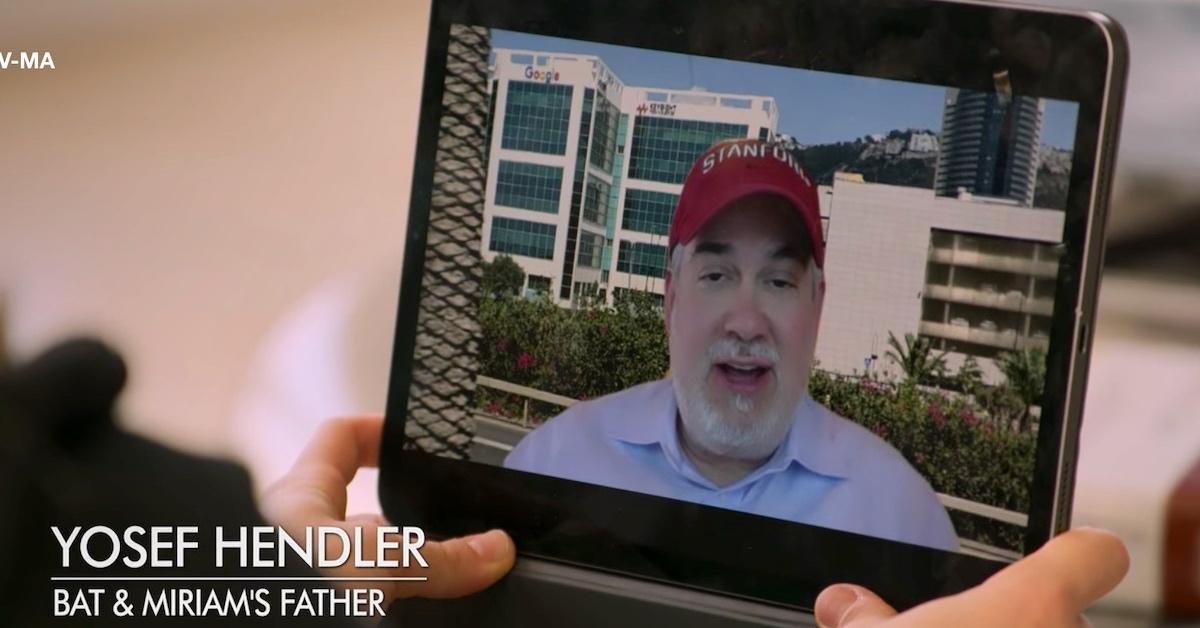 Relationships come and go, but family is forever. This popular saying is one that Julia Haart and her blended family would agree with. If you're hip to Netflix's My Unorthodox Life, you're likely aware that Julia has long left the life of Orthodox Judaism behind in favor of a modern lifestyle.
Article continues below advertisement
Although Julia was able to find love and expand her family, she still maintains a close relationship with her ex-husband, Yosef Hendler. And it turns out that Yosef has also moved on in the romance department and found a new partner. So, who is Yosef Hendler's partner? Will Yosef and his love get married? Read on as we give you the full rundown.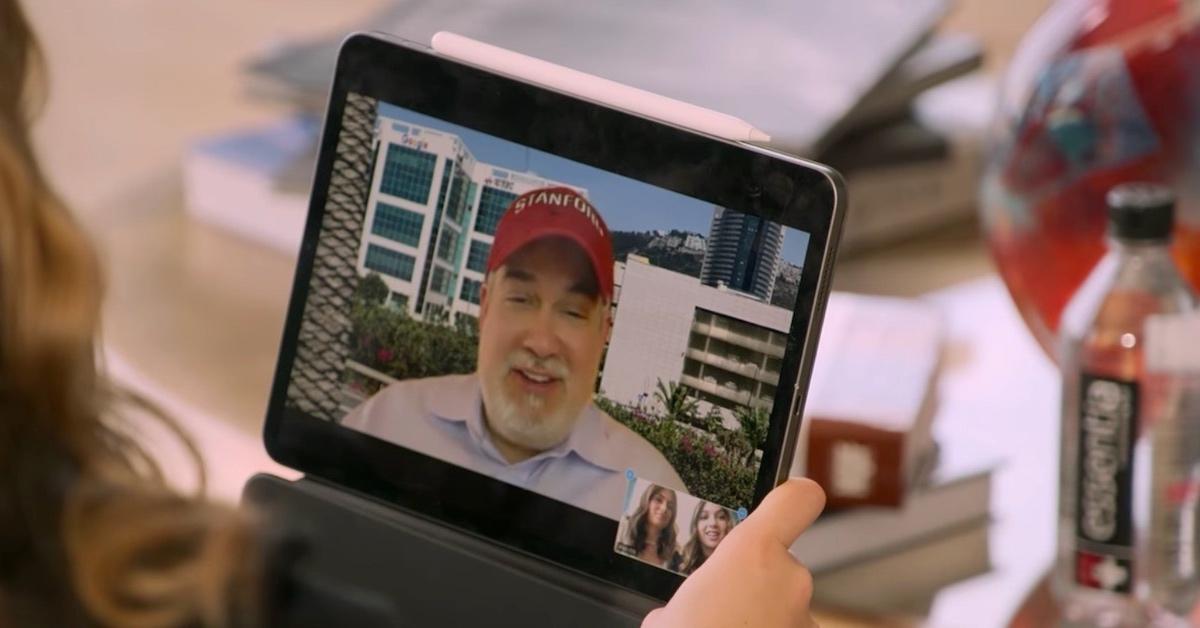 Article continues below advertisement
'My Unorthodox Life's' Julia Haart and Yosef Hendler were together for over two decades in an arranged marriage.
Reality TitBit reports that Julia and the 55-year-old became a couple through an arranged marriage. At the time, Julia was 19 and Yosef was 24.
The former couple shares four children: Aron, Shlomo, Miriam, and Batsheva.
While they were unable to keep their marriage afloat — Julia says on the show that "marriage was prison" — they appear to be better as friends and have a fantastic co-parenting relationship.
Article continues below advertisement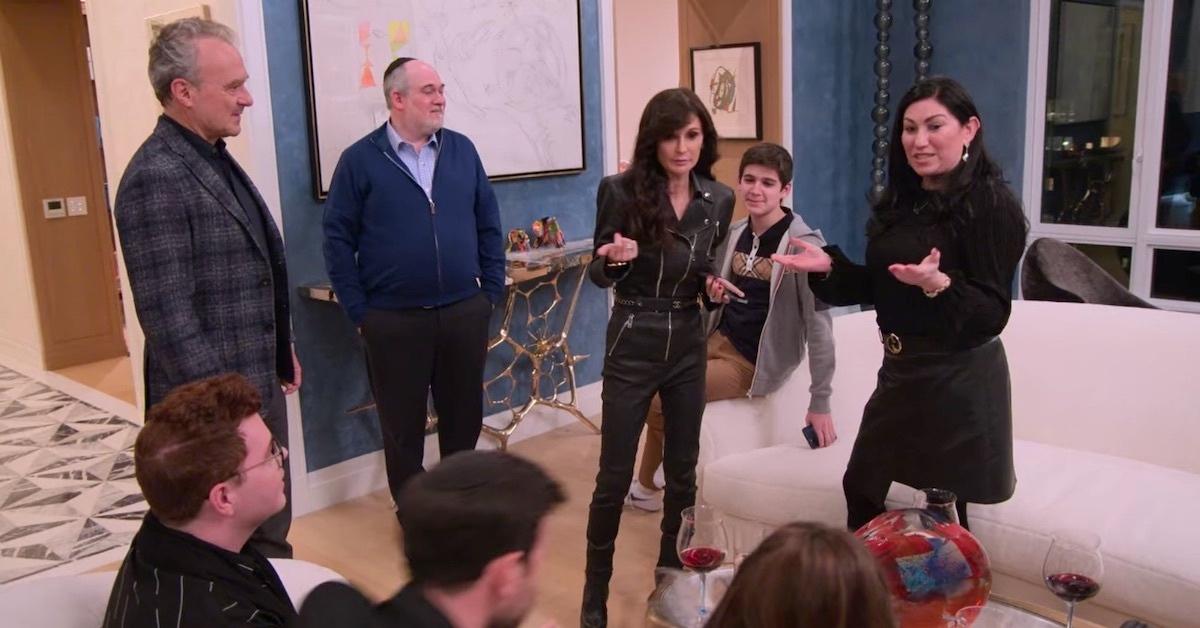 Yosef is still a member of the super-orthodox Jewish community, but he appears to have a very progressive view on parenting. After one of his daughters shared that she wanted to change her name, he offered her nothing but support.
"Everyone has free will, so for you to choose a name that gives you a better feeling of where you are today, I'll respect that," Yosef says on the series. "That's fine. I love you. You're my daughter."
Article continues below advertisement
'My Unorthodox Life's' Yosef Hendler, Julia Haart's ex-husband, is currently engaged to Aliza Schulof.
It can be painful to see married couples split. But, when both parties are able to move on and find happiness with other people, it helps to cushion the blow — especially when children are involved.
My Unorthodox Life viewers have grown very fond of Yosef's partner, Aliza Schulof. The Cinemaholic reports that Yosef and Aliza first met in 2020 and have been smitten ever since.
Like Yosef, Aliza also went through a divorce and has children from her previous marriage. Despite splitting from her ex-husband, Aliza maintains a solid co-parenting relationship with him. So, it's easy to see why Yosef and Aliza are a great match.
Article continues below advertisement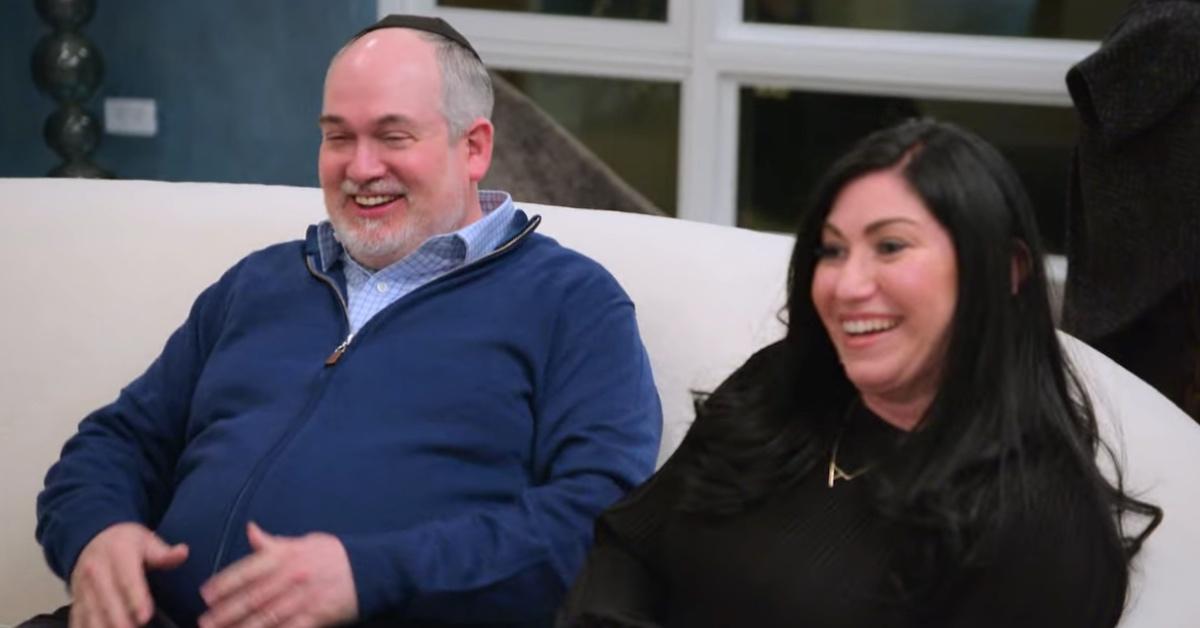 After three months of dating, Yosef and Aliza started to talk about marriage. And while the timing may seem fast, it's actually the norm for members of their Orthodox Jewish community.
Article continues below advertisement
On the series, Julia and Yosef's kids had their reservations about Yosef getting married. But, after Julia hosted a dinner so the family could get to know Aliza better, they eventually warmed up to the idea.
Article continues below advertisement
So in March 2021, Batsheva was happy to share the news of Yosef and Aliza's engagement with her followers on TikTok.
"Mom is remarried and dad just got engaged. I am happy that they are happy," she captioned the video with a smiley face emoji.
Despite getting their family's blessing, Yosef and Aliza have yet to jump the broom.
It's not news that Yosef and Aliza are in love. And while the news of their engagement has gone viral, viewers have one question: Why hasn't the happy couple tied the knot yet?
Article continues below advertisement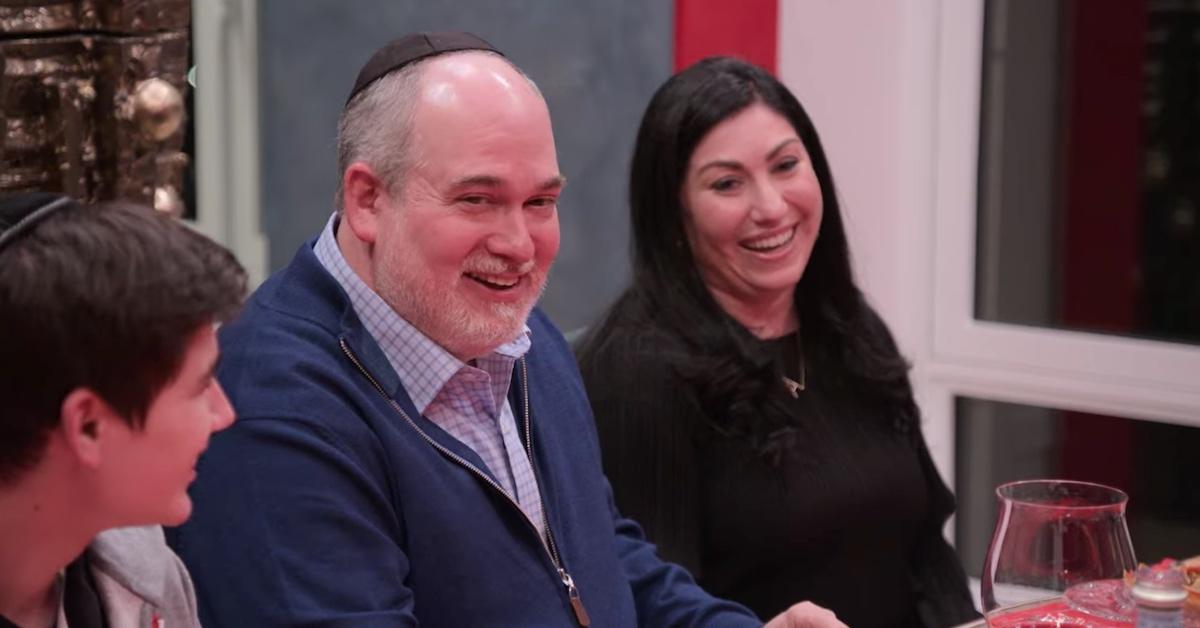 Since Aliza has not shared the news of her engagement on her Instagram page, viewers believe that there may be some trouble for the couple. But, things are not always as they may seem.
Article continues below advertisement
Aliza may simply prefer to keep details of her private life off of social media. And since Yosef doesn't have an Instagram page of his own, it's safe to assume that the couple is partial to a certain level of privacy.
So, there's no reason to believe that the wedding will not happen. After all, we are still in the middle of a pandemic, which has caused many couples to forgo their wedding plans.
Either way, viewers are happy for Yosef and Aliza and wish them all the best.