Julia Haart of 'My Unorthodox Life' and Her Husband, Silvio, May Be Getting a Divorce
Is Julia Haart getting a divorce? Reports share that the 'My Unorthodox Life' star may be splitting up with her husband, Silvio Scaglia.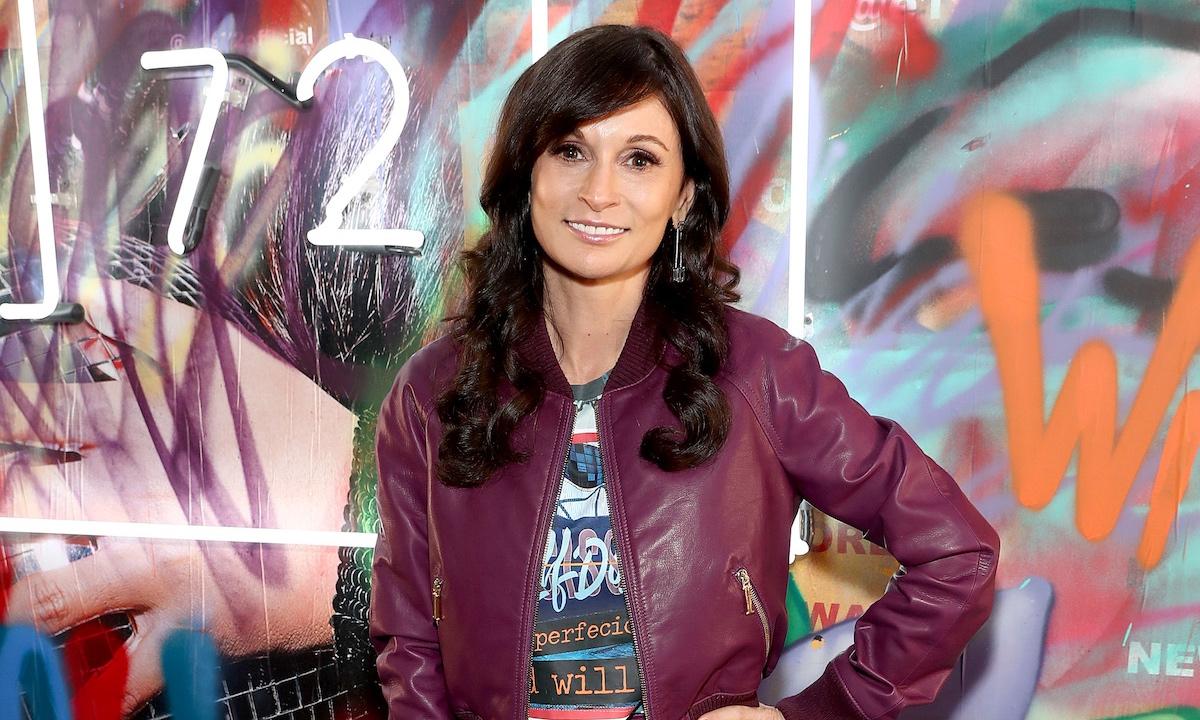 Once Netflix's My Unorthodox Life hit the streaming platform, viewers instantly became obsessed with Julia Haart and her family. With Julia navigating life as a modern woman after stepping away from Orthodox Judaism, she's been able to become her true self while helping her children explore their full potential.
Article continues below advertisement
A big part of Julia breaking away from Judaism came with the added cost of her separating from her ex-husband, Yosef Hendler. And while Julia went on to find love with mogul Silvio Scaglia, it appears that there may be some trouble in paradise. With reports pointing at a possible separation, fans are scrambling for details. So, is Julia Haart getting a divorce? Read on to get the 4-1-1.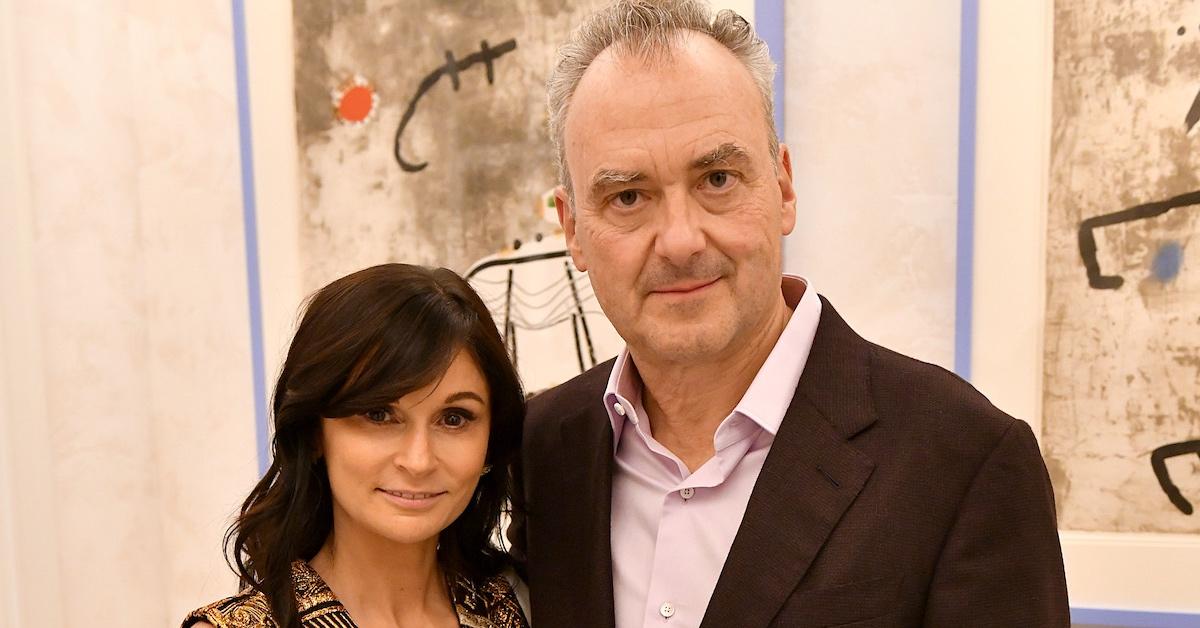 Article continues below advertisement
Conflicting reports have surfaced about Julia and Silvio getting a divorce.
Another celebrity marriage may be in trouble. A source, per Page Six, reveals that Julia and Silvio are splitting up. Even though the couple are in business with one another — courtesy of Elite World Group — it's believed that they are ready to go their separate ways.
"They are living separate lives," the source told the outlet.
However, there are some conflicting rumors that have come to light. According to the outlet, another source reveals that nothing is amiss in Julia and Silvio's marriage.
Article continues below advertisement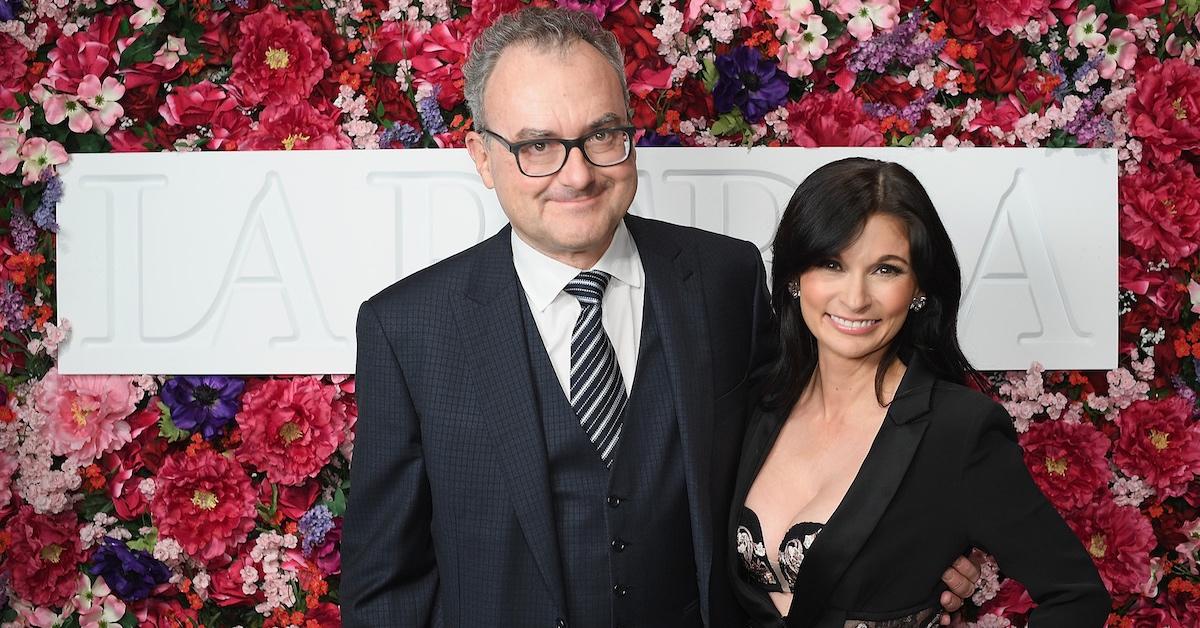 In fact, the source shares that the pair is "currently living together and love one another."
So, while there is no concrete evidence that Julia and Silvio are uncoupling, it appears that something may be going on behind the scenes.
Article continues below advertisement
Reports share that Julia's divorce will be a plotline in 'My Unorthodox Life' Season 2.
Not only have the divorce rumors gone into overdrive, Page Six shares that their separation is set to be a plotline in My Unorthodox Life Season 2. Even though Netflix has yet to confirm the Season 2 plotline, fans are questioning the news, since it's standard practice for rumors to circulate just before the premiere of a new season or series.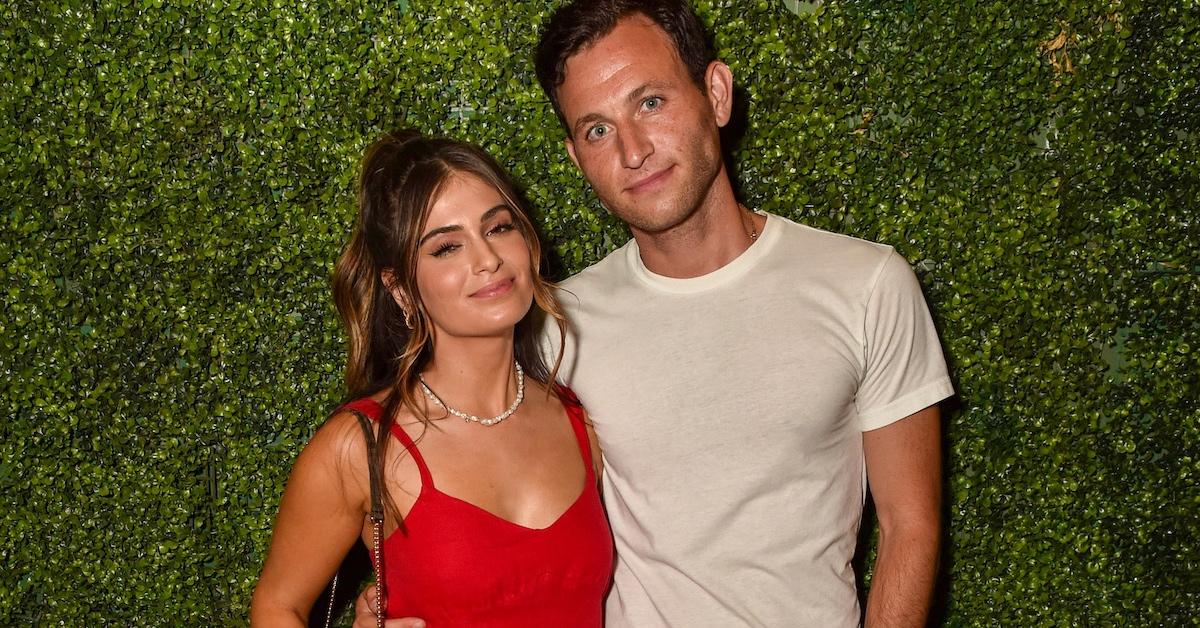 Article continues below advertisement
Not to mention, there's already another divorce plotline in place that showrunners can explore — Batsheva and Ben. In case you've been out of the loop, Julia's daughter, Batsheva, and her husband Ben have decided to get a divorce after nine years of marriage.
Us Weekly reports that the marriage naturally fizzled. And since the divorce has come to light, Batsheva has been "living at her mom's house for weeks."
"People change and shift, that's what happened here. They made a loving decision to separate," a source told the outlet.
Article continues below advertisement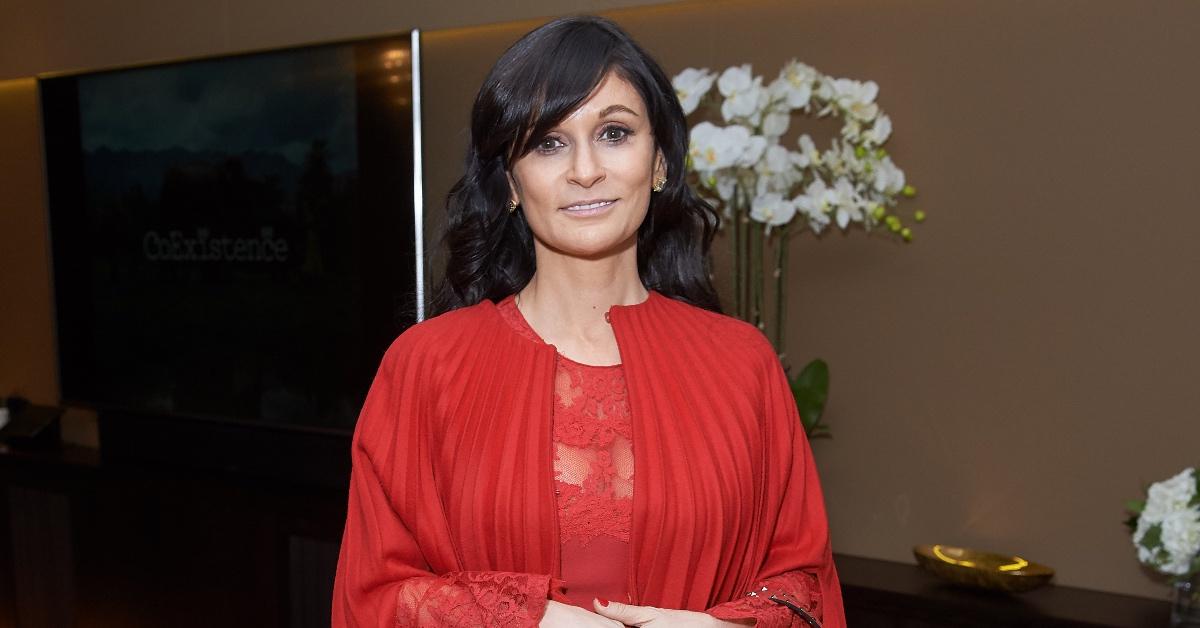 As for the status of Julia and Silvio's alleged divorce, it continues to be up in the air. Neither Julia or Silvio have made any statements about splitting up, and while false rumors are known to run rampant, there is no way to say for sure that the couple is getting divorced until both parties make an official announcement.