These Are All of Robert de Niro's Grandchildren
Robert De Niro is an acclaimed veteran actor with an impressive repertoire. Here's what we know about his family and even more fascinatingly, his grandchildren.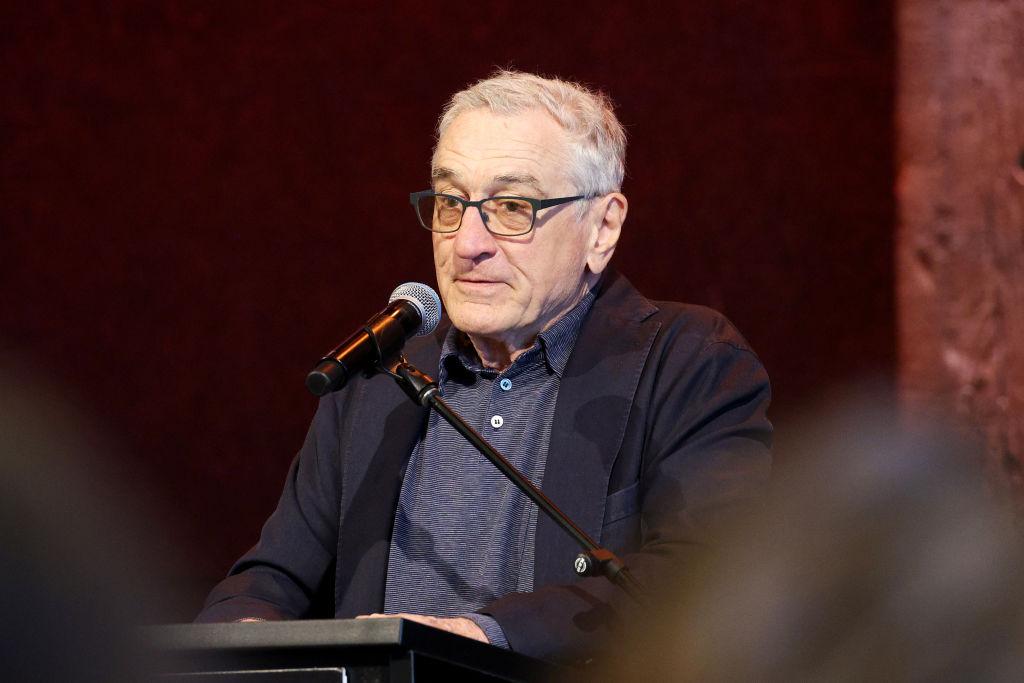 Robert De Niro, the legendary actor known for his intense performances and captivating presence, continues to captivate audiences with his unparalleled talent. With a career spanning several decades, De Niro has become a Hollywood icon, revered for his versatility and ability to bring complex characters to life. From his iconic roles in classics like Taxi Driver and Raging Bull to The Irishman, Robert has consistently delivered stellar performances that have earned him critical acclaim.
Article continues below advertisement
It is no secret that Robert is also a family man who has doted over his loved ones for years and has not been ashamed to let the world know. In May 2023, the veteran actor shared with a reporter from ET Canada that he had welcomed his seventh child, much to our shock! What was even more shocking was that it was the first time that we had ever heard of the incident. Robert now has seven children and four grandchildren.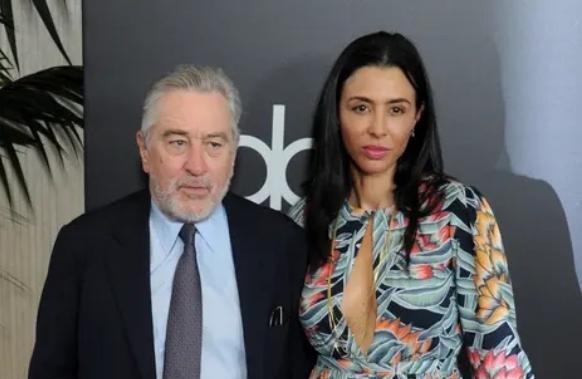 Article continues below advertisement
Off-screen, Robert is just as fascinating. Known for his outspoken nature and no-nonsense attitude, he has never shied away from using his platform to express his views on important issues or updates on what he thinks. In an earlier conversation with Us Weekly, he said:
"I love my children, just being with them," he gushed in April 2019. "It's not easy. Sometimes it's fun and you love your kids, and sometimes you want to kill them!"
Article continues below advertisement
Speaking of children, Robert has seven of them, and he has never been timid about sharing that he raised six bi-racial kids. Robert also has four grandbabies, and three of these kiddos come from Raphael and one from Drena De Niro, who is his adopted daughter from a previous relationship. Back in 2009, the legendary actor turned into a doting grandpa for the very first time when little Nicholas De Niro came into the world, gracing the hearts of his daughter-in-law Claudine DeMatos and son Raphael.
Fast forward to October 2012, another bundle of cuteness entered their lives when Alexandria Chloe De Niro announced her arrival. Alexandria is Raphael's third child, and although the couple is fairly private, that doesn't stop Robert from being the ever-doting grandfather.
Article continues below advertisement
All about Leandro de Niro Rodriguez, Robert's grandson
Recently, reports surfaced that Robert's 19-year-old grandson Leandro de Niro Rodriguez had passed away. In a statement to EW via his rep, Robert seemingly confirmed the news
"I'm deeply distressed by the passing of my beloved grandson Leo. We're greatly appreciative of the condolences from everyone. We ask that we please be given privacy to grieve our loss of Leo."
We can't imagine how tragic this incident is for the family.
Article continues below advertisement
Before his death, Leandro Leandro was totally crushing it in the entertainment industry and following in his legendary grandpa's footsteps! He even featured in blockbuster films like A Star is Born, The Collection, and Cabaret Maxime.
In an Instagram post, Drena, Leo's mother, shared a post of her song, along with a heartbreaking message regarding the sudden loss. Right now, there are no details about why Leo passed away, but as Robert requested, it is important to allow the family the respect that they need during this very difficult time. Our thoughts are with the family.