Who Are Robert Fratta's Children? The Former Cop Hired Hitmen to Murder His Wife
Who are Robert Fratta's childen? The now-adult brood once took the stand against their father in his capital murder trial. Here's what we know.
Calling all true-crime lovers: Thanks to Hulu's new series The Lesson Is Murder, true-crime fans are revisiting some of the most controversial murderers in the U.S., including Robert Fratta.
Texas ex-cop Robert was convicted in 1995 of the murder-for-hire killing of his wife, Farrah Fratta. Initially, Robert's conviction was tossed out on appeal, but he was re-tried in 2009 and found guilty.
Article continues below advertisement
Robert was ultimately sentenced to death and later executed by lethal injection on Jan. 10, 2023.
Although justice has been served, folks want to know what happened to Robert and Farrah's children. After all, the kids were so young when Farrah was killed.
Here's what we know about their children.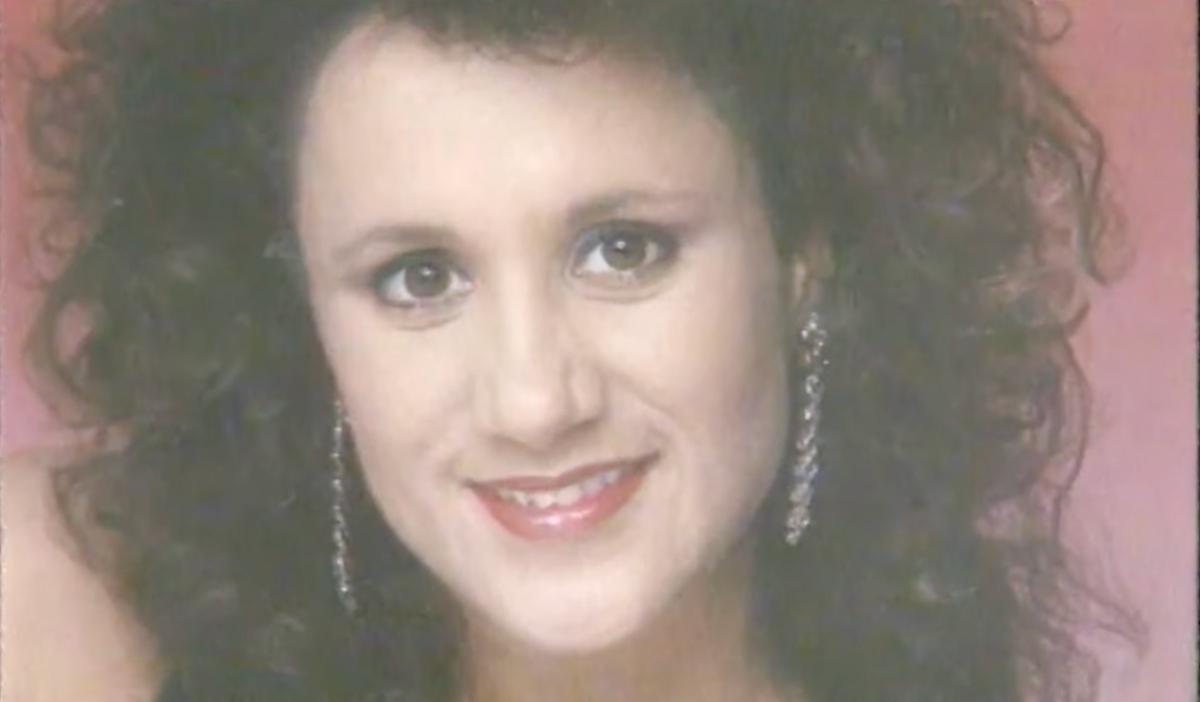 Article continues below advertisement
Who are Robert Fratta's children?
As expected, Fratta had an estranged relationship with his children.
Per ABC News, the Fratta children — sons Daniel and Bradley, and daughter Amber (the youngest child, who was only 4 when their mom died) — resided with their maternal grandparents after the brutal slaying. In fact, all of the kids took the stand during the second trial to detail how the death impacted their lives and where their relationship with Fratta stood at the time.
"There's been times I wish I had my mom," Daniel testified in May 2009, per the outlet. "I wish I had a dad, too."
Daniel also explained that he visited Fratta in jail two years prior and had no plans of returning.
As for Amber, she only visited Fratta once the year before but shared that he frustrated her due to his inability to be honest about the murder.
Article continues below advertisement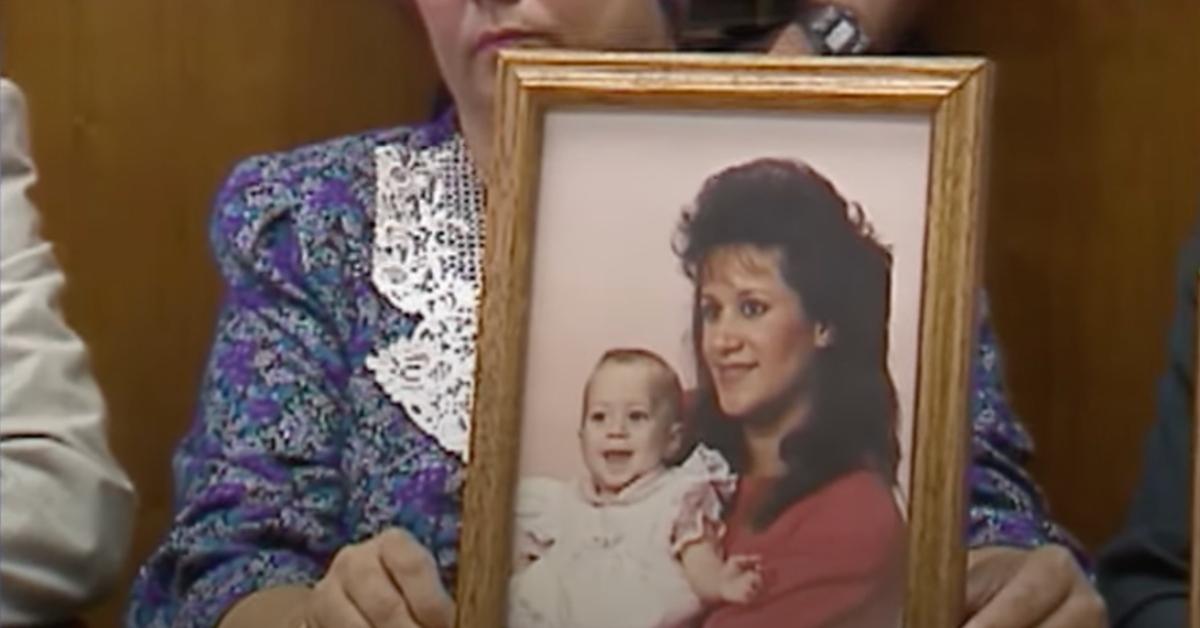 "I was hoping for him to fess up, but I knew it wouldn't happen," Amber said on the stand. "It was frustrating. Seeing his daughter break down and cry, I thought he would have some sort of emotion. He didn't. It was really frustrating."
Bradley also took the stand at the time and recalled Fratta driving him and his siblings back to the home where their mother was murdered.
"I saw yellow tape everywhere," Bradley shared. "I had no idea what was going on, I was confused."
Article continues below advertisement
The Fratta kids have stayed out of the public eye since Fratta's second conviction.
After going through such a horrible ordeal, it makes sense that the Fratta brood has stayed out of the public eye.
Interestingly, ABC News shares that the Fratta kids decided to change their last name to their maternal grandparents' surname (Baquer) after Farrah's murder.
Although the Baquer siblings have seemingly decided to try and move on from the murder, Hulu's The Lesson Is Murder will shine a light on the incident again.
Per Hulu's synopsis, "Psychological criminologist and ex-FBI special agent Dr. Bryanna Fox and her class of graduate students study convicted murderers; they evaluate their personality traits and develop psychological profiles."
The Lesson Is Murder is currently available to stream on Hulu.