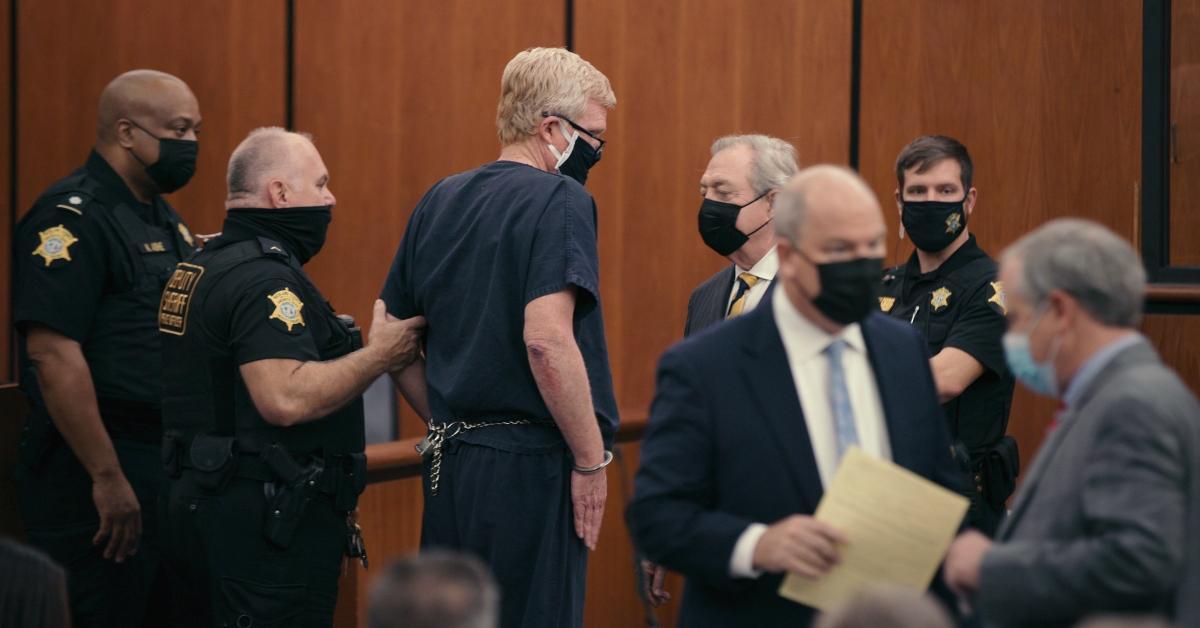 The Verdict Is in for Alex Murdaugh Who Was Accused of Killing His Wife and Son
If you haven't been following the bizarre murder trial of disgraced South Carolina lawyer Alex Murdaugh, it's certainly easy to lose track. On June 7, 2021, he came upon the bodies of his wife Maggie and younger son Paul, both shot to death. It would soon be revealed that this was just the tip of the alleged crime iceberg for Murdaugh and his family, with each new reveal more strange than the last.
Article continues below advertisement
Everyone in Hampton County, S.C., knows the Murdaugh family, whose dynasty has been solidified by generations of powerful attorneys. Alex Murdaugh was following in that path until he wildly veered off, faced with multiple charges including murder and various financial crimes. His double-murder trial has been a bit of a circus. Was Alex Murdaugh found guilty? Here's what we know.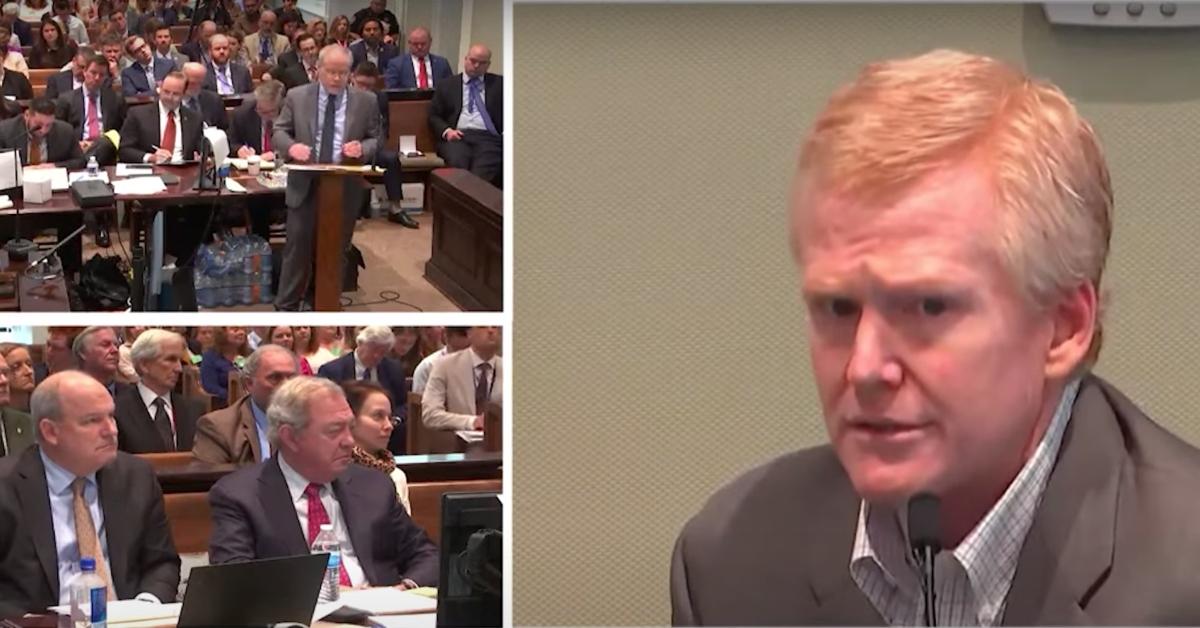 Article continues below advertisement
Alex Murdaugh was found guilty on four counts.
After spending nearly three hours in deliberation, the jury returned a unanimous verdict of guilty on all four counts. He was charged with two counts of a possession of a weapon in the commitment of a violent crime and two counts of murder. Murdaugh's sentencing is scheduled for Friday, March 2.
Before releasing the jury, Judge Clifton Newman thanked them for their time and service. He also informed them that they were free to speak with press about the trial. They were assured by the judge that should anyone harass them at anytime, he would "intercede on their behalf."
Article continues below advertisement
Alex Murdaugh's testimony did nothing to help his case.
While on the stand, Murdaugh admitted to repeatedly lying to authorities. As CNN notes, he was dishonest about where he was night of the killings as well as his involvement in the theft of millions of dollars from his firm's client settlements over about two decades. However, Murdaugh was adamant he has never murdered anyone.
Article continues below advertisement
It's unusual for someone accused of murder to testify at their trial, but criminal defense attorney and former prosecutor Mark Eiglarsh told CNN that "if you're going to have somebody testify, having a lawyer who's smart, who's been in the courtroom, who's lied for 20 years ... that's the guy you want on the stand."
Article continues below advertisement
Murdaugh also leaned heavily into his opioid addiction as an explanation for his unusual behavior the evening of the murders. Previously Murdaugh told authorities he wasn't at the kennels when his wife and son were fatally shot, but later it was discovered this wasn't true when Snapchat video evidence indicated he was at the scene moments before their deaths. On the stand, Alex claimed he was suffering from paranoid thinking that was triggered when cops began asking him questions about his relationship with Maggie and Paul.
Legal experts explained to CNN that in all likelihood Murdaugh hoped to garner sympathy from jurors surrounding his addiction and the grip it had on his life. Defense attorney Shan Wu theorized that "if he was that addled by the addiction, he might have been acting very irrationally at the time and the jury might believe that this very opioid-addicted person went off into this paranoid frenzy and did slaughter his own family."
Perhaps his testimony ended up bringing Murdaugh's credibility into question. "What they're doing, the prosecutors, is saying he's a liar, he's a cheat, he can't be trusted and you should not at all take whatever he says at face value," said criminal defense attorney and CNN Legal Analyst Joey Jackson. It sounds as if the jury agreed.