Did Alex Murdaugh Have a Stroke? Inside His Current Health Condition
Disgraced former-attorney Alex Murdaugh is currently on trial for the murders of his wife Maggie and son Paul. The case has been playing out in South Carolina since January of 2023. However, people were concerned following rumors that the alleged felon recently suffered a stroke.
Article continues below advertisement
Alex had never shown signs of health struggles in the past. He also made a full recovery after suffering a superficial gunshot wound to the head. During the trial, Alex did show emotion on several occasions. So, why are people talking about him having a stroke?
So, did Alex Murdaugh have a stroke?
Article continues below advertisement
To answer the question on everyone's mind, Alex did not suffer a stroke. FITSnews confirmed on Twitter that Alex is okay, and has not suffered any health setbacks that could delay the trial. "Sources close to the disbarred attorney tell us this rumor is NOT TRUE. Nothing in this case would surprise me, but Murdaugh camp saying this is NOT TRUE," the outlet stated.
Article continues below advertisement
Following this confirmation, users on Twitter began to comment on the post, suggesting that he attempted to fake a stroke. One tweet gave that suggestion, as well as expressing curiosity regarding his earlier drug abuse. "You know, something else fishy about his 60 pill per day habit. Oxycodone is partially nothing but acetaminophen and I personally know three people who have died from mixing alcohol and oxycodone with acetaminophen and Alex was also a drinker. His liver would be shot."
Not only did Alex Murdaugh not have a stroke, but he's been in good medical condition since being charged with murder.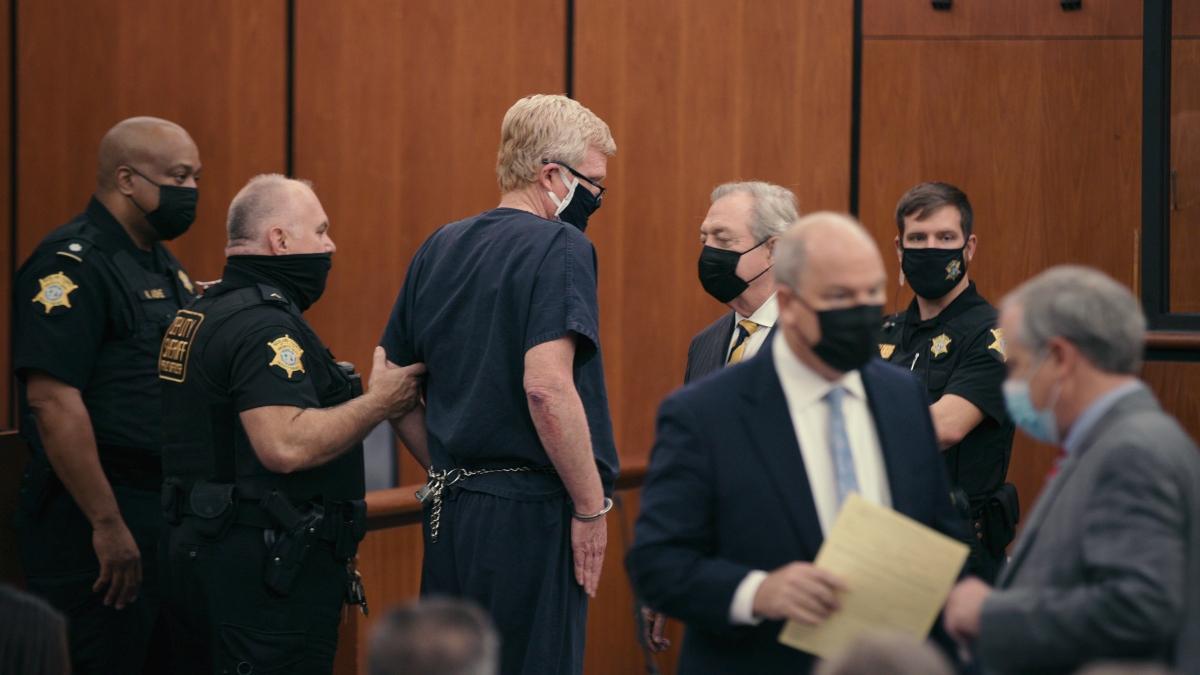 Alex was seen as being in an emotional state when on the stand. Several photos have been published by news outlets of him crying and wiping away tears, and NBC News posted a video of the ordeal while he was being questioned by one of his attorneys.
Article continues below advertisement
During the trial, Alex spent hours on the stand when being questioned by both his attorneys and the chief prosecutor. However, he was attentive while on the stand and communicating with his lawyers regularly during the trial.
However, ABC News reported that during the trial, Creighton Waters questioned him regarding facts that have arisen from the night of Maggie and Paul's murders, asking, "You disagree with my characterization that you have a photographic memory about the details that have to fit now that you know these facts, but you're fuzzy about the other stuff that complicates that?"
This line of questioning does not confirm a health condition, but that Alex was lying.
As of this publication, because Alex is confirmed to be healthy enough to be on trial, it will continue as planned. The murder trial will continue Monday, February 27, 2023 at 9:30 a.m. ET. Various news outlets are planning to cover the trial throughout the day.