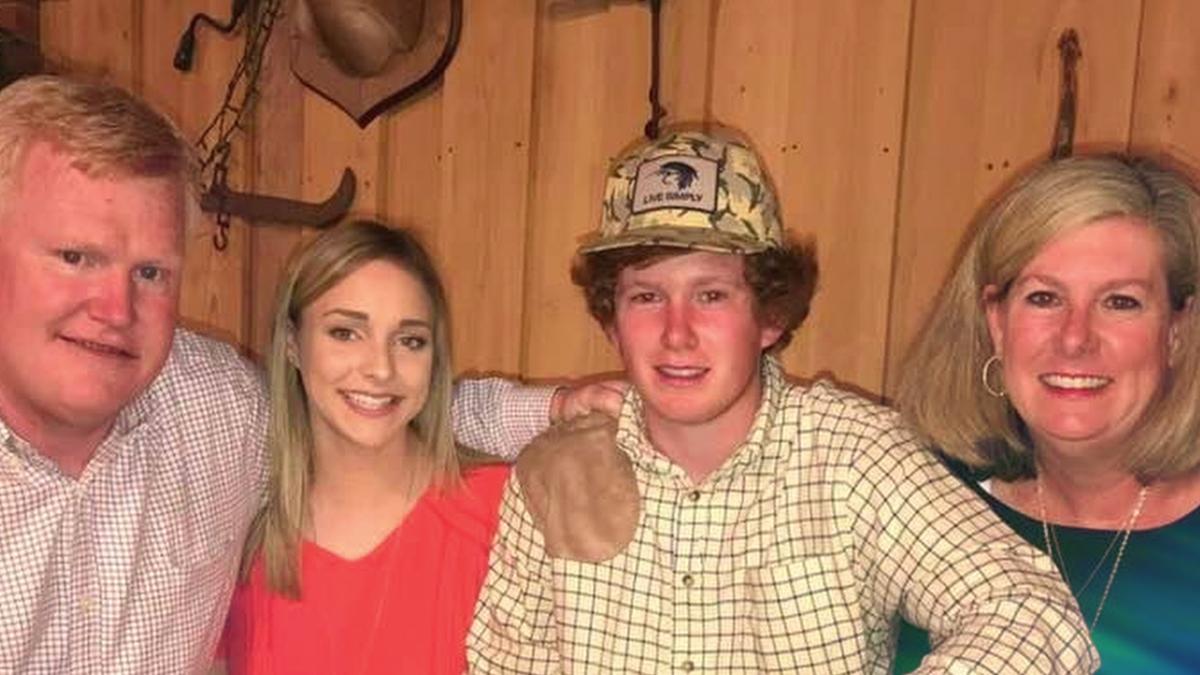 Alex Murdaugh's Defense Team: Meet the Disbarred Lawyer's Attorneys
Article continues below advertisement
So, who exactly is defending the disbarred lawyer? Find out more about Alex's defense team here, as well as more details about the case.
Alex Murdaugh's defense team is made up of two South Carolina-based criminal defense attorneys.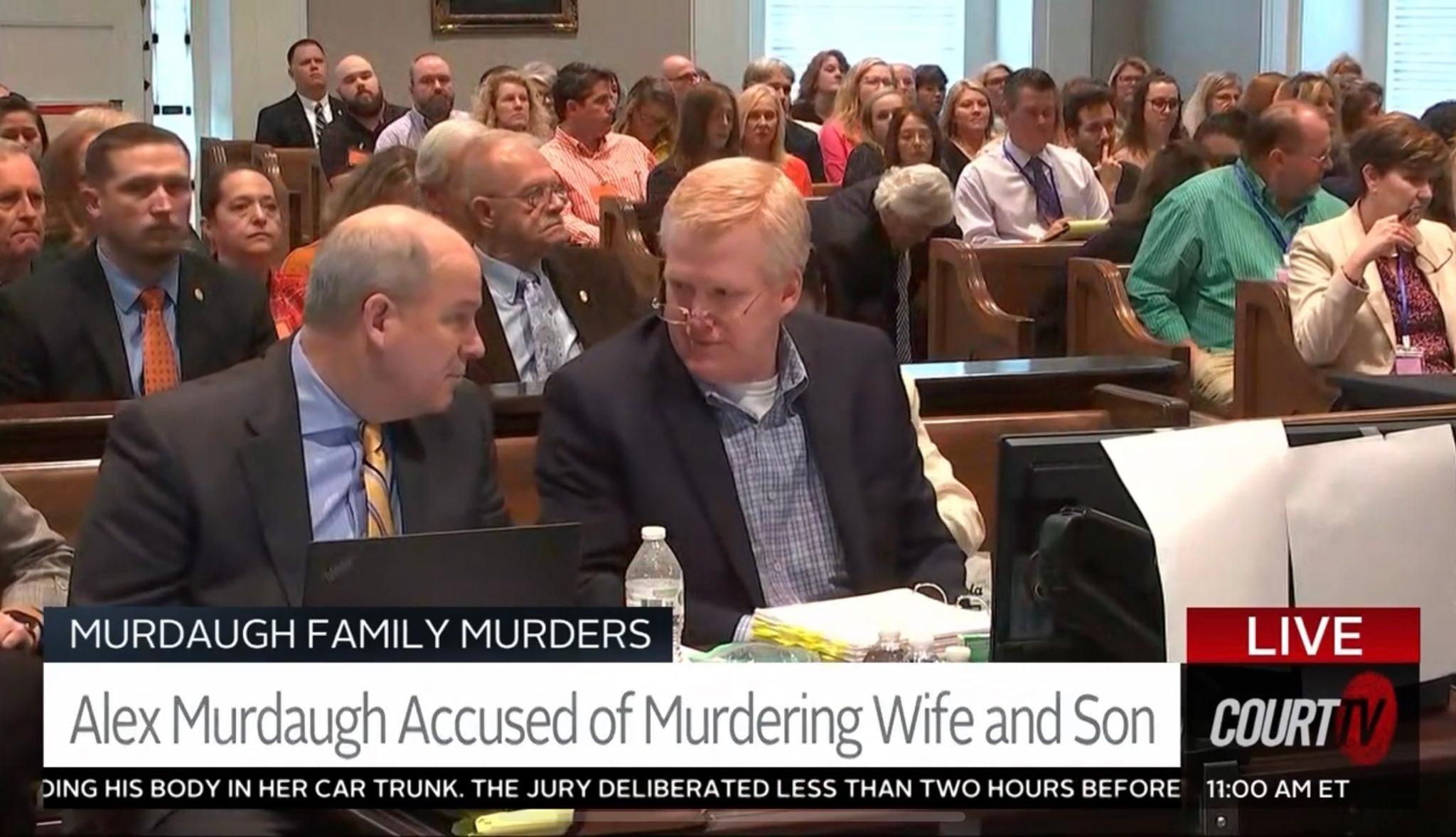 Amid his ongoing murder trial, which began January 25, 2023, at the Colleton County courthouse in Walterboro, S.C., Alex's defense team is made up of attorneys Richard "Dick" Harpootlian and Jim Griffin.
Article continues below advertisement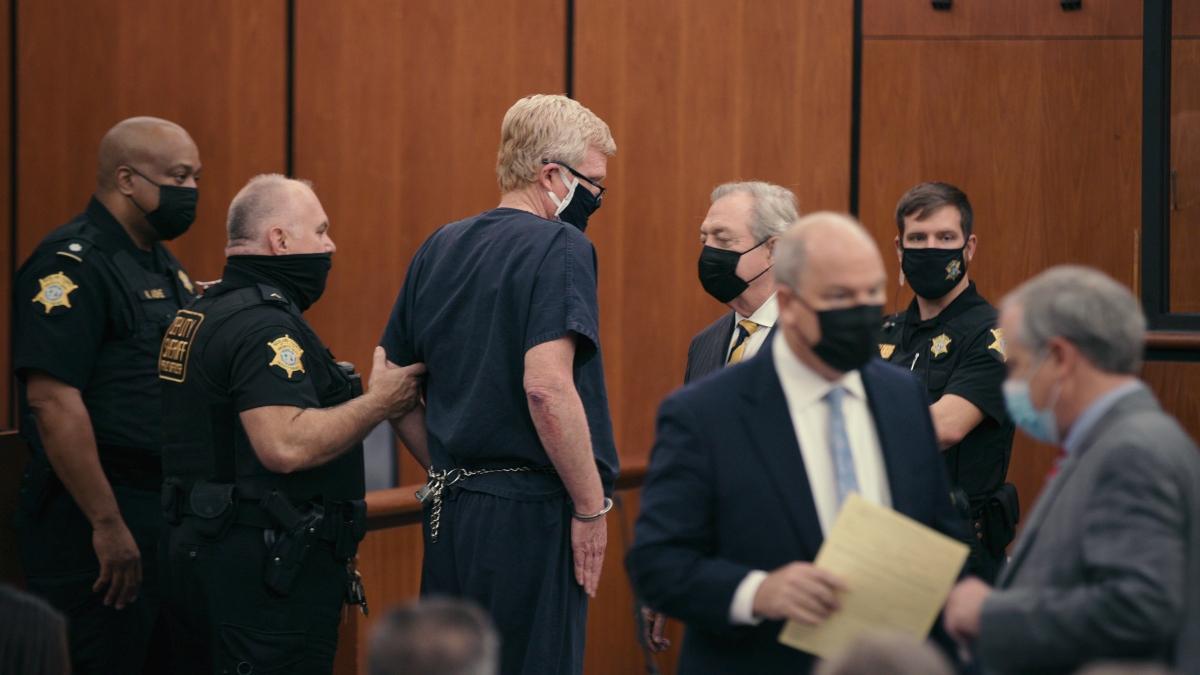 Article continues below advertisement
Who is Alex Murdaugh's defense team fighting against?
Creighton Waters – who is a senior assistant deputy attorney general and lead prosecutor based out of South Carolina – serves as the prosecutor for Alex's murder trial. John Meadors, who also stems from an impressive legal background and knows a thing or two about murder trials, serves on the prosecution team in Alex's murder trial as well.
Alex Murdaugh's defense team called their client to the stand to testify.
On February 22, 2023, Alex's defense team discussed the option of their client being called to the stand to testify during his own trial in a bid to defend himself. "I am not going to issue an order in advance limiting the scope of cross examination," Judge Clifton Newman shared with the defense according to WTOC11.
Article continues below advertisement
Alex, a former attorney himself, testified on Thursday and Friday of last week – and per CNN he lied during the investigation of his wife and son's murders and blamed his lack of judgement on his addiction to painkillers.
Even more details on the Alex Murdaugh murder trial.
Back in June of 2021, Alex called the police and explained he found the bodies of his wife, Maggie, and son, Paul, near the dog kennels at their home and shared he had been out that night with his parents. He was named a person of interest in the case in October of that year by the South Carolina Enforcement Division (S.L.E.D.).
Though there were several mistakes made throughout the investigation, Alex was finally arrested in July of 2022 and as Distractify previously reported, faces more than 70 charges of various sorts, from fraud, to drugs, to murder. He is currently being held in jail without bond at South Carolina's Richland County facility, and if found guilty of murder, faces up to 30 years or life in prison, as it was decided the death penalty would not be pursued at this time.