Alaska Serial Killer Robert Hansen Targeted Vulnerable Women
Robert Hansen's victims were mostly sex workers and strippers, women he knew no one would come looking for if they disappeared.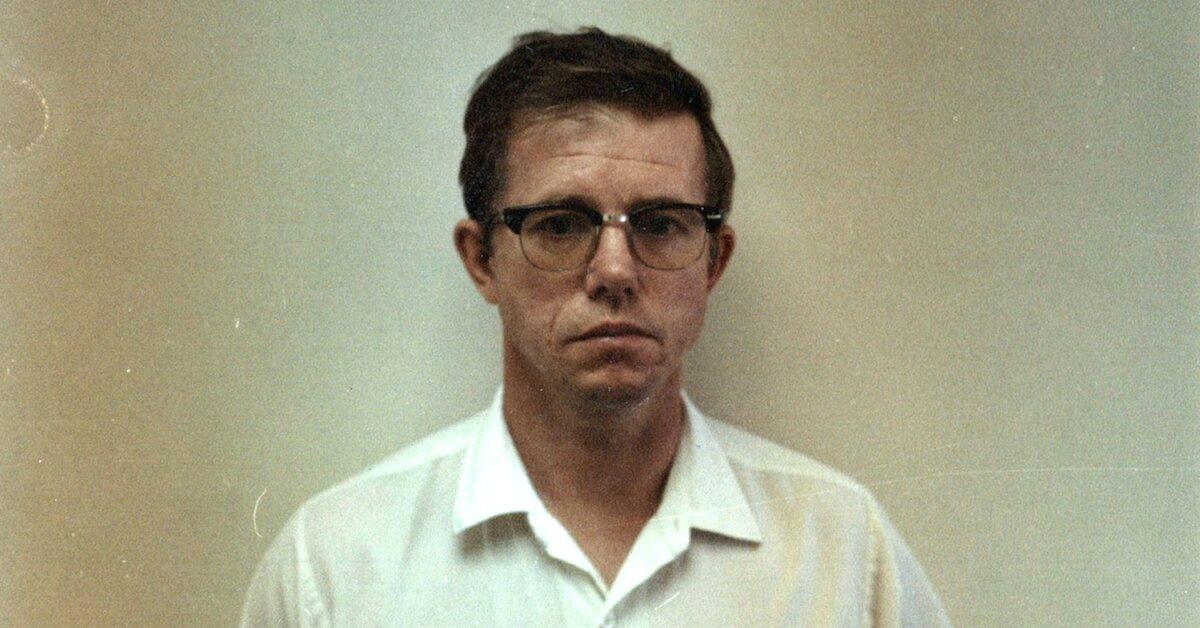 Investigation Discovery's latest documentary, The Butcher Baker: The Mind of a Monster, tells the horrific story of Robert Hansen, a serial killer in Anchorage, Alaska who enjoyed hunting humans, specifically young females.
The married father of two murdered at least 17 women and confessed to raping an additional 30 over a 12-year period. How did he avoid being caught for more than a decade? The "mild-mannered" bakery owner preyed on high-risk victims.
Article continues below advertisement
Robert Hansen's victims were mostly runaways.
The Iowa native, whose crimes spanned from 1971 to 1983, quickly realized that the disappearances of sex workers and strippers aroused very little suspicion among local law enforcement as the area had become ripe with transients due to the construction of the trans-Alaska oil pipeline.
"Anchorage at the time was perfect for someone like Robert Hansen," Frank Rothschild, a prosecutor on the case, told Fox News. "It was a place for someone like Hansen to easily lure women into his grasp… For many, this was a place for them to make money and survive."
Article continues below advertisement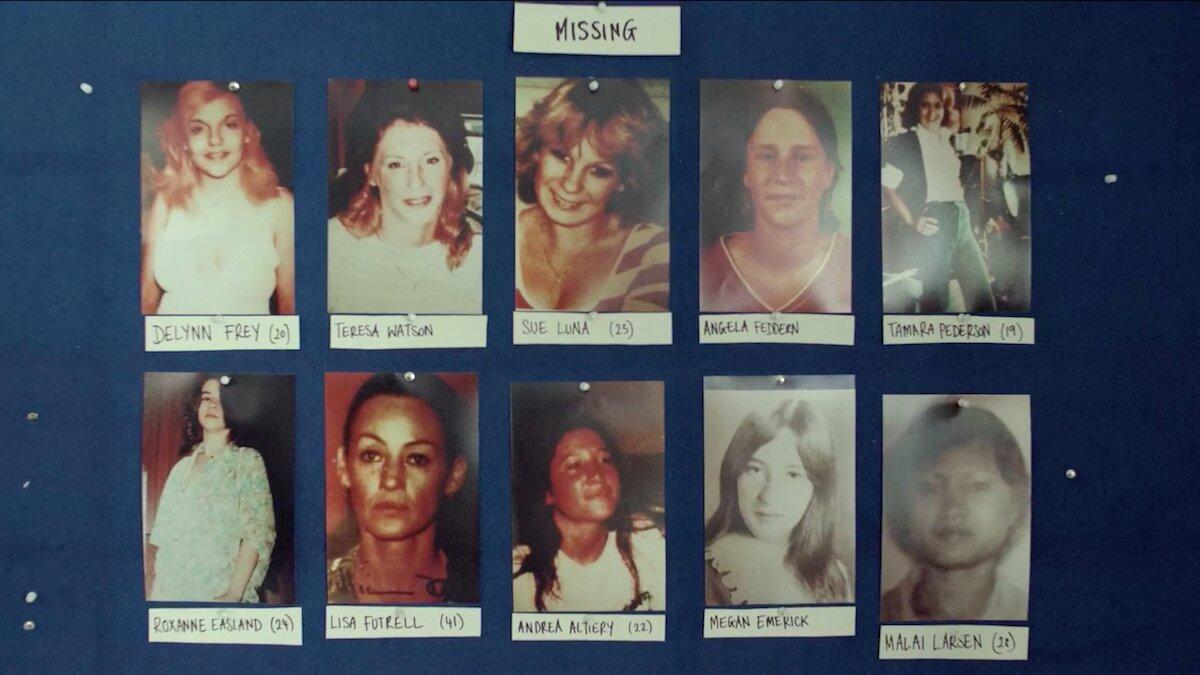 Hansen abducted his victims and transported them via a car or private plane to remote spots outside of the city, like the Knik River. In some instances, he would sexually assault a victim, release her into the wilderness, then hunt her down with a rifle.
"[He] learned he needed to take women who weren't easily believed or cared about by the community or police," Rothschild noted.
Article continues below advertisement
One victim managed to escape from Hansen in 1983.
After being raped and tortured in the basement of Hansen's home, teen sex worker Cindy Paulson made a run for it at the airport while her captor was busy loading his plane. "My gosh, she is running naked and in handcuffs on the streets of Anchorage scared to death," Rothschild recalled of the scene.
Though Paulson described Hansen's house to a tee, authorities didn't buy her story. "The man who ran the sexual assault unit at the time… had the worst kind of bias and experience to run a sexual assault unit," Rothschild explained.
Article continues below advertisement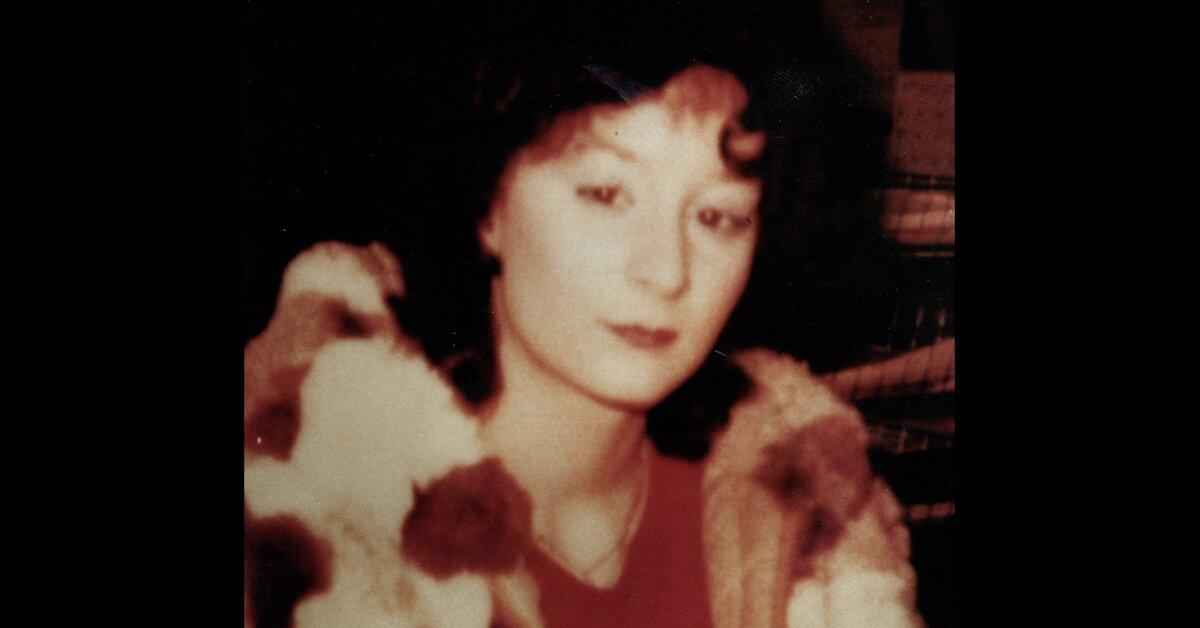 "All the facts are there. There's no question [Paulson] had this horrible experience. This wasn't just a sex deal gone bad. But Hansen cooks up this alibi. This guy, the head of the sexual assault unit, hears the alibi and then says, 'There's no case here.' There just wasn't a drop of empathy for a rape victim."
Paulson's brave actions ultimately led to Hansen's arrest in October 1983, but despite confessing to 17 murders, the then 44-year-old was only formally charged with four. Twelve of his victims' bodies have been recovered.
Hansen was sentenced to 461 years in prison without the possibility of parole and died three decades later on Aug. 21, 2014 at the age of 75.
Following news of his death, retired Alaska State Trooper Glenn Flothe — who was involved in Hansen's capture — encouraged the media to talk about the women instead of the killer.
"On this day we should only remember his many victims and all of their families," Flothe said. "My heart goes out to all of them."