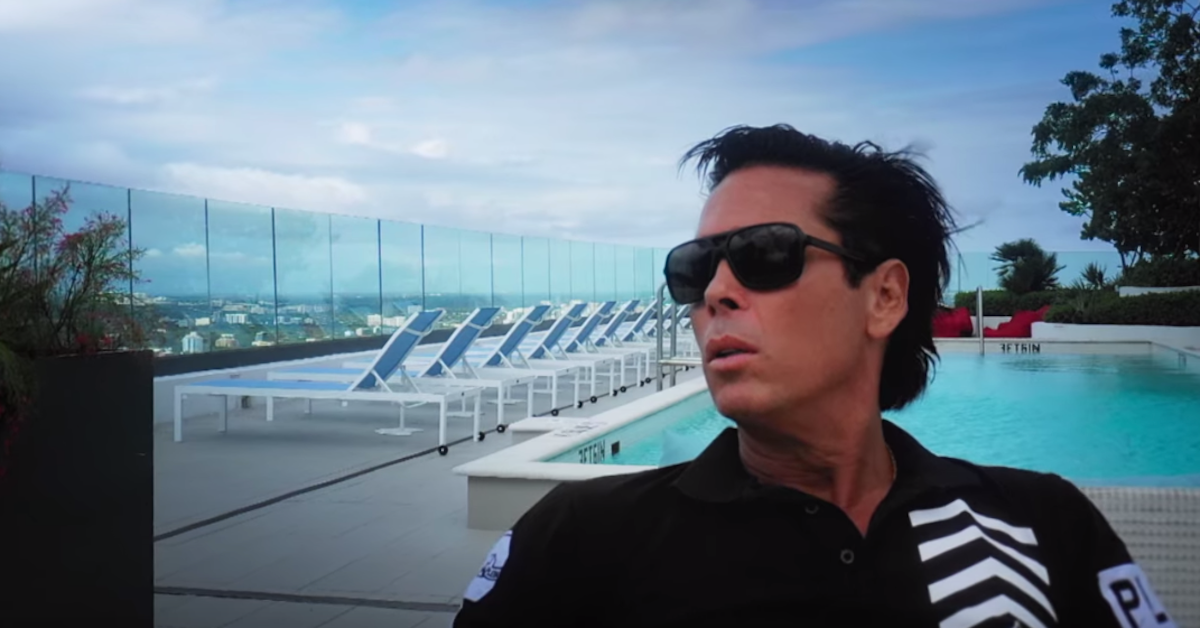 Attention Spanish-Speakers: Roberto Palazuelos Has a New Reality Show, and It's Addictive
American audiences might be intrigued by the latest reality series to pop up in their list of suggested titles on Netflix. Palazuelos Mi Rey follows entrepreneur and soap opera star Roberto Palazuelos as he builds his hotel empire "and juggles riches, women and drama," per the platform's official description.
Article continues below advertisement
While Roberto might be a household name in Mexico, he's far less known to American audiences, so stay with us while we learn who Roberto Palazuelos is, and what makes his reality show so addictive to watch.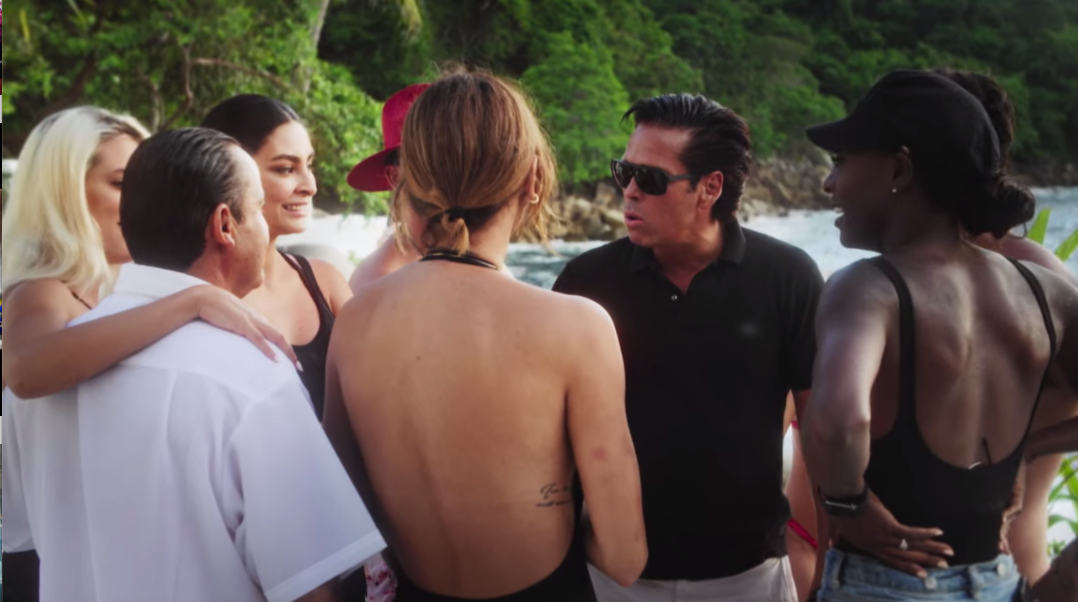 Article continues below advertisement
Who is Roberto Palazuelos? His nickname is "El Diamante Negro."
Talk about a triple threat! Roberto is not just an entrepreneur, actor, and father, he's also a lawyer. And now, he can add his latest role as a reality TV host and author to his ever-growing CV. The actor got his start in the late 1980s when he was cast in Mi Segunda Madre and Simplemente María, but his career really took off in the 90s.
Dos mujeres, un camino and the teen drama Muchachitas, in which Roberto played Roger, cemented his fame in Mexico and led to a long list of roles in movies, mini-series and more novelas.
After decades of working in front of the camera, Roberto decided to go back to school in 2008 at the age of 41.
Article continues below advertisement
He went on to finish junior high school, and earned his high school certifications and diploma, then went back to school to prepare for a law degree. He describes himself as a lawyer on his Instagram bio, though it's unclear whether he's completed his studies.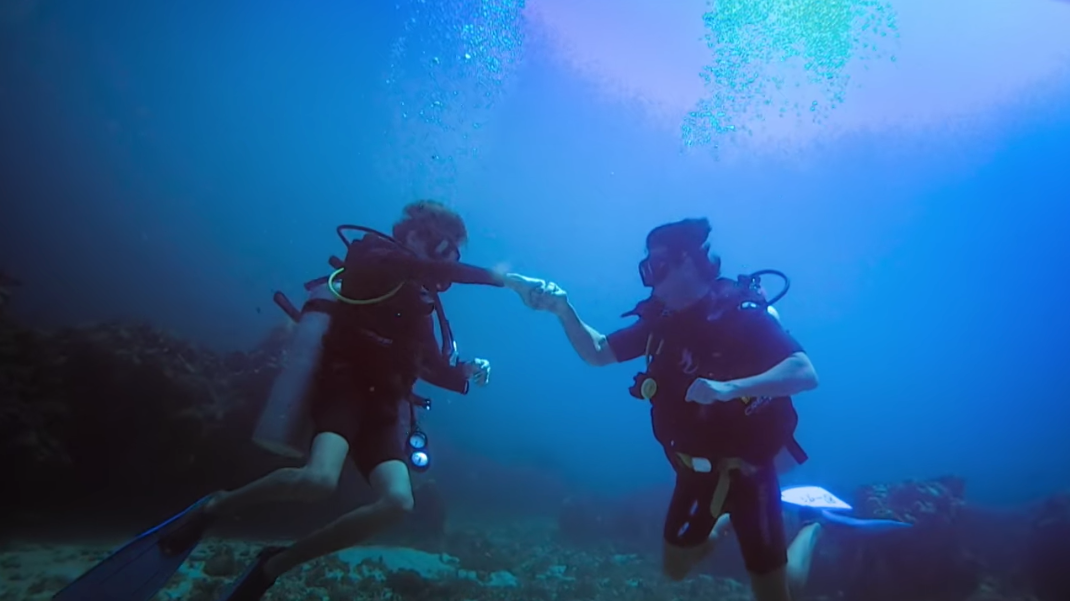 Article continues below advertisement
What's 'Palazuelos Mi Rey' about?
Palazuelos Mi Rey follows the day-to-day extravagant life of this 53-year-old Mexican superstar. He has one son, Roberto Palazuelos Jr., and the series promises to focus on the relationship between father and son, among other things.
Roberto Jr., aka Robertito, is Roberto's son with Yadira Garza. And while Robertito's parents have split, they maintain an amicable co-parenting relationship. "We live on an island ... and she has her apartment and I have my house," Roberto told Hola! in Spanish. "I gave my son a golf cart and he comes and goes. If he wants to sleep at my house, he sleeps at my house, if he wants to sleep at his mom's, he sleeps at his mom's. He does what he wants."
Article continues below advertisement
The reality series, which originally aired on MTV Latin America, also follows Roberto as he parties around his island and travels on yachts with his son and nephew, with whom he's sure to have some generational disagreements. Palazuelos Mi Rey also follows Roberto's spiritual journey to writing his first book, Alquimia Espiritual, as well as his ongoing trysts with several women.
Article continues below advertisement
Last summer, MTV said that the Mexican socialite and immortal party boy was in an open relationship—one we'd see unfold on screen. But an interview with Mexico's Intrusos says otherwise. "I don't have girlfriends, I have friends I go out with," he said. "the truth is that I don't feel like dating because the whole marriage and divorce process was such a long one."
"I've been divorced for two and a half years and enjoy traveling where I want without anyone telling me where to go, without anyone I need to report back to," he continued.
We look forward to seeing all his adventures—glamorous, familial, and romantic—on Palazuelos Mi Rey, now streaming on Netflix.