Robin Antin Has Accumulated a Sizable Net Worth Since Starting Her Career in the '90s
What is Robin Antin's net worth? After creating various iconic girl groups in the music industry, Robin has become an entrepreneur.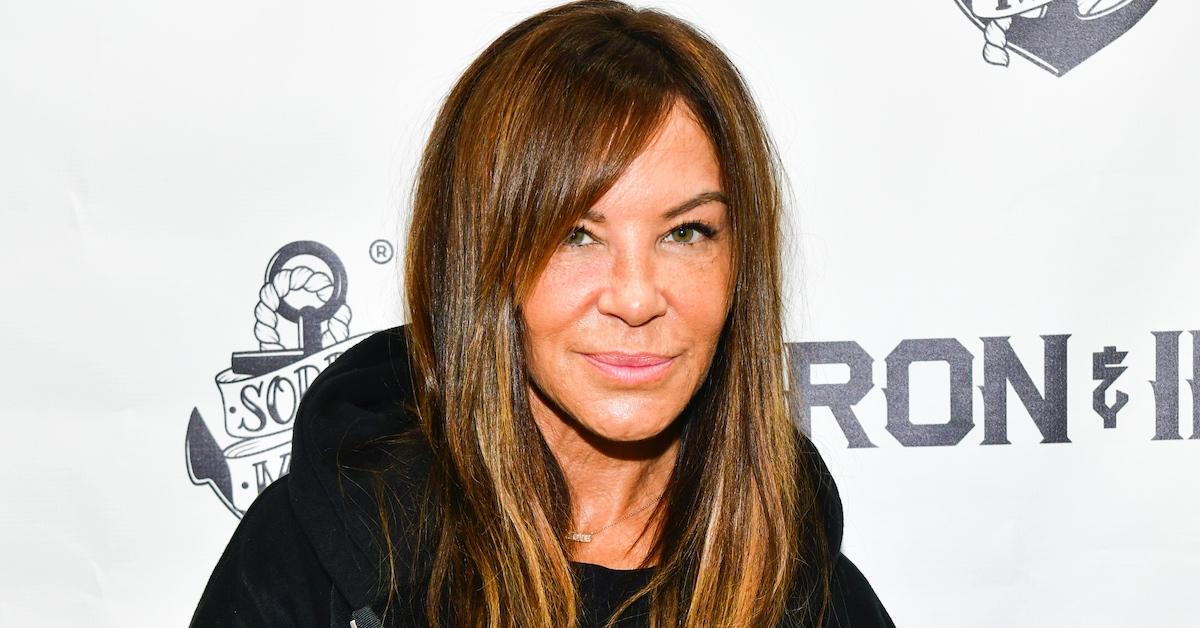 If you have a deep affinity for girl groups, chances are, you may be familiar with Robin Antin. After stepping on the scene in the '90s, Robin created iconic girl groups including The Pussycat Dolls, Dirty Virgins, and Girlicious. Over the years, The Dolls have grown into one of the most notable girl groups in the industry.
Article continues below advertisement
Born: Los Angeles, California
Date of birth: July 6, 1961
Age: 60 years old
Partner: Simon Phillips
Not only has Robin been instrumental in honing talent in the music and dance industries, but she's also expanded her reach by entering the entrepreneurial world. From clothing lines to her work as a choreographer, Robin knows how to collect her coins. And naturally, social media is wondering just how much of a nest egg she's sitting on.
So, what is Robin Antin's net worth? Read on to get the 4-1-1.
Article continues below advertisement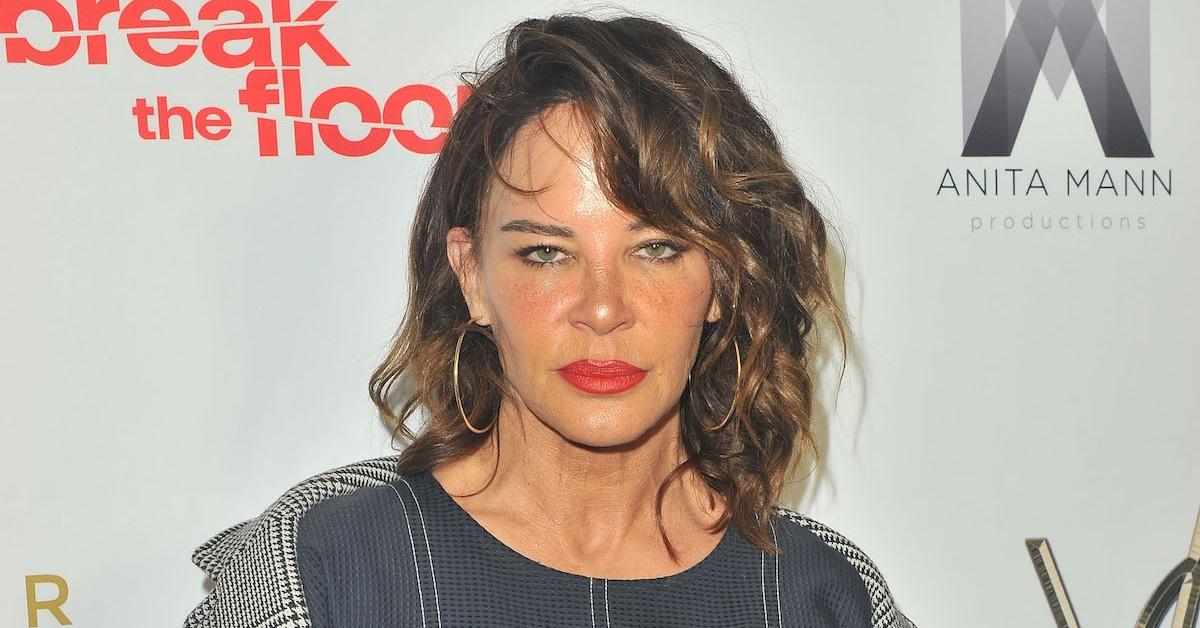 Robin Antin has accumulated an impressive net worth over the years.
Although Robin is revered as one of the most successful choreographers in the game, she also has other skills under her belt. The 60-year-old has worked as a music video director and entrepreneur.
Article continues below advertisement
So, it's no surprise that fans expect Robin's net worth to be on the sizable side. And it turns out that fans are right.
Per Celebrity Net Worth, Robin has accumulated a net worth of $8 million. This figure comes from her lengthy resume as a reality television actress, her Shhh…By Robin clothing line, her work as a choreographer, and being an entrepreneur.
Article continues below advertisement
The entrepreneur also released a workout DVD in Dec. 2009 in collaboration with Jamie Ruiz, Jenny Robinson, Michelle "Jersey" Maniscalco, Chrystina Sayers, and Nicole Scherzinger.
Not to mention, Robin is also co-owner of Playground LA, one of the most notable dance studios in the Los Angeles area. Playground LA typically hosts musicians scouting for talent and offers master classes taught by elite choreographers.
With that in mind, Robin's net worth will continue to skyrocket as she continues to expand her resume.
Article continues below advertisement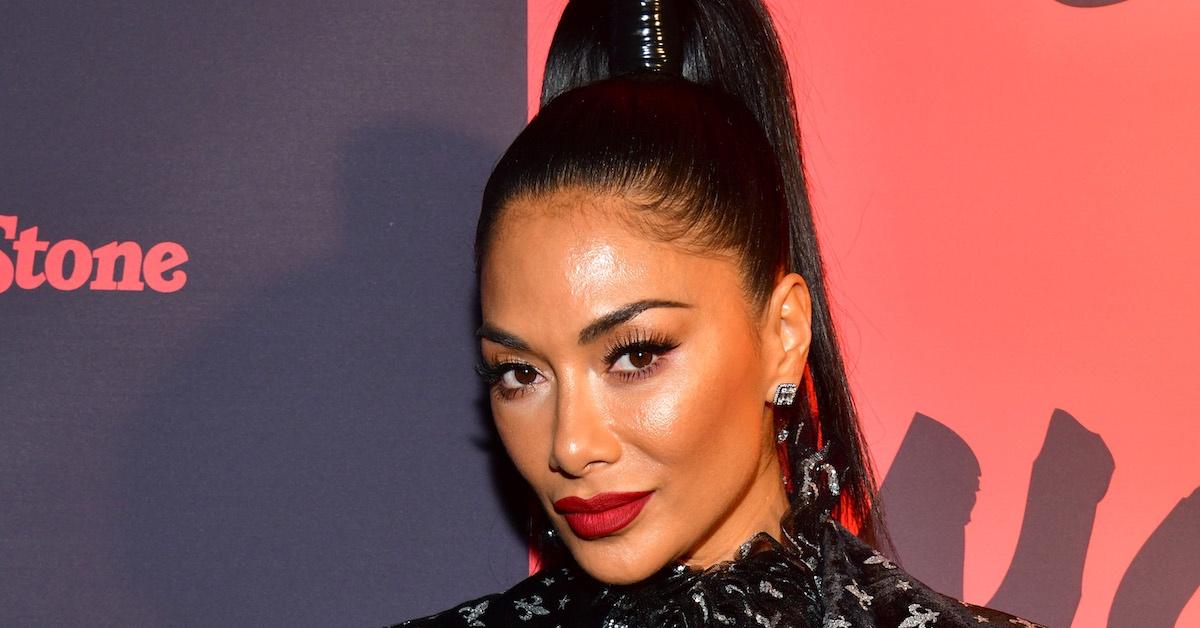 Robin Antin is currently suing Nicole Scherzinger for reneging on their Pussycat Dolls reunion deal.
Per The Hollywood Reporter, Robin and Nicole Scherzinger are currently at odds. On Sept. 3, 2021, Robin filed a hefty lawsuit against Nicole after an agreement for The Pussycat Dolls reunion went south.
Article continues below advertisement
According to documents obtained by the outlet, Robin alleges that she and Nicole signed off on a reunion tour and a new Pussycat Dolls business venture. The initial deal stated that Nicole would get "49 percent, under a short-form agreement she's characterizing as a Memorandum of Understanding."
Article continues below advertisement
While Nicole did initially promote the tour, things have changed. Nicole "now refuses to participate in the tour," per court documents.
The court documents also state that Nicole wants a 75 percent stake in the deal with the authority to make final decisions and will not participate until her needs are met.
Since the tour dates can't be confirmed, Live Nation is now demanding the $600,000 that they originally funded for the dates, due to a breach of contract.
Article continues below advertisement
There's no word on whether Robin and Nicole will be able to come to an agreement. Many social media users are standing with Nicole and simply want her to move on from having any business dealings with Robin, while others are not too fond of how Nicole is handling the situation.
So, we'll just have to wait and see how things turn out.