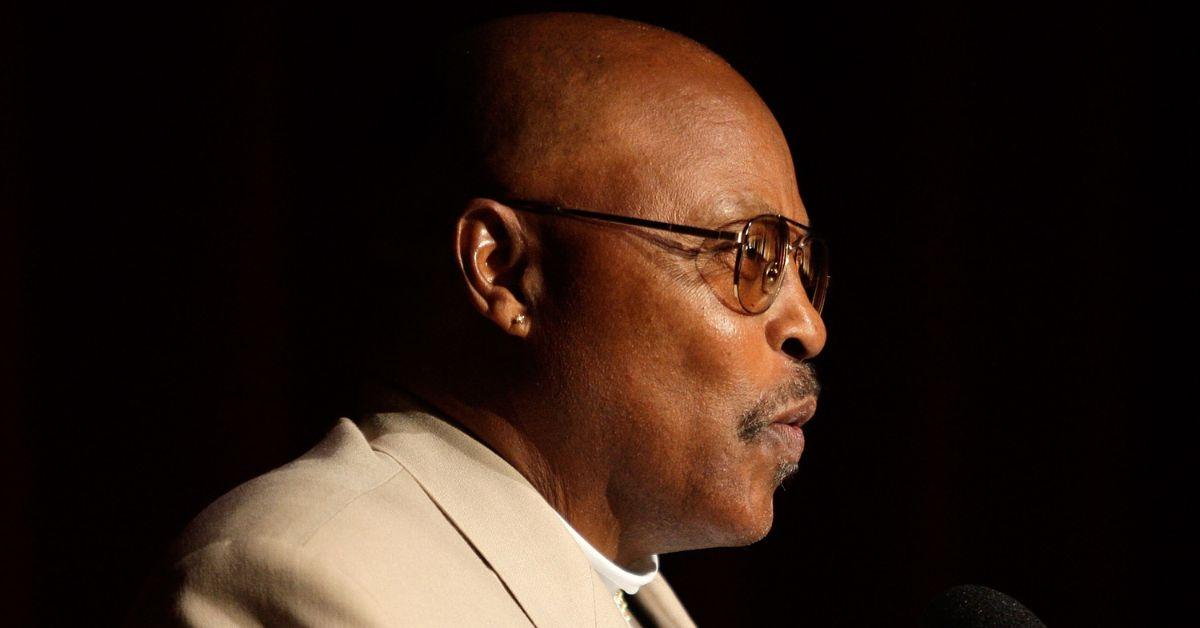 Roger E. Mosley Left Behind His Children and Beloved Wife
Actor Roger E. Mosley died at age 83 of complications from a car crash on Sunday, Aug. 7, 2022. Roger rose to fame in the 1970s with roles in The Mack and Leaderbelly as Huddie Ledbetter. However, Theodore "TC" Calvin in Magnum P.I . was his most prominent character. During its eight-season run, he played Tom Selleck's friend in the crime drama.
Article continues below advertisement
Roger had achieved worldwide success by the time of his death. He dedicated his time to his wife and children when he wasn't working on a TV show or film. Here's what we discovered about his family and what they've said about his legacy.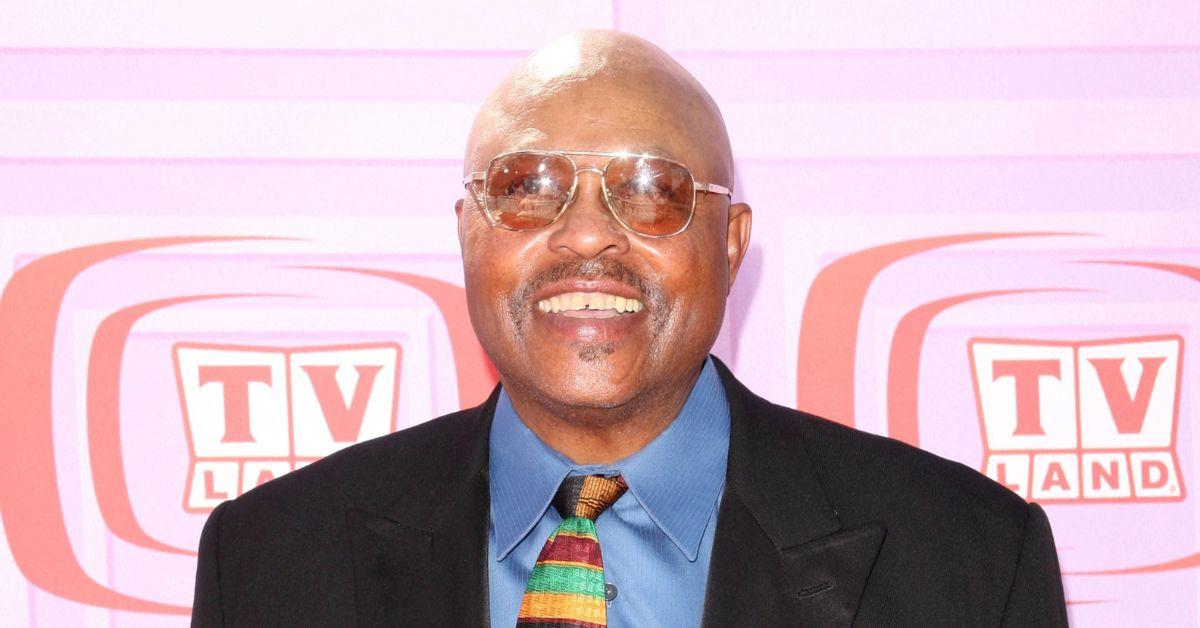 Article continues below advertisement
Roger E. Mosley from 'Magnum P.I.' was a father of three children.
Roger reportedly welcomed three children in his life. According to The Hollywood Reporter, he has a son, Brandonn, a daughter, Ch-a, and another child whose name, age, and whereabouts are unknown.
Although none of his children seem to be in the entertainment industry, Ch-a first raised awareness about Roger's crash shortly after it occurred on Aug. 4, 2022.
Article continues below advertisement
"Last week my dad, Roger E. Mosley was involved in a major car accident that has left him paralyzed from the shoulders down," she wrote on Aug. 6. "He is in a critical condition but fighting hard. Every effort is being made to care for him during this time. And he is constantly accompanied by family and friends. This is a VERY hard time for us as we all know Roger to be a lion, the king of everywhere he brought himself."
Article continues below advertisement
Roger also had two grandchildren — Austin and Rashan — and multiple nieces and nephews. Throughout his career, the actor strived to make his characters a positive example for Black children. In a 1982 interview with Ebony magazine, Roger said Magnum P.I.'s writers often wanted his character to "smoke and drink," but he didn't want that representation for himself or TC.
"I never get high, smoke, or drink on the show or in real life," he declared. "That's not what I want Black kids to see."
Article continues below advertisement
Who is Roger E. Mosley's wife?
Roger married his first wife, Sandra Locke, in 1960. Sandra is reportedly the mother of his first two children, and they divorced after several years.
Article continues below advertisement
In 1976, Roger remarried Antoinette "Toni" Laudermilk. The couple had been together for 60 years and welcomed Ch-a that year. Antoinette reportedly had a background in real estate before becoming the CEO of a nonprofit called Center of Lifelong Learners.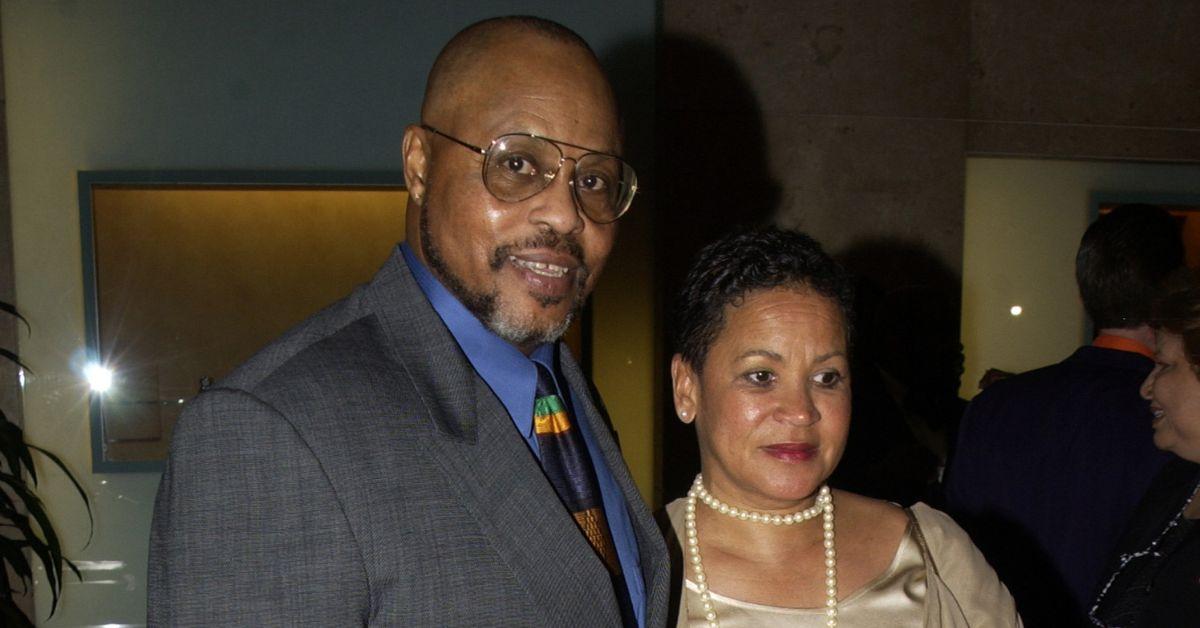 Article continues below advertisement
Before Roger died, Ch-a shared a photo of her mom and dad attending an event. Several days later, she promised Roger that she would care for Antoinette in light of his death.
"We could never mourn such an amazing man," she wrote on Facebook. "He would HATE any crying done in his name. It is time to celebrate the legacy he left for us all. I love you, daddy. You loved me too. My heart is heavy, but I am strong. I will care for mommy, your love of almost 60 years. You raised me well, and she is in good hands. Rest easy."