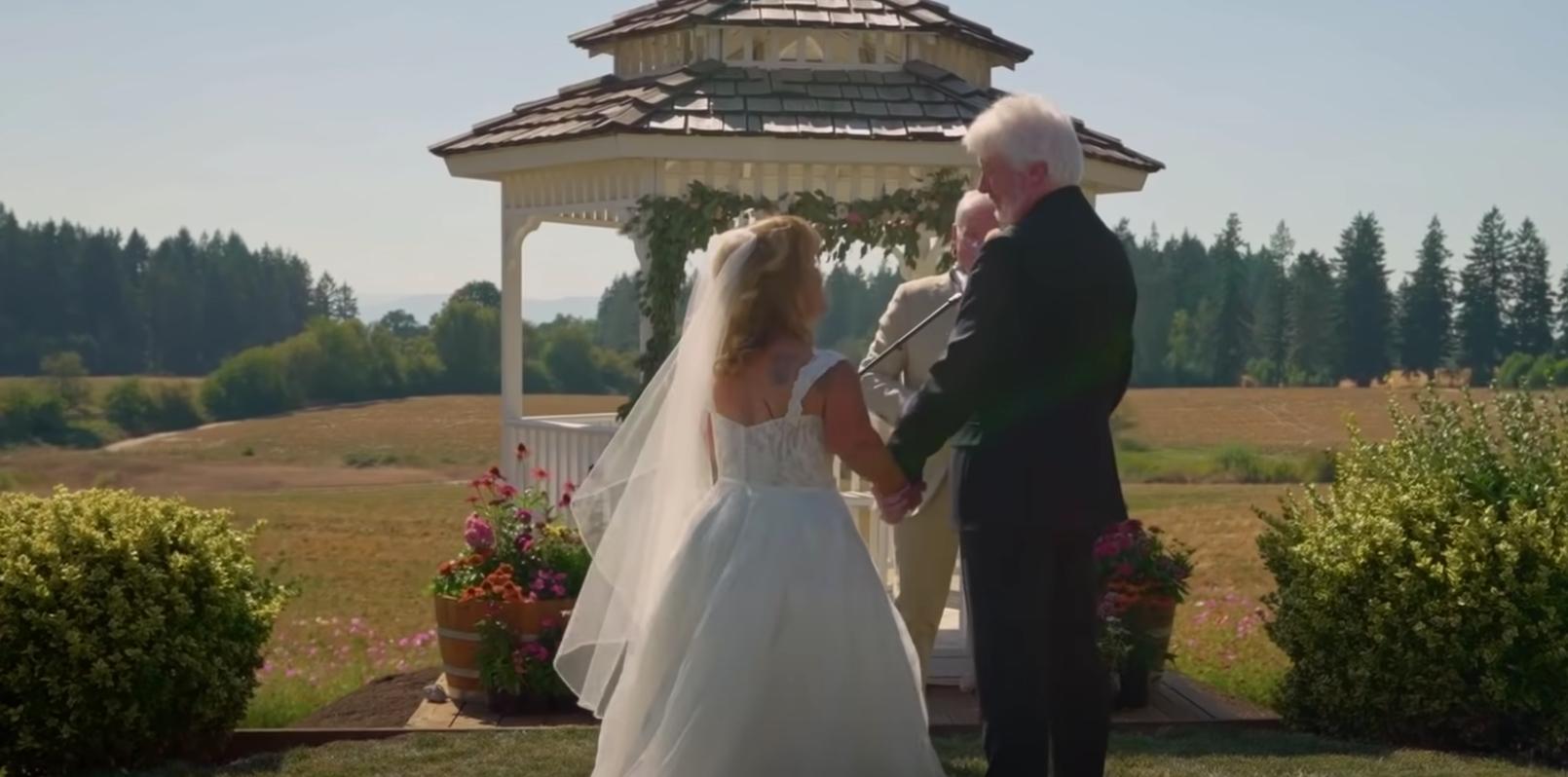 Getting Married at Roloff Farms Is Cheaper Than You Think
Weddings can be beautifully intimate occasions where people spend months if not years looking into the perfect venue, cake, flowers, and more. This union of love and family can have a deeply personal meaning to those involved, but what could make it even better is a backdrop from your favorite reality TV show.
Article continues below advertisement
If you love the TLC show Little People, Big World, you're in luck. You can get married at Roloff Farms, and it's not as expensive as you might think. Here's how much you will have to pay if you want it to be a part of your big day.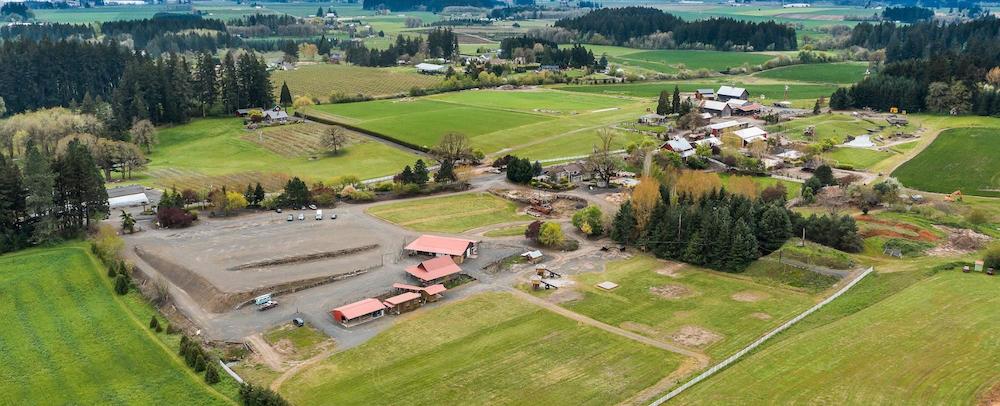 Article continues below advertisement
How much does Roloff Farms cost as a wedding venue?
Although Roloff Farms doesn't list itself as a venue on its website currently, people have gotten married there. According to Wedding Chicks, high school sweethearts Erica and Jessie got married there in November 2012. At that time, they only paid $500 for the venue because it was featured on an episode of the TLC show.
But if you wanted to keep your wedding day more private around that time, it would have cost you $2,500. Keep in mind that these numbers are about a decade old; things are different now.
Article continues below advertisement
In 2020, The Sun reported that Amy and Matt Roloff were offering the farm up for weddings. Couples would have the venue for two-hour blocks of time with 25 guests, and their son Zach's wife Tori would be the photographer. Altogether, it would cost $850.
But it seems they are no longer offering this service. The page on their website with the info is no longer up. It may be possible to plan something if you get in contact with the farm directly, but no guarantees.
Article continues below advertisement
Weddings on the farm aren't completely a thing of the past, though. Amy and her husband Chris got married there in an episode of Little People, Big World. The two tied the knot on Aug. 28, 2021, in front of 146 guests, including their families and friends.
Article continues below advertisement
Will you still be able to get married at Roloff Farms after it's sold?
Luckily for fans, Matt isn't selling the whole property. Instead, he's scaling down to a more manageable piece of land. So even though it looks as if the farm isn't hosting weddings now, it might in the future. On the farm's website, Matt mentions that he's looking forward to pumpkin season in 2022, so fans may still have access to at least that area.
For now, it's not clear exactly why the Roloffs stopped hosting weddings on the farm, and there's no word on when they will be back to hosting such events. It could have to do with the fact that Matt is selling it, but it hasn't sold yet. It is possible that whoever buys it could choose to ride the fame and host weddings there.
You can watch Little People, Big World on TLC and Discovery Plus.