Roman Reigns Comes From the Renowned Anoa'i Family — Who Are His Parents?
Roman Reigns comes from a long line of wrestling royalty, but what is his relationship with his parents like outside the ring? Read on for details.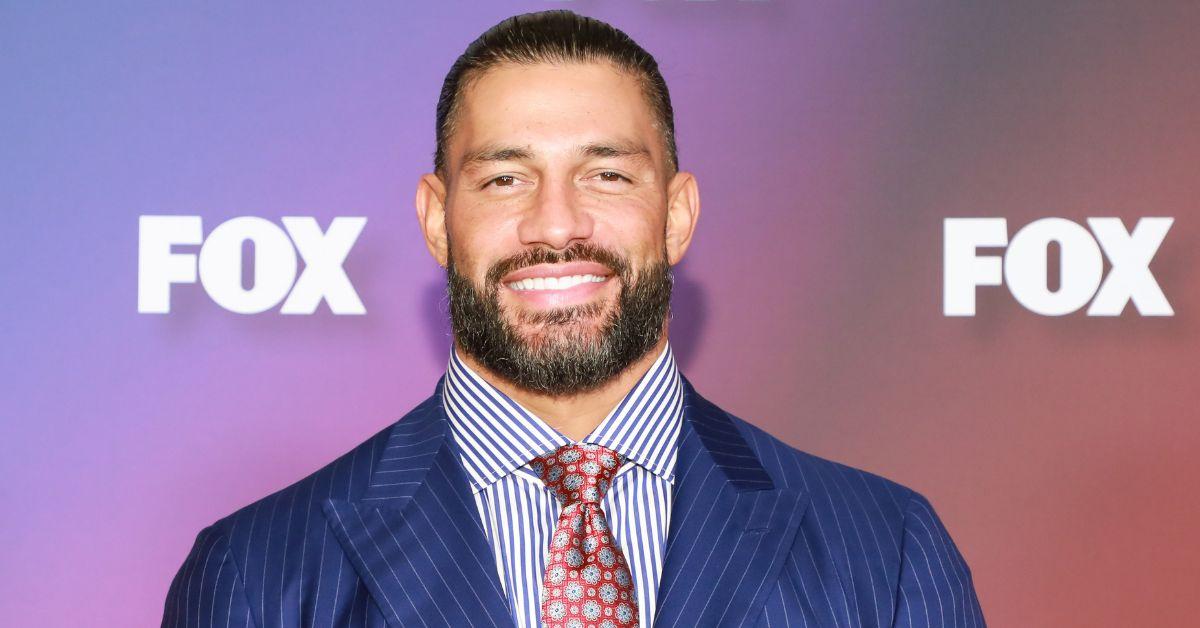 Fans of WWE likely know Roman Reigns as the leader of The Bloodline and a member of the Anoa'i family. The Bloodline was founded in July 2021 by The Usos, who are Roman's cousins.
Despite their June 2023 departure, the duo remains to be a solid tag team. However, another solid tag team back in the day were the Wild Samoans, which includes someone very important in Roman's life.
Article continues below advertisement
Indeed, Roman's father is Leati "Sika" Anoa'i, with Sika making a name for himself years before his son in the WWE world. Roman's mother Patricia Anoa'i (nee Hooker), meanwhile, has always been supportive of her son's career.
So, what else is there to know about Roman's parents? Are they still together today? Here are all the details below!
Roman Reigns' father is a wrestling legend.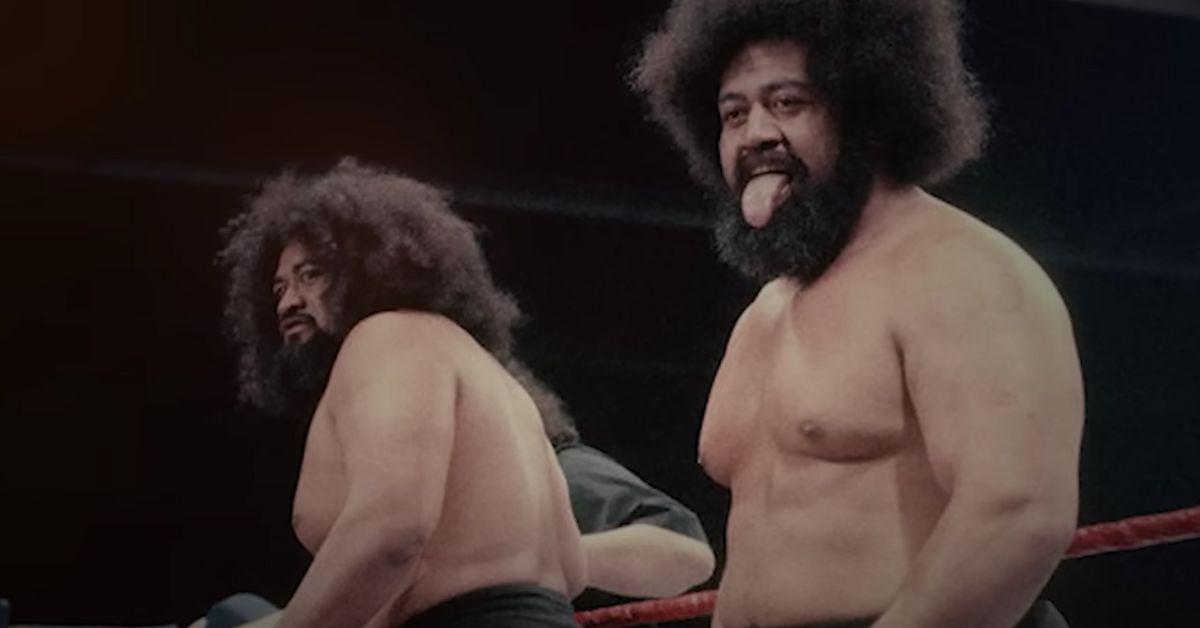 The Anoa'i family includes a long line of wrestlers. One of the legendary tag teams from the family was the Wild Samoans, which consisted of Roman's father Sika and Roman's uncle Afa. The duo made their WWE debut in 1979, and won their first World Tag Team Championship in April 1980.
After splitting up in 1991, the duo continued to train several wrestlers, including Roman. They were later inducted into the WWE Hall of Fame in 2007, a ceremony which Roman attended.
Article continues below advertisement
"When my dad and uncle came from the island, they set up shop in California in the bay," Roman said in a Muscle & Fitness interview back in 2020. "Once he and his brothers started wrestling, it was back in the territory days, so they were just kind of migrated from each region, and when he found the Panhandle and Alabama territory, he fell in love with Pensacola, Florida."
Article continues below advertisement
Roman Reigns' mother has supported Roman's wrestling career.
Patricia is an avid fan of wrestling and has been spotted at several of Roman's wrestling matches. She herself never wrestled, but Roman's love for her has been praised on TikTok back in December 2022 after a video of the two hugging after a match went viral.
Article continues below advertisement
"My mom taught me damn near everything, and one thing about my mom was I wasn't, you know, scared of her physically, but there was just something about disappointing her that was way worse then getting hit," Roman said about his mom in 2020. "That physically would hurt my feelings if I made her disappointed."
Not much else is known about Patricia other than her love for Roman, her late son Matthew "Rosey" Anoa'i, and her daughters Vanessa Anoa'i, Marytza Anoa'i, and Summer D. Anoa'i. She and Sika separated some time ago, and their current relationship is officially unknown.
Outside of wrestling, Roman appeared alongside "The Rock" in 2019's Fast & Furious Presents: Hobbs & Shaw, and in the 2020 Netflix film The Wrong Missy. Fans who wish to keep track of Roman's wrestling career can follow his Instagram handle @romanreigns.