Are Ronnie and Shamari DeVoe From 'Couples Retreat' Still Together?
Longtime couple Ronnie and Shamari DeVoe are back on 'Couples Retreat' for Season 3. As fan favorites, many wonder if the couple is still together.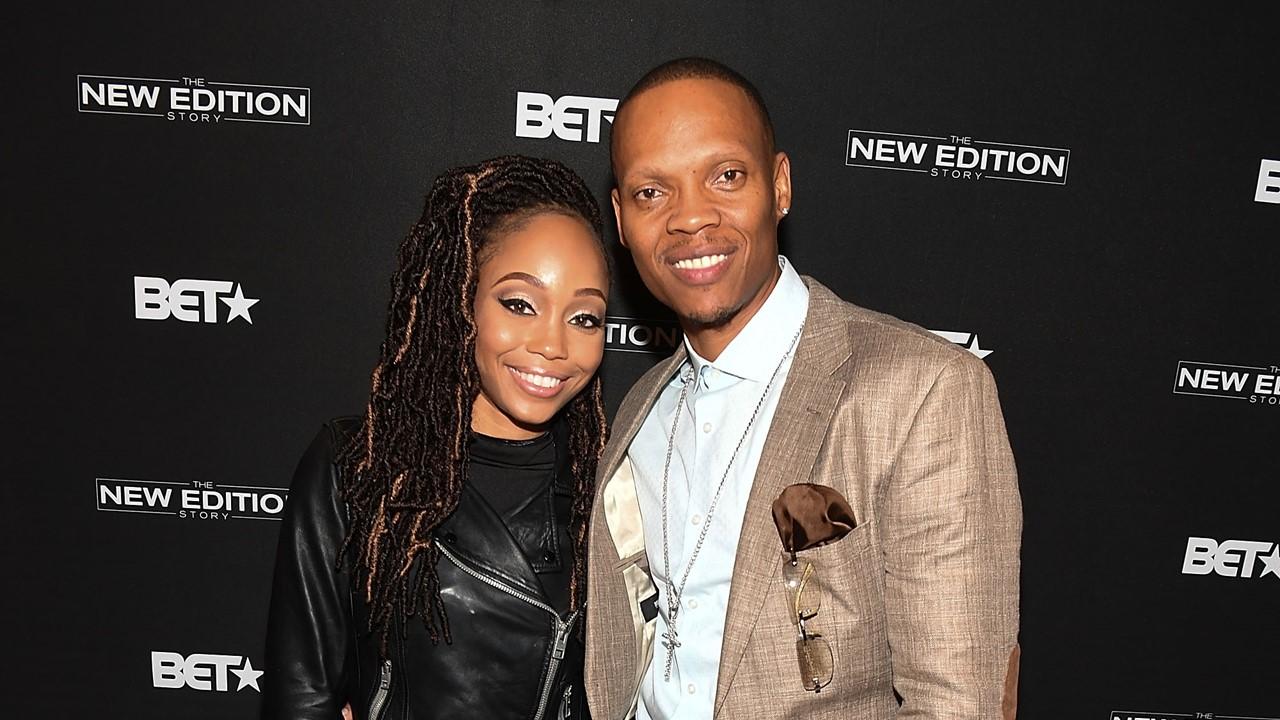 Longtime couple Ronnie and Shamari DeVoe are back for Couples Retreat Season 3. The couple was part of the cast for Season 2. During their time on Season 2, Ronnie and Shamari were popular among fans of the show.
Article continues below advertisement
Amid Couples Retreat Season 3, fans want to know more about Ronnie and Shamari. They feel invested in the relationship. Ronnie and Shamari have been married since 2006 and are parents to twin sons, Ronald III and Roman Elijah. So, are Ronnie and Shamari still together? Let's get to know this Couples Retreat duo better.
Who are Ronnie and Shamari DeVoe? Fans want to know if they're still together.
Ronnie and Shamari are a '90s boy group and girl group match made in heaven.
In 2001, Ronnie and Shamari met at the Janet Jackson Icon Awards afterparty. Ronnie initially tried to hold Shamari's hand in the crowd, but she pulled away without looking back at him. They bumped into each other after the party ended and spoke to each other for the first time. They went on their first date the next day.
Article continues below advertisement
Ronnie is a rapper from the '90s who's most widely known for being a member of New Edition and Bell Biv DeVoe. The latter group is best known for their smash "Poison." Shamari was once a member of the R&B girl group Blaque, which split in 2008.
Later on, Shamari gained notoriety after she joined the cast of RHOA for one season in 2018, but she wasn't asked to return for the 12th season.
Article continues below advertisement
Ronnie and Shamari's marriage has been tested over the years.
In 2011, the couple hit the lowest point of their marriage. Things were quite rocky for the pair. Shamari admitted that she wanted to explore a relationship with another woman, so she asked Ronnie if he wanted to try an open marriage.
Regarding this period in their marriage, Shamari said, "I slept with two different women during that time, he probably slept with about 10."
Shamari realized that the open marriage solution was a band aid to the situation and closed the door on it a year later.
"The grass wasn't greener on the other side," she said.
Article continues below advertisement
What happened when Ronnie and Shamari joined 'Couple's Retreat'? Are they still together?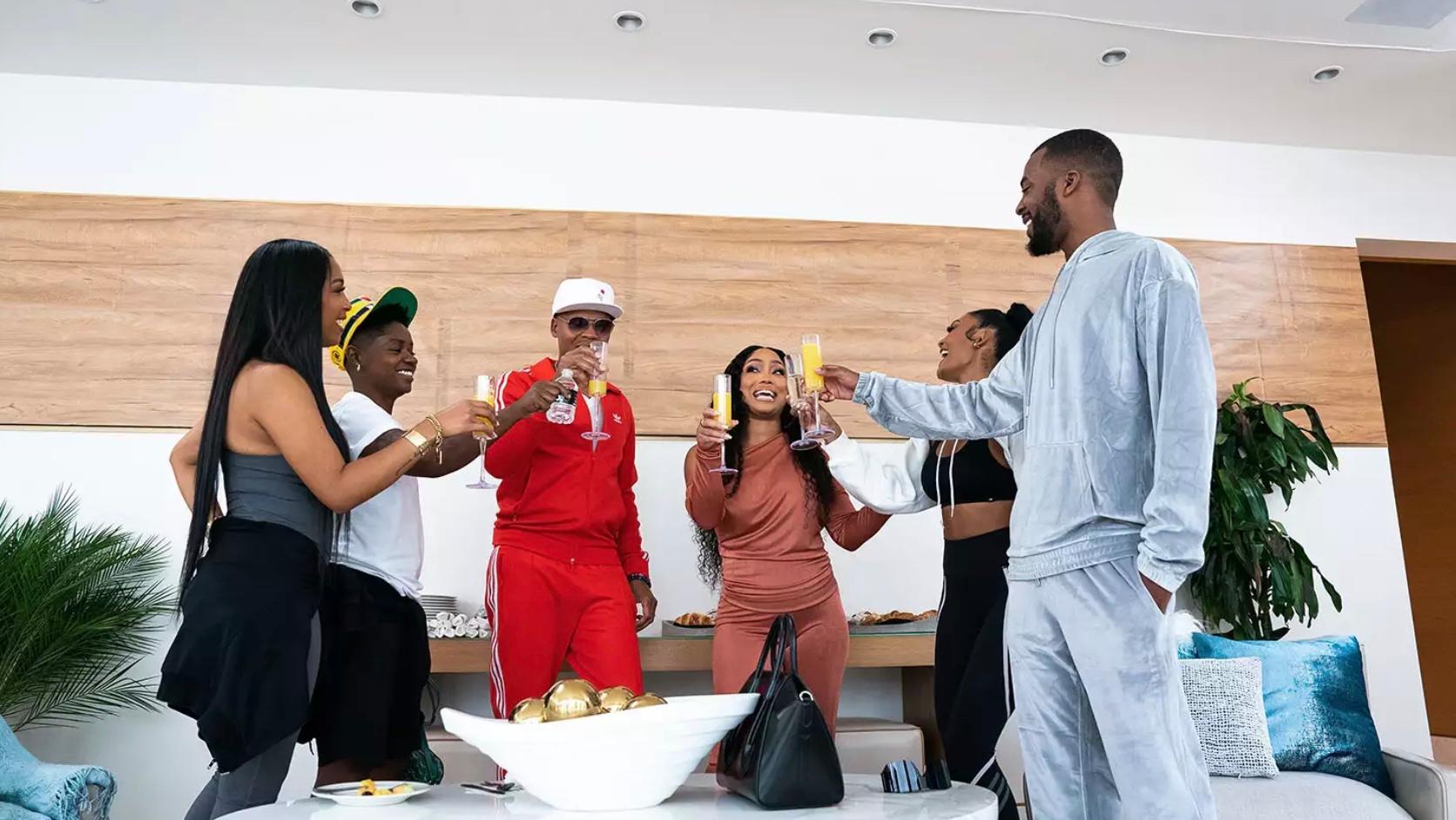 When they started filming Couples Retreat Season 2 in 2022, the couple felt they could help others with their relationship problems because they believed they had moved past their issues. As it turns out, there was still some bad blood between the two, and they began to argue a lot on the show.
Ronnie and Shamari admitted that their open relationship experiment almost destroyed their marriage.
As Season 2 came to a close, Shamari expressed her discontent. She told the cameras that living with Ronnie was like living with a roommate instead of a husband. Upon hearing her concerns, Ronnie said that they would focus on trying to make things work when they went home. At this point, the couple appears to still be together and committed to working on their relationship. Fans will likely get more answers in Couples Retreat Season 3, so get ready!